Bromeliads. This plant is great for indoor growing because it survives in  small pots and with little sunlight.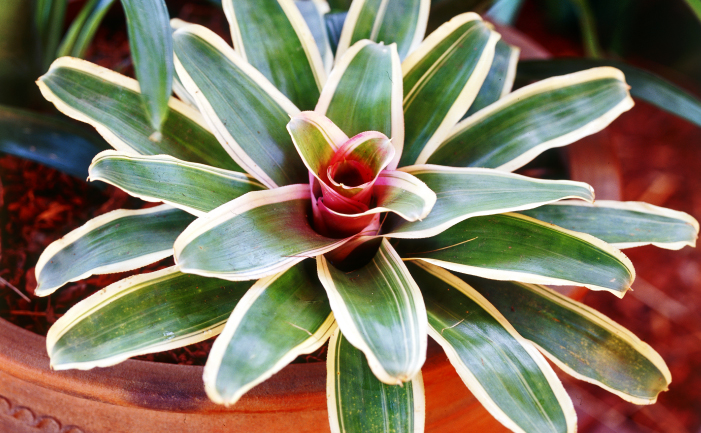 Maidenhair Fern. I think this is one of the most gorgeous varieties of ferns out there. Not only that, but it's great for indoor and/or low-light growing!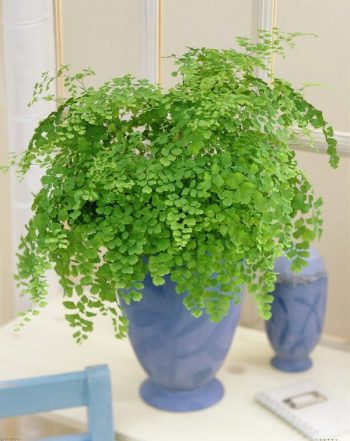 Sword Fern. This is a close second when it comes to my favorite variety of fern. It requires relatively easy maintenance, looks good, and doesn't need direct sunlight to survive.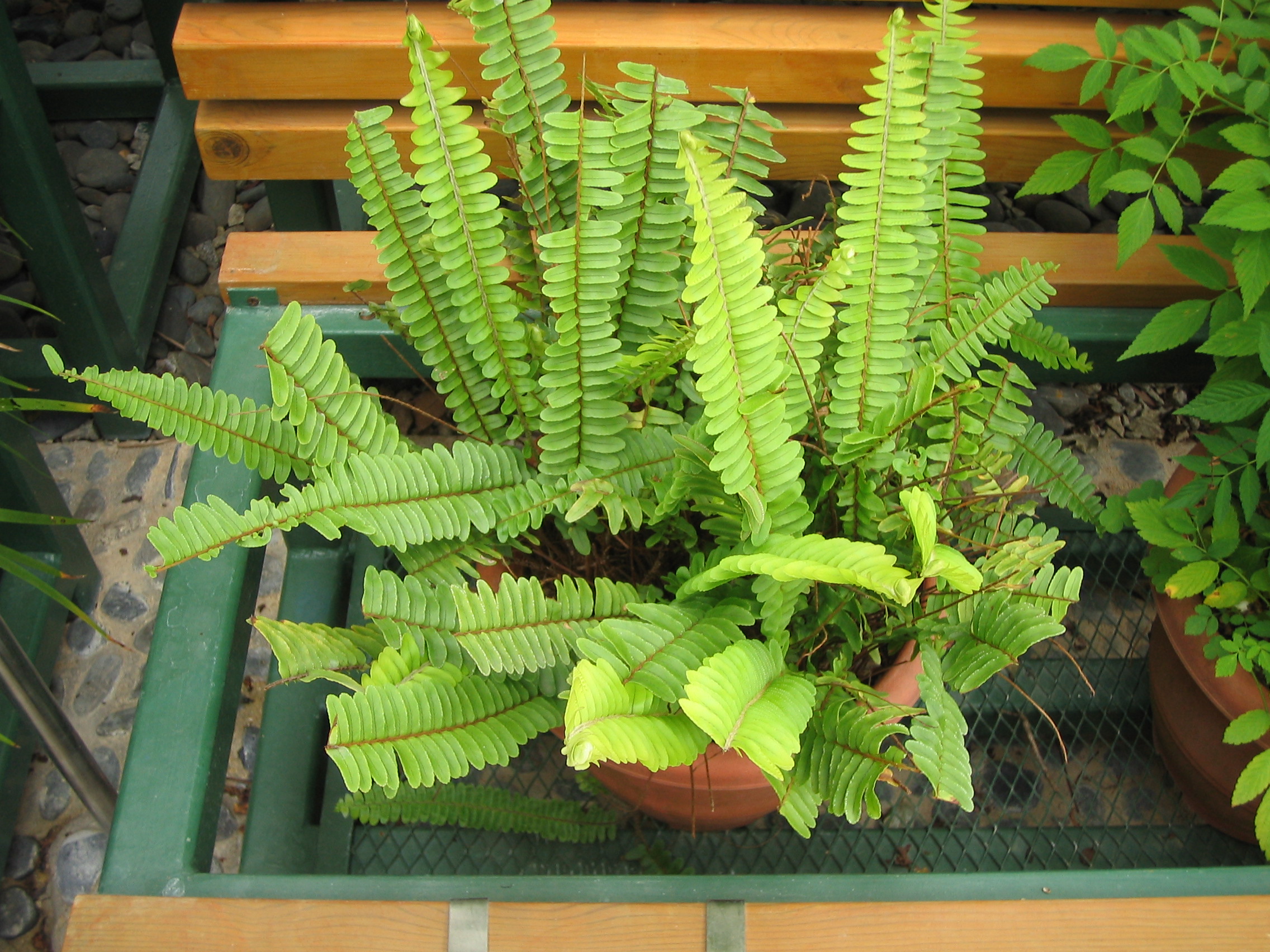 Peperomia. If you want a small and adorable houseplant, then a Peperomia is perfect for you! It only grows to about six inches high, and has thick and beautiful foliage.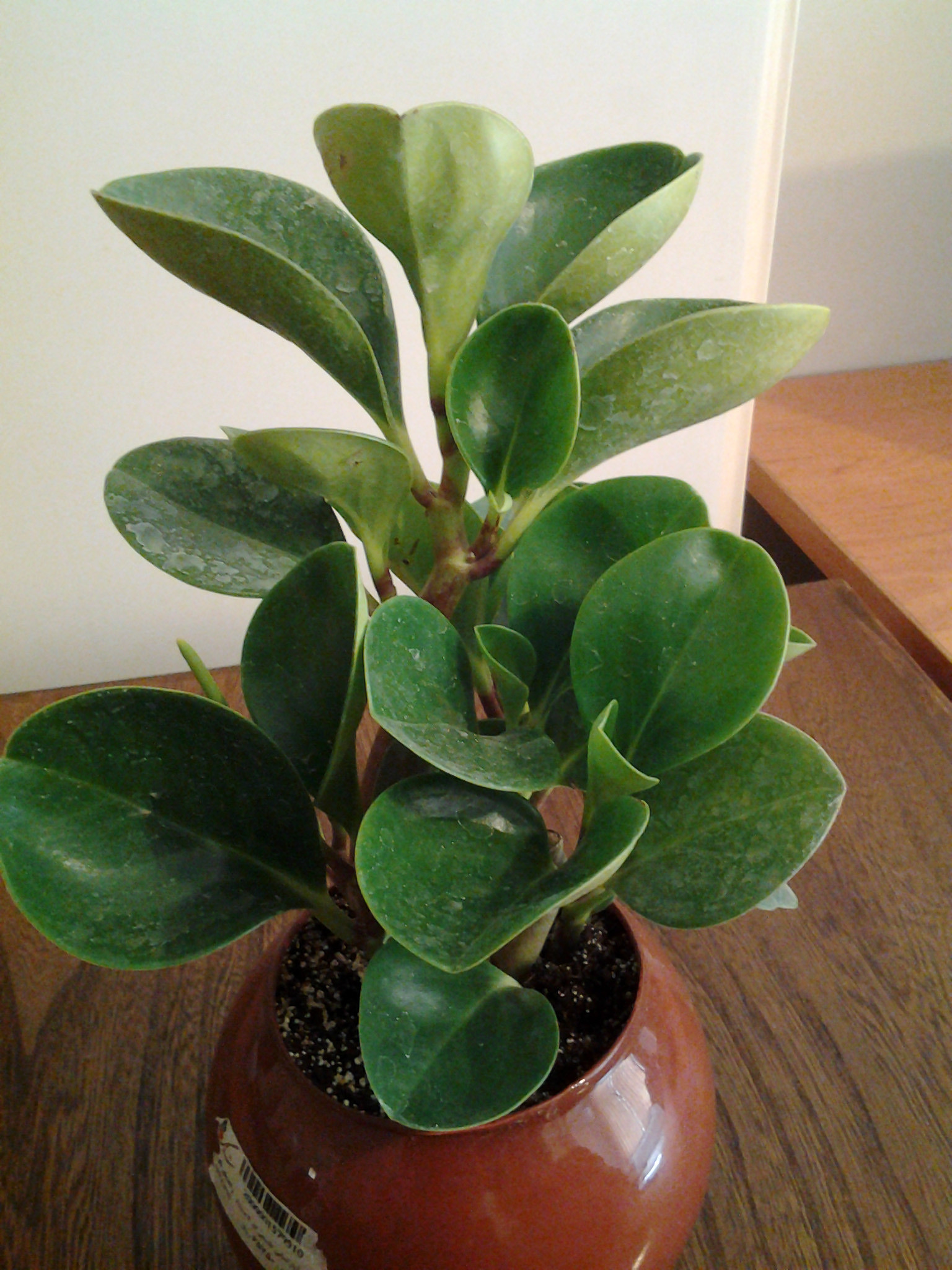 Parlor Palm. If you are interested in larger plants that you can grow with little sunlight, try this one! Plus, it doesn't require a whole lot of work from you, so it's perfect! Who doesn't love low maitenence plants?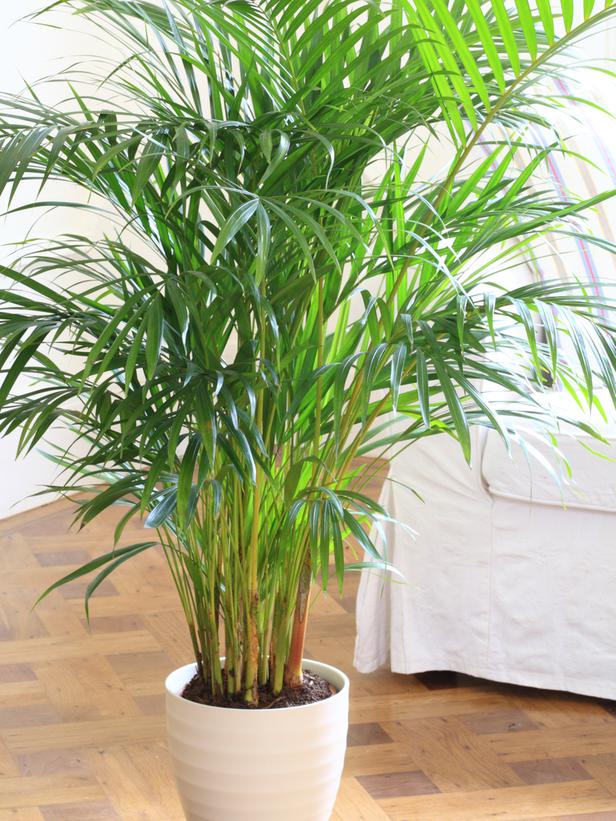 Philodendron. These plants come in both the vine and shrub variety, so choose what you like best. This is often used in studies and other low-light areas.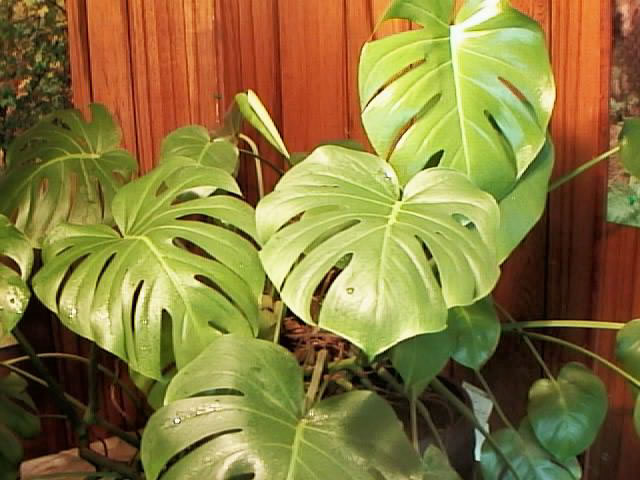 Snake Plant. Also known as mother-in-law's tongue (don't get me started on that name!), this is a great and popular option for lightless growing. It can survive even the darkest corners of your home!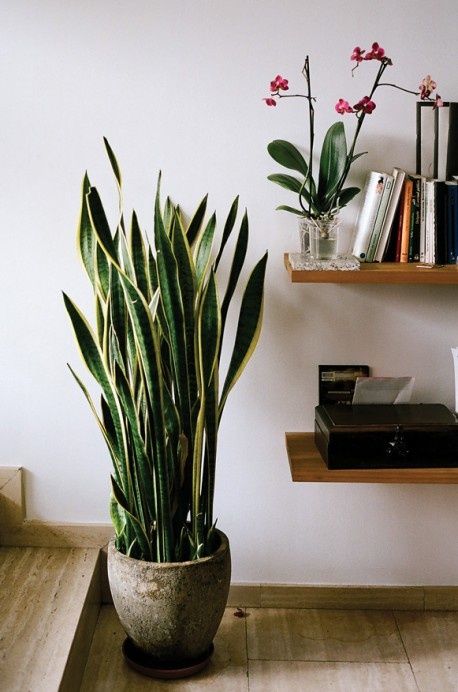 Creeping Fig. These plants have dark and glossy foliage, which makes it very classy and elegant. It will grow quite a bit, so keep an eye on it!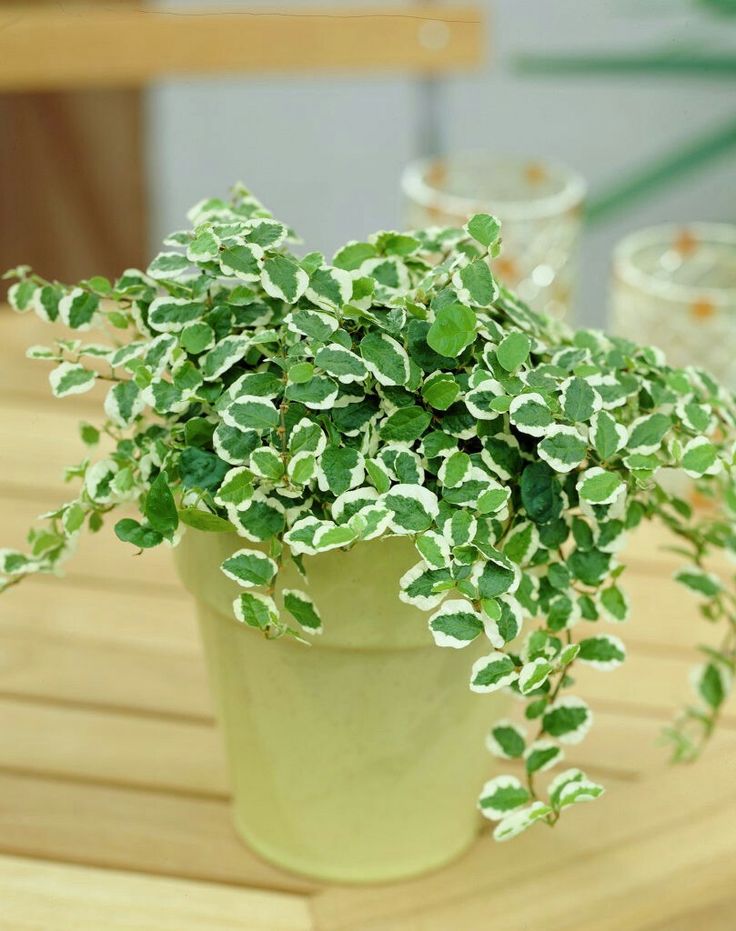 Peacock Plant. If you couldn't tell from the name, this plant has gorgeous foliage. So, if you're looking for flashy plants for the shady areas of your home, then try this.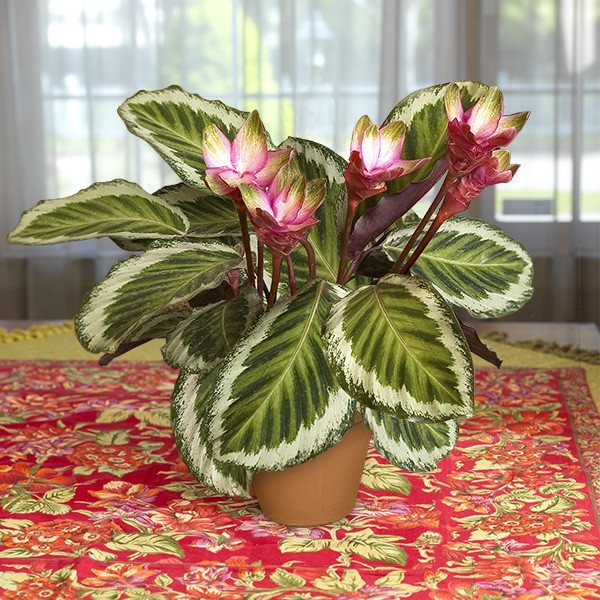 Japanese Sedge. This is a shade-loving ornamental grass. Because of that, it is fantastic for indoor growing. I just love how soft and lush it looks!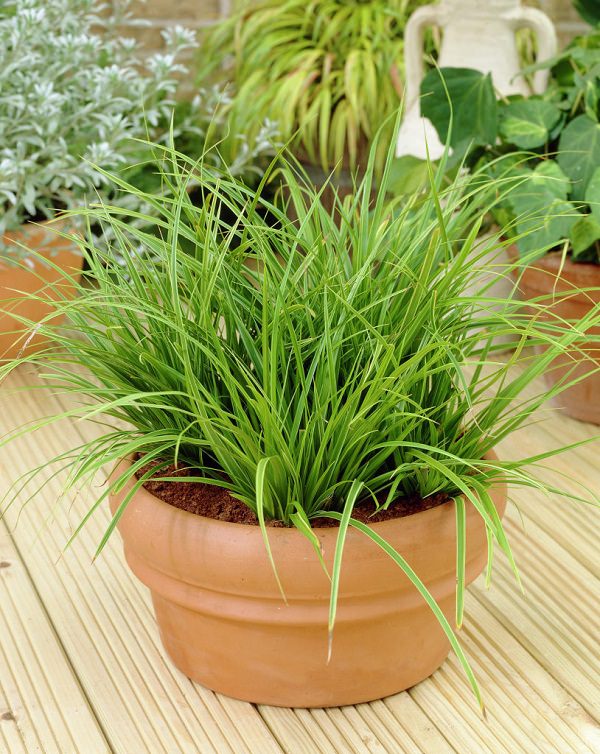 Prayer Plant. This tropical plant actually does better in cooler environments, so it's great for indoor growing. Plus, it can't even handle direct sunlight or it will shrivel up!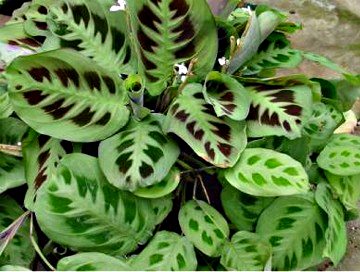 Devil's Ivy. Don't you just love this name? This vine is super low maintenance, doesn't need direct sunlight, and thrives in indoor growing environments!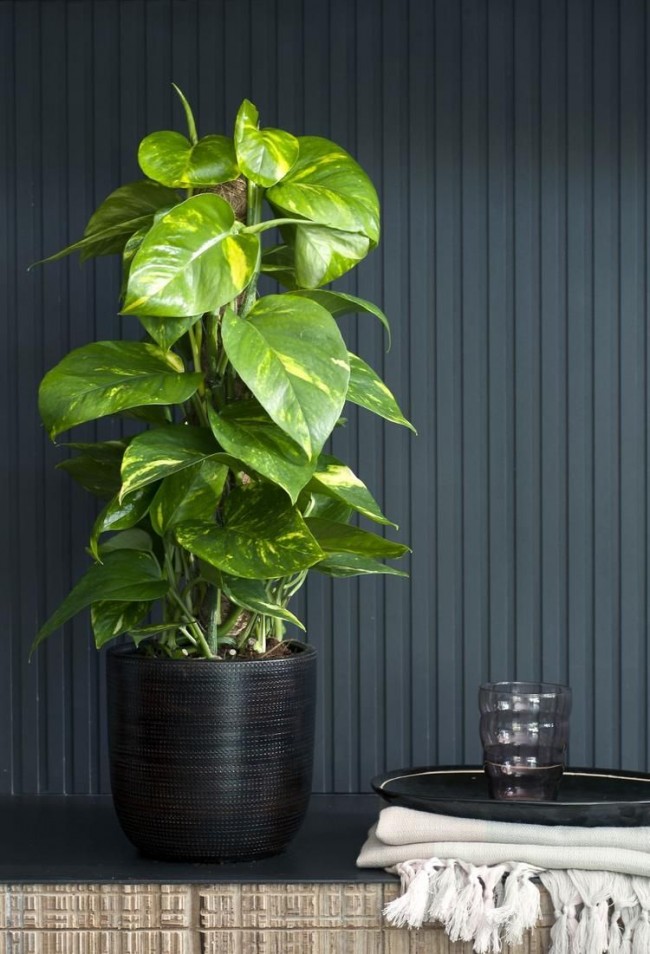 Spider Plant. Although I hate the name of this plant, it's actually really pretty. It has striped foliage and actually works as an air-cleaning plant!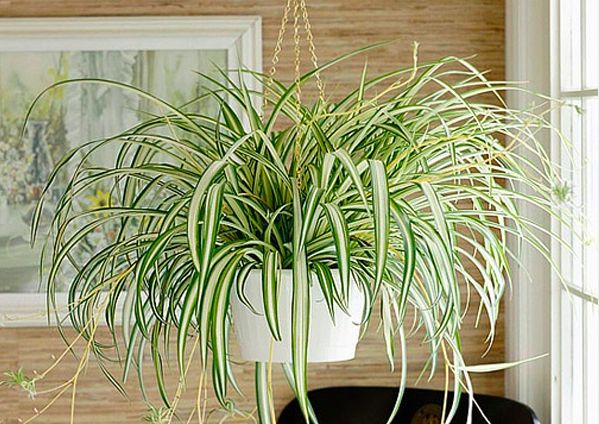 Silver Queen. This is a great plant for beginners because it is one of the most durable houseplants available. The only thing that kills this durable beauty is cold temperatures!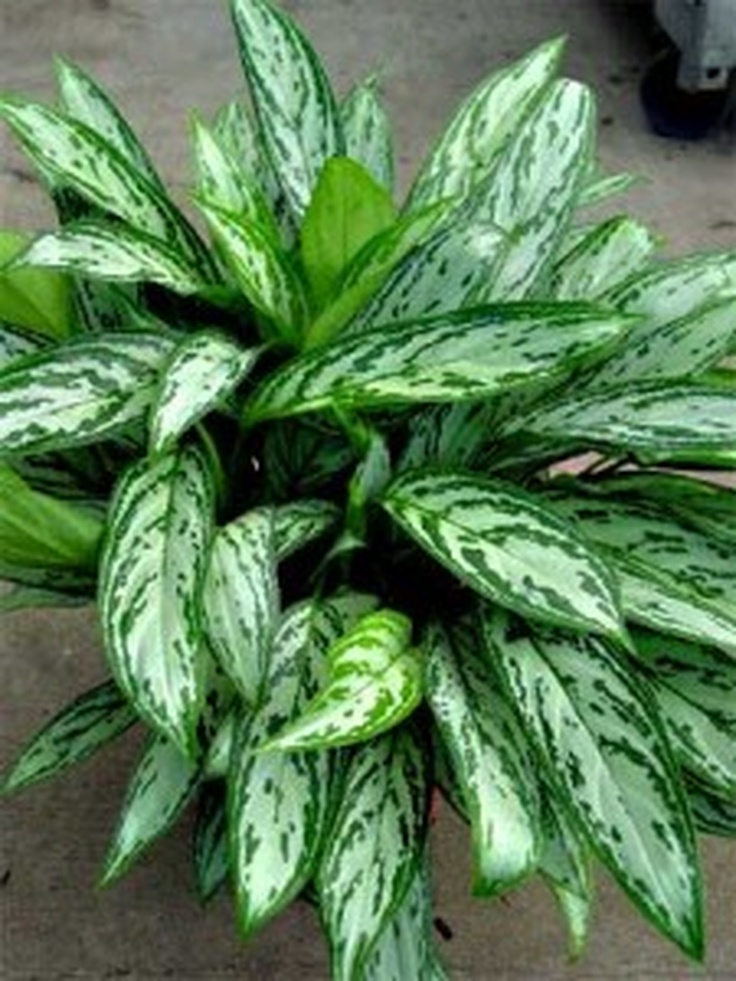 Peace Lily. If you're someone who always forgets to water the plants (me), then this is a great option. Not only does it grow with low light, but it also doesn't need much watering or attention!