Garden waterfalls are a great addition to any backyard, but they can often be too expensive or time consuming to have installed for you. Cut out some of the cost by taking a few days for your own DIY garden waterfall! Here are some pretty DIY garden waterfalls to get your creative juices flowing.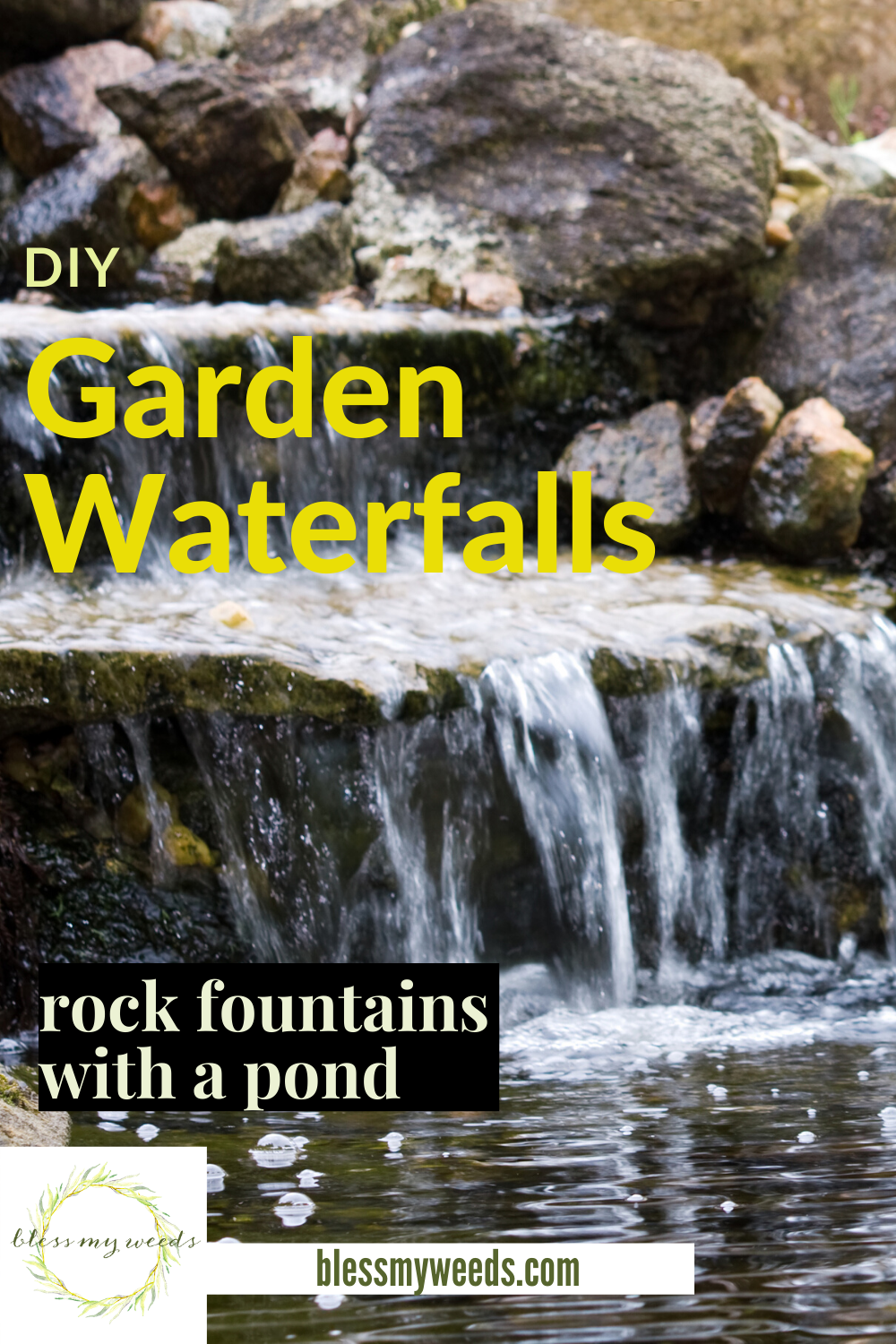 DIY Garden Waterfalls
Rock Fountain
Get the best of both worlds by building a waterfall and a decent-sized pond for your backyard. Most DIY garden waterfalls have features with some sort of pond, but do a little more work and make your pond as fancy as the waterfall! Use rocks and plants that complement the colors in your home and yard.

Simple
This is a small and simple diy design that is just as classy as any other option. Because it's so small, it's not too difficult to make. Put this design in the perfect spot of your yard to get that relaxing gurgling noise that everyone likes without spending too much time or money. It's small, but one of the easiest and cheapest of the DIY garden waterfalls ideas.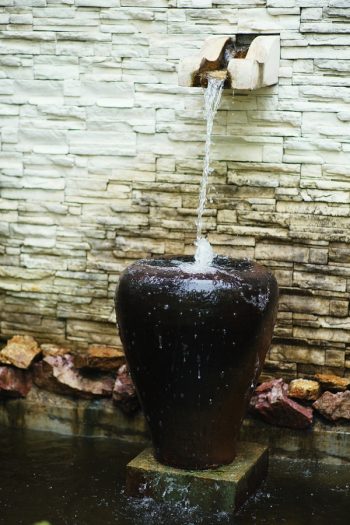 Mini
If simple's not your thing, then try a waterfall that stretches across the yard! This is a tiered waterfall idea that is great for large open backyards. If you have the space, plant lots of colorful flowers around the water feature to make it even more beautiful!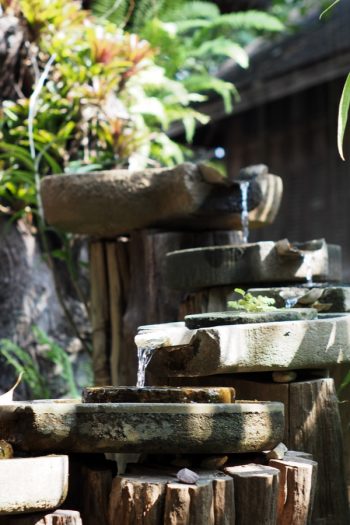 Small
If you have some empty spaces between your plants and bushes that you want to take care of, why not put a waterfall there! This design is small and quaint, so you can really build it anywhere you want without causing much of a disruption.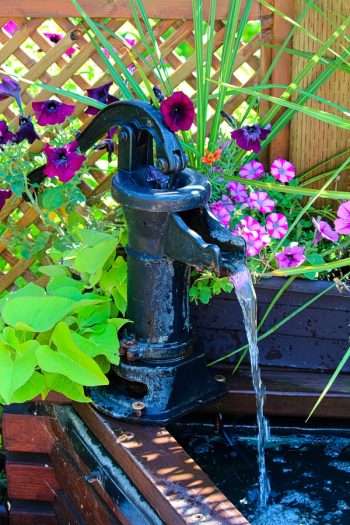 Water Walls
This design requires a little more time and expertise, but it's a beautiful option for your backyard. If you have any vintage farm implements such as this water pump, it's a fabulous way to build a DIY garden waterfall!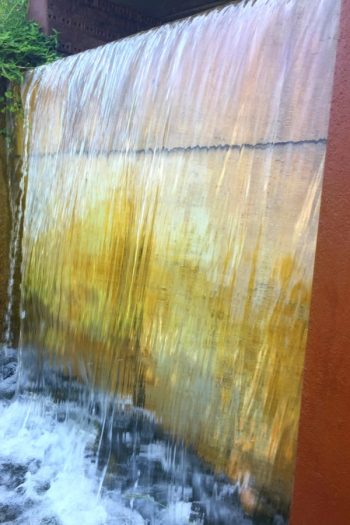 The water is just as beautiful as the feature in this design! It's also a very modern and chic addition to your backyard. Put some complementing stones at the bottom or flowers around the waterfall to make it even more eye-catching.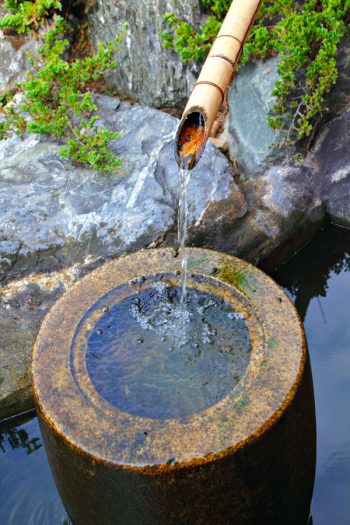 Bamboo
This is a fun and creative design for your backyard waterfall. Take a stick of bamboo, hang it between two logs (or other bamboo sticks!), work some pipe magic, and get a great looking waterfall for your garden.
Island
This idea is similar to the elevated waterfall design, but it's taken to the next level with a full-blown island theme. Take some tiki torches, maybe some seating stones, and make an awesome island waterfall for your backyard. A waterfall kit from Amazon makes any garden waterfall easier.
Does your garden need a rain garden? Here's how to build one in your own backyard.