Every home needs a houseplant that can bring warmth and welcoming vibes into the place. However, houseplants die easily and are hard to care for. Since you can't give them the required sunlight and weather conditions, most of these plants don't last for long and end up dying. However, certain houseplants are tough and can survive indoors. Snake plants are one of the toughest houseplants, requiring minimum care to flourish. Due to this quality, these plants are fairly popular among homeowners. In this article, we have prepared an extensive snake plant care guide that will help you tend to the plant.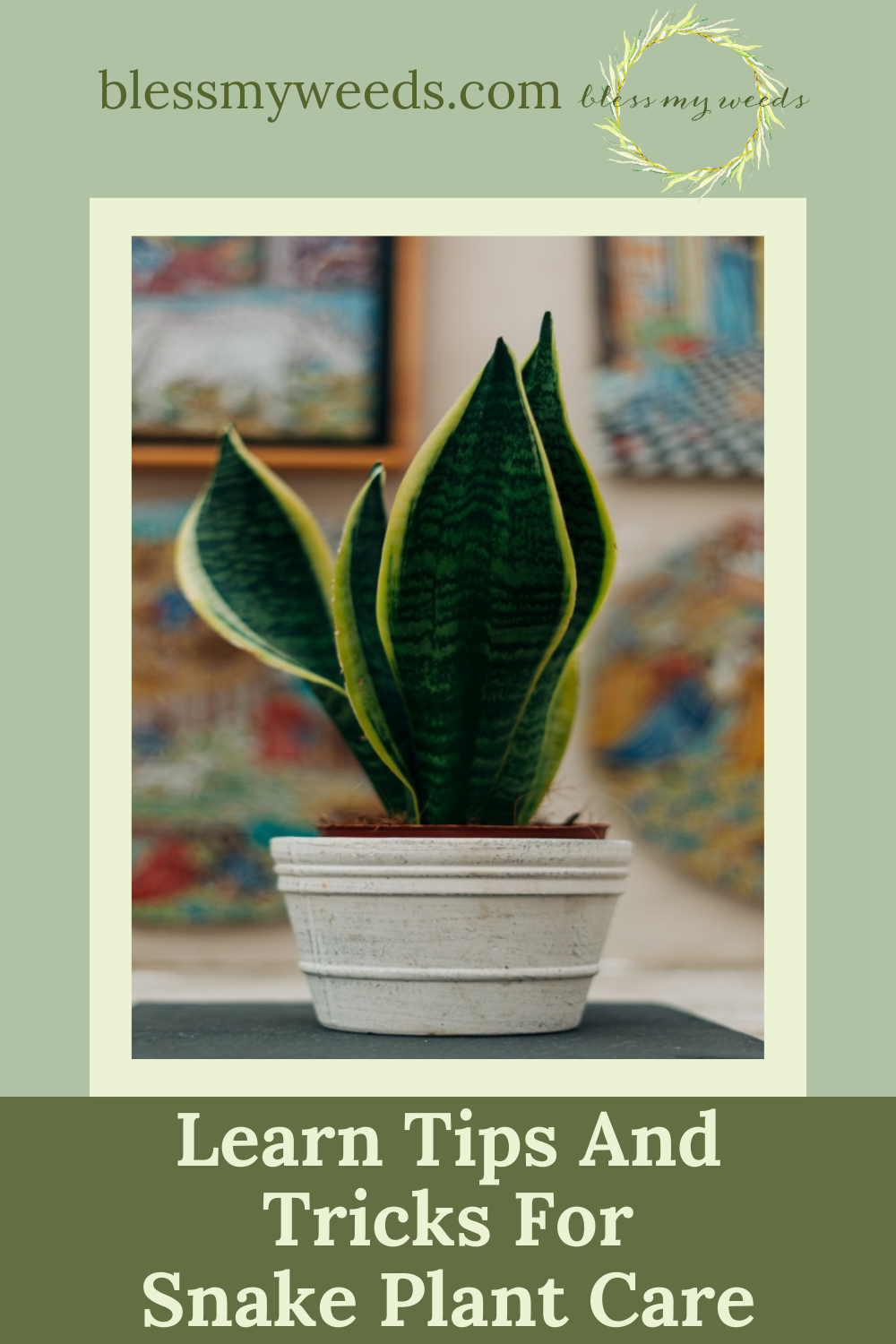 Snake Plant – An Excellent Houseplant
Snake plants are one of the most popular houseplants known for their hardy nature. They are native to West Africa, which is why relatively warm weather agrees with them. Snake plants are widely referred to as a mother-in-law's tongue.
They present a striking silhouette, which defines their character. Snake plants make an excellent architectural statement because of their resilient nature. They have long, sword-like leaves that tend to thrive all year long. You can grow them indoors, on your balcony, or in your home garden.
If you are familiar with snake plant care, it will be a piece of cake to grow these sturdy plants.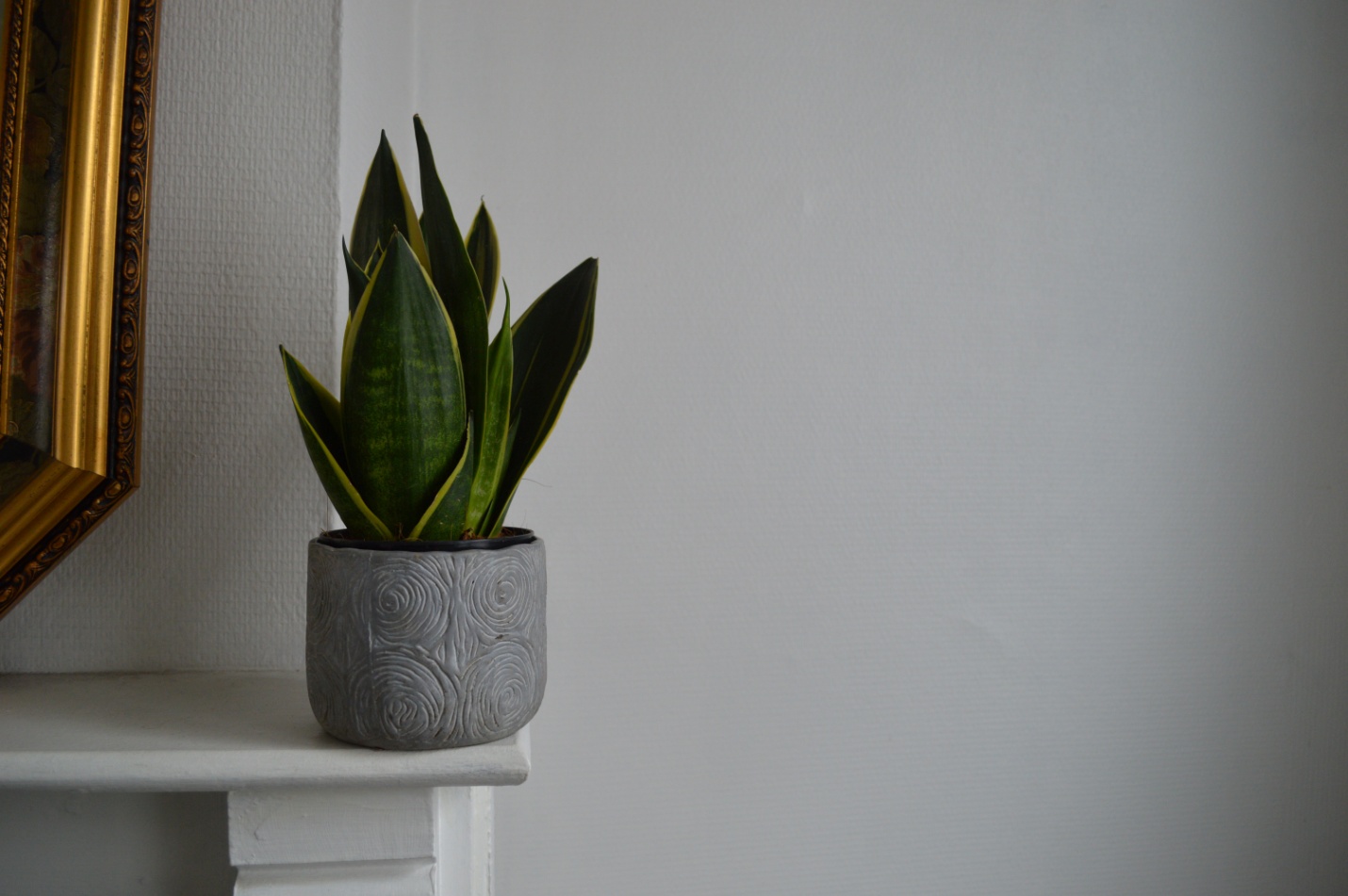 Snake Plant Care – How to Take Care of a Snake Plant
This plant is known to be an indestructible plant that can survive under all kinds of conditions. You can grow these plants very conveniently without having to adhere to a strict care regimen. However, it is always wise to fulfill the basic requirements of the plant.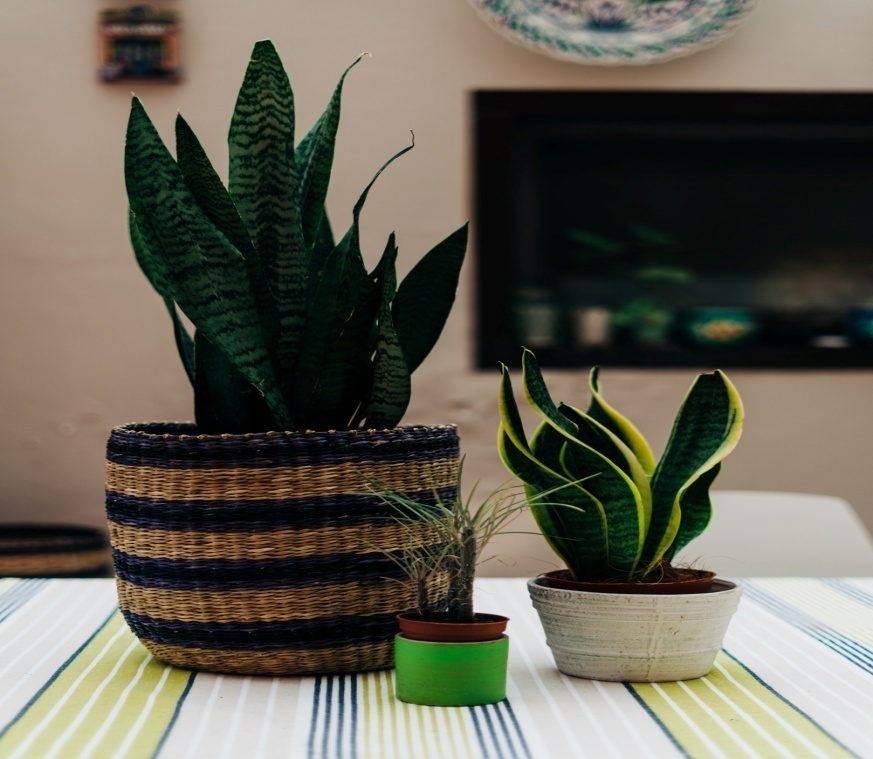 Snake Plant Care Tips
The following are snake plant care tips that will prolong its lifespan:
Watering Requirements
Water is essential for snake plant care. You should water the plant once in a while after ensuring the soil condition. The soil of the pot should be dry before the next episode of watering. If you overwater it, the plant will eventually rot.
Therefore, episodes of water should be controlled and calculated. Remember that snake plants are tough and can cope up with anything. The trick is to go easy on them.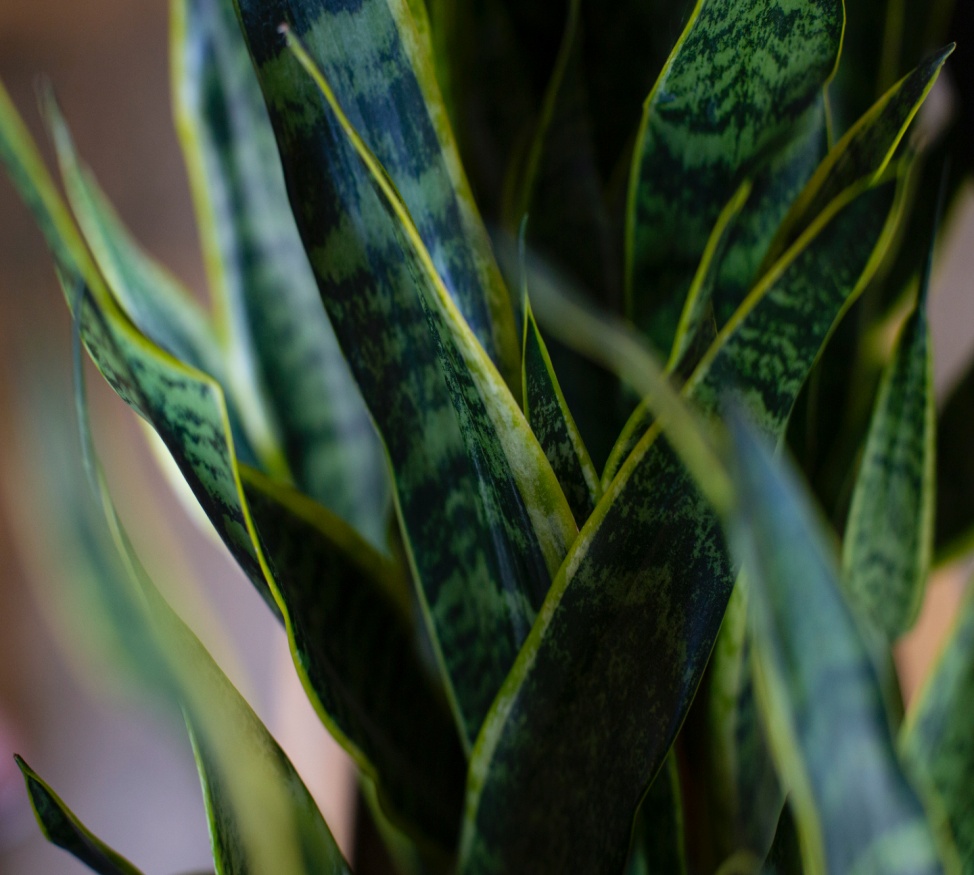 Ideally, you should water the plant once every two to six weeks during summers. When the winter season comes, you can delay your watering schedule. Watering the plant once every eight weeks should suffice for snake plant care. This is because the weather is relatively cooler, which makes it difficult to dry the soil.
Make sure that the soil isn't soggy.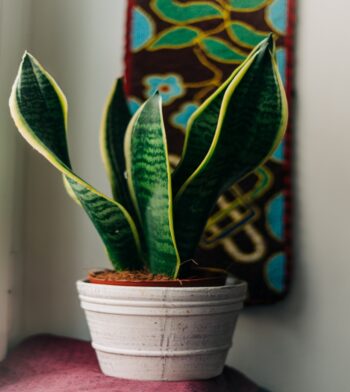 Light Requirements
Bright light is essential for snake plant care. This hardy plant can live in a dark, shady place; however, it will not thrive as well as you would have hoped for. Even though snake plants are compliant to various light conditions, they need a medium to high light to flourish and reach their full maturity.
The only thing you need to be mindful of is that these plants don't do well under direct exposure to sunlight; they will burn out under the scorching gaze of the sun!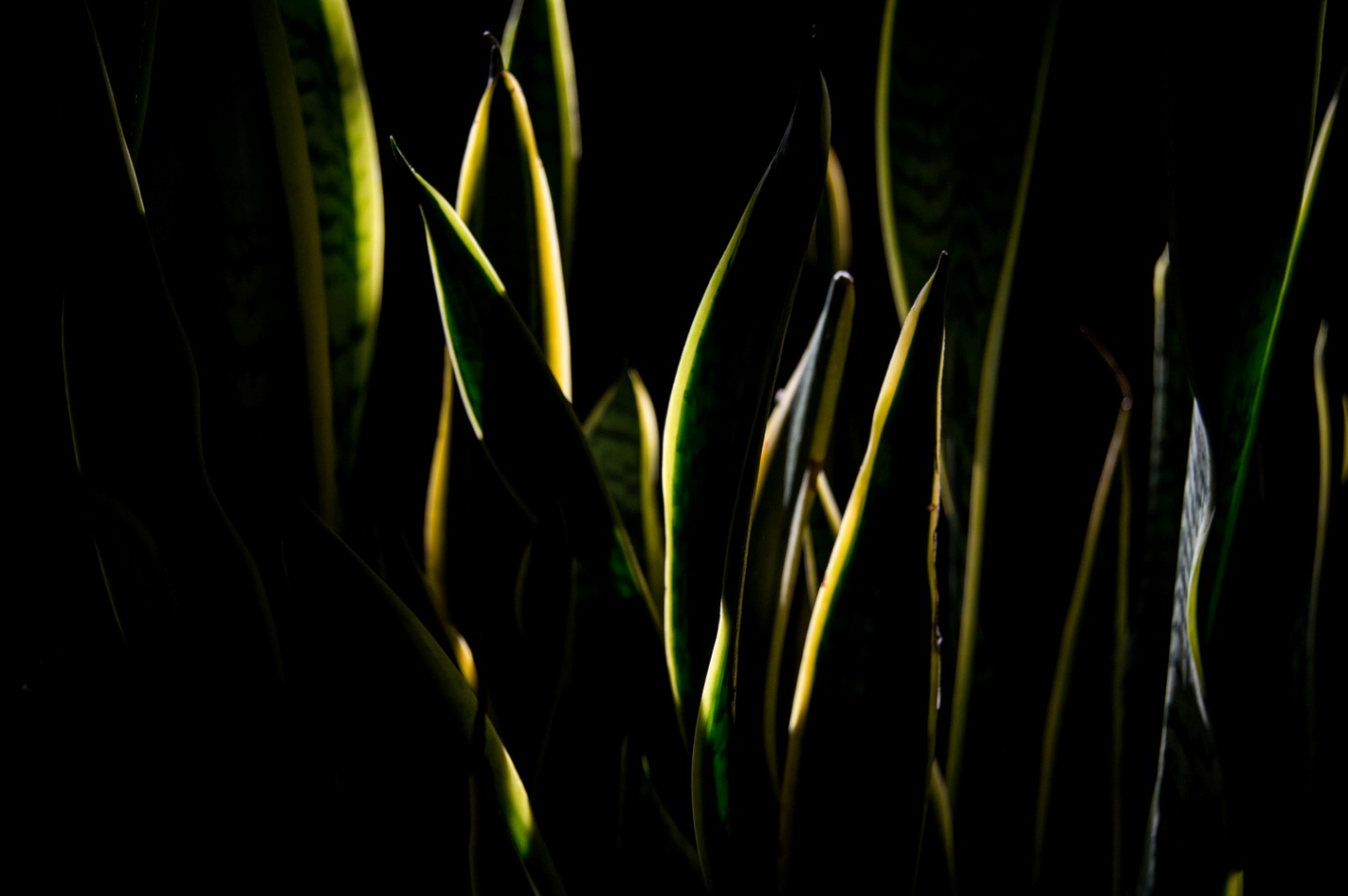 Humidity Requirements
Snake plants are the most adaptable plants. While most houseplants dry out because of the lack of humidity inside the house, snake plants flourish despite it. Whether or not your house has low humidity, you can grow this plant.
This plant can also grow in humid places, such as bathrooms. Bathrooms have high humidity that tends to get to certain plants. However, your snake plant won't bother you in this regard. You can place a pot somewhere in the corner, and it will flourish without any hindrance.
This way, you can also improve the aesthetics of the bathroom.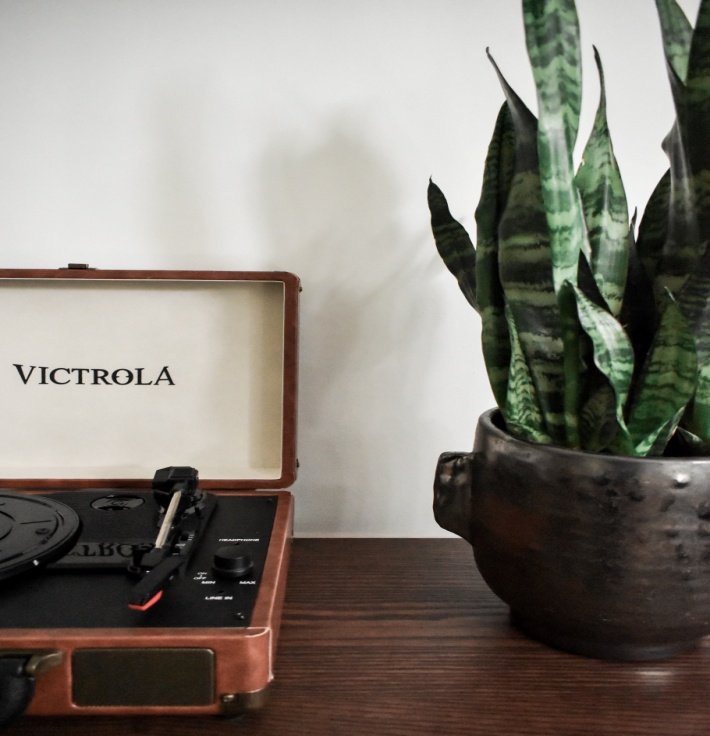 Temperature Requirements
As mentioned above, this plant can survive almost everything. If you find your home's temperature bearable, chances are your snake plant will also do well in the same temperature. You can cultivate them anywhere in your house, and they will grow without any hassle.
However, you need to ensure that the temperature is somewhere between 65 to 90 degrees Fahrenheit for better snake plant care. As a result, the plant will grow at an ideal pace. Protect it from the chilly weather, and you are good to go. Be mindful that frost and snow are fatal for this plant.
Soil Requirements
Snake plant care heavily depends on the soil condition. You need to provide well-drained soil to ensure that the plant does not fall victim to root rot. Take a pot and fill it with soil embedded with nutrients and potting mix.
You can also use succulent and cactus mix; it tends to work well for snake plant care, as it consists of organic substances. Note that you need to make sure it has all the nutrients it needs to flourish. Without proper soil conditions, there might be certain hindrances in the plant's growth.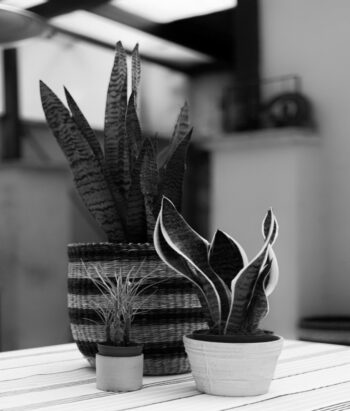 Propagation of the Snake Plant
In this extensive list of snake plant care, we will also discuss the propagation of snake plants.
Buying a snake plant might seem like a small deal. However, it has various benefits. Since this plant is adaptable to different weather conditions, you won't ever have to replace it. Besides, propagating the snake plant is one of the easiest parts of snake plant care.
You don't have to do much or provide much to these plants. In most cases, they propagate on their own.
If you plan to cultivate a snake plant in your garden, the underground stems will help it spread out and propagate without any external help. However, if you are growing this plant indoors, you will have to divide the leaf cuttings and plant them accordingly in a pot. This is one of the easiest ways of snake plant propagation.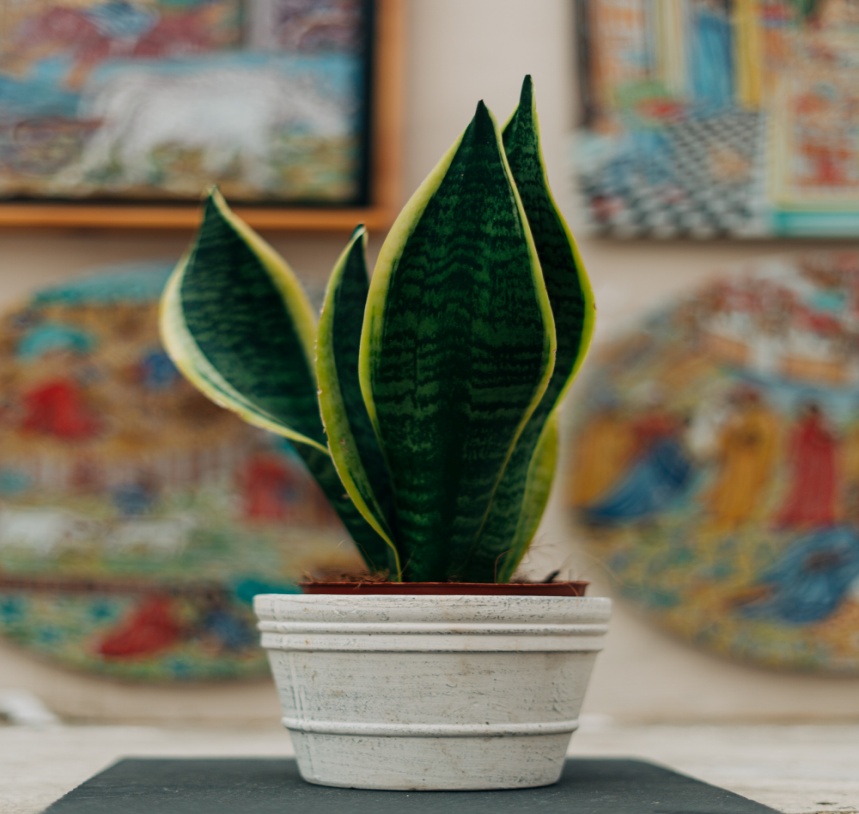 Final Word
And that's snake plant care for you! Even though these plants are the most versatile houseplants, you need to be mindful of everything mentioned in this article. Know that snake plant will become your absolute favorite. If you are new to gardening, opting for this plant will help you ease into the process.