Everyone loves a good campfire story or gooey s'more, but not everyone wants to leave the comfort of their own yard to have those things! With these 10 DIY ideas, you're only a little work away from having the comfort of a fire pit in your very own backyard!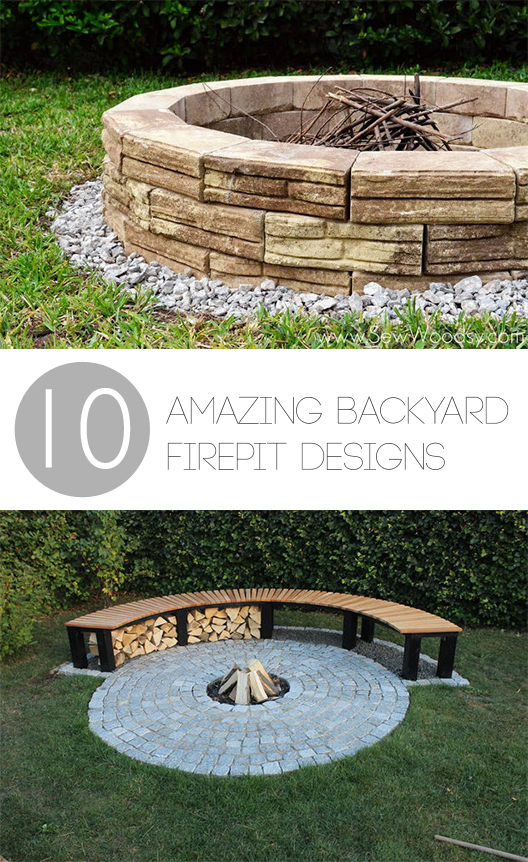 Classic Gravel
If you want a simple yet classy fire pit then look no further! In less than a day, you can have this beauty sitting in your yard and warming up you and your entire family. No extensive labor is required, and the work is well worth it.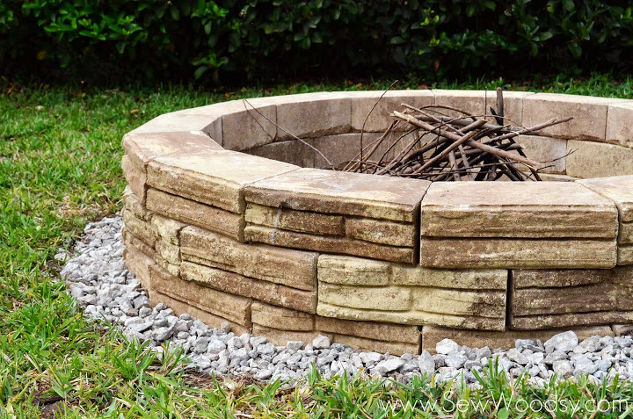 Wine Barrel
Not only is this fire pit quite popular right now, but there are dozens of ways you can make this design unique and stand out, a perfect fit for whatever style you're going for. Add a ring around the outside for a table and you've got an awesome place to take a break and relax!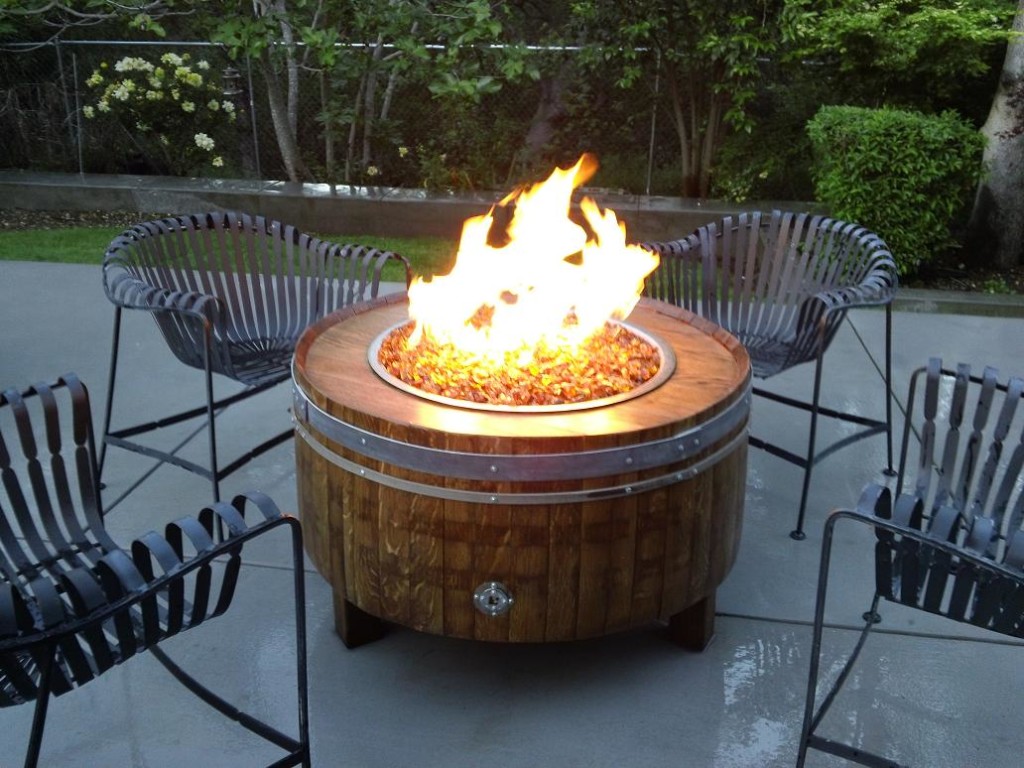 Garden
This style is great if you're trying to make your fire pit as natural as possible. With only stone and wood, this design creates a large but unimposing option for all your fireside activities. Also, the space below the benches provides easy storage and access to firewood whenever it's needed!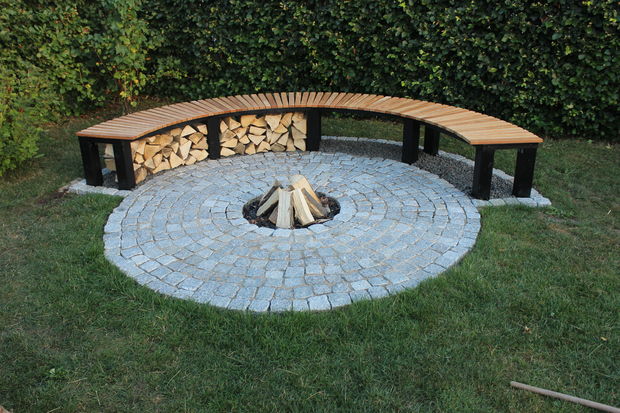 Overlaid Stone
If you're an artist, then this fire pit is for you! Making an overlaid stone fire pit can be just as fun as actually using it. All you need to do is find several large and flat rocks, stack the in a creative way, and bam you've got your fire pit!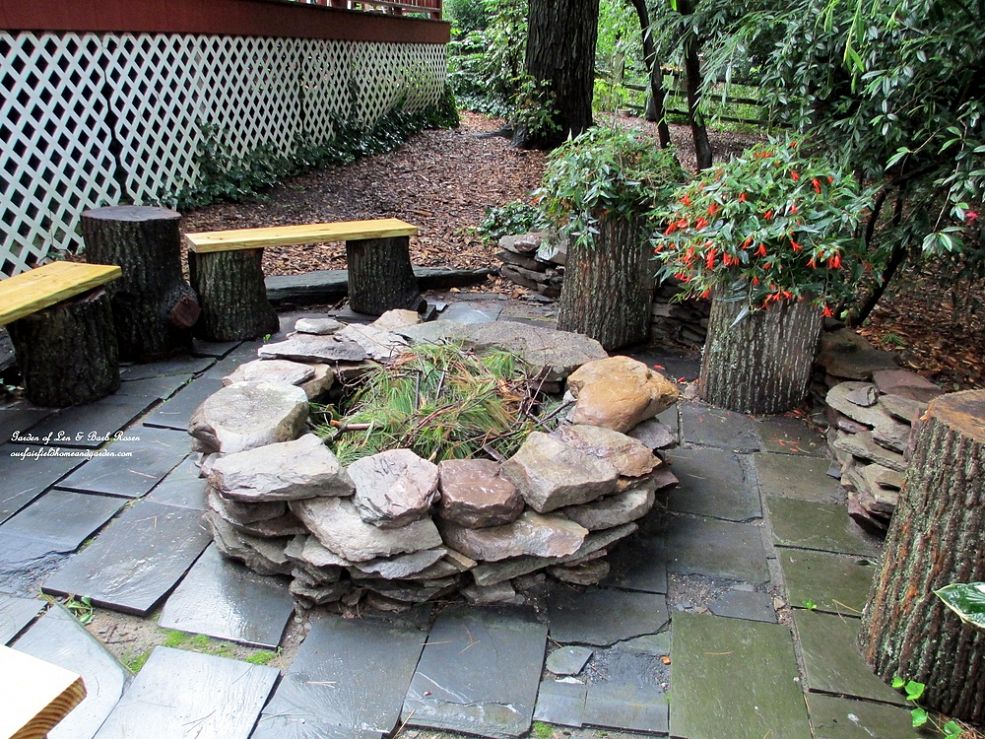 Concrete Bowl
Nothing says fancy like a concrete fire pit bowl. This style is great as your center fire pit, or smaller versions can be used to light up your patio area. It takes some time, but the payoff is well worth it when you can sit by your fire and know it was all made by you!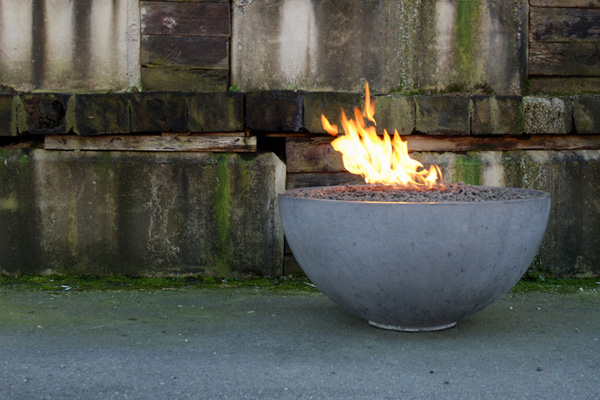 Tabletop Fire Pit
If you want a fire pit that is easy to transport and pulls away from the traditional style, then here's your choice. A tabletop fire pit is a beautiful option to provide that warmth you want without being trapped in the same place every time you use it!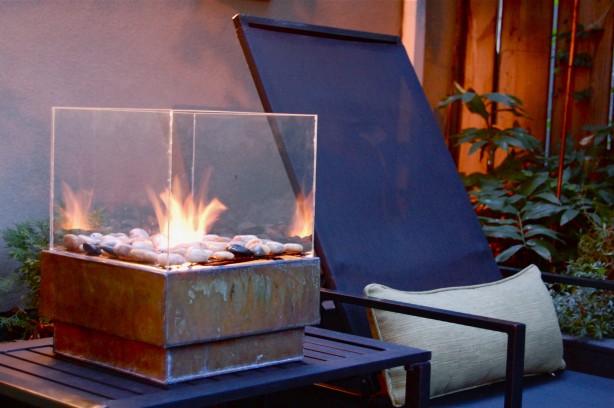 In-ground
An in-ground, or submerged, fire pit has an unlimited number of designs, but they all give your yard the flare you're looking for. Adding stone or gravel around the outside can give it a natural look and also help keep people away from the edges.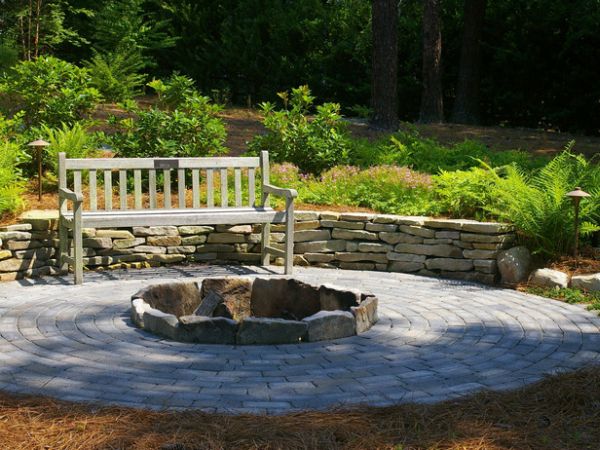 Washer Drum
This fire pit idea only takes about half an hour and $10 to make! Cheap, quick, and fun! The layout of the drum allows for an incredibly easy fire pit shape and the small holes around the outside provide a great lighting element at night!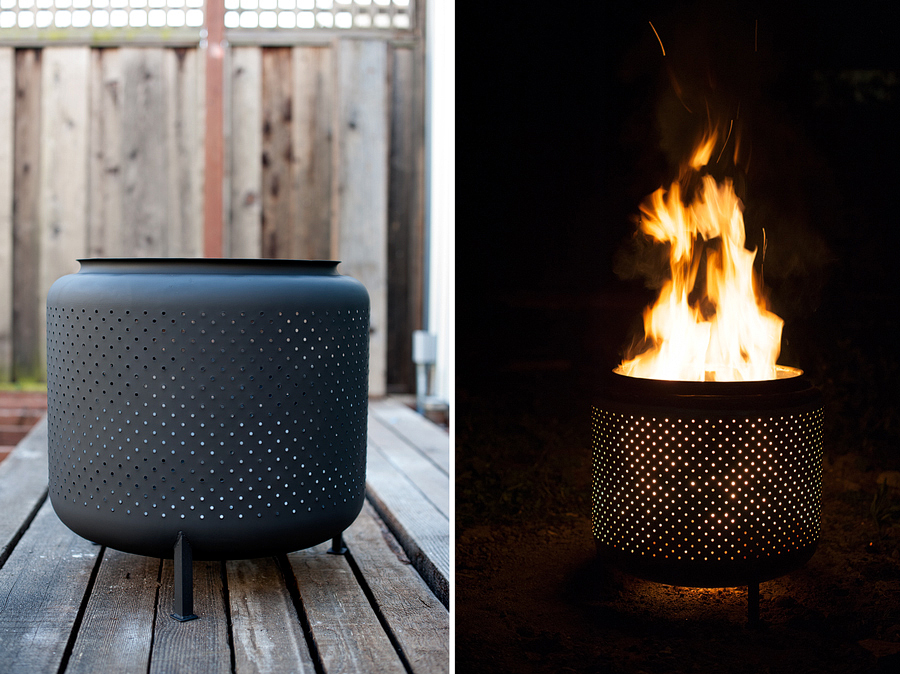 Tree Ring
If you want to get a little creative, then this fire pit is just for you! Take any extra tree rings you may have lying around the house and put them to use to make that fire pit you've always wanted! Use whatever you'd like as the filler between the two rings to get the style you're looking for.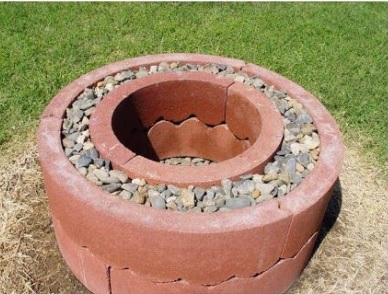 Rectangular
It's bad to be a square but who said anything about a rectangle! Abandon the traditional circular fire pit, and build yourself a comfy rectangular one. This not only puts a spin on the classic backyard fireplace, but can be designed in nearly any way you want to best complement the rest of your yard.