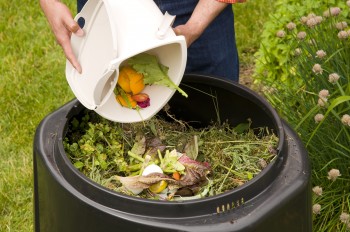 One of the best things you can add to your compost pile is food scraps! Not only do you put your food waste to good use, but you also save on fertilizer by putting it into the compost pile!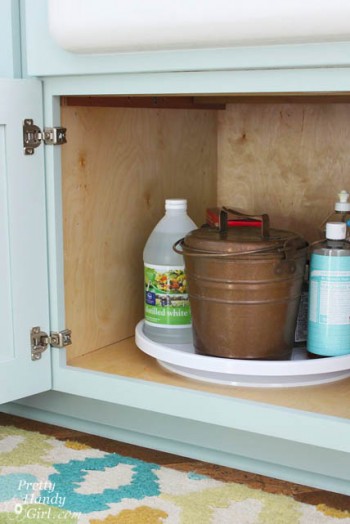 When you are storing food scraps in your kitchen (you don't have to take them to the garden right away), get a sealed container. This keeps the smell inside the bucket and makes it better when it finally gets to the compost pile!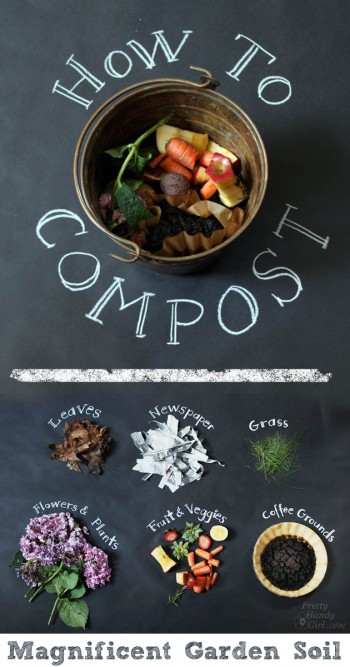 Another really important factor is to know what you can compost. Things like egg shells, vegetable skins, coffee grounds (plus their biodegradable filters), and other items are prefect for the compost pile.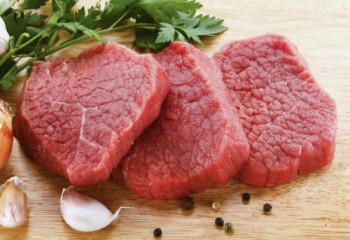 Along those same lines, know what you CAN'T compost! You should never put meat, dairy products, plastic, or metal into your compost pile. Make sure you know what can and can't go in it!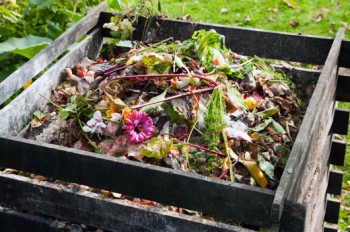 A quick rule of thumb for your compost pile is to balance out the carbon and nitrogen. Generally, brown items will give you carbon and green will give you nitrogen. Remember that as you get your compost pile ready.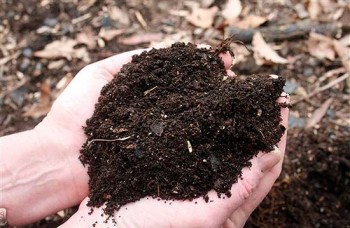 Usually you want to put your compost pile in a shady spot of the yard. This prevents it from drying out so that the compost remains fresh and moist. If you've had a dry spell, it's okay to water it a bit.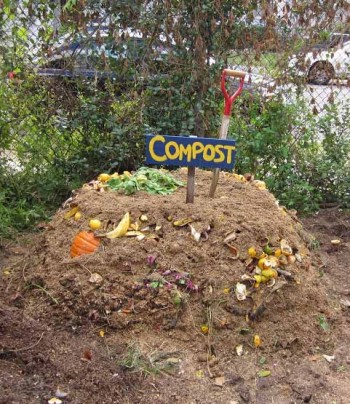 When you're figuring out your compost pile, know that you don't need a fancy and expensive one. It could literally just be a hole in the ground. However, a black box or other compost pile can make things better and keep them more organized.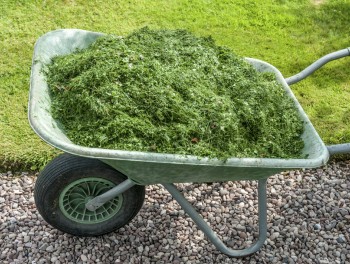 When adding things to your compost pile, don't overload on grass clippings and yard waste. It can be really easy to put them on there, but this can cause an imbalance in the nutrients.
If you think your compost pile needs a boost of carbon, then add some shredded newspaper. Mix it well into the compost and let it decompose!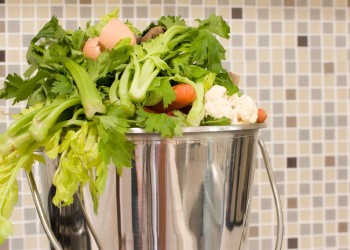 When you are adding things to your compost pile, try to cut them up into tiny pieces. This helps them decompose faster, making your compost more effective quicker.