We've all probably grown up around simple gardens or maybe even attempting making our own. However, gardening can be more than just a plot of land with colorful flowers or some fruits and vegetables. You can give your garden an entire theme that will tie it all together. Here are 10 great garden styles that you can use in your own garden!

Wildlife
Make your garden look like a piece of the outdoors with a few simple plant choices and landscaping ideas. Add a small and simple water feature that makes your garden look like a relaxing getaway next to a lake or a spot to nap alongside a river!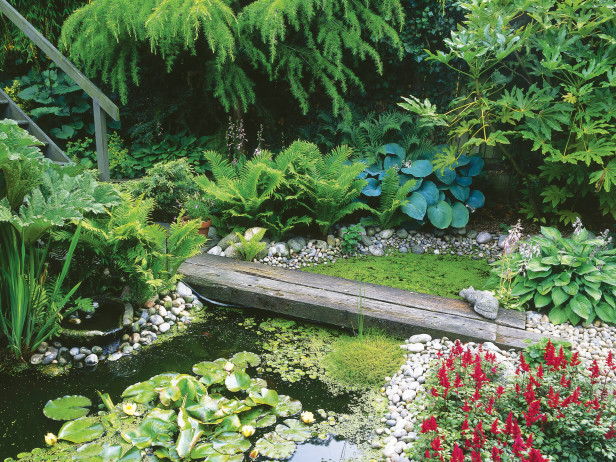 Japanese
Add some cultural beauty to your garden with a Japanese design! There are specific plants and patterns you can use to give your garden a Japanese theme. Remember that you can also add statues and other pieces of art to take your garden to the next level.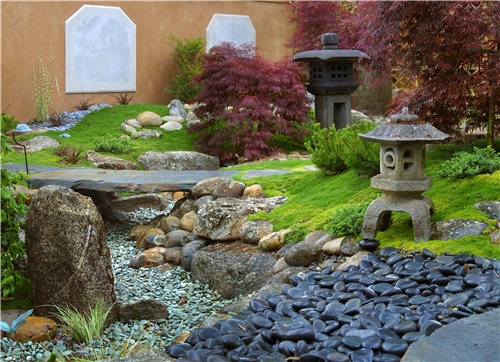 Cottage
Make your garden seem like a home away from home with a simple cottage style! Choose flowers and bushes that evoke memories of a cottage in the woods or meadow. You can even go so far as to construct a mini cottage or add other features!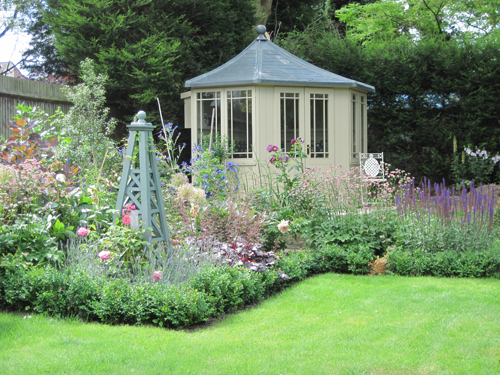 Xeriscaping
If water is an issue for you then choose this style! Xeriscaping allows you to have colorful plants and flowers with minimal watering. There are numerous types of plants you can use and designs to choose from, so just choose what works best for you!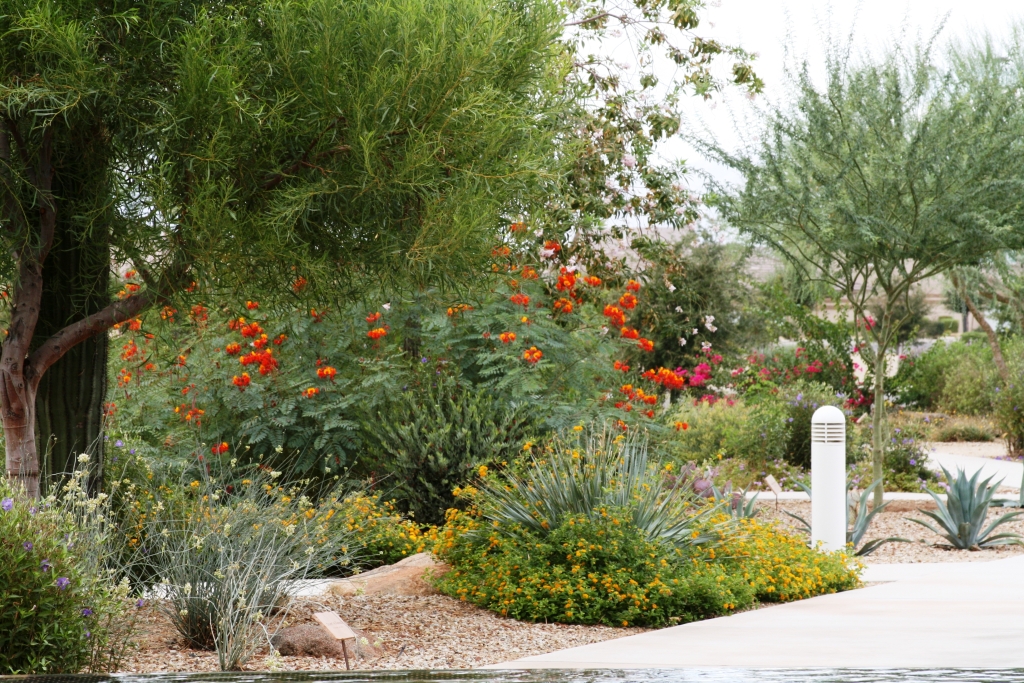 Formal
Formal gardens often have straight lines, smooth curves, and are centered around a certain feature. Whether that feature be a fountain, a courtyard, or a simple tree, formal gardens can really make your backyard look sophisticated and elegant.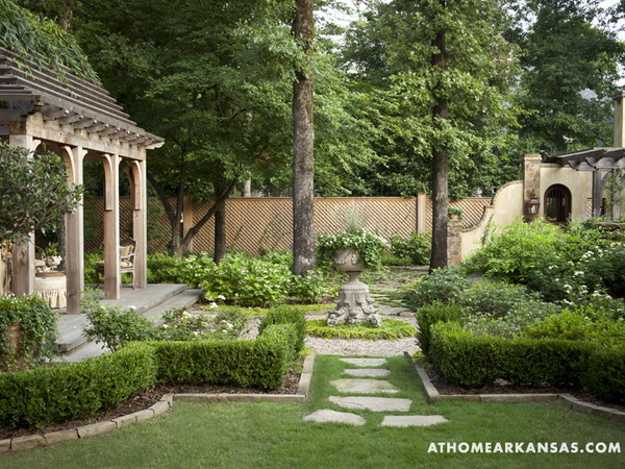 Country
Feel like you're on vacation in the country with this awesome garden style! Choose simple yet colorful flowers that you would find in the country. You can also add a picnic bench or other outdoor furniture that will make your garden seem even more like it's in the country!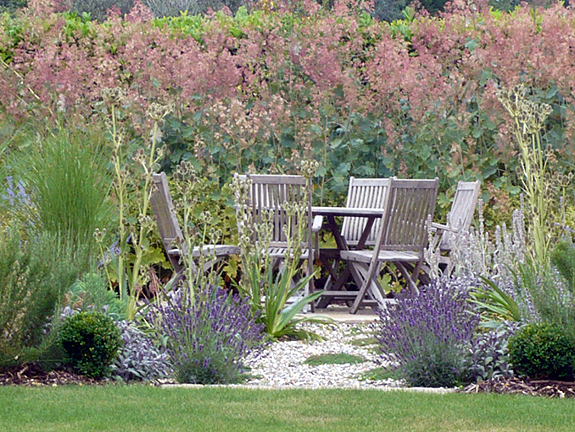 Knot Garden
This idea can be hard to create and maintain, but it's a very fancy design for your backyard. Knot gardens consist of short trimmed hedges that weave in and out of each other. They usually have a few spots of color in them and center around a focal point in the middle.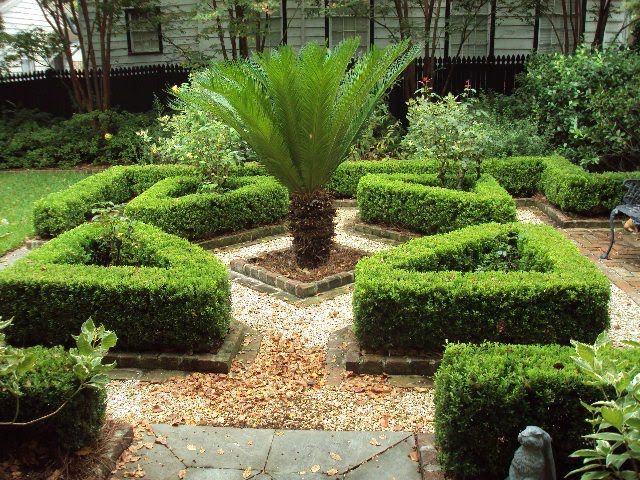 Modernist
Modernist garden designs are usually simple, neat, and uncluttered. They are great for a clean look to your backyard that still looks beautiful. Wood, rocks, grass, and plants tie together well in a modernist garden.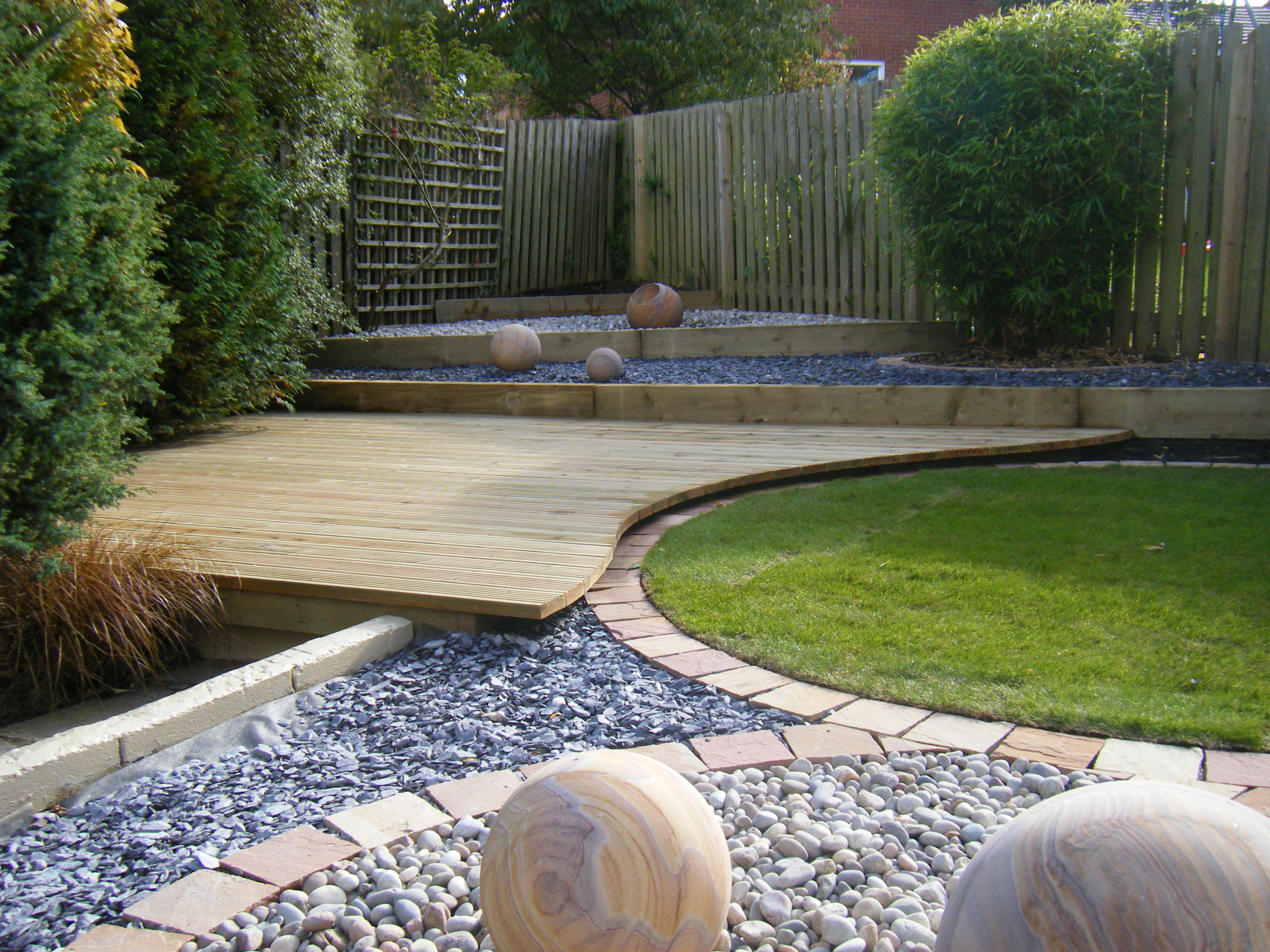 Tropical
If you have a pool in your backyard or often find yourself lounging outside, then go for a tropical garden style! This design is fun and inviting, but also makes the environment even friendlier. Use palm trees, brightly colored plants, and other shrubbery to make your backyard come to life!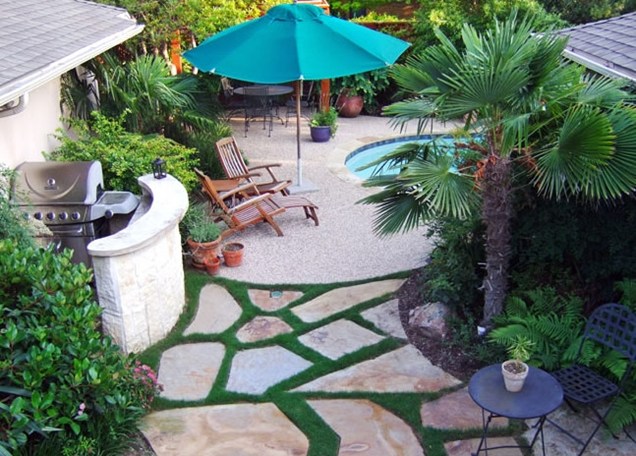 Contemporary
Contemporary gardens really just act as an extension of the home out into the yard. They often have large, open spaces and furniture for you, your family, and your guests. Contemporary gardens are a refreshing mix of both natural and manmade material.