When it comes time to have guests over and just enjoy your backyard, a little privacy is always appreciated. No one wants the neighbors peering over to see what's cooking or to get upset that they weren't invited! Here are some fun and creative fence ideas that you can make all by yourself!

Wrought Iron
This is a classic but elegant style for your backyard. Although the actual fence doesn't conceal much, plant some bushes and shrubs in front to give it both color and privacy!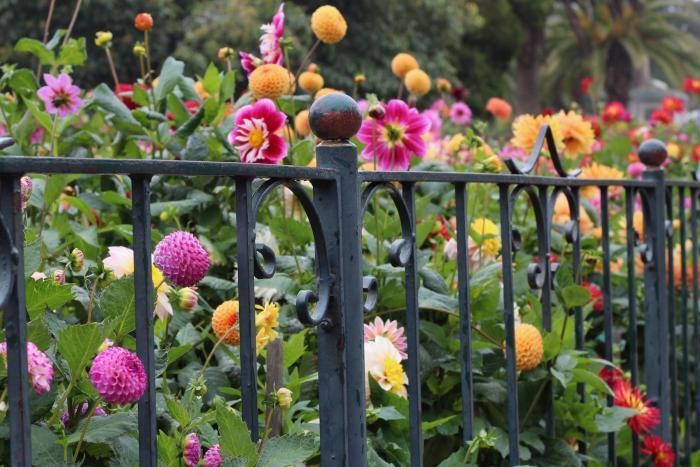 Vinyl
This fence will give your backyard a crisp, sleek look to sharply define the borders and create the kind of environment you want. Pick what color and style you desire to best fit your backyard!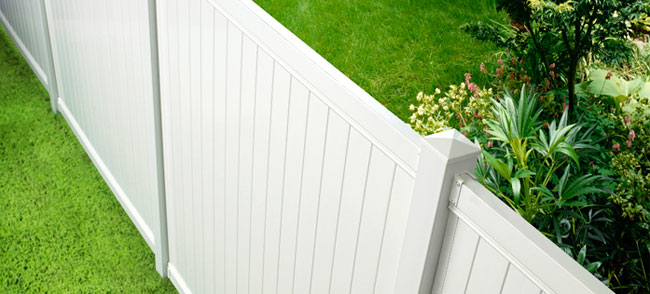 Wood
The best thing about this design is that you can really make it however you like! Choose the size, height, and even color of the parts to make your backyard pop with style! It's best to not dig the bottoms in the ground in order to avoid moisture damage and rot.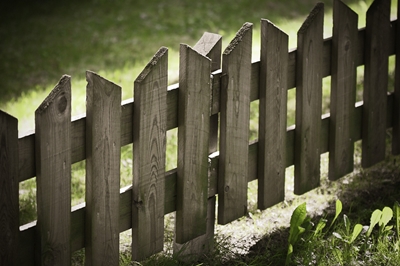 Chain Link
Many people think this idea is outdated and old-fashioned, but with a little creativity, you can make it your own! Intertwine vines, flowers, or other attractive foliage to give it a more rustic feel.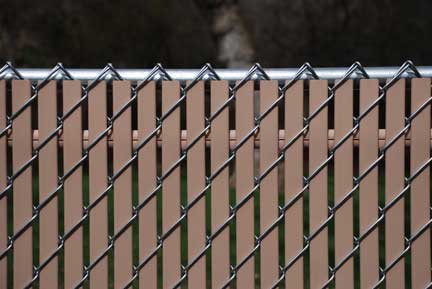 Bamboo
This fence is almost as fun to make as it is to look at! With a strong red wood border around the bamboo, you can make a fence masterpiece that will definitely take your yard to the next level!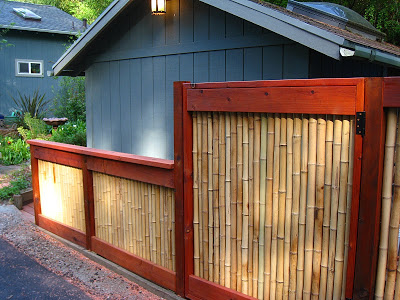 Picket Fence
Nothing can outlast the classic picket fence. With a solid white color, this style can make your yard look simple yet sophisticated to everyone who sees it.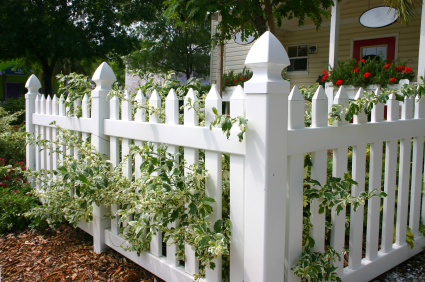 Pallet
It seems like pallets have 101 uses and making a fence falls on that list! Pull those pallets apart, nail them at whatever distance you like, and you've got your very own DIY fence.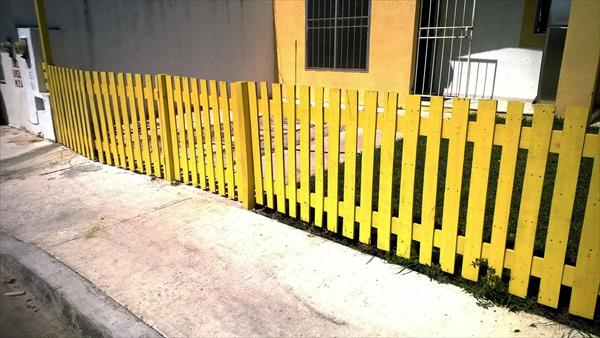 Playing Cards
I admit: this idea is a little out there, but it is a great way to add a little personality to your yard! You can use whole sheets of plywood to make each card individually or you can combine smaller slats of wood together and paint over them!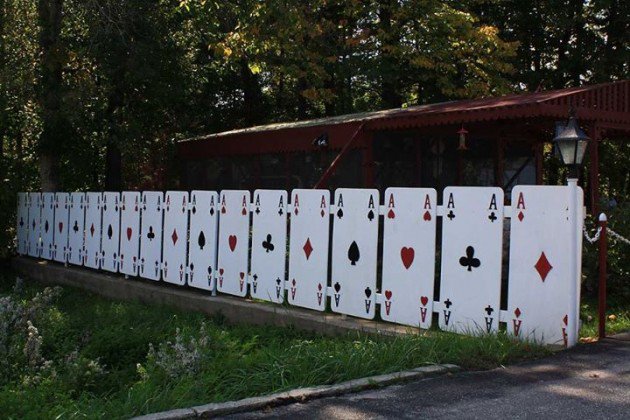 Doors
It seems like there's always one or two people I know that have an excess of doors lying around in their garage. Instead of just let them gather dust, put them to use and make your very own creative fence! Insert doors between panes of wood and you'll get a great addition to your yard!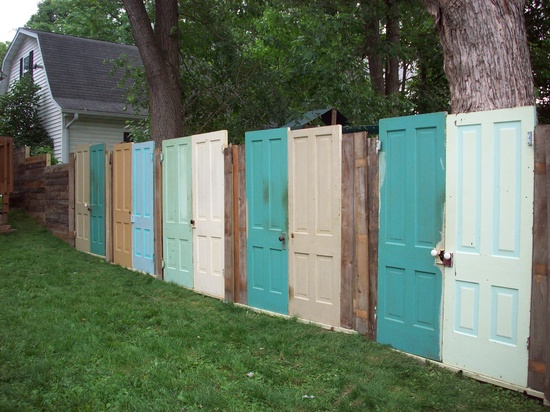 Piano
If you love music then this is your style! Paint your fence a simple white and then use extra wood or whatever you'd like to make the black keys. Hang them over the top of your fence and see your giant piano come to life!