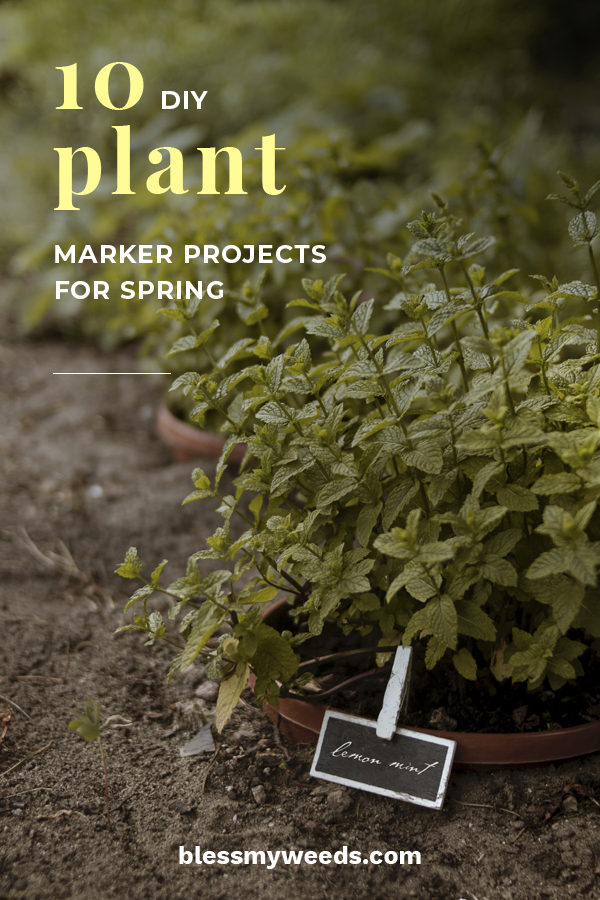 When you plant your garden, especially from seed, you might have a tough time remembering what you have planted where. That's why garden plant markers are so handy. Many gardeners use popsicle sticks or little stakes that hold the seed package. But if you want something a little more creative, here are 10 DIY plant marker projects for spring. These might even make fun gifts for the favorite gardener on your list.
1. Stamped Clay
If you can pick up some clay and rubber stamps, you can make these adorable little stamped clay plant markers.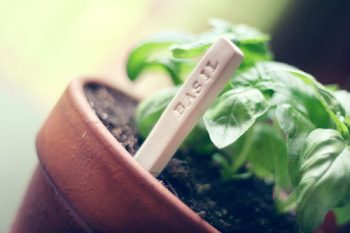 2. Stick It
You've certainly got easy access to twigs in your yard. These simple markers only require twigs, markers, and a vegetable peeler. Done!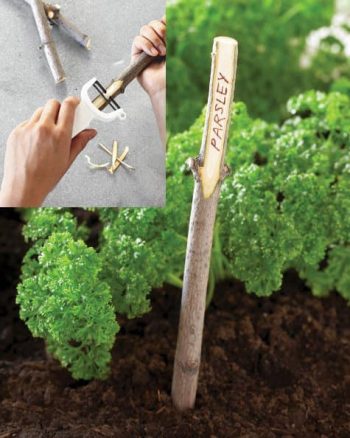 3. The Clip
If you need to mark your seed started pots or other planters, you can simply write plant names on clothespins and clip them on. Doesn't get much easier than that!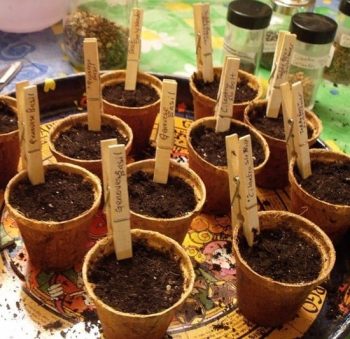 4. Tag It
Paper tags — like the ones on tea bags — make perfect markers for indoor plants.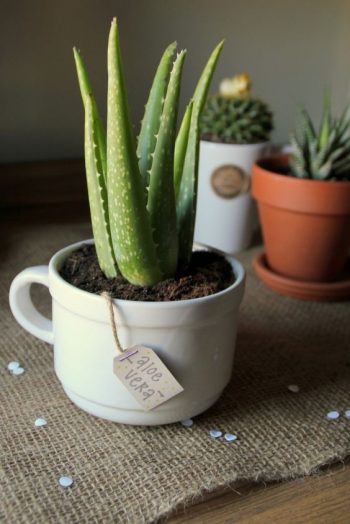 5. Washi Tape Flags
All you need are some toothpicks or popsicle sticks, and some cute washi tape to make tiny flags for your garden or pots.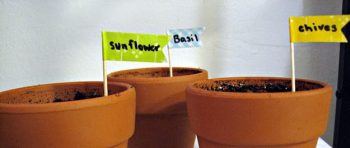 6. Wooden Spoons
Dollar store wooden spoons make adorable markers for your garden. Grab some fine-tipped permanent markers.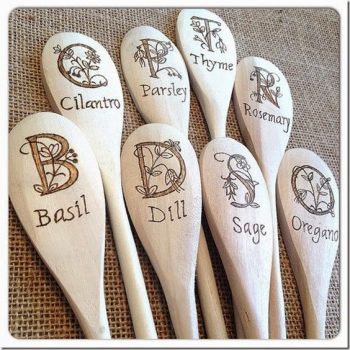 7. Bricks
These plant markers aren't going anywhere! Grab some bricks and label them with paint or permanent markers. They're heavy enough to stay put all summer long.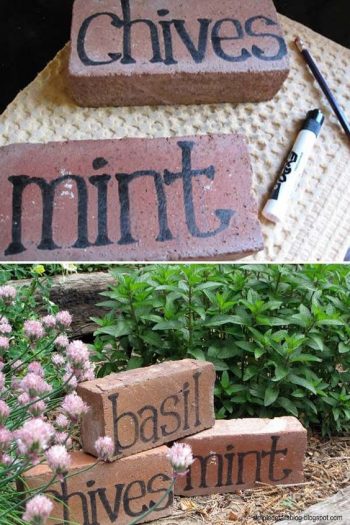 8. Broken Pots
Your favorite planter broke into pieces? Keep it around and functional by turning those pieces into cute plant markers for your garden.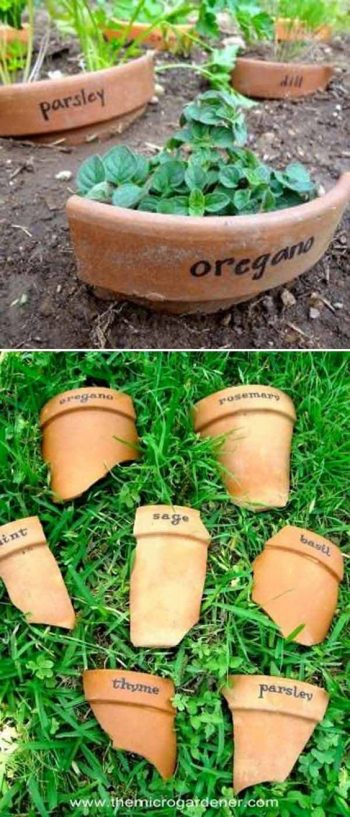 9. Put a Lid on It
Repurposed canning lids and popsicle sticks can make adorable garden markers — especially if you enjoy painting.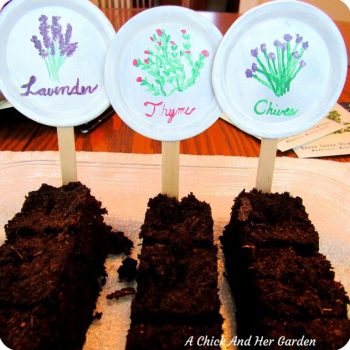 10. Put a Cork in It
Wine corks and skewers just need the Sharpie treatment to make cute and functional garden markers. Easy for your peasy!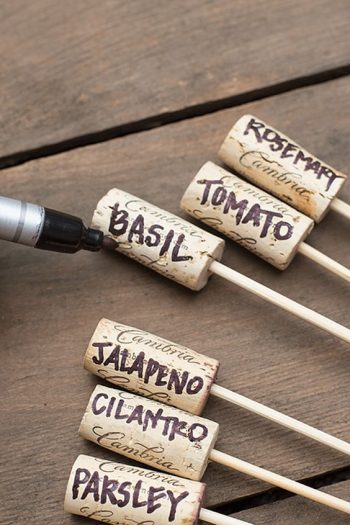 Here are a few more of my favorite ideas: