Let's face it: some of us just aren't born with patience. We like to get things as quickly as we can. And that can sometimes keep us from planting a garden because we think it will take months and months to get the fruits and vegetables we want now! Well, no need to avoid gardening anymore! Here are 10 fast growing vegetables you can plant in your garden to get food quickly!

 Spinach
The great thing about spinach is that it can grow in areas of your garden that only get partial sunlight. You can get baby spinach leaves in about 35-40 days after planting.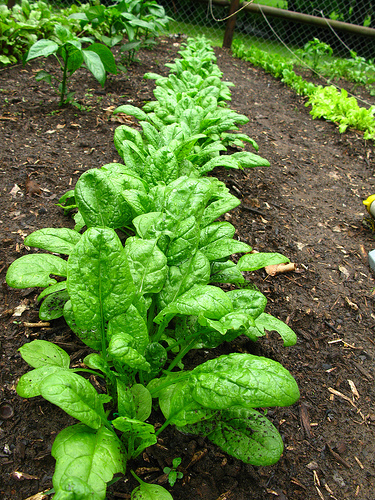 Arugula
It only takes about 3 weeks for arugula to be ready to harvest. And you can plant it in a container, window box, or the garden if you want; it's very accessible.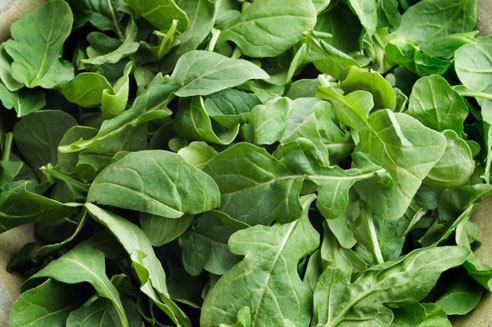 Leaf Lettuce
Although some lettuce can take up to 80 days to mature, you can really harvest leaf lettuce any time in its developmental stages. Usually you can get a decent amount of lettuce after 25 days.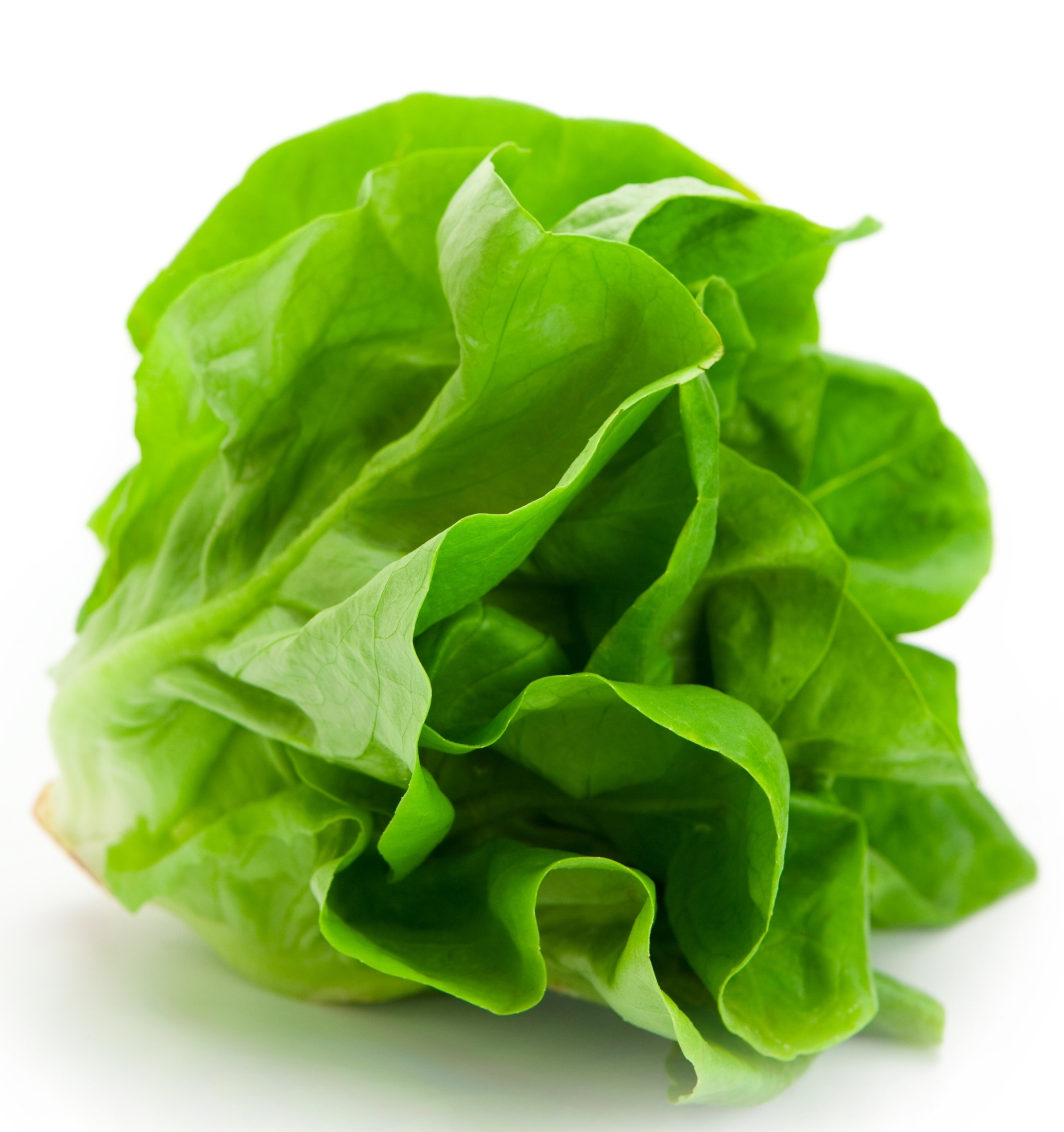 Bush Beans
This vegetable only takes about 50 days to grow, and there are lot of varieties to choose from, which is even better!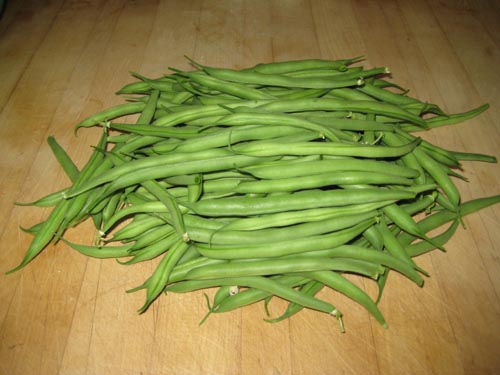 Cherry Belle Radishes
Some radishes take longer than others to grow, but these radishes are ready in about 20 days.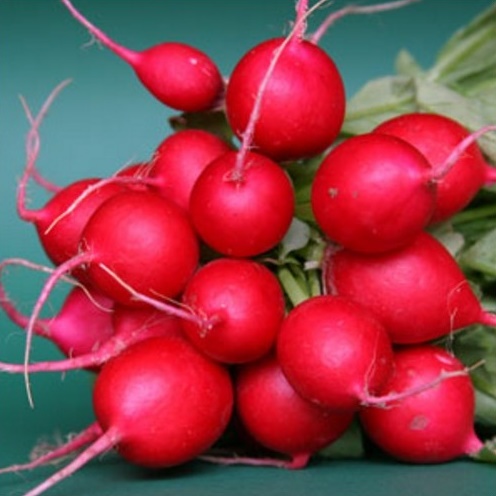 Snap Peas
Your snap peas will be ready to harvest after 55 days. They make a great snack for you and the kids and are a healthy alternative to junk food!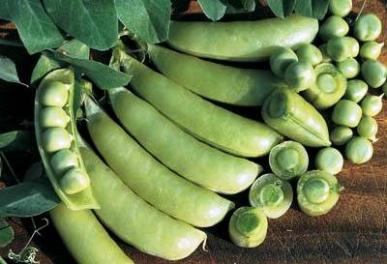 Green Onion
In about 3-4 weeks, your green onions will be ready for harvest! Onions usually take a while to grow, but green onions are the fastest out of all of them.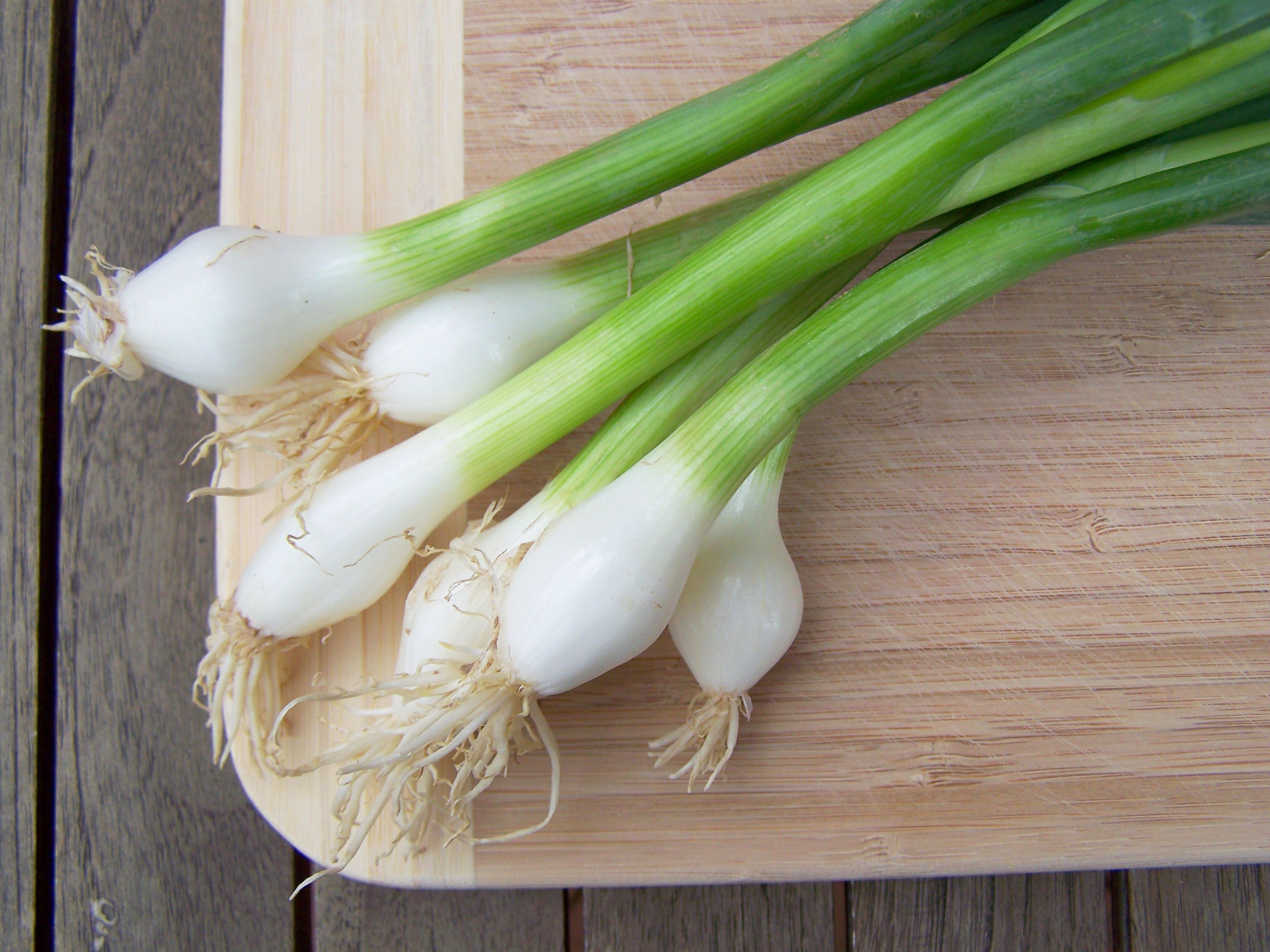 Baby Carrots
Baby carrots are a great snack option and also grow faster than their full-grown counterparts. It only takes about a month to grow these little guys!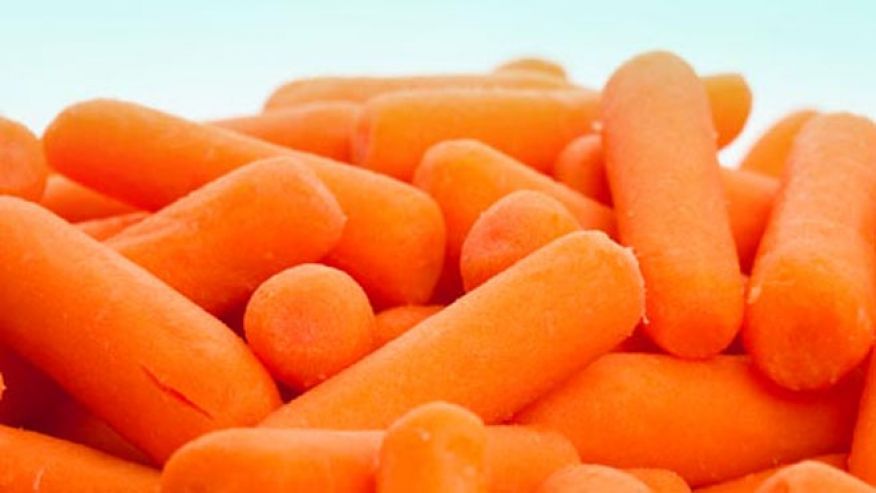 Cucumber
This is one of the more time-consuming plants to grow, although it's still not too bad. Cucumbers are usually ready to harvest after 50-70 days of garden time.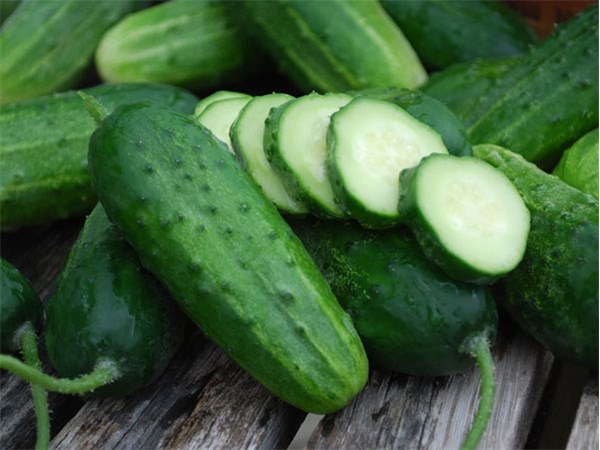 Zucchini
Although it can take a while for a zucchini to grow to its full size, after about 70 days it is big enough to harvest. In fact, it's often better to harvest small!