Azorella
These plants are known for growing rapidly, and expansively when given the space. Fortunately, the best way to tame this gorgeous greenery is in between two rocks!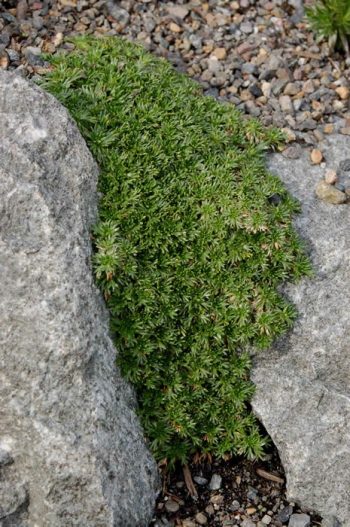 Myrtle Spurge
These pretty succulent-like flowers are known for blooming in Spring and providing a powerful impact throughout crevice gardens. You'll only need a couple of these plants as they grow quickly!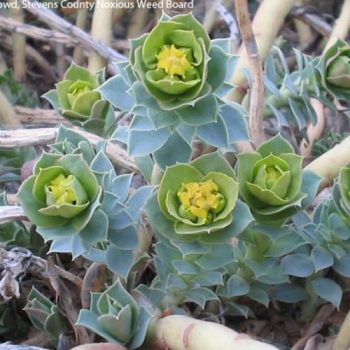 Lady's Mantle
You'll have to keep this plant pruned, or you may not even SEE your rocks anymore, but the small and dainty flowers work as a great contrast in the crevices!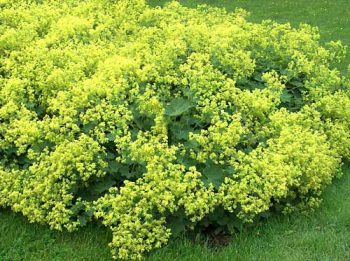 Use your imagination when thinking of different plants to use in your crevice garden. There are really endless possibilities for crevice garden ideas.