Aloe Vera. Not only can you use the oils from this plant to help with sunburns and itchy skin, but it also filters out chemicals from the air! Just keep it in the bedroom or living room for best effect!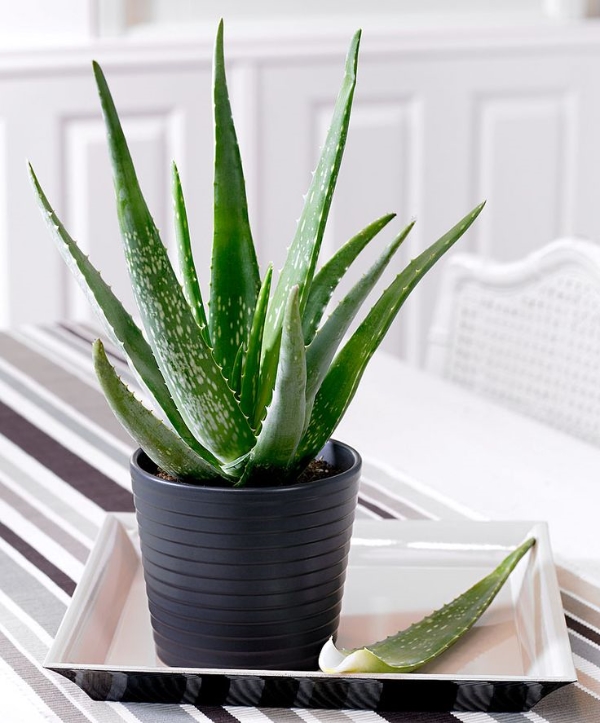 Spider Plant. Although I hate the name of this plant (and the bug that it's named after!) , it's actually really pretty. It has striped foliage and works as an air-cleaning plant! Plus, it survives without much sunlight, so you can definitely keep it inside.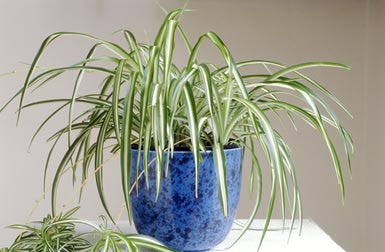 Peace Lily. If you're someone who always forgets to water the plants (me), then this is a great option. Not only does it purify the air, but it also doesn't need tons of watering and attention!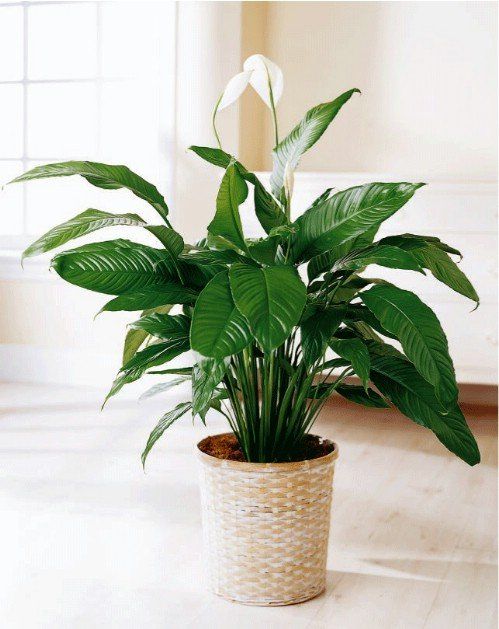 Orchids. The most important thing to remember about orchids is to not give them too much water or light—to much of these can actually kill them. Because Orchids breathe oxygen out at night, they're great for the bedroom!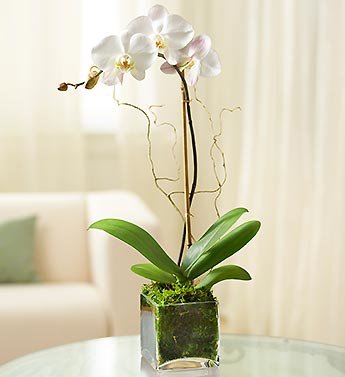 Philodendrons. The reason I like philodendrons so much is because they filter out toxins found in lots of glues and leathers. So, if you have a lot of those in your home, then this is definitely a great plant to have around.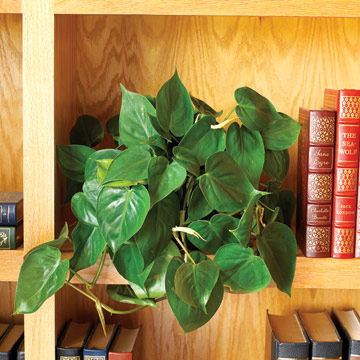 Palms. Really any kind of palm plant is good for purifying the air in your home. The best known ones are bamboo palm, areca palm, and the pygmy date palm. Choose one that looks good in your home and go for it!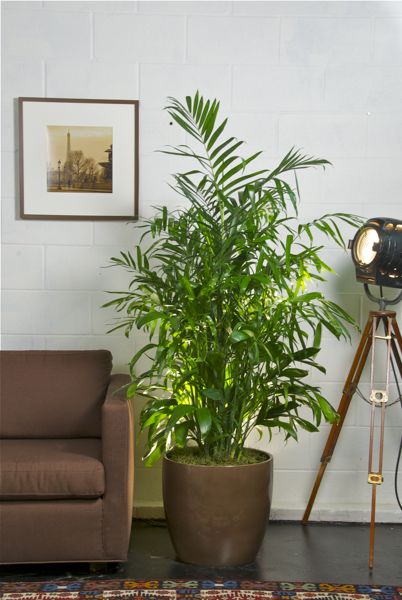 Boston Fern. Not only is this plant cute and great for decoration, but it also purifies the air! It's really a win-win to have this little guy in your home.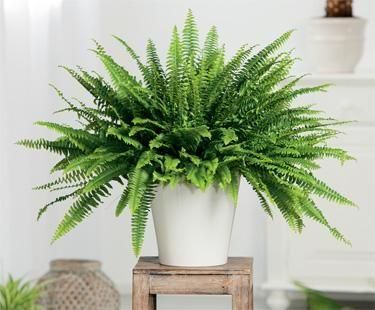 Gerbera Daisy. I love this plant because it cleans the air, and it's just absolutely gorgeous. The color of the flower is so pretty and can go really well with the colors in your home.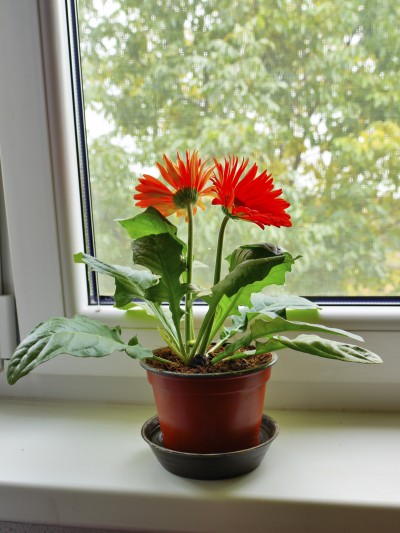 Chinese Evergreen. For a classier and more elegant option, try this. It has dark green foliage with cream stripes down the middle, making it perfect for decoration in nearly any home.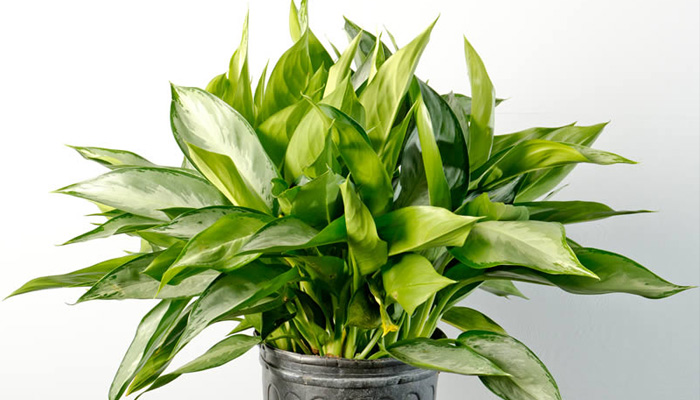 Baby Rubber. Both the name of this plant and the actual plant are so cute! Baby Rubbers look really good in the corners of room; just make sure to give them enough love and care!