With the warm summer months and longer nights quickly on their way, it's inevitable that we'll spend more time outside. But with the beautiful weather comes the annoying pests and insects! Get rid of pests and enjoy your backyard to the fullest with these 10 plants perfect for pest control.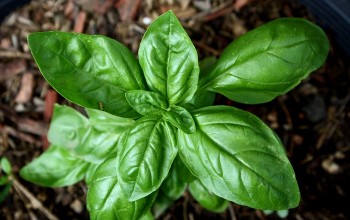 Basil can be used for cooking, but it also repels mosquitoes and horseflies. Keep a few planters of basil around your backyard and patio to keep bugs in check. Plus, whenever you're making dinner and need an herb, you have basil handy.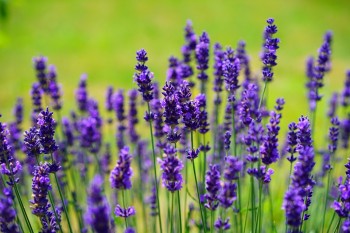 Lavender is a plant with strong medicinal properties and a delicious scent. However, it's worth more than just that! Lavender is also super effective at repelling fleas, moths, mosquitoes, and other similar insects.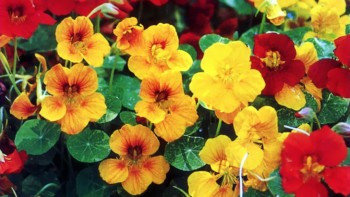 While this may not be a very commonly-known plant, nasturtiums are a great flower to have in your backyard. They repel aphids and white flies, which means they're a great companion plant. Put them near other plants that need their protection!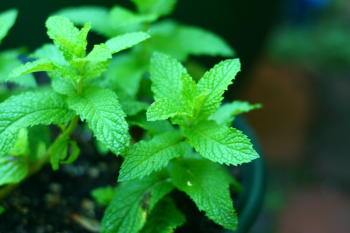 Mosquitoes hate mint, so keep it on hand around your backyard!  Not only will it help with your insect issues, but mint is also useful in many other dishes. Keep the mint in containers because it grows fast and spreads extremely easy.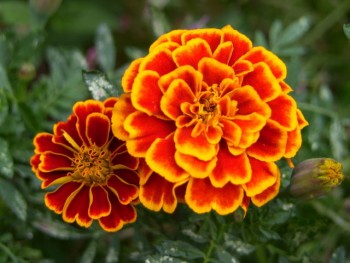 Marigolds come in a variety of fun and vibrant colors. They also repel mosquitoes and aphids! Plant them in full sun and in well-drained soil so that they can be strong and healthy.
Chrysanthemums repel numerous insects including ants, ticks, fleas, and spider mites. It's also used in some homemade dog shampoos.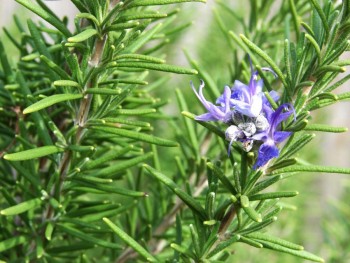 Mosquitoes and other similar insects are repelled by rosemary, which is also used in a variety of cooking recipes. Burn bundles of the rosemary in your fire pit, for an added level of repelant. The smell and smoke get rid of most insects.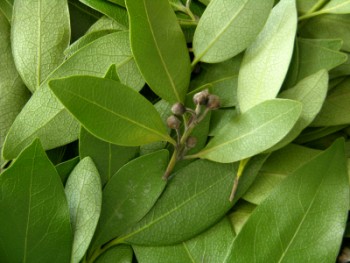 Flies dislike bay leaves. Again, bay leaves are also found in lots of recipes, so this is a plant with multiple purposes!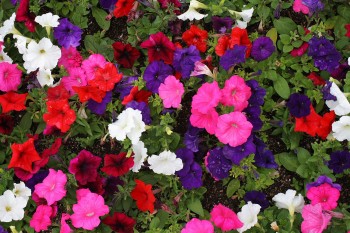 Petunias have sticky fibers on them that trap insects, meaning they're not able to fly around and bug you! Petunias also look pretty and smell wonderful, which is great for any backyard!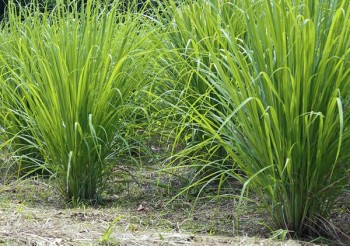 Lemongrass has citronella in it, which is a classic and powerful mosquito repellent. Plant lemongrass around the deck, patio, fire pit, or anywhere else where you and others gather.