If you love the results of a backyard garden but aren't too keen on all the work, you've probably thought about raised beds. Raised beds can dramatically reduce weeds, which makes your garden a lot more productive and pleasant. The only problem is the work involved in building those raised beds. Here are 10 ways to build raised garden beds that can save you time and effort.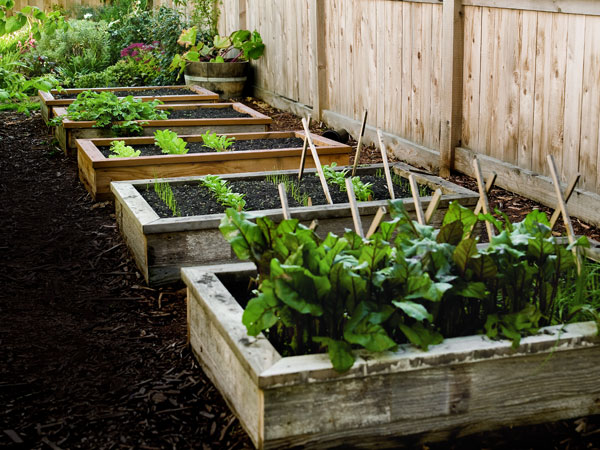 1. Wine Boxes
If you have, or can acquire, some wine crates or other wooden boxes, they can make great raised beds. Learn how in this DIY tip.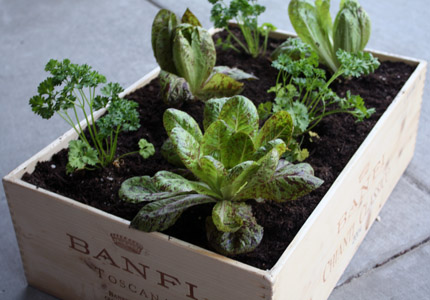 2. Water Troughs
Ever seen those large water troughs at farm supply stores? Use them to build an amazing raised garden that lasts.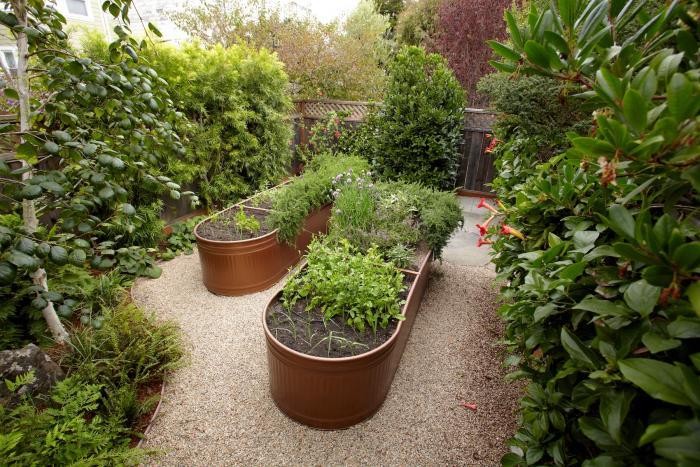 3. Cinder Blocks
Cinder blocks are inexpensive and long-lasting. Lay them the right way, and you'll instantly make smaller areas around the outside for herbs or flowers.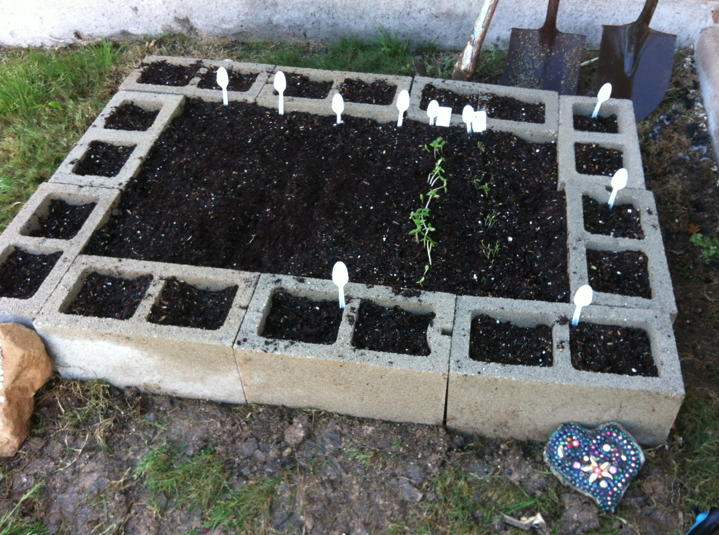 4. Kiddie Pools
Got an unused kiddie pool lying around? If not, don't worry. Grab one (or five) at your local big box store for pretty cheap, drill some holes in the bottom, and you've got raised beds.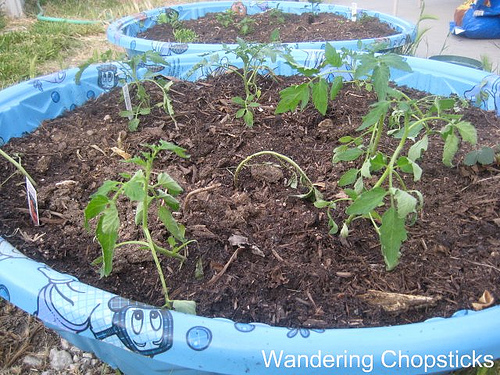 5. Used Tires
Chances are you can get some well-used tires for cheap or free. With a few tools, you can turn those tires into garden beds.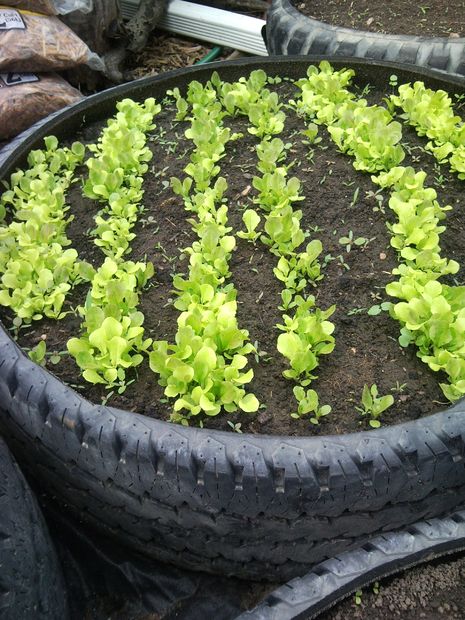 6. Raise it Higher
Do you have a bad back or knees? Can't take the stooping and bending required to plant and harvest? Raise your garden a little more, and you won't have to.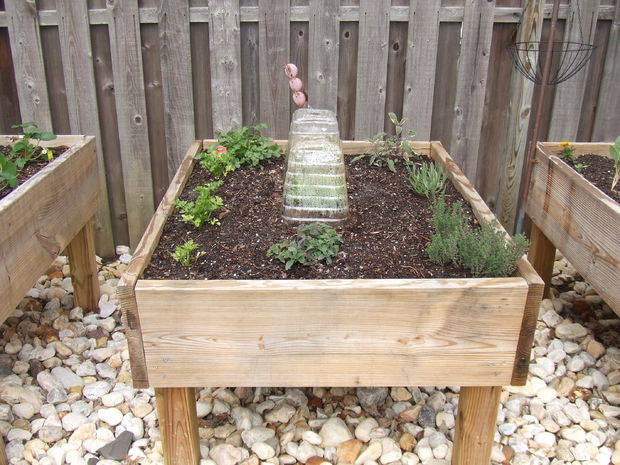 7. Bag the Whole Thing
Did you know you can simply buy bags of garden soil and grow stuff in them? You can! By cutting the right holes, you could grow an amazing garden this way.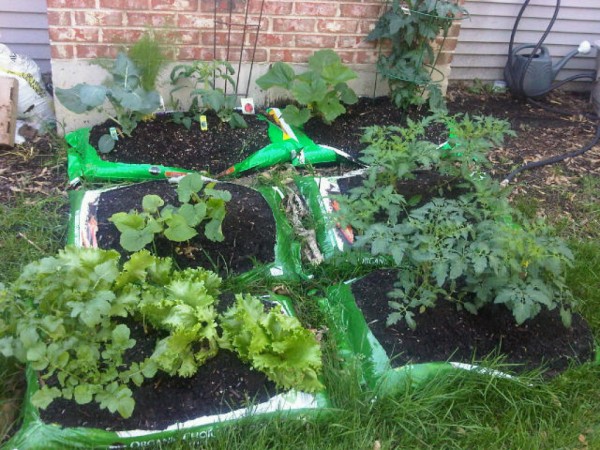 8. Straw Bale Garden
Yes, really! You can grow your garden in straw bales, and your structure will be totally compostable later. There's a little prep work involved here, but nothing too difficult.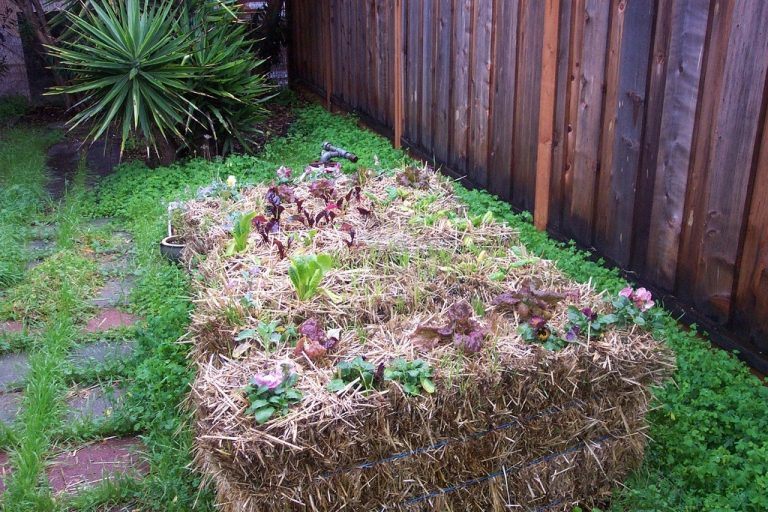 9. Log Beds
Using straight logs about a foot in diameter, you can build raised beds with barrier fabric underneath.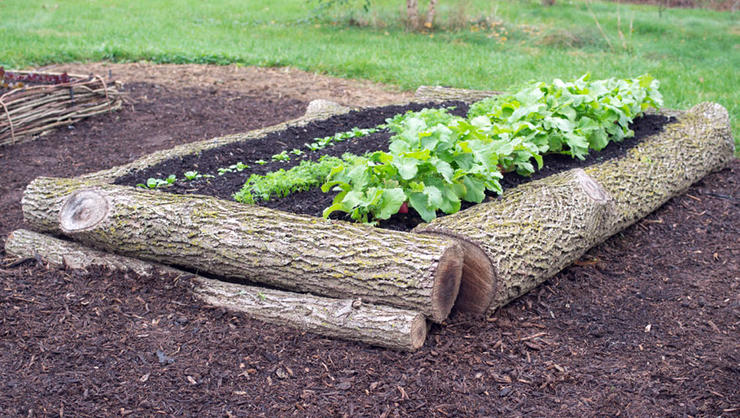 10. Milk Crates
Check your local classifieds for milk crates. They come in lots of colors and can be stacked up to raise your garden even more. Arrange them however you like…they're super portable!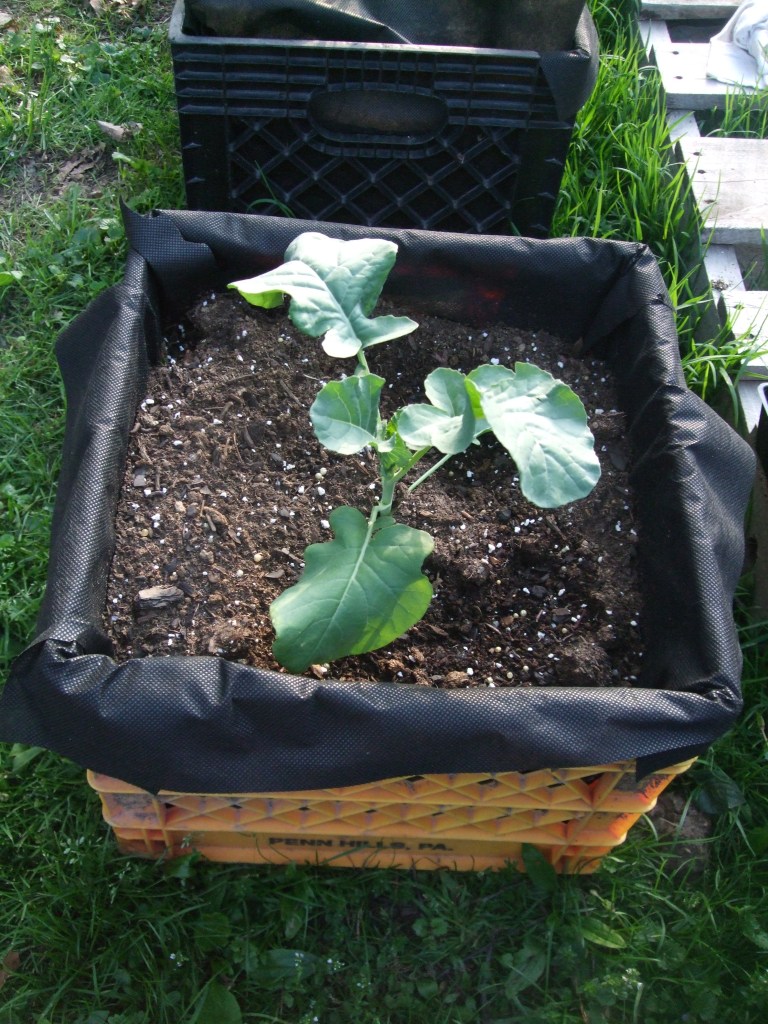 With these simple raised garden ideas, you have no reason not to get started right away!