As the cold, dark days of winter begin to fade behind us, the excitement and joy of spring can get us leaping outside before the yard is ready for full-on maintenance. With these ten simple ideas, you can start checking things off your to-do-list and getting ready for spring!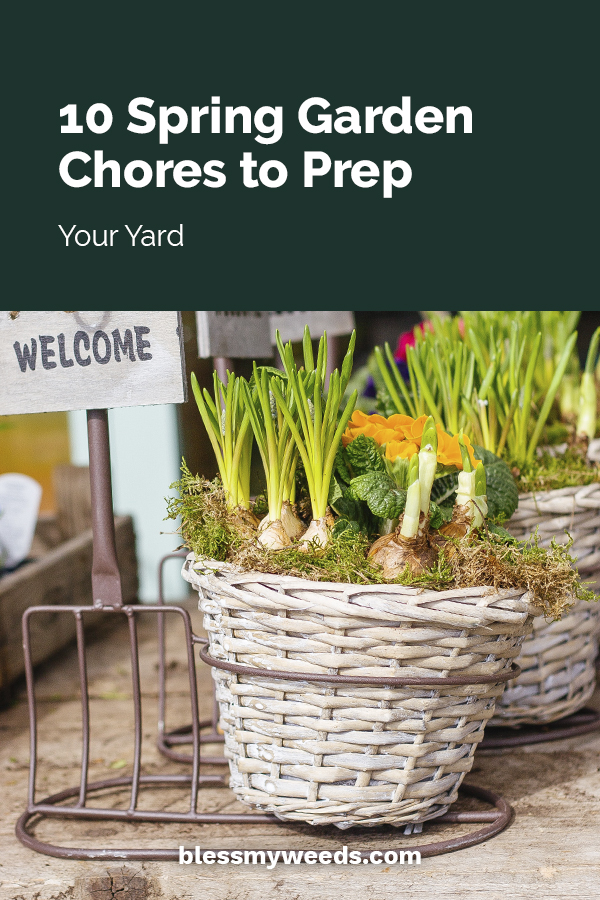 Fix Dry Stacked Stone Walls
Dry stacked walls (or walls that aren't cemented together with mortar) often become disheveled and loose during the winter months. It's especially important to fix this problem if you have young kids around who are likely to walk across the top of it! With a few pushes and shoves, you're wall will be back to full functionality and beauty in no time.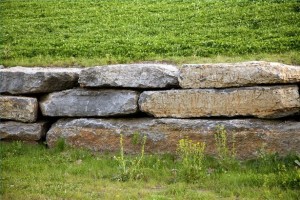 Fill in Holes
While we spend more time inside, lots of critters and pests like to dig around in the backyard during winter. Carefully survey your yard and see if there are any holes that need to be filled and taken care of before they become a tripping hazard.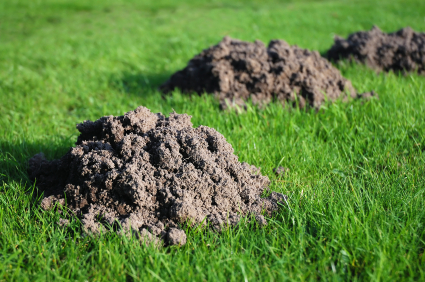 Pruning
Winter can leave our trees and shrubs with gangly branches sticking out everywhere. Take this time to look at the foliage and prune away any excess parts that may cause future damage.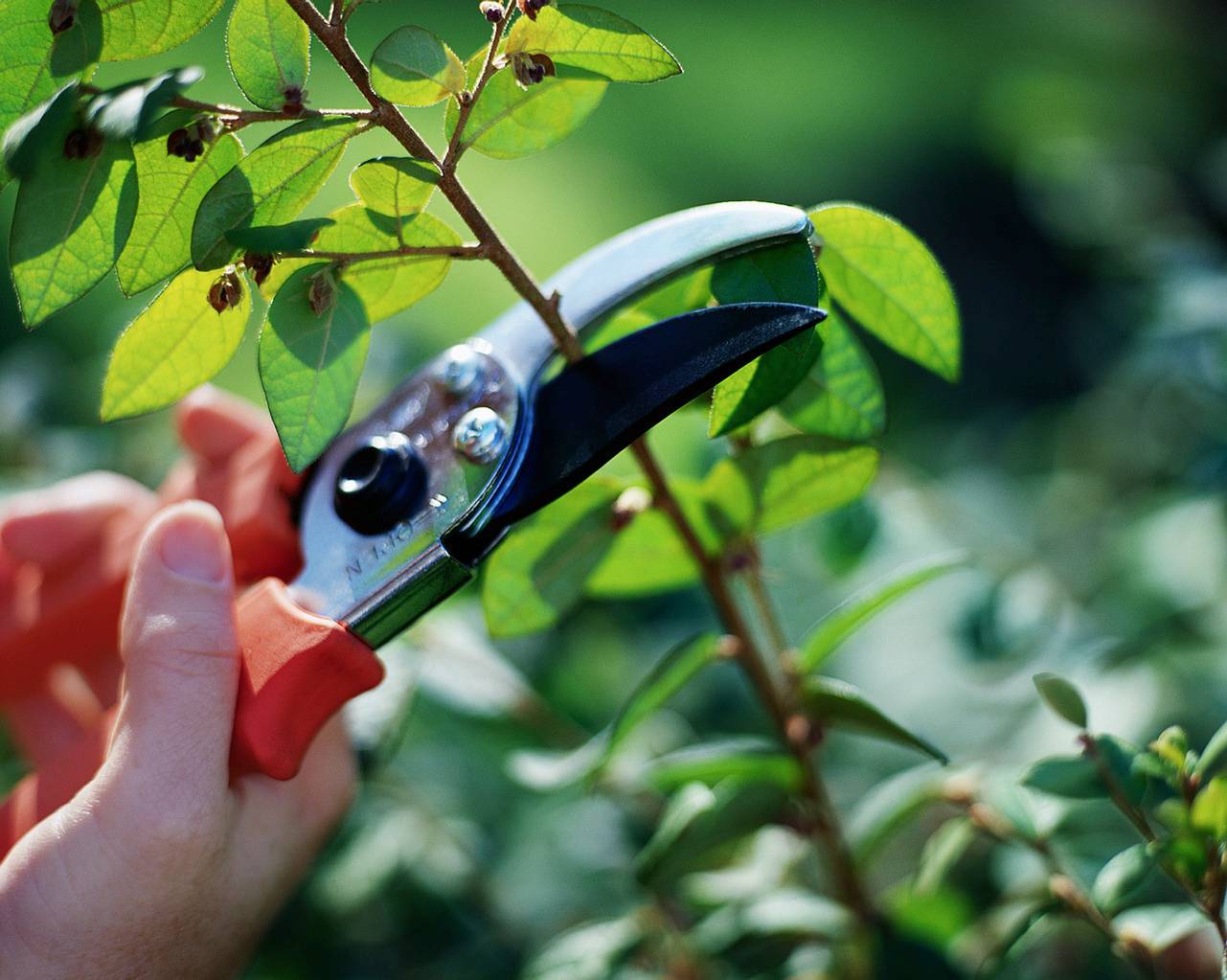 Clean Gutters
With all the falling leaves and bad weather, gutters often become clogged during the winter months. Grab a ladder and take a quick look to make sure your gutters are clear and clean.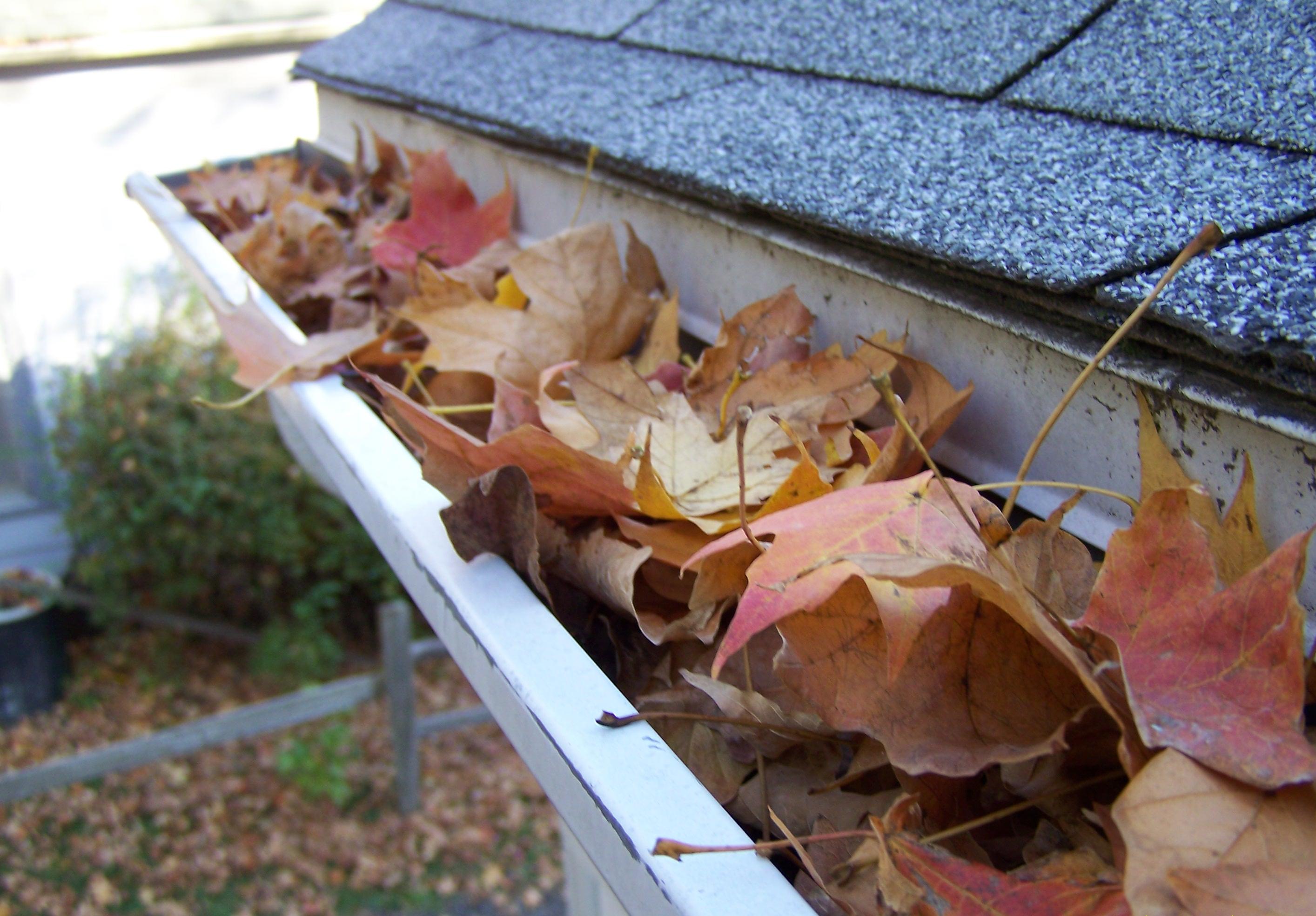 Take Care of Birdhouses
Give the birds something to come home to, as well! If you have birdhouses, take some time to fix, clean, and remount them if necessary. Go ahead and repaint the birdhouse if it's beginning to peel or look drab.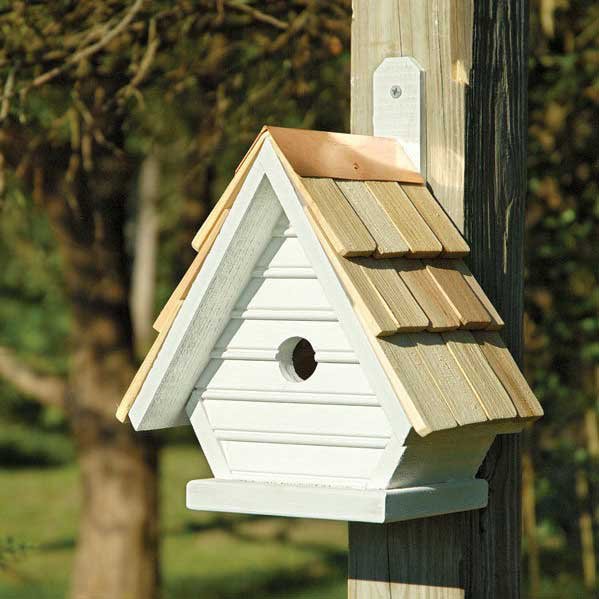 Remove Leaves from Water Features
Raking leaves from the yard is a common winter chore, but it's sometimes hard to get them out of the water features when it's so cold outside. Take advantage of the warmer weather and pull out all the leaves, twigs, and everything else that may be in your water features.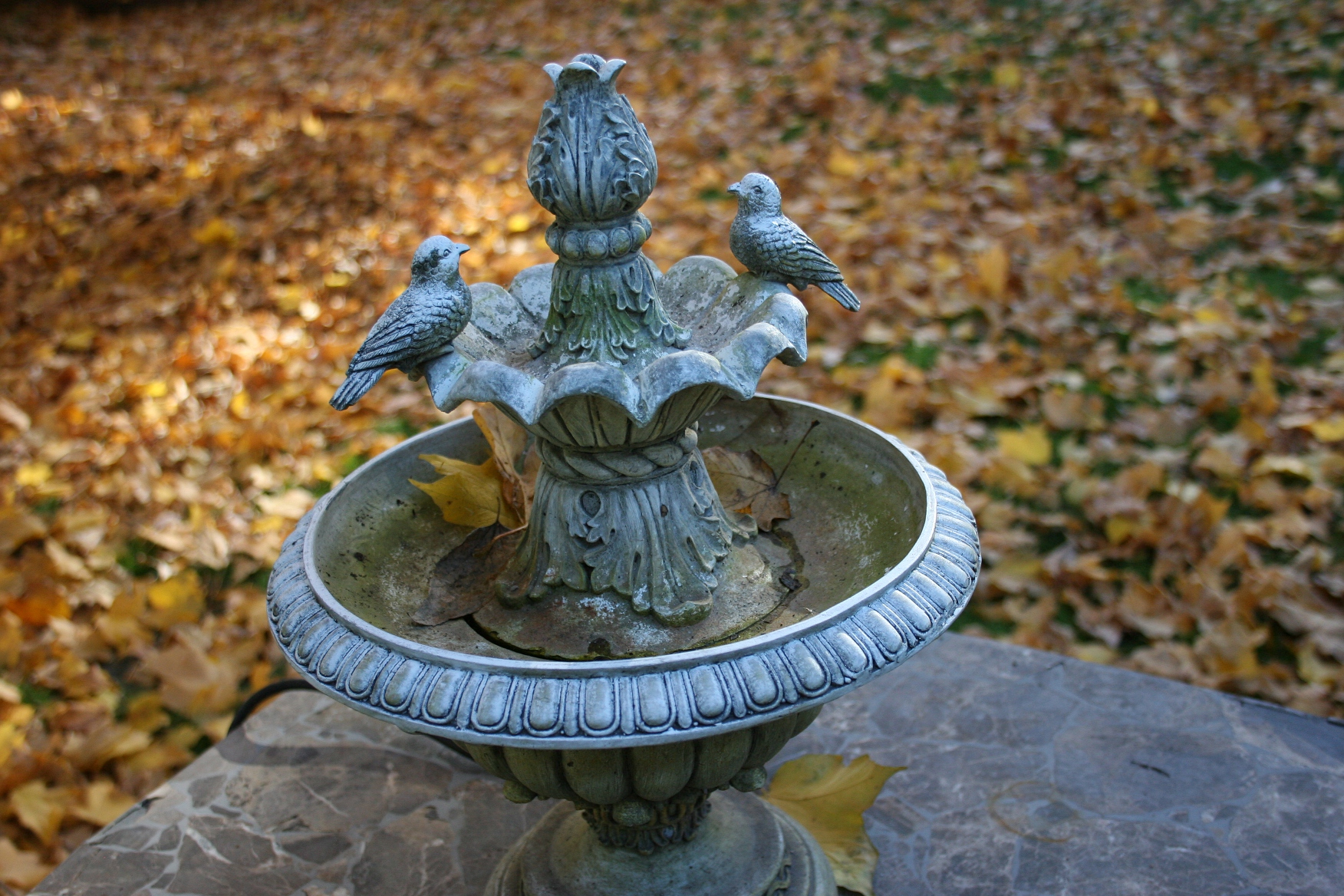 Clean Tools
After so many months of not using your gardening tools, they may be a little rusty. Don't start your first day of spring gardening with rusty and dirty tools; take some time beforehand and make sure they're all clean and ready to be put to good use!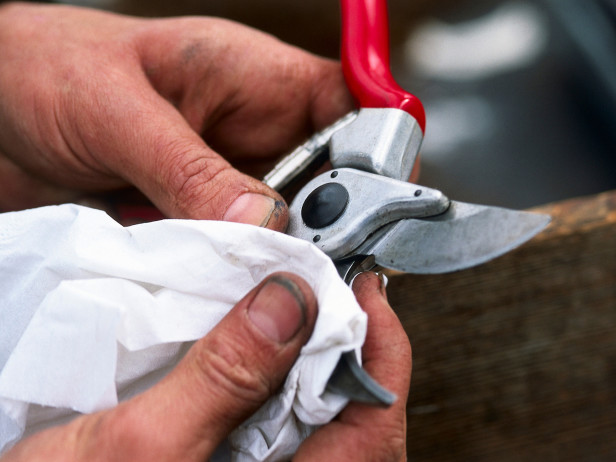 Repaint the Fence
Often our fences suffer the most during the winter months. When the sun starts to shine a little more, examine your fence and find any fading or damaged areas that you can fix or repaint.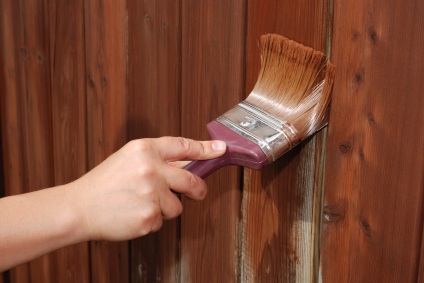 Clean off Paths
Rain, snow, wind, and slush can really get a garden path looking grimy and gross. Rake gravel and bark back to where it belongs, reset stepping-stones in their right place, and scrub off any caked on mud or dirt to get your yard looking better in no time!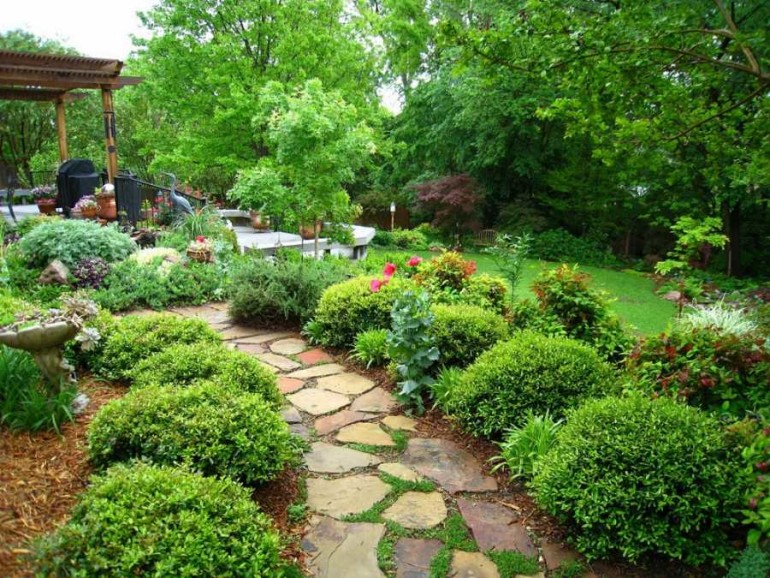 Cut Back Perennials
Take this time to prepare your perennials for the oncoming spring. Cut back any dead or lengthy stems so that the new buds can have enough room and nutrition to grow where they need. A little care now can get your perennials looking even more beautiful when spring finally hits!