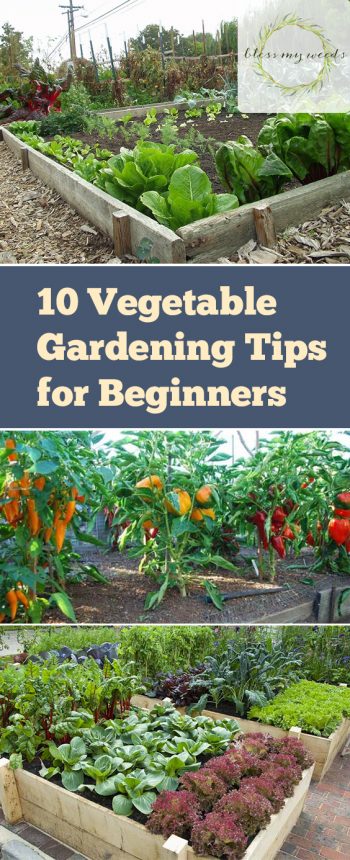 For those with experience, vegetable gardening can be one of the great joys and pastimes of life. Vegetable gardening for beginners, however, can be a whole different story. If you're new to the whole gardening thing, you might need help deciding what to plant, where to plant it, how to time your harvest, and where to even begin. If this is you, we've got some gardening hacks that will help you feel like a pro before you know it.
1. DIY Drip Irrigation
In your container garden or traditional garden spot, use plastic soda bottles to make your own drip irrigators. Just rinse the bottle well and poke 4 or 5 holes in the cap (place the cap on a block of wood and use a nail and hammer to poke holes). Make sure you use a larger nail to make holes that won't easily be clogged with dirt. The cut off about the bottom inch or so of the bottle and stick the bottle, cap down, about 1/3 of the way into the dirt right next to the plant. Leave a couple of inches of the bottle above the ground, and fill it with water. The water will slowly water your plants right at the roots, where they need it most.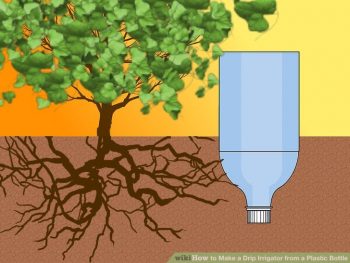 2. Hold Onto Moisture
If you're gardening in containers or have houseplants you're trying to keep around for a while, you know that every pot should have drain holes in the bottom. But as you might have noticed, those holes often let just about all the water out the bottom before it has a chance to do its job. To prevent this, put a coffee filter in the bottom of the pot to slow the water down, so it has a chance to be taken up by the roots before gravity lets all of it through.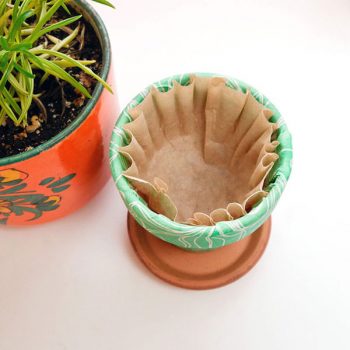 3. Get the Best Tasting Tomatoes
There's nothing better than homegrown tomatoes! But you can make yours fast even better and sweeter by sprinkling baking soda all around your tomato plants.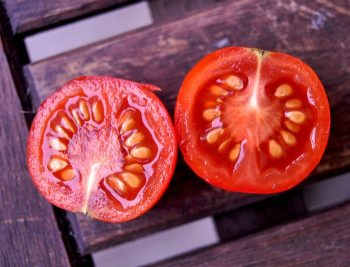 4. Protect Tender Plants
Still worried you might have another frost? Weather got colder than expected after planting? Use milk jugs to protect those fragile, young plants from both cold temperatures and invasive bugs.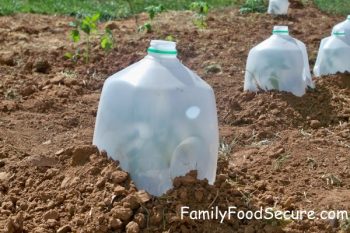 5. Plant Strategically
Did you know that planting certain things your garden and putting certain things next to each other will help deter insects?