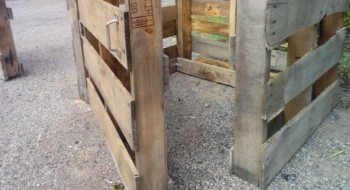 Build your own compost out of pallets! This is one of the most cost effective ways to build a compost. If you don't have your own pallets, usually you can find them online for free or at least for a good deal.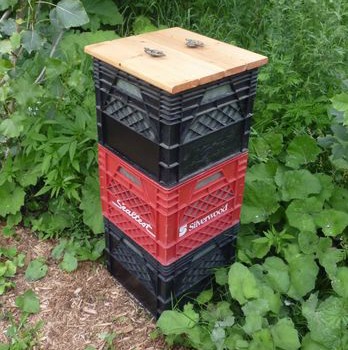 Stack some milk crates together for a DIY compost bin. This is easy to assemble and can be covered with some wood over the top.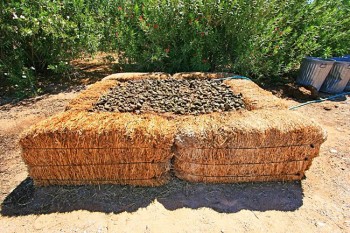 Have you ever thought of constructing a compost bin out of straw bales? This is probably one of the easiest DIY bins to make and it's also easy to throw in your compost each day.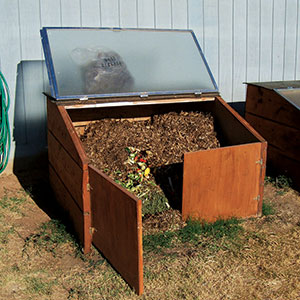 Recycle an old shower door to make a compost bin! It is easy to open and close and is a great way to utilize items you already have or can find in a junk yard.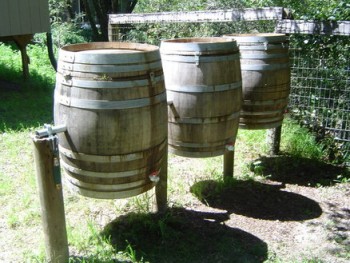 These wine barrels work great as compost bins! They're fun, work well. and even could be used as backyard decor!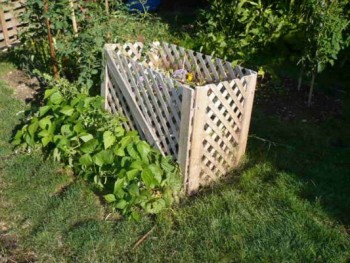 A cedar lattice compost bin like this one is easy to make! It will make a good compost bin while still keeping a garden-like feel in your yard.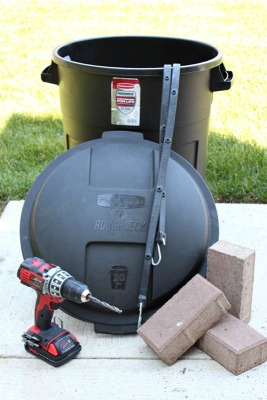 Use a big garbage
bin
to make your compost. It's great because you can choose to put the lid on it and keep it enclosed!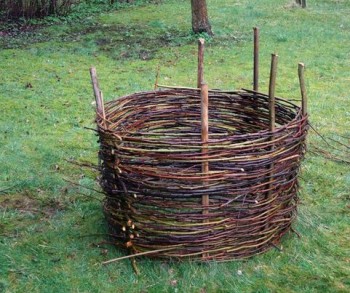 If you want to get really crafty and creative, try
weaving
! You can make your compost bin exactly how you'd like and choose the shape and size you want.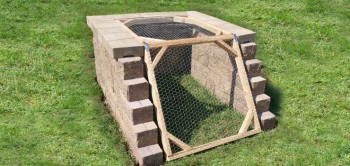 Make your compost bin angled like this one! It really adds a unique touch to your garden, and can even help keep pests away from your pile.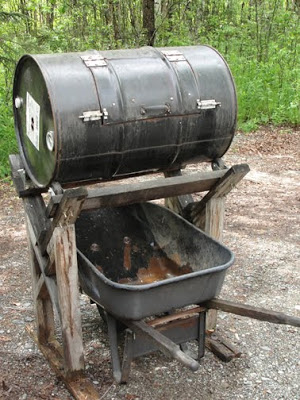 This wheelbarrow compost tumbler might take a little extra work, but it would be so worth it! It's a great system that will allow you to have your compost transported to places in your garden when you need it.