We often rely on the newest, most expensive gardening products in order to protect our plants. Sometimes it's necessary to pull out the big guns on hard-to-tackle garden problems, but many issues can be solved with the creative use of baking soda! Here are ten ways to use baking soda in the garden.

10 Ways To Use Baking Soda In The Garden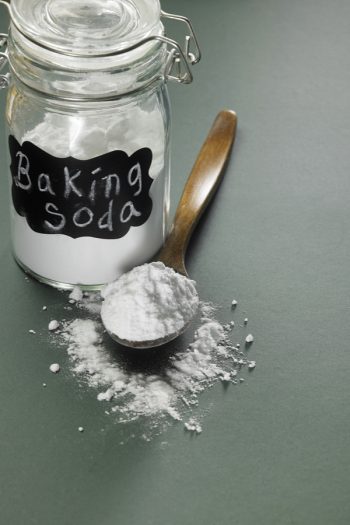 Fungicide
Mix 4 teaspoons with 1 gallon of water to get a homemade fungicide that works as effectively as some store bought ones! This concoction is cheaper and has much fewer chemicals and toxins than other fungicides.
Kill Cabbageworms
Mix an equal amount of baking soda and flour together and then dust the mixture over your plants (like broccoli and cabbage). This mixture will kill cabbageworms without you having to do much more at all!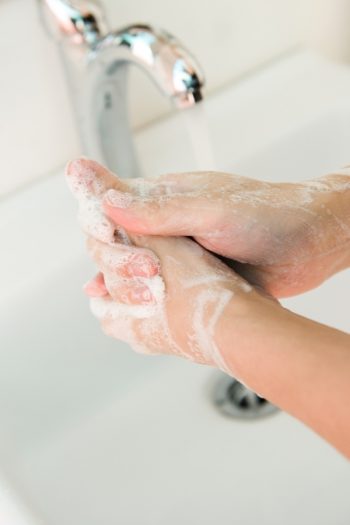 Washing Hands
Nothing is worse than coming in from the garden and having gunk and grime on your hands that you can't seem to get off. Use a little bit of baking soda and watch the dirt melt away. Just make sure to rinse your hands thoroughly to avoid irritation!
Soil Booster
For flowers that thrive in alkaline soil (like begonias and hydrangeas), mix a teaspoon baking soda in with water and use it on those plants. The extra baking soda will help them grow and flower beautifully!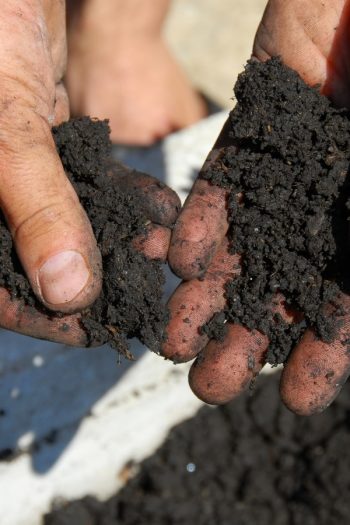 Test Soil PH Level
Wet your soil and sprinkle a handful baking soda over the damp part. If the soil begins to bubble then it has an acidity with a PH level of 5 or under.
More Ways to Use Baking Soda in the Garden
Kill Slugs
If you have an issue of slugs eating and destroying all your plants and hard work, then here's a solution for you! Take a little bit of baking soda and pour it on the little pests and they'll die off. Just make sure to clean baking soda off your plants so it doesn't harm them.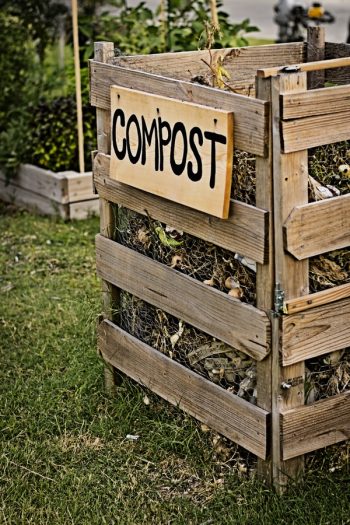 Reduce Compost Stench
If you have a compost that reeks, then use some baking soda to fix it up! Just add it to your compost pile and, after a while, the stench should start disappearing. Baking soda helps stop acid buildup so the smell isn't as overwhelming.
Keep Potted Plants Fresher
Sometimes it can be hard to keep potted plants fresh. Before you plant them, coat your clay pots with a thin layer of baking soda before adding the soil. This will help keep your plants fresher for longer.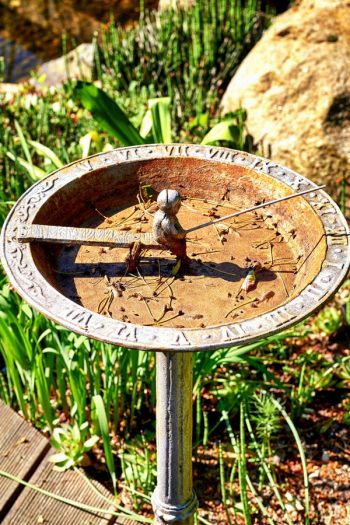 Clean Birdbaths
This is a great way to clean your birdbaths without toxic or dangerous chemicals. Take a damp cloth and use the baking soda and water to scrub away dirt and stains. Make sure to rinse the birdbath with water afterwards and it won't be harmed at all!
Kill Ants
Ants can be an enormous hassle for any gardener. Get the anthill damp and then pour baking soda on it. Half an hour later, add some vinegar to the anthill and the ants will ingest the mixture and die, making your garden ant-free!