With more windows being opened, more time spent outside, and all of nature coming alive, it can be extremely frustrating when flies begin to infest your home and yard. Don't settle for ugly fly traps or hazardous chemicals; simply choose some plants that repel flies. Here is a list of a few that can keep those pesky pests away!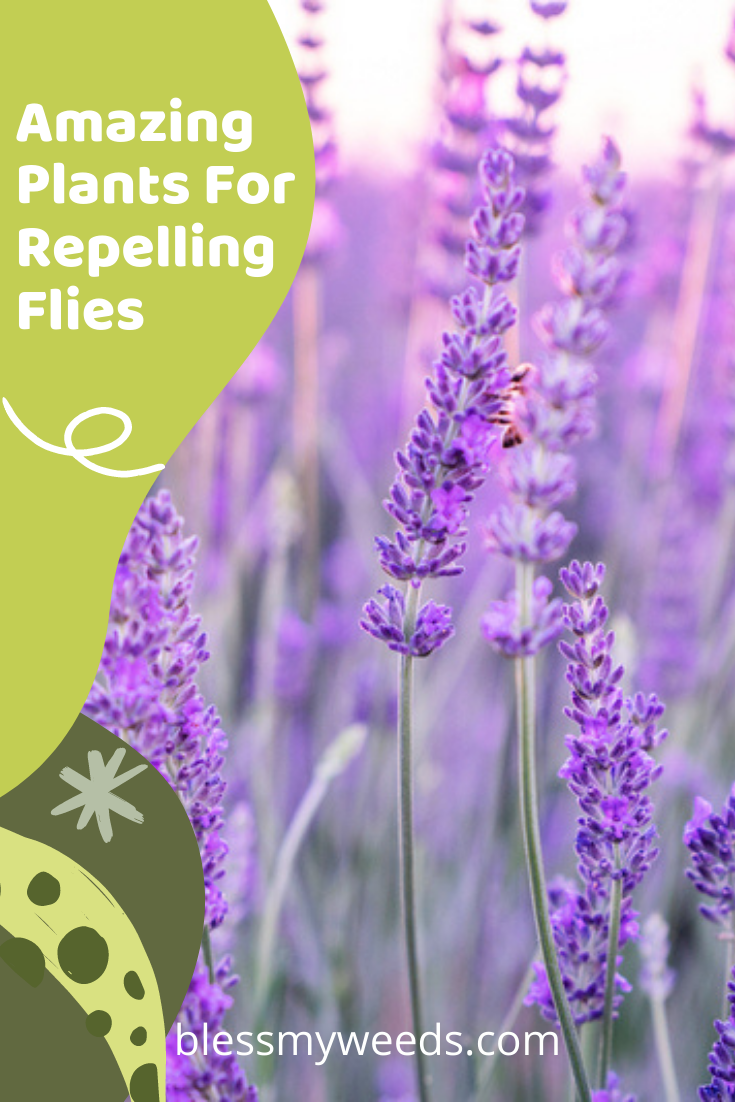 Plants That Repel Flies
Basil
The great thing about basil is that it has numerous uses and can grow just about anywhere! Whether it be the wetlands or the desert, basil generally doesn't require much work and can survive in any climate. Plant it next to your doors and windows to repel flies from coming into your home.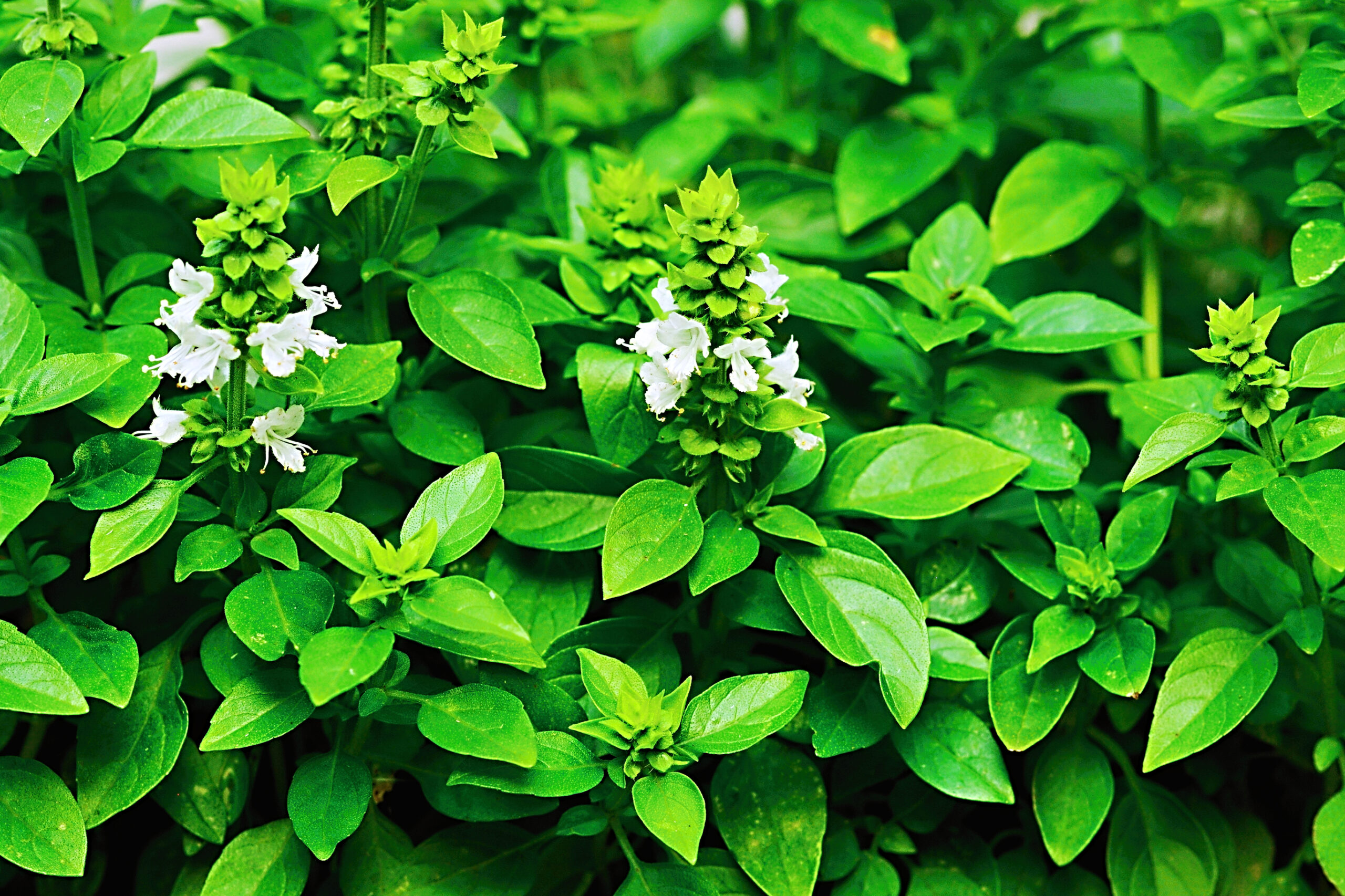 Bay Leaf
While bay leaves can grow outdoor during summer and the warm months of the year, you'll need to bring it inside during winter if you want it to live. It's easiest to keep pots of bay leaf planted around your patio and then just bring the whole pot inside. It not only keeps flies away from your resting area, but makes the fly repellent extremely mobile!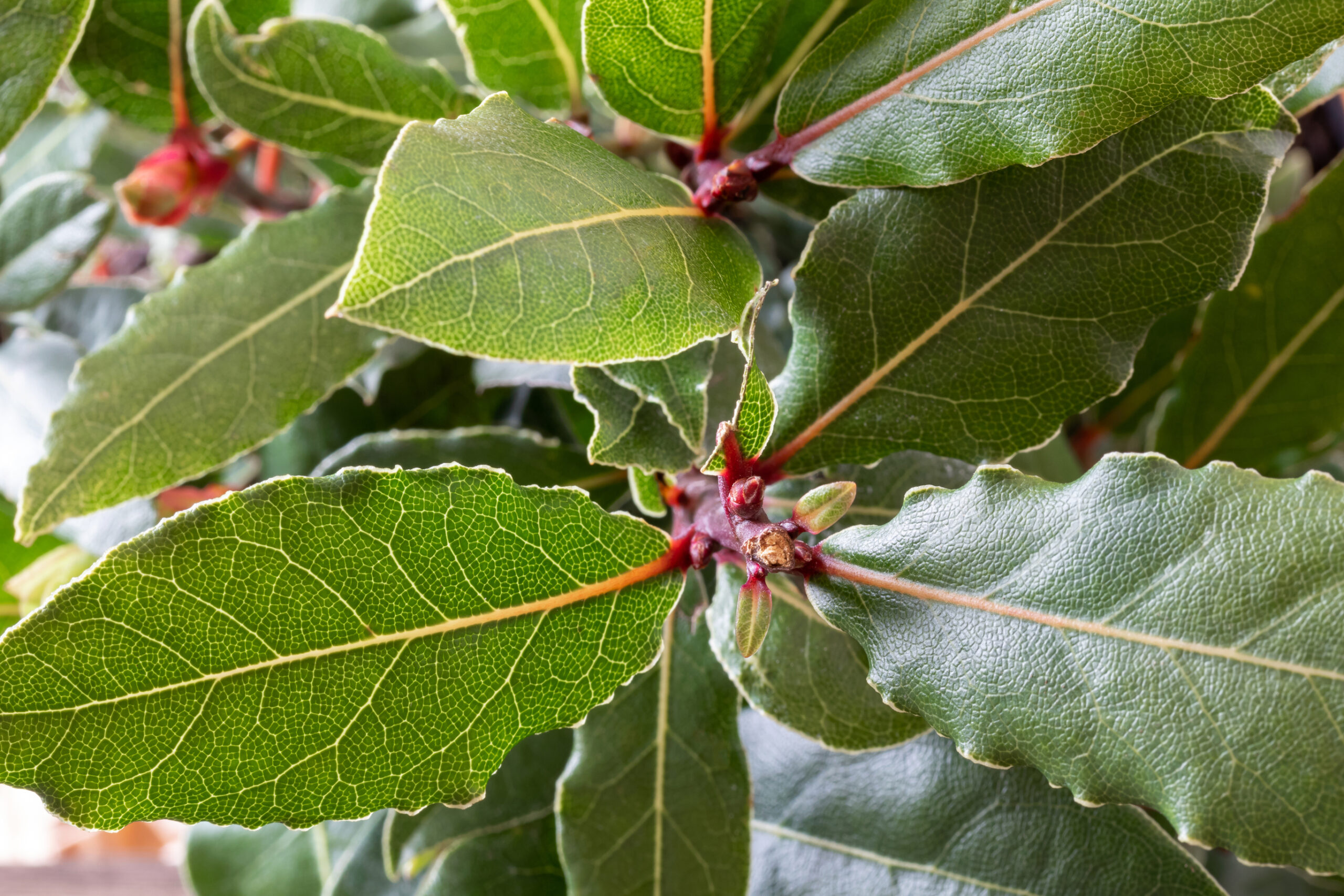 Lavender
There are many options to use lavender as an effective fly repellent. You can grind up the lavender and sprinkle it around the areas where flies like to hang out. You can also hang lavender in bundles around your home and yard to repel flies. If neither of those sound good, then simply plant the lavender in your garden and let it grow naturally! Lavender is simply gorgeous and definitely one of my favorite plants that repel flies.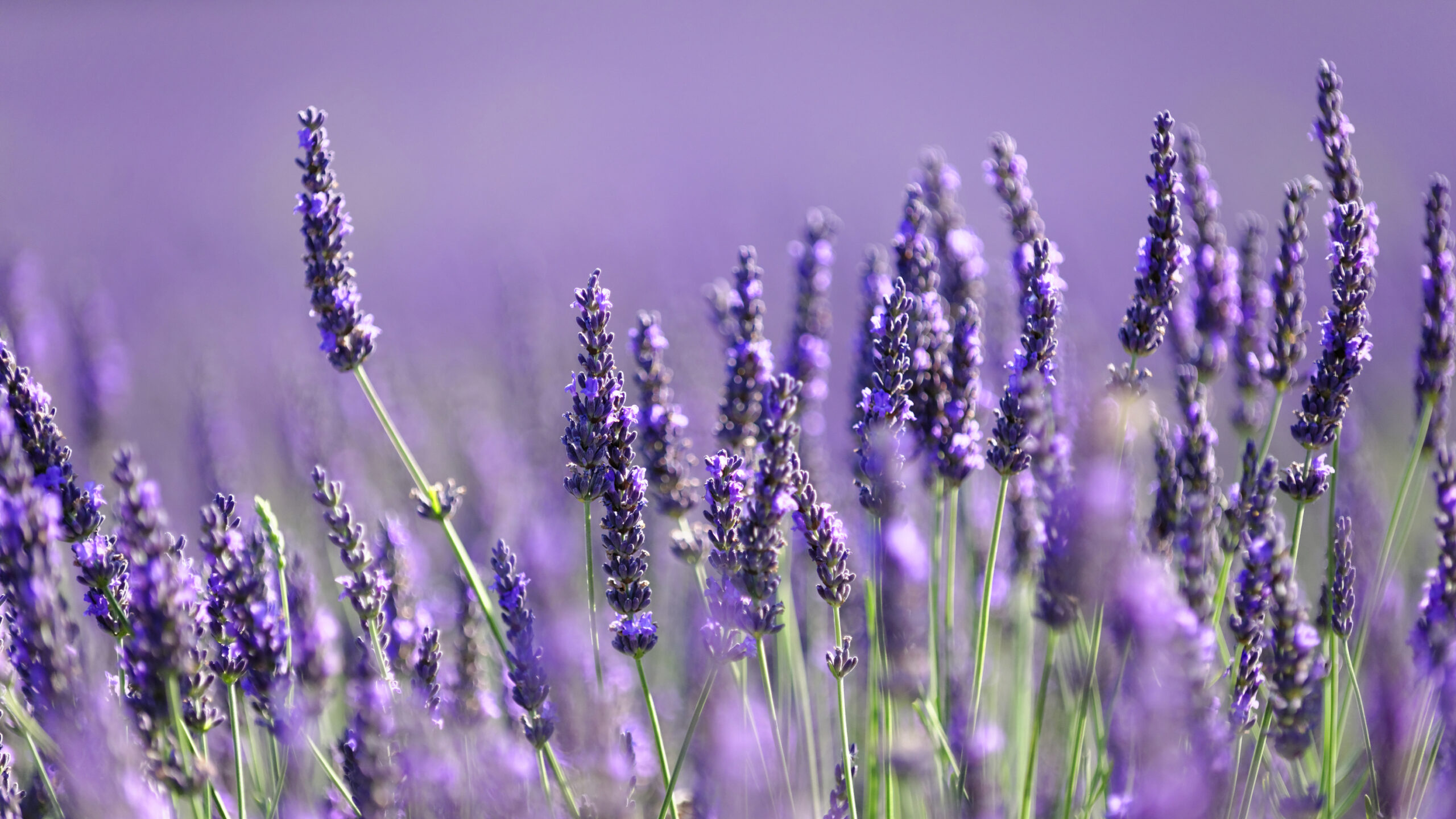 Tansy
This flower has a fun and bright yellow color that not only repels flies but also attracts attention! Plant tansies anywhere in your yard as decoration and for its more practical purposes!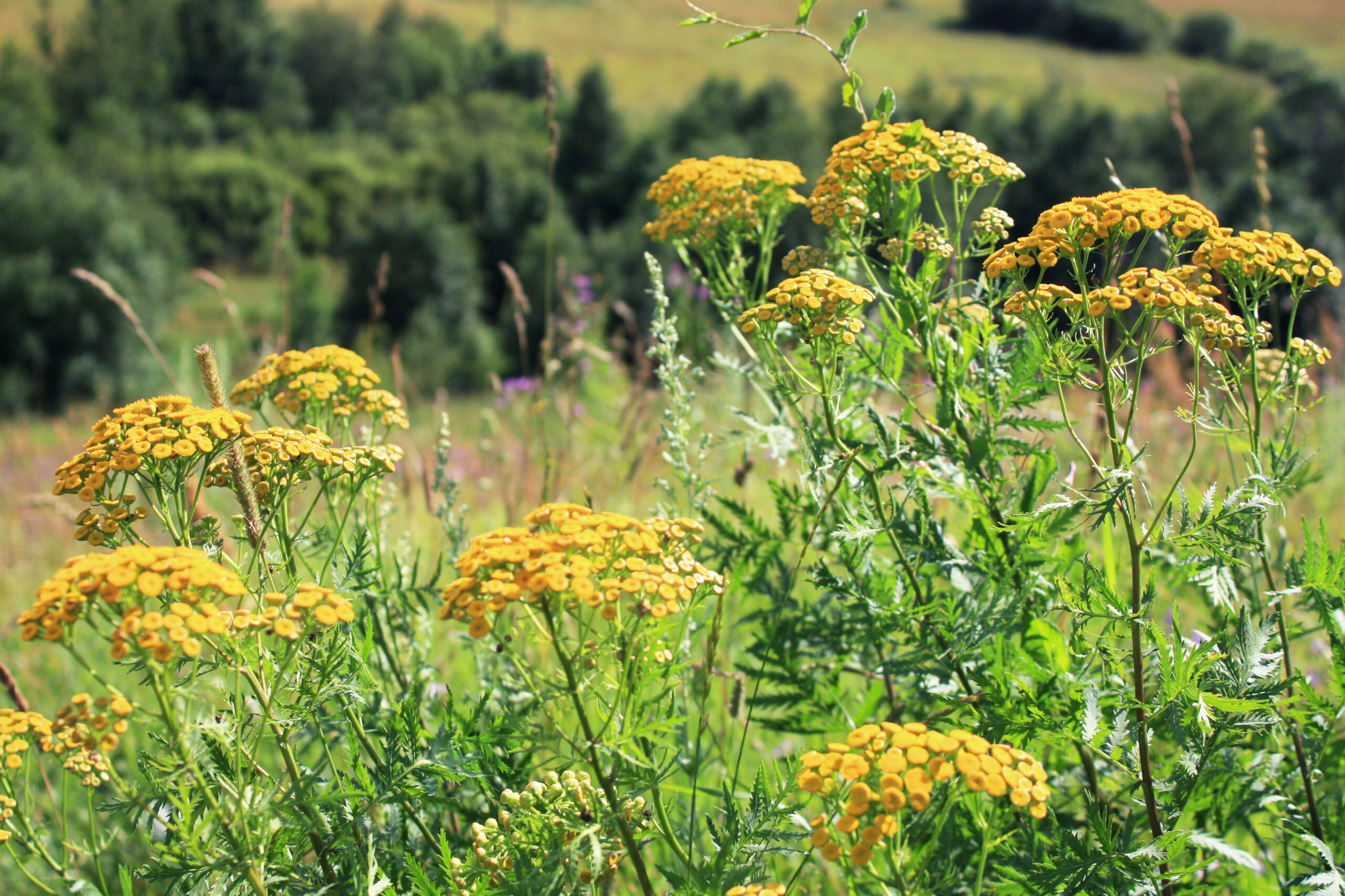 Chives
There are lots of different types of chives you can plant, so choose which one goes best in your yard or best serves the purposes you need it for other than to repel flies. Chives can come in many fun colors and some types can grow up to be six feet tall!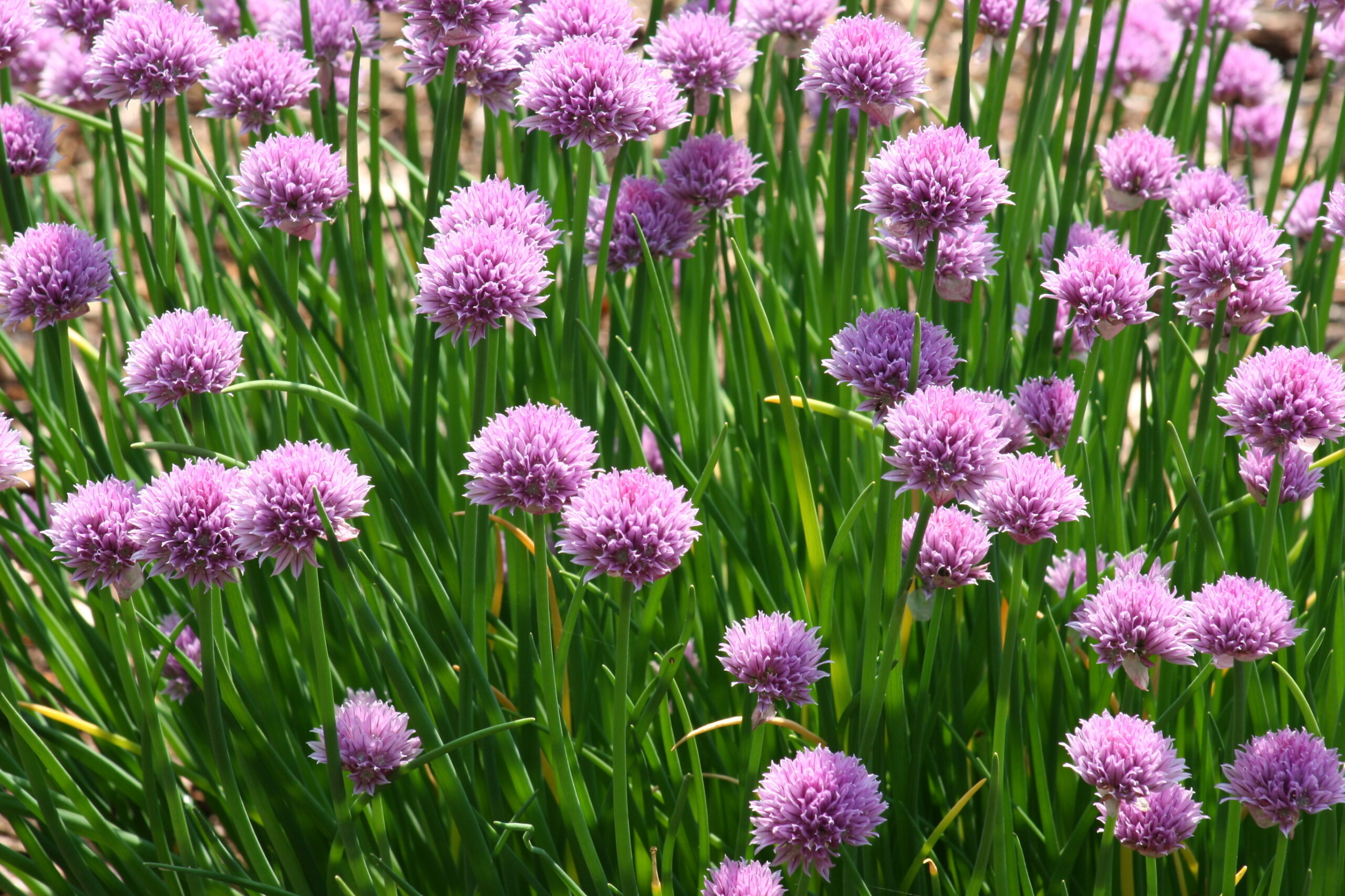 Nasturtiums
This plant isn't just good for repelling insects but it also is believed to have many benefits in companion gardening. Nasturtiums release a chemical that keeps many different kinds of insects away from your yard while also boosting the growth of other plants around it.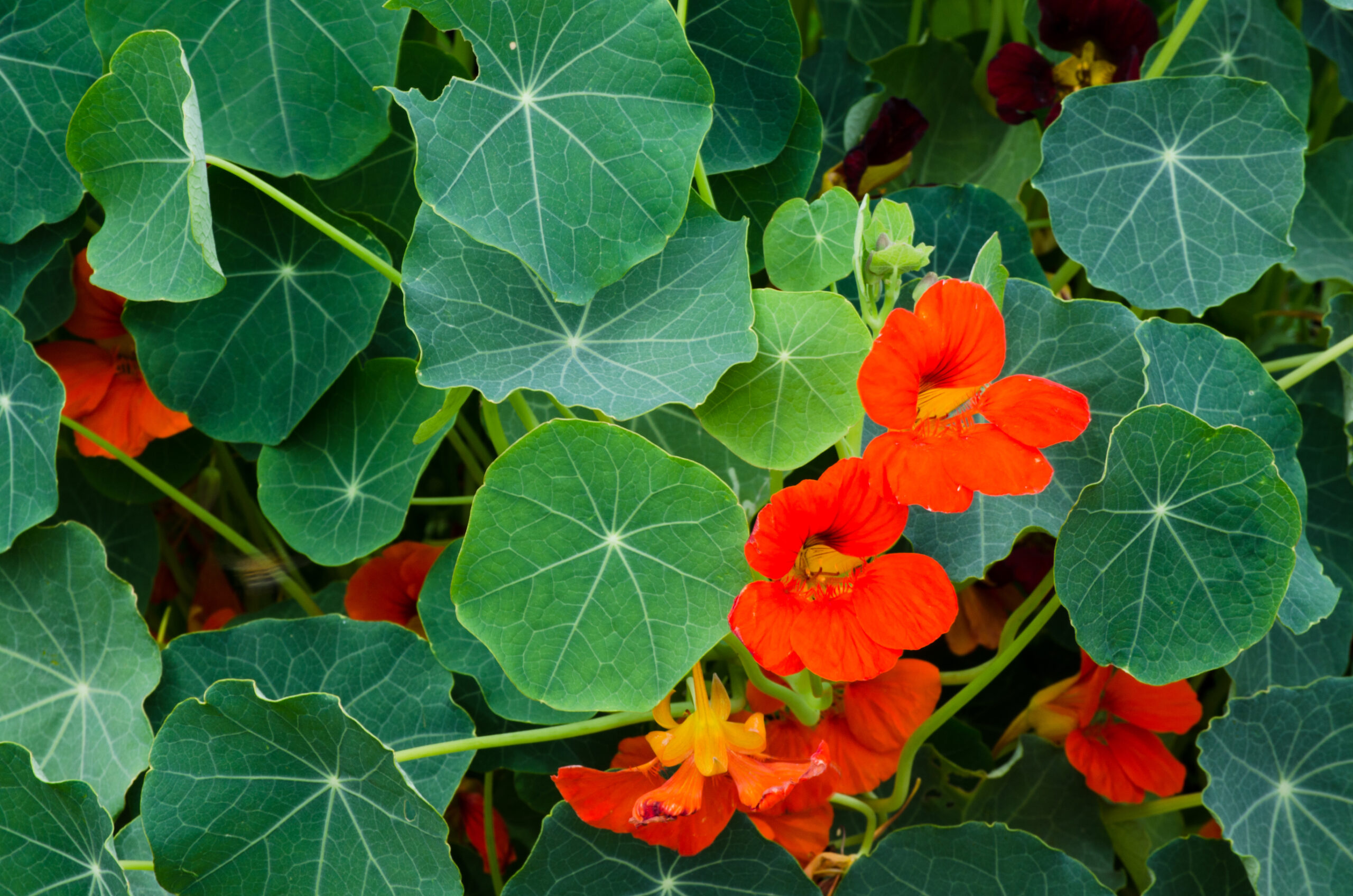 Rosemary
If you have more problems than just flies, try planting rosemary in your yard. It is known as a great deterrent for cats, so plant it around sandboxes or parts of your garden that the irritating felines seem to be destroying. Rosemary also has a great smell that everyone loves!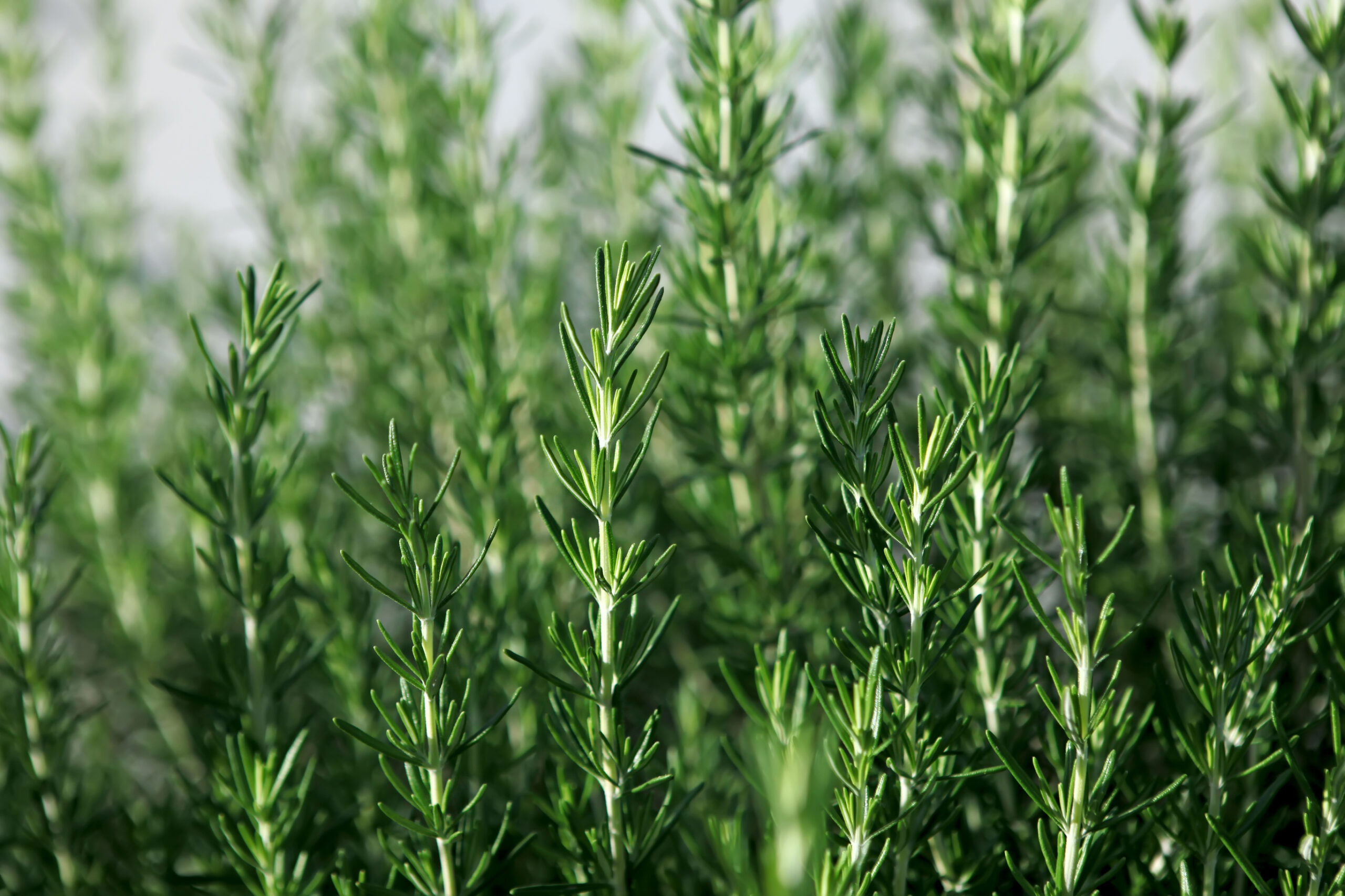 Mint
Mint is effective in keeping away flies, mice, and ants. Not only that, but it has many uses in cooking as well as some medicinal properties. Grow mint in containers near openings to your home or place it in dishes around the house to deter flies.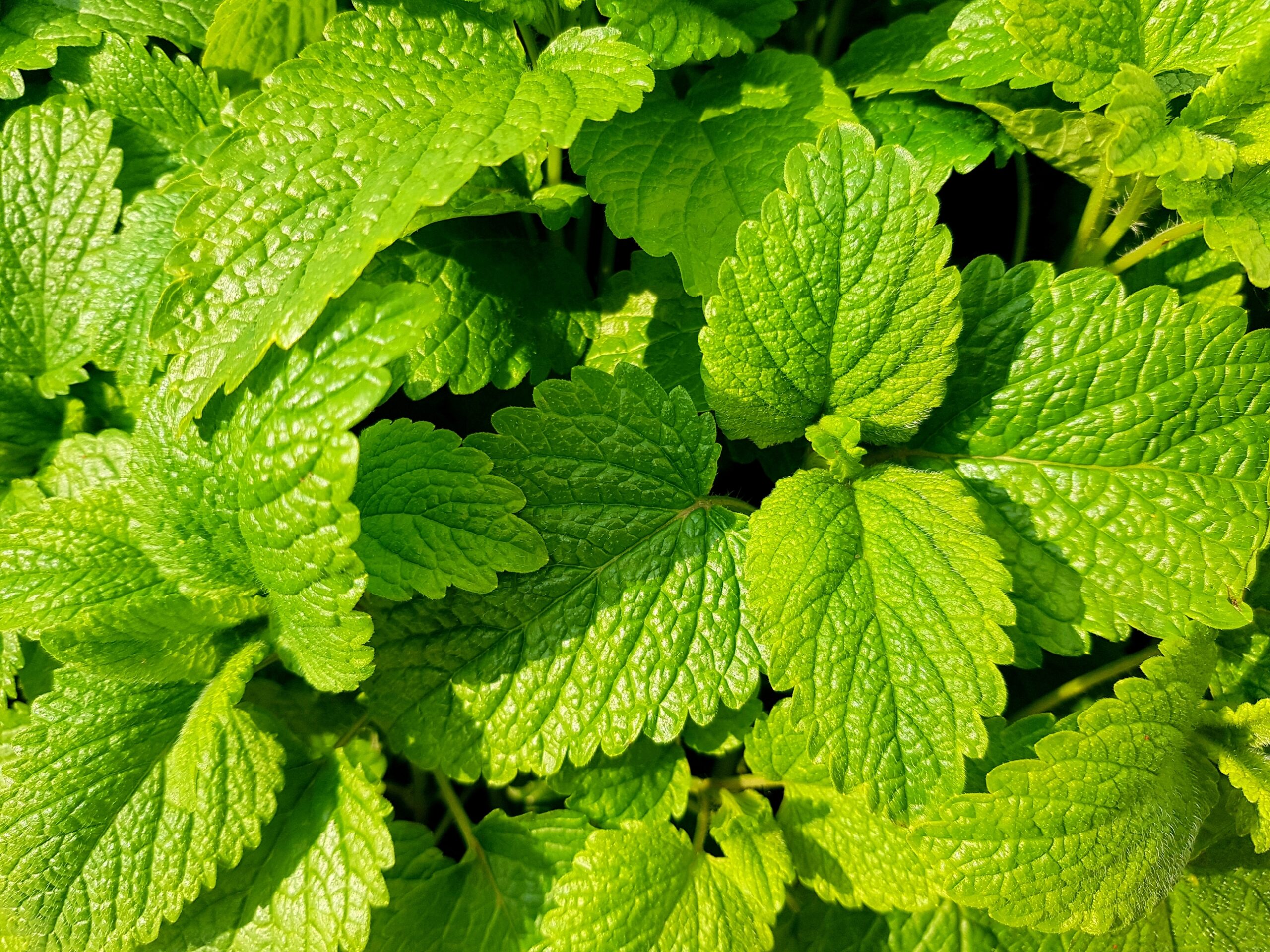 Wormwood
One of the best things about wormwood is that it's easy to grow and doesn't require much work to keep alive. It also repels many different kinds of damaging and obnoxious insects, so it's a great option for pest control.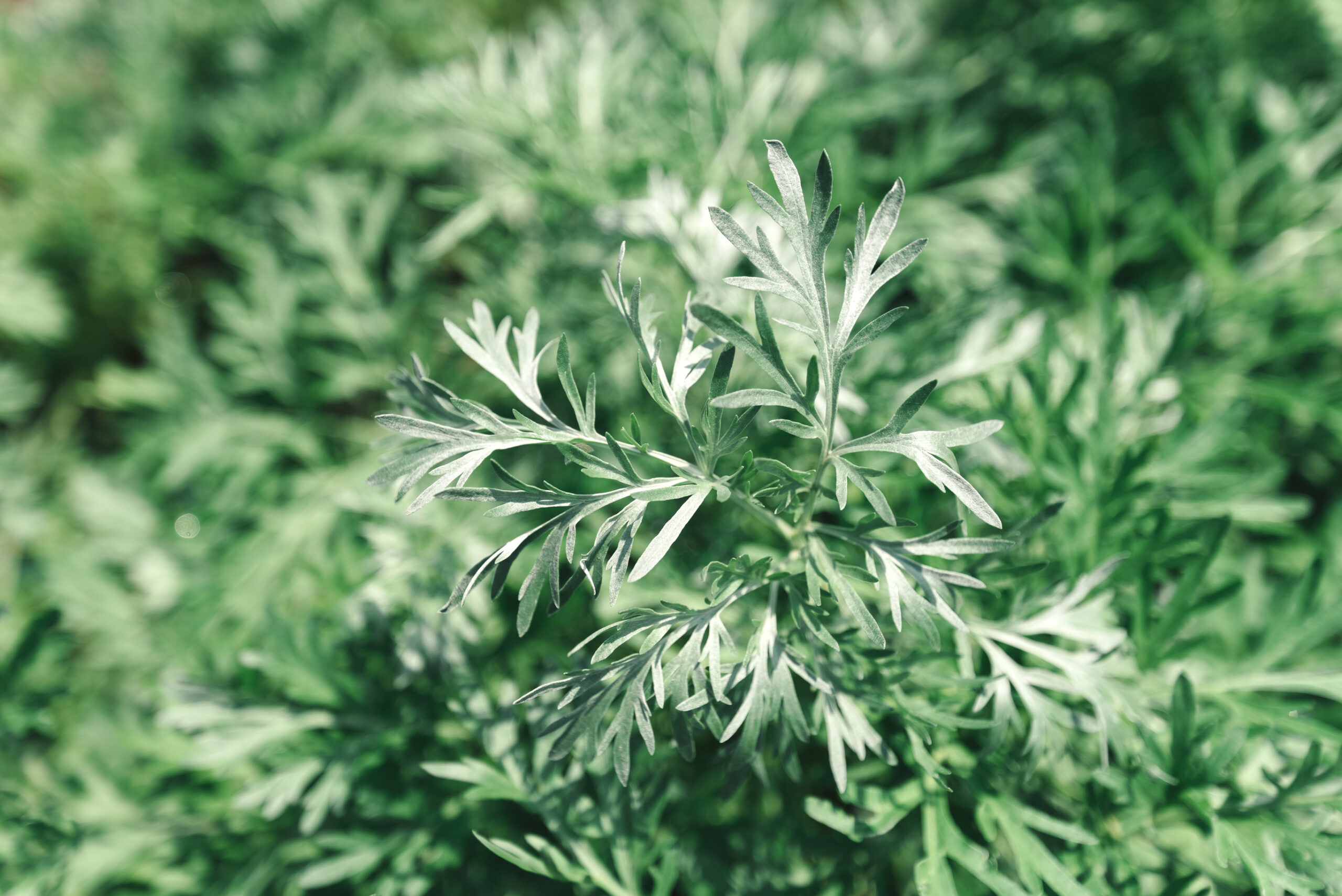 Citronella Grass
This is one of the most common plants used to repel mosquitos, but it also works for keeping flies out. However, citronella grass is considered an invasive species so make sure to keep it well under control and don't let it take over your yard.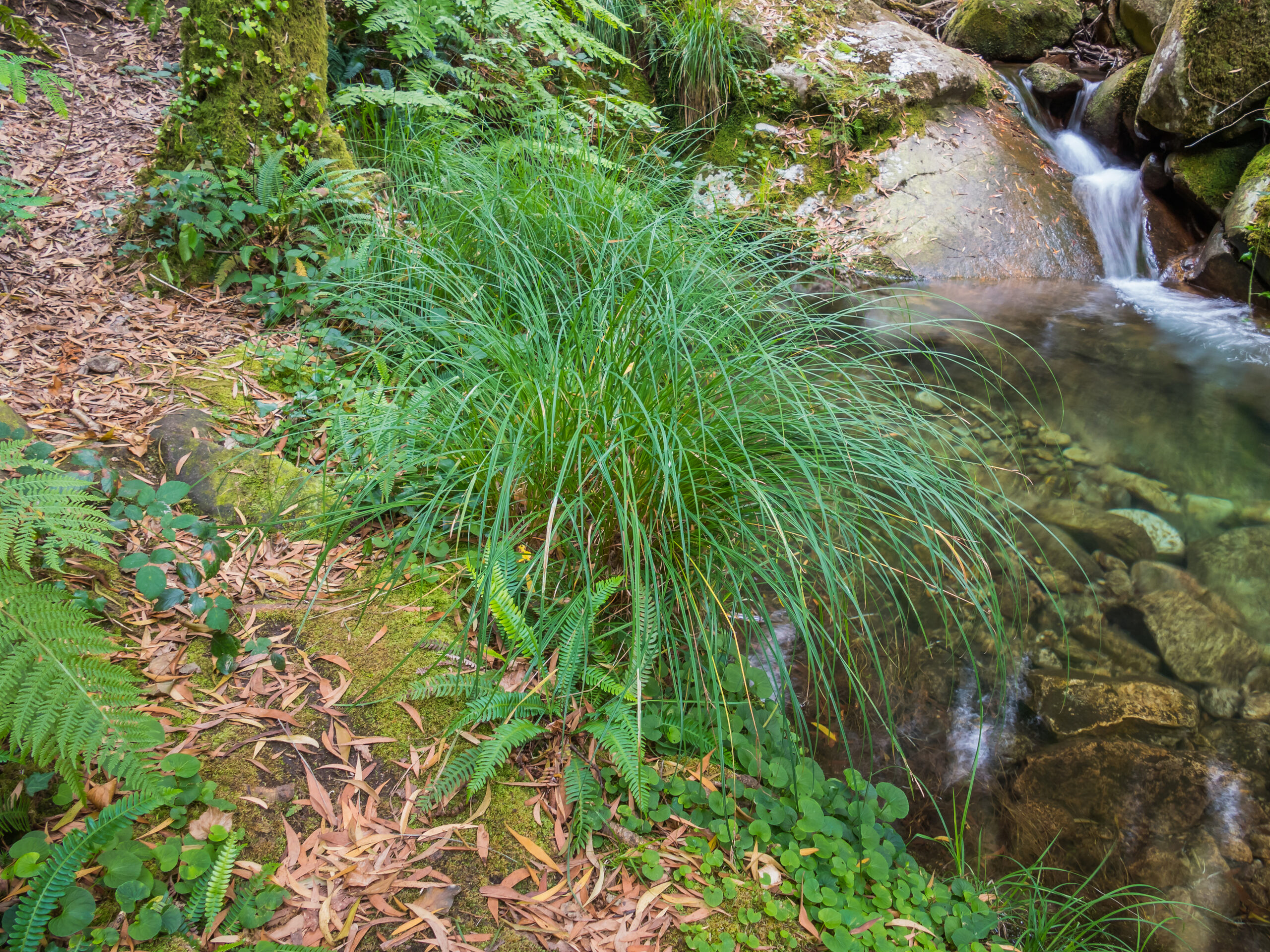 Lemon Balm
This plant is a lot like citronella grass, but it has a very strong smell. It does require less work to maintain than citronella grass, however, so some people prefer lemon balm. It is effective at keeping away flies and other pests.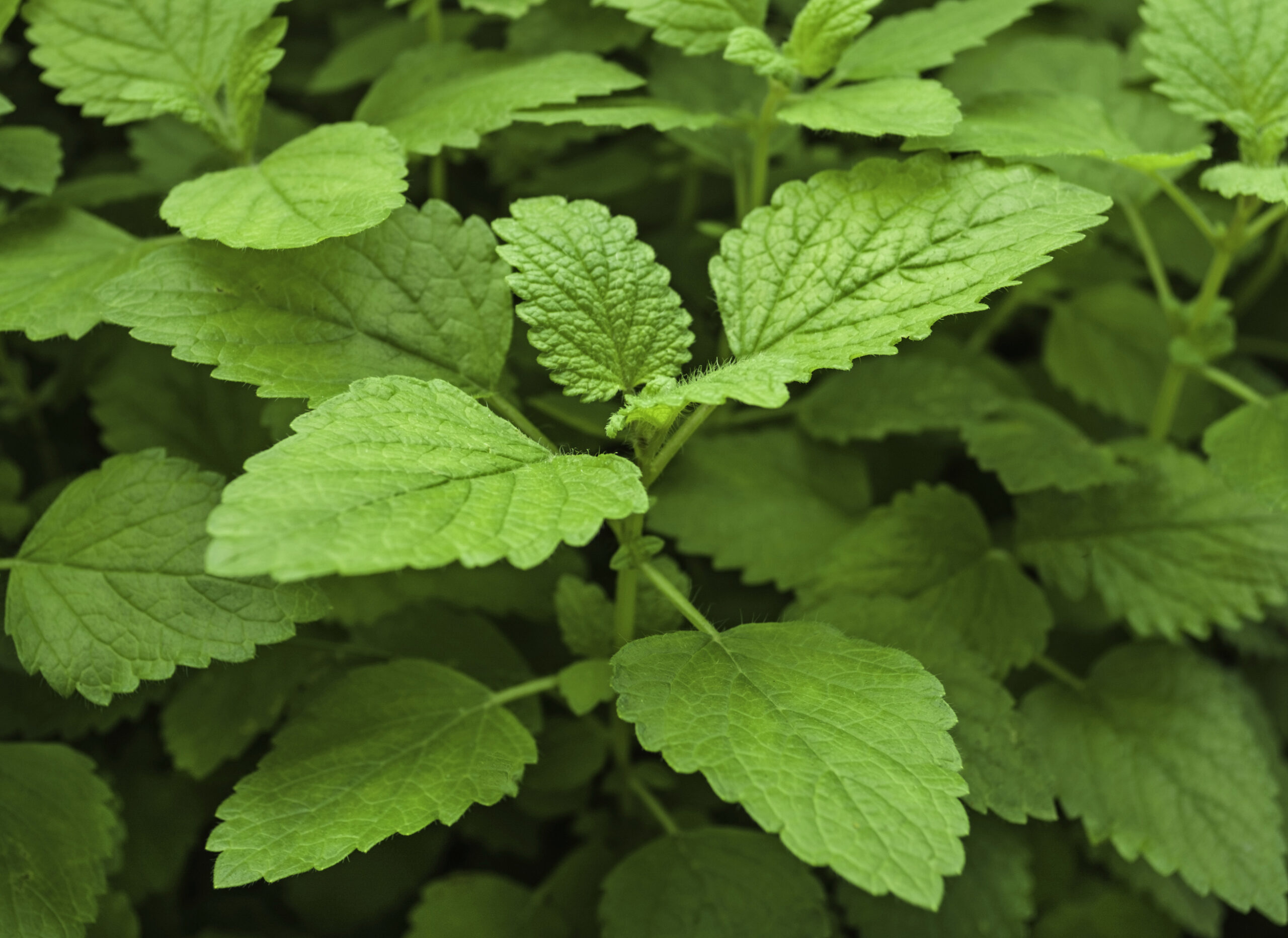 Now that you have the flies under control, visit this article for plants that repel mosquitos.