Groundcovers serve numerous purposes: anything from protecting the ground from weather-related problems to simply making the yard look better. Whatever reason you have for planting groundcovers, there are still tons of options to choose from. Here are a list of some of the most popular and used groundcovers.

Thyme
Thyme is a great option for groundcover because it has lots of benefits. First off, thyme has a great smell that many people love. It will fill your backyard or garden with a wonderful scent. Thyme also sprouts flowers that are beautiful colors.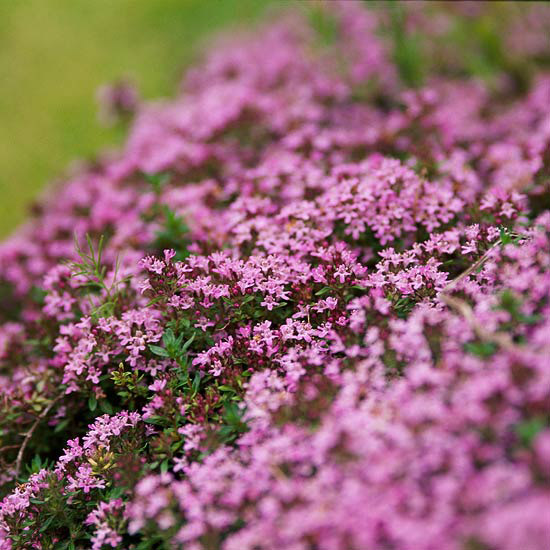 Brass Buttons
For some reason, brass buttons are not as well known as the other groundcovers, but they work just as well. They have a great texture and awesome bronze and green colors. They're also very durable so they can be walked on without any problems.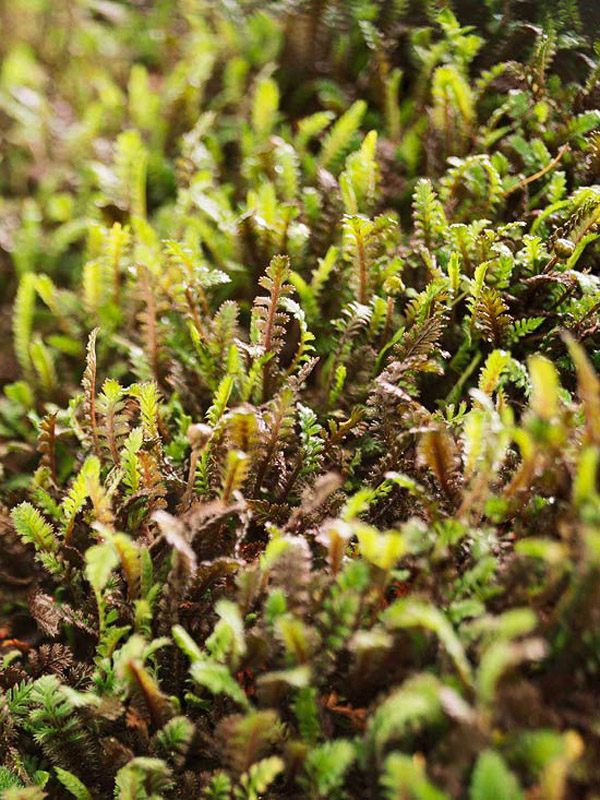 Bishop's Weed
This groundcover can thrive in most places and climates, so it's a good option for gardens that suffer extreme heat or drought. However, it spreads pretty fast, so make sure to keep it under control or it can cause problems.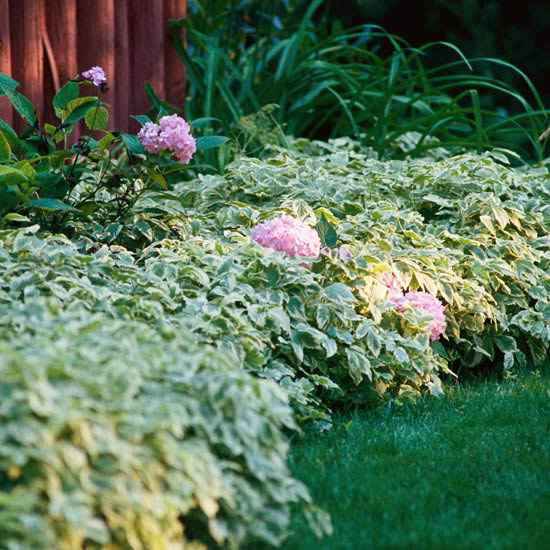 Epidemium
The best thing about this plant is that it grows great in dry shade areas, which is rare for a groundcover. Not only that, but it's a beautiful color so you don't have to sacrifice eye appeal for convenience and durability.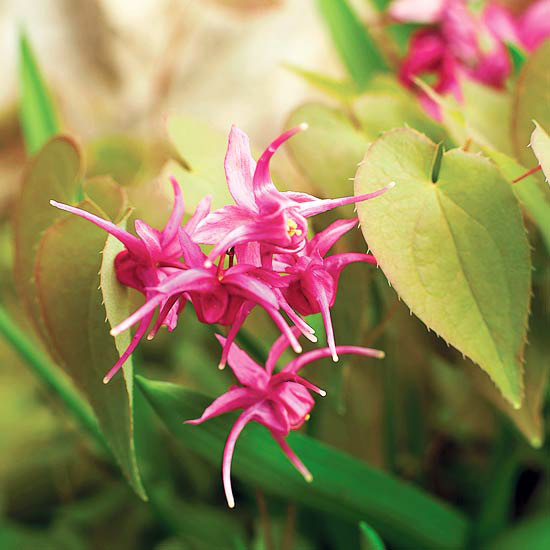 Ajuga
If you want a groundcover with lots of color and variety then this is your choice! Ajugas are best known for their purple, white, and periwinkle flowers. They also grow in fun shapes, which is great for a unique-looking ground cover.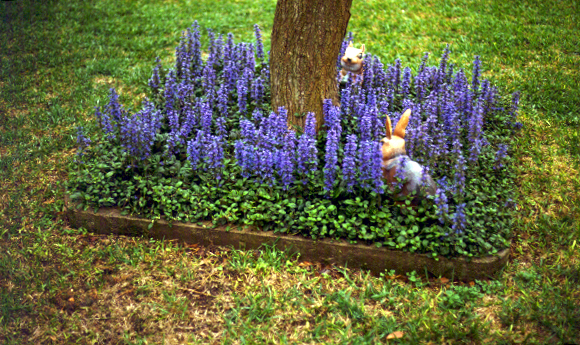 Golden Moneywort
This groundcover grows really well in most climates and spreads rather quickly. It also is a classy gold color, which can add sophistication to wherever you decide to plant it.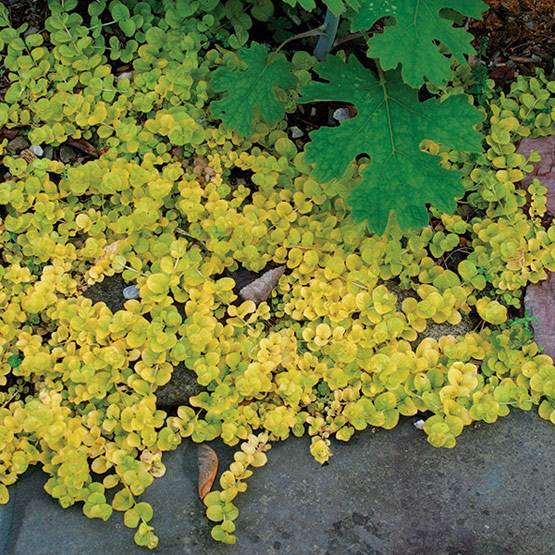 Lily-of-the-valley
Besides being beautiful and delicate, lily-of-the-valley also has a great smell that will make your backyard an aroma heaven! This plant also spreads fast, so just be aware of that if you don't want too much of it.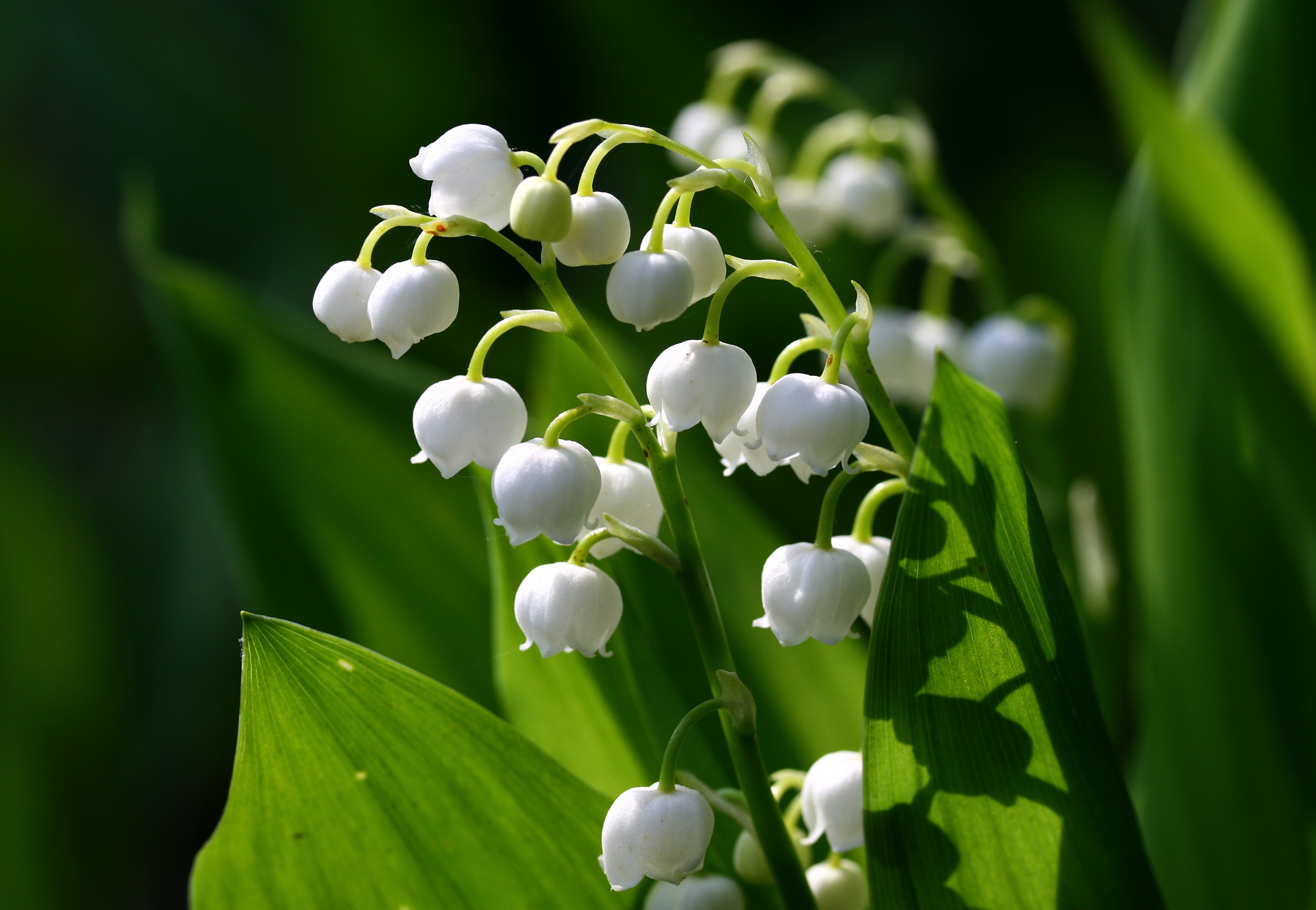 Bunchberry
The fun think about bunchberry is its transformation in the autumn! When summer comes to an end, the leaves begin to change colors and bright red fruits begin to sprout!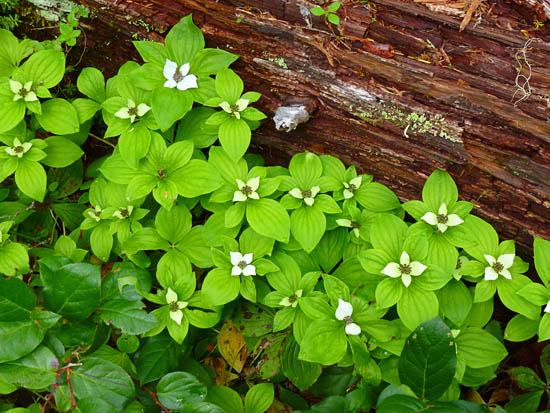 Sweet Woodruff
If you want a low-maintenance plant, then this is your choice. Sweet woodruff is one of the least invasive groundcovers, so you don't need to worry about it taking over your garden.  It grows in clumps and releases a smell similar to that of freshly mown hay.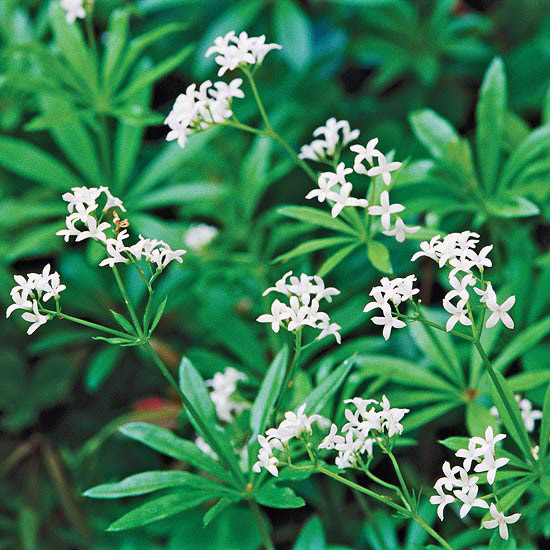 Lamium
Lamium is incredibly easy to grow, which is great for beginning or busy gardeners. It also grows pink and white flowers, which can be a great accent to your yard or garden.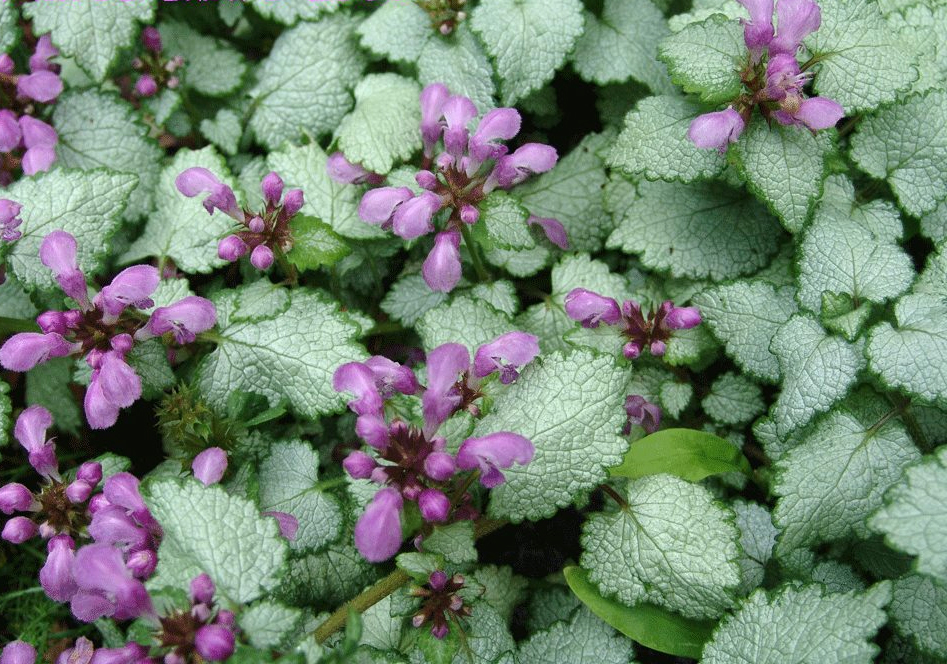 Vinca
A great aspect of vinca is that it can grow in numerous types of soil, whether it be dry or moist. If you have difficult soil in your yard, then this is definitely a great option. Vinca also grows in numerous types of colors, so you can choose whichever version best fits your garden.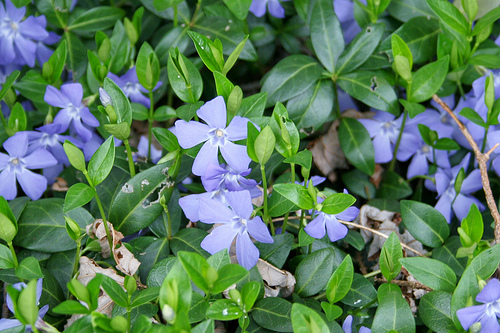 Leadplant
If you want a groundcover that shows off later in the year, then consider leadplant. It blooms in late summer and the flowers turn from bright blue to dark red! It'll look like you planted a whole new type of groundcover by the time autumn rolls around.