So, the sun of summer is gone. That doesn't mean you have to give up your love of gardening. You just need these winter garden vegetables.
Let's talk about the hardy veggies that do well even when it's cold. These plants are tough!
Winter Garden Vegetables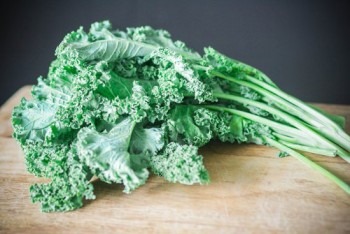 One of the most famous winter crops is kale. It's hardy, gross well, and can be used as tender sprouts or fully mature growths.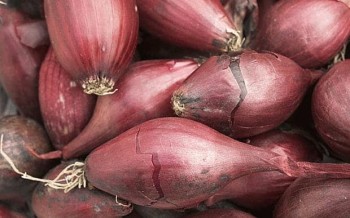 You can pretty much grow any variety of onion during the winter, given that the soil doesn't freeze over too often. You can do green onions, red onions, or really any other type. The growing season is a long time, though.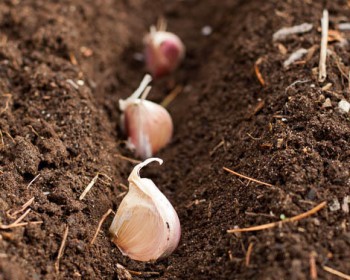 I love garlic, and it's a great plant for winter. Like onions, it takes a long time before you can harvest it, but it can be planted in or near winter time!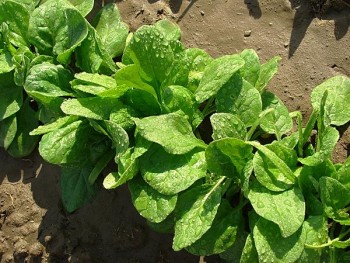 If you're looking for a "cut and come again" crop, then spinach is your veggie! You can harvest it pretty much all year long, even in winter! Harvest anything from the young leaves to full grown plant.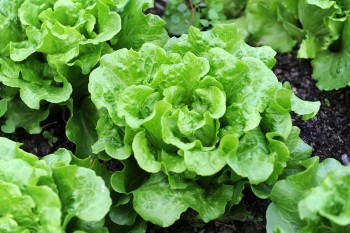 Lettuce is another option that's just as great as spinach. There are a few different varieties that are best for winter, but lettuce usually becomes harvestable after about 20 days, so it's a fast harvest!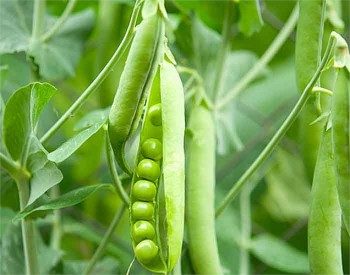 Get a start on next year by planting peas this autumn to grow during winter. This will allow you to harvest peas in the early spring, sooner than anyone else!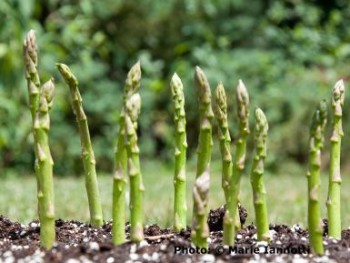 I love everything asparagus, so it makes me so happy to see it's a veggie that grows well in the winter! It does take a few years to establish an asparagus bed, but it's totally worth it. Especially if you're like my family and would eat asparagus regularly if it wasn't so expensive!
Winter Garden Vegetables Made For The Cold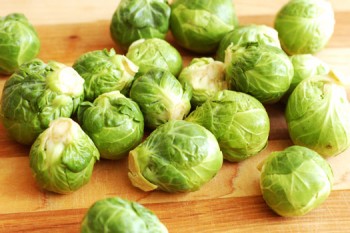 Brussel sprouts are actually a veggie that grow better in the cold! Frost can actually make the Brussel sprouts sweeter and tastier, which makes planting it in winter an even better idea!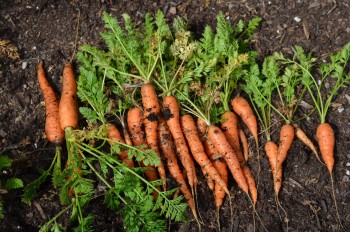 There are a few different types of carrots that you can grow over winter and, depending on which you choose, it will affect when you can harvest. But, either way, the carrots will grow well during winter!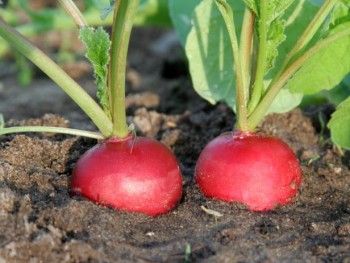 Whether you want radishes in full or just smaller ones that you can sprinkle in salads and other dishes, it's still a great veggie to grow! They also grow really quickly, using becoming harvestable within 3 weeks or so.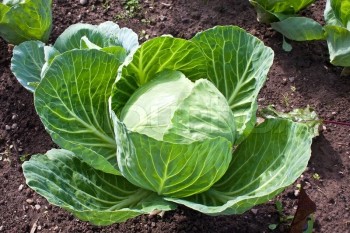 Cabbage is good for growing in the winter, but if you live in a cold zone, then you may have to take extra care to make sure they don't freeze and die. That being said, cabbage can still survive most mild winters and are a great addition to your garden!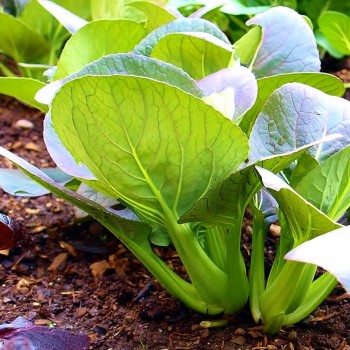 You can harvest both the leaves and the stems of pak choi for all sorts of different dishes during the winter. The leaves are great for salad, the stems are great for stir fry, and the plant is great for winter gardening!
Imagine how nice it will be to have these winter garden vegetables when the weather is cold. Such a nice change to have green with all the cold.
Once the winter is over, start planting seeds.