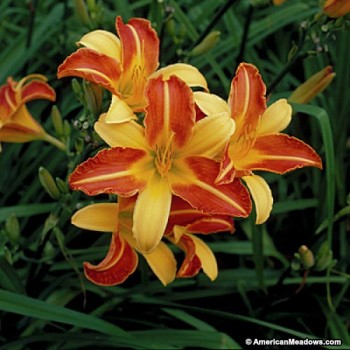 These bi-colored flowers, called Daylily Frans Hals, are beautiful. They would make a great addition to your garden in the summer with their fun, sun-like color.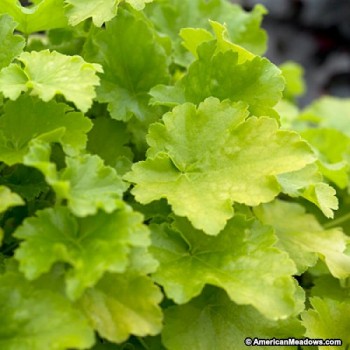 Coral Bells Citronelle is a great plant to add to a small garden. It's leaves are shaped so uniquely and it changes colors slightly in the sun versus in the shade.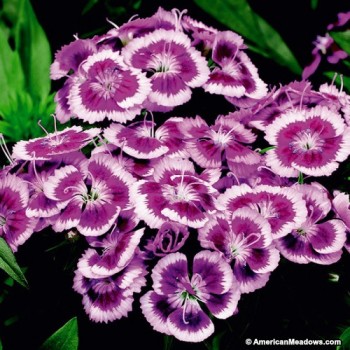 Dianthus Purple Picotee has such pretty white and purple blooms. The best part about this plant in your garden is that it will keep your yard smelling wonderful all summer long.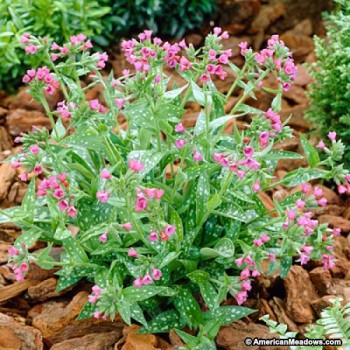 Lungwort Raspberry Splash not only has a fun name but it also has fun, spotted leaves! This plant is great for a small garden in a shady area.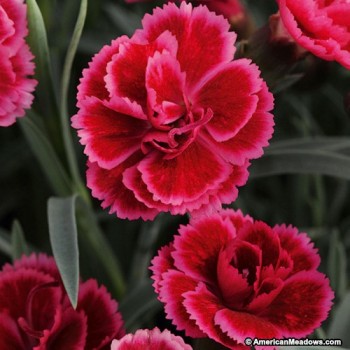 Use Dianthus Brugundy Blush in your small garden! Look how beautiful these blooms are! If you want butterflies to enjoy your garden, plant these.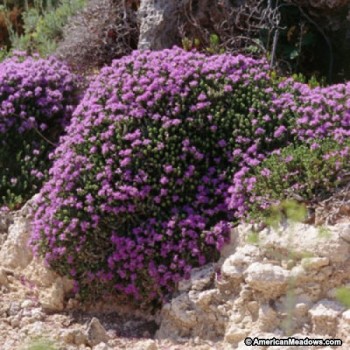 Keep your small garden simple by adding French Thyme. This is great for cooking!
To add some nice texture to your garden, add Sedum Angelina. It's needle-like foliage will add some fun to your garden. It is also drought tolerant!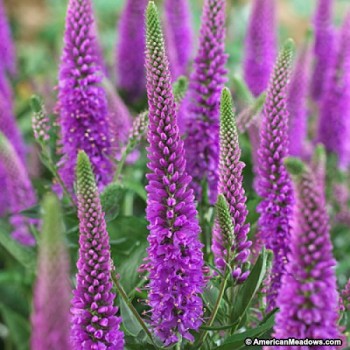 Check out the shape of this Veronica Purpleicious. It's tall and skinny in appearance, making this perfect for small gardens.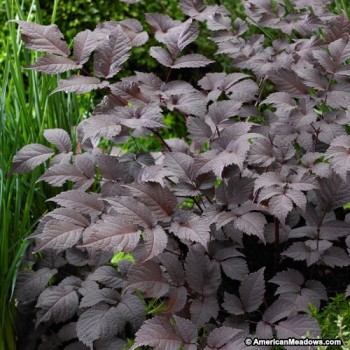 Chocolate Shogun Astilbe is a one of kind! It's dark leaves make a great contrast against the pink spike blooms that will come out in the late summer.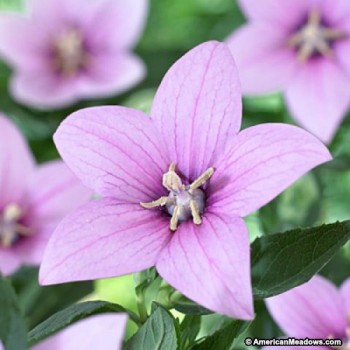 Balloon Flower Shells have a really fun shape to them! They kind of look like stars. These are great for a small garden for a nice yet subtile pop of color.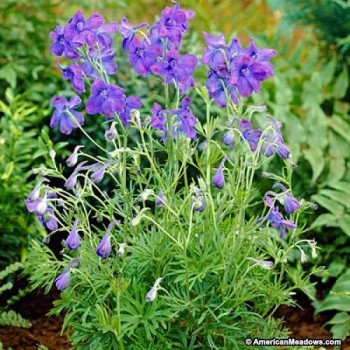 Blue Butterfly is a compact Larkspur which will work great for a small garden. It only grows to 14″ tall so it won't overcrowd your small garden space.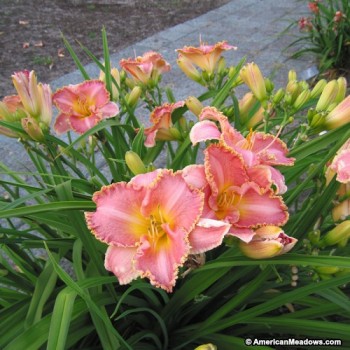 Heavenly Pink Fang is heavenly indeed! The golden, yellow ruffles on the edge of each petal make it stand apart. The best part is, it will flower all summer long.