Whether you're selling your home or just want to spruce up your curb appeal for summer, you've got plenty of options. In fact, there are so many choices that you might be forgetting something. For example, most of us only look at our landscaping during the day. But what about after the sun goes down? If you play your cards right, this is the time when your yard can really shine. Here are some tips that will help you ensure your yard looks great 24/7.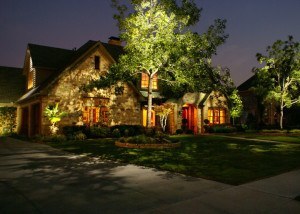 1. Go All Out
Those of us who use landscape lighting usually settle for a few solar lights along the walkway or driveway. That looks great, but why not take it a little further? Several brighter lights, placed strategically, can highlight your favorite tree or set off the best features of your yard at any hour. Not to mention the added security.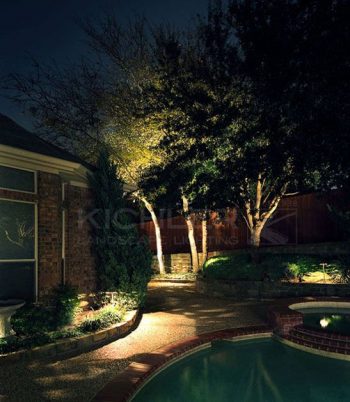 2. When in Doubt, Basics Come First
If you aren't sure how to design your landscape lighting, make sure certain areas are covered first, then fill in the rest. The most vital areas are stairs, patios, water features or unique architecture, trees, driveways, paths, or entries.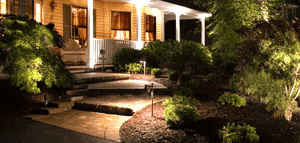 3. Do Your Best Work at Night
When positioning your lights, don't just point them in a general direction during the day. Wait until it gets dark, then position them for the greatest effect — when you can really see how they pop.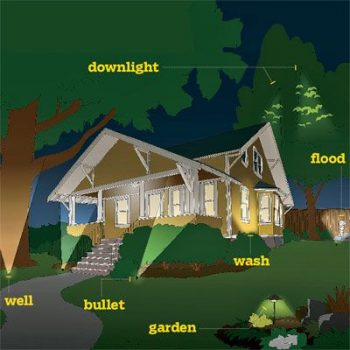 4. Go for the Rope
Nothing sets of a patio, walkway, or flower bed like outlining it with outdoor rope lights.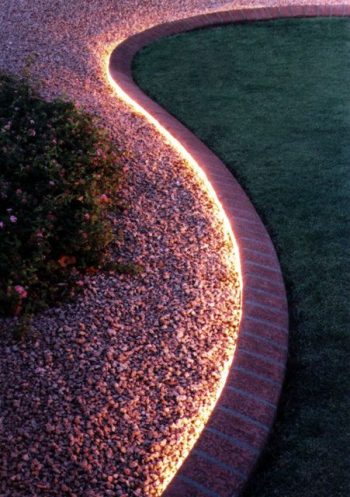 5. Find Your Type
Should you choose down lighting, up lighting, or cross lighting? They serve different purposes. Down lighting gives the effect of the moon shining down. Up lighting is more dramatic, focused on certain architecture or plants. Cross lighting provides light from two sides at once, and is great for eliminating shadows.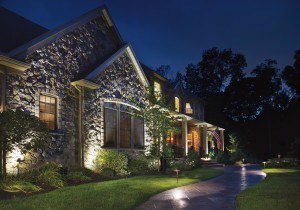 6. Think Outside the Box
There's no reason to stick with traditional landscape lighting. For example, buy some outdoor glow-in-the-dark paint and spray your planters. They'll absorb the light during the day, and glow brightly at night. Pretty!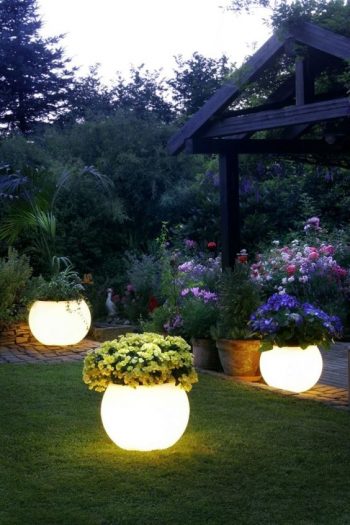 7. Get Low
Your landscape lighting doesn't have to be solar. You can go with low-voltage lights that use very little power but give bright, reliable light. Search Pinterest for ideas on how to lay it out.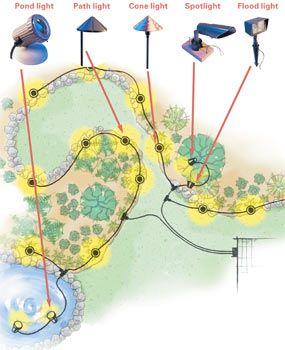 8. Go Natural
Your outdoor lighting doesn't have to be obvious. There are plenty of ways to blend it into the natural environment, such as lights that look like stones.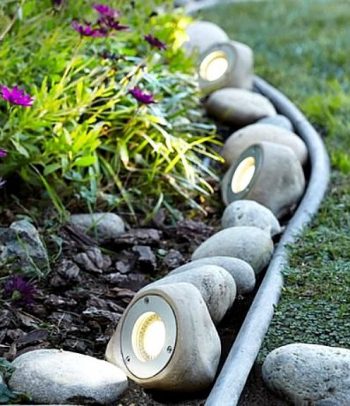 9. Use a Timer
If you're not using solar lights, put them on an outdoor timer. You certainly don't need them running all day, and you'll never have to worry about turning them on and off.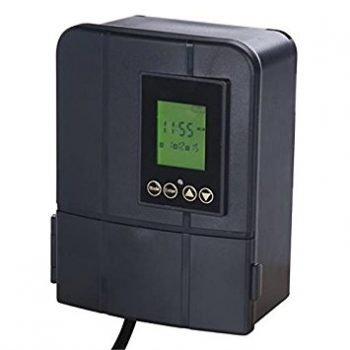 10. Look at the Practical
Before you decide how to light your outdoor space, consider how you'll be using it. You might need more light around the porch, patio, or lounging area, and less near the street.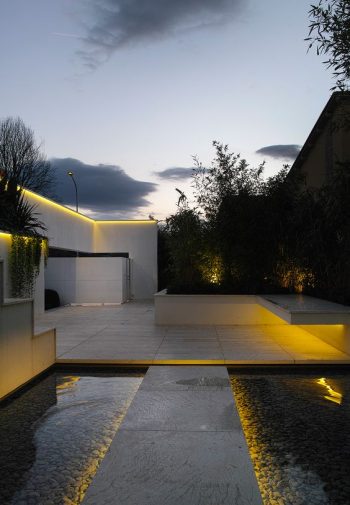 11. Build Your Own
Don't have an existing structure for your lighting? Make one! You don't have to spend a lot or even make anything permanent to add the perfect mood.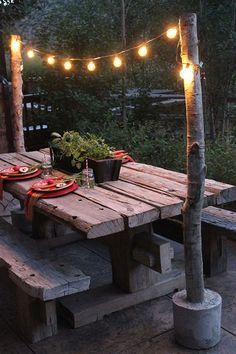 12. Function + Beauty
Your outdoor lighting can serve a functional purpose other than light. For example, these solar brick pavers can provide safety for a walkway, and they look amazing at night.