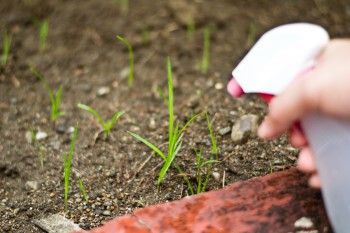 Use vinegar to kill weeds and unwanted grass around your garden. Just put the vinegar in a spray bottle and spray the weeds unto they've gone away!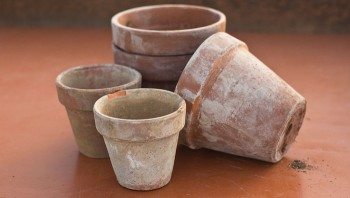 Making sure your clay pots are clean before using them is really important. Rinse them down with some vinegar to make sure you get rid of any buildup and then rinse with water.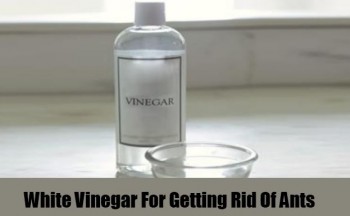 To get rid of ants in your garden and yard, just use vinegar! Mix it with water and then spray the trouble spots where the ants always are, including the anthill.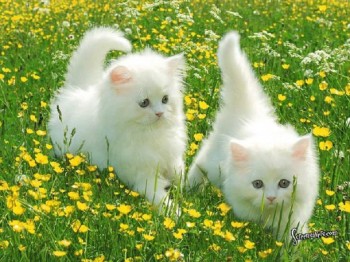 If you're having problems with animals and other pests getting into your garden, then spray some vinegar around the edge of your garden. Most animals don't like it and will avoid your garden.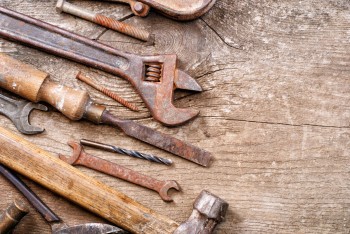 If you have some tools that are rusty, use vinegar to clean them up. Soak the tools in rust for a bit and then wipe them down to get rid of the rust.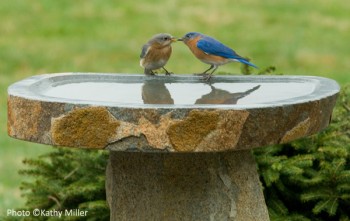 Clean your birdbath with a bit of vinegar. This is a natural solution that won't put dangerous chemicals on the birdbath and endanger the birds.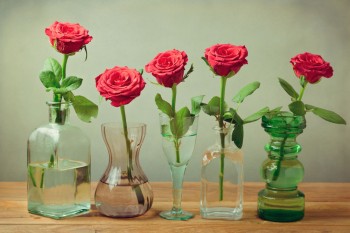 If you cut flowers from your garden and put them inside, then do this to preserve them! Add two tablespoons of vinegar and one teaspoon of sugar to the water and it will make them last longer.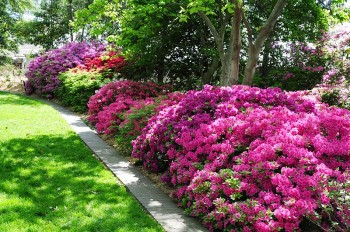 For acid loving plants, like rhododendrons and azaleas, mix a cup of vinegar into a gallon of water and use this to water them. The extra boost from the vinegar will be greatly appreciated!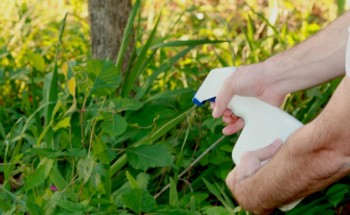 Kill snails in your garden by spraying them with vinegar. You can also leave vinegar traps around the base of the plants they eat but spraying them is the most effective.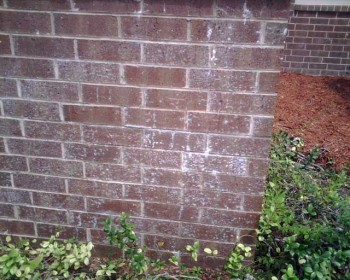 If you have some calcium buildup around your garden or yard, then vinegar is the perfect solution! Just mix it with equal parts water and spray the spots down. Let it settle in and the calcium should fade away (but scrub and rinse if needed).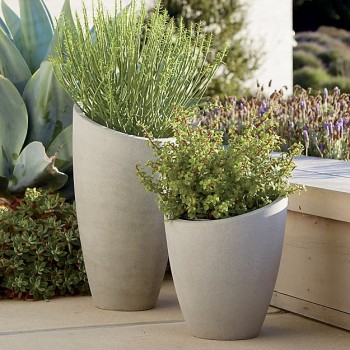 Kill any dangerous mold inside of planters and containers before you put a new seedling inside of them. This will keep the plant safe and keep your containers in top condition.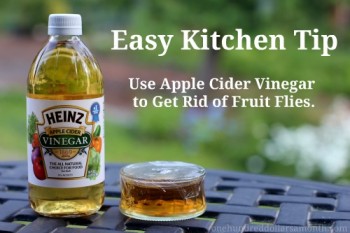 Fruit flies are incredibly obnoxious and can ruin any of your fruit-bearing plants. To help fix this, mix together 1 cup of water, ½ cup apple cider vinegar, ¼ cup sugar, and one tablespoon of molasses. Hang the mixture up by your plants and the fruit flies should get attracted to it and then get stuck!