While it can be nice to have a flat and simple backyard, sometimes it's fun to spice things up a bit and landscape. However, it can be hard to figure out what to do and how to do it. Here are some fun and beautiful ways that you can landscape your backyard and get it looking great!

Water Feature
Nothing says sophistication like a backyard water feature. There are dozens of options to choose from (ponds, fountains, waterfalls, etc.), so just choose a design that works best for you!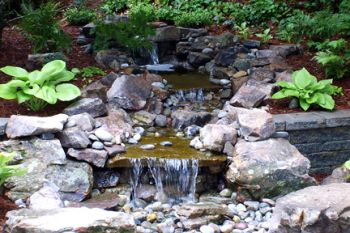 Tiered
This is a contemporary look that can really bring your home and yard into the 21st century. If you are planning a total backyard renovation, consider making the lawn tiered! You can design the size and shape of each level; just make it unique!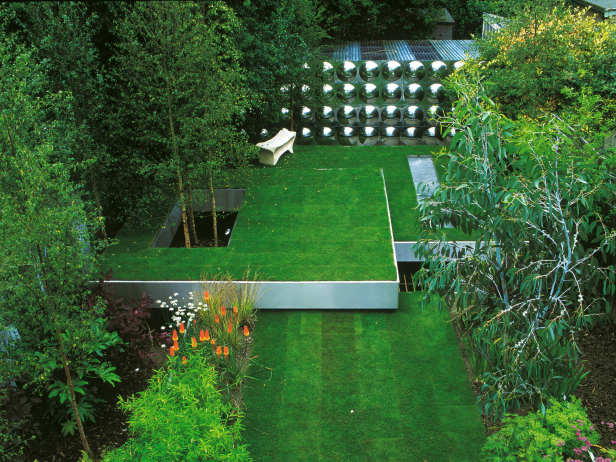 Playhouse
If you have kids and want them to play outside more, the build them their very own playhouse or swing set. They'll be entertained for days on end! Add a small room with furniture and blankets to make it even more comfortable for your children and all their friends.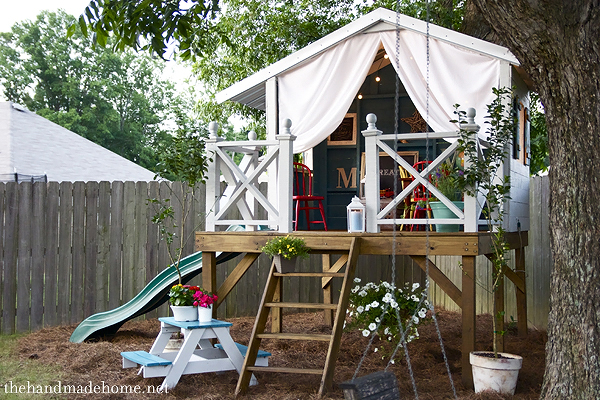 Personal Space
Sometimes it's nice to be able to just get away from it all. Build yourself a little slice of heaven with a customized personal space in the corner of your yard. Fill it with beautiful flowers, comfortable furniture, and whatever scents you love.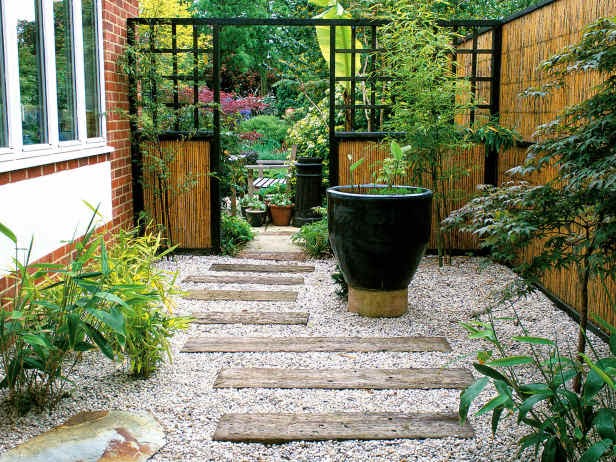 Greenhouse
Redesign your backyard and become a little more self-reliant with a greenhouse in the mix! You can find dozens of designs online that offer different sizes and materials you can use. Choose a style that best matches your backyard.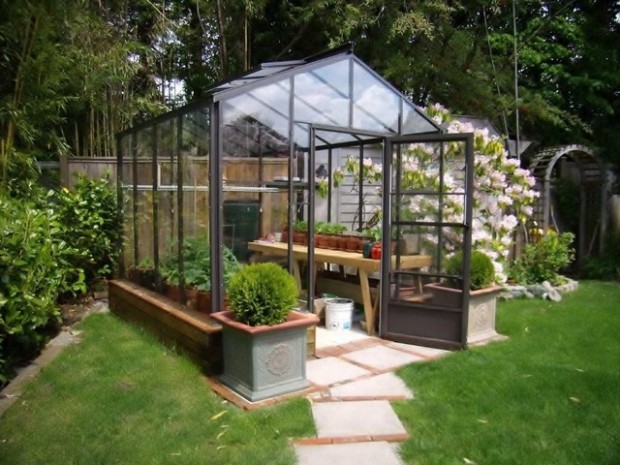 Divided Spaces
When you have guests over, it's always nice to keep the kids entertained without them constantly bothering the parents. However, you don't want them too far or else problems might occur. Build a space that is divided in half, one side for adults and the other side for the kids, but that still lets you keep an eye on them!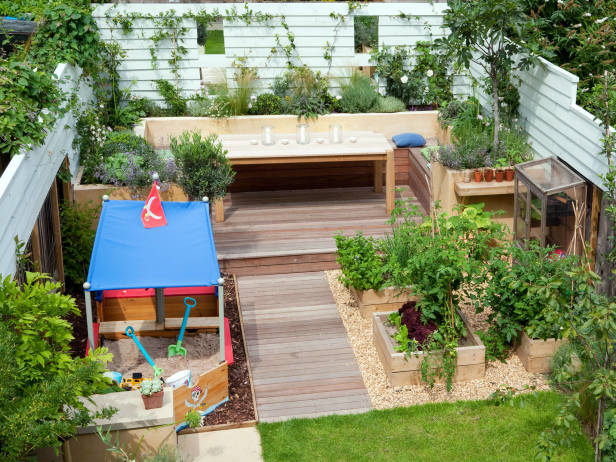 Garden Room
If you have the time and the space, then consider building a guesthouse or game room in the middle of your garden. It not only offers a great place to get away from the world, but a game room out in the garden is much less noisy than one right in your home!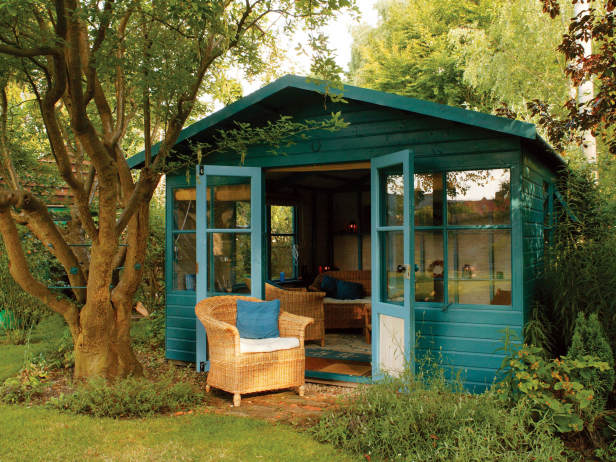 Courtyard
Here is a fantastic idea to give your backyard some awesome appeal! Design and build a courtyard, filled with water features and beautiful flowers. Even if you're tight on space, if you plan well enough, this is still a possible idea.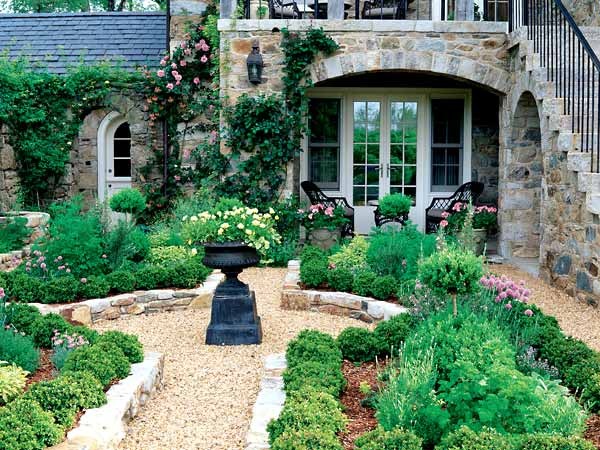 Pool
If you've got the money, then consider investing it in a pool! Everyone loves a refreshing swim in the summer time, and it also offers a great place to rest and relax at night. Add features like a crackling fireplace next to the pool to make it even better.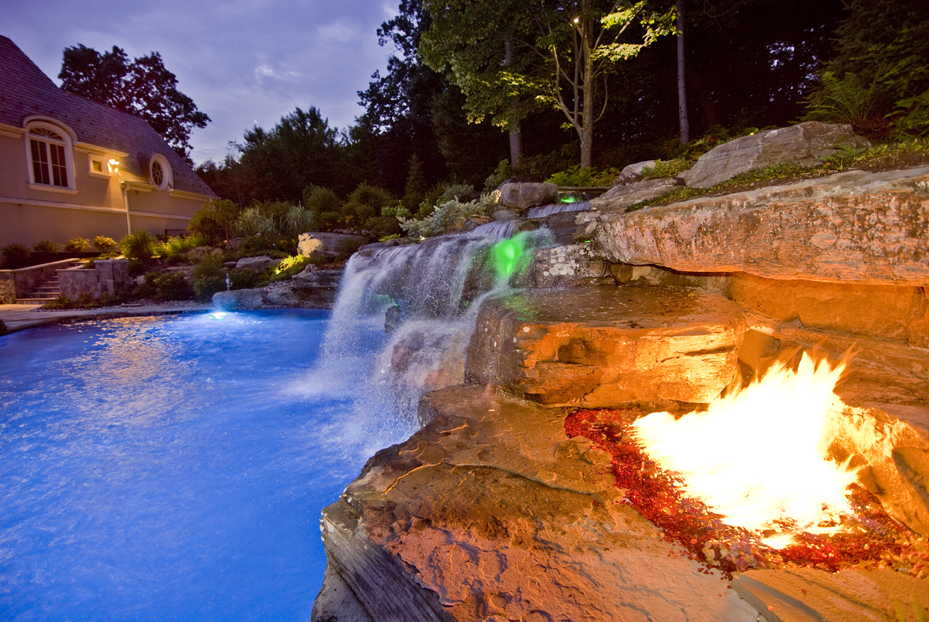 Grassy Area
Backyards are for playing, so if you have lots of kids then consider turning it into a beautiful, but practical, grassy area. You can mound up hills if you want, or design the backyard to whatever style works best.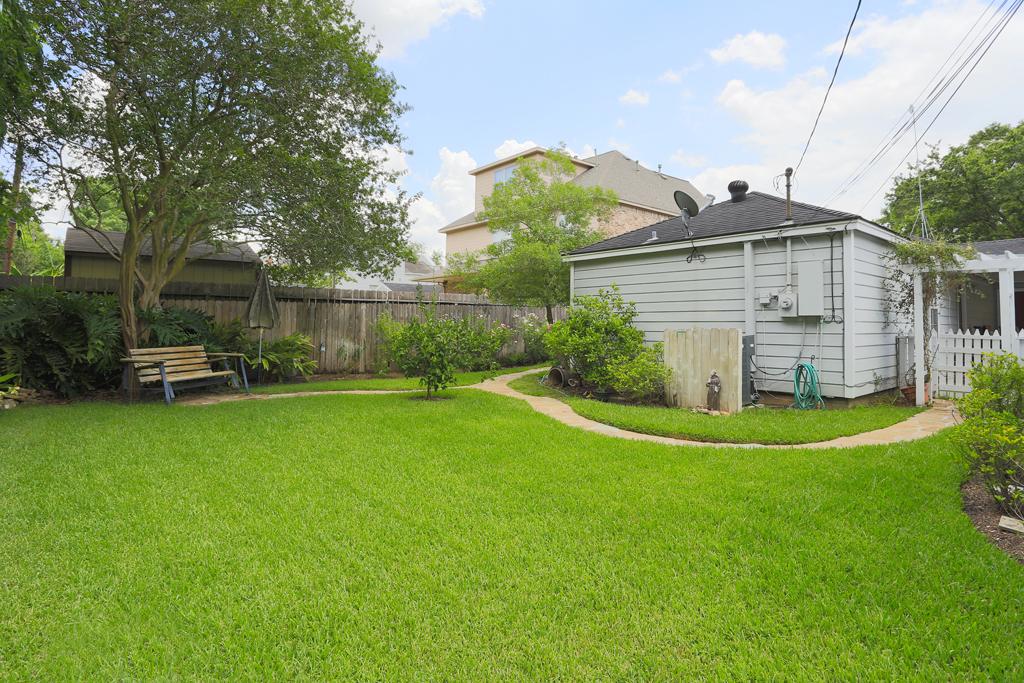 Treehouse
Utilize the trees in your backyard and build a fun treehouse that your kids and their friends will love! While it may be a little more time consuming and take more planning than the other ideas, your family will love you for it.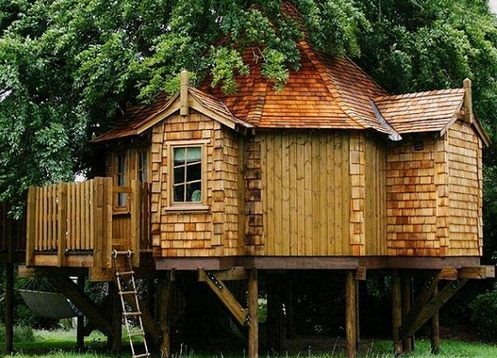 Path
Build a simple but elegant path that cuts through your backyard ever so gracefully. Then position and plant flowers and bushes around the path to make it the focus of your yard! If it's long enough you can even put benches along the path for a quick romantic getaway.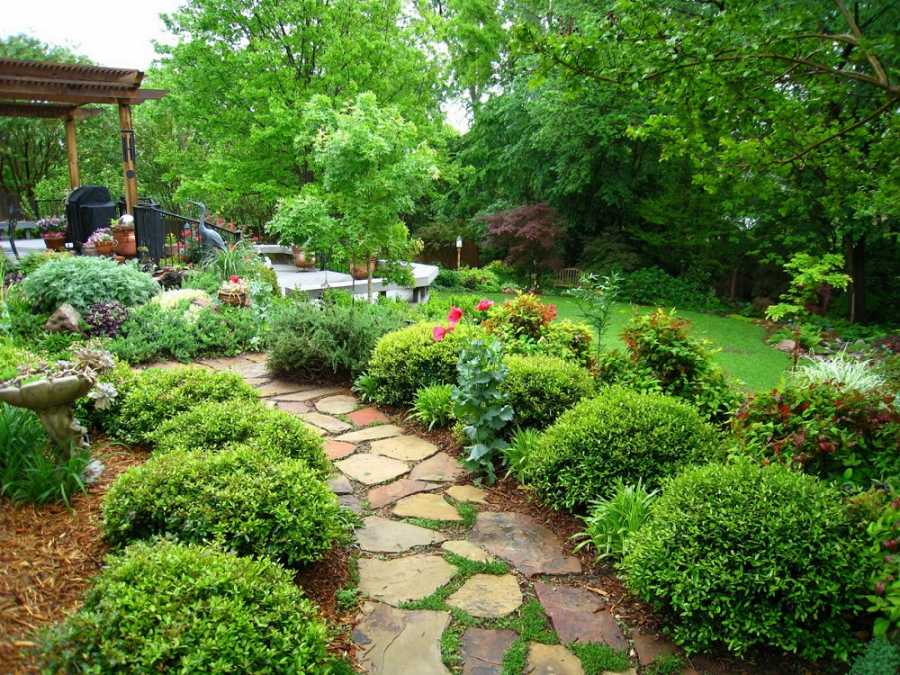 Deck
If you and your family love spending time outside but don't have anywhere to comfortably relax, try building a deck. You'll have to sacrifice some of the lawn space, but the compromise is worth it. Put beautiful furniture and decorations on the patio to make your backyard even better.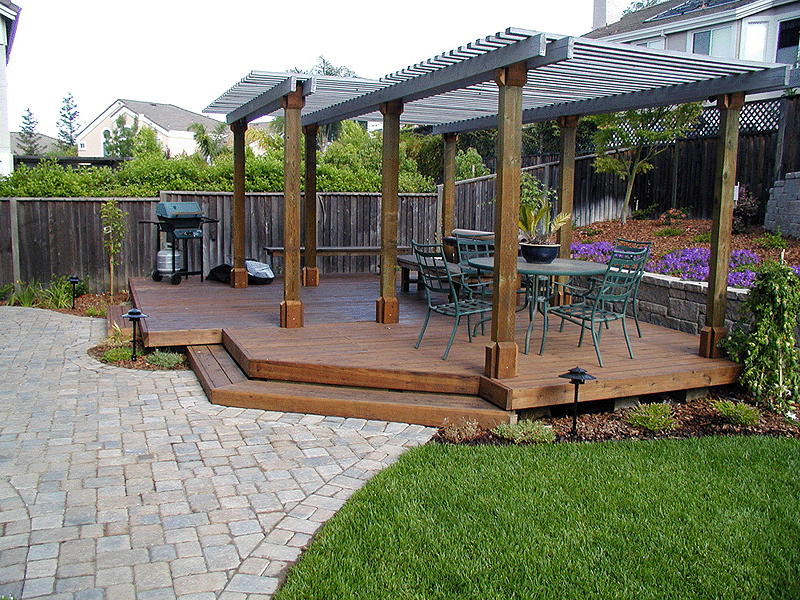 Fire Pit
Everyone loves gathering around the campfire on those warm summer nights. Choose from the hundreds of fire pit designs and build it right in your very own backyard! Build a s'more station nearby to keep the kids always coming back for more!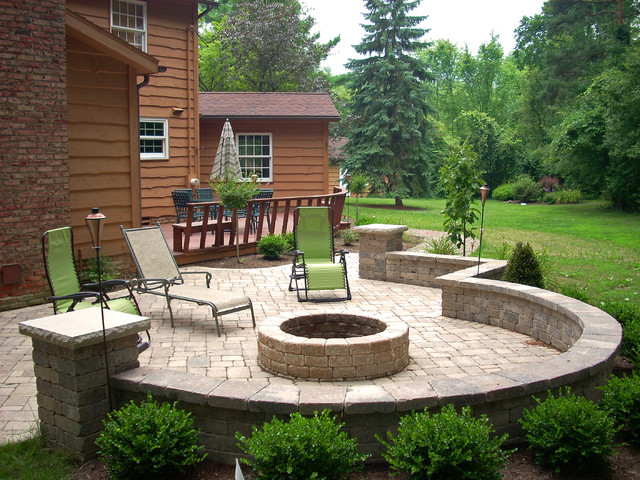 Moss Garden
If you love gardens but don't want to be bothered with the extensive amount of work, then consider a moss garden. While it may take effort to first get started, once it's up and going it's pretty easy to maintain. Use rocks, bark, and the moss to create a classy and unique garden that's all your own.