Baby it's cold outside, but inside you have an indoor winter vegetable garden.
Let's look at the vegetables and fruits that you can grow indoors when the temps outside aren't very friendly to these plants
Indoor Winter Vegetable Garden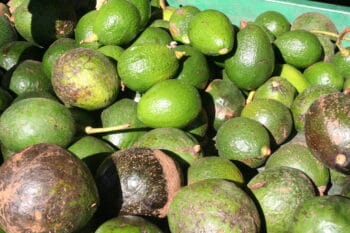 It's actually possible to grow avocado inside, but you'll have to get the dwarf variety and take REALLY good care of it. Water it regularly but don't make the soil too soggy or this could kill the plant.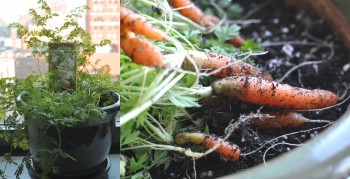 Carrots are a great plant to grow inside during the winter. Not only are they pretty easy to take care of, but they're great for all sorts of different soups and broths, which are a staple when it comes to winter meals!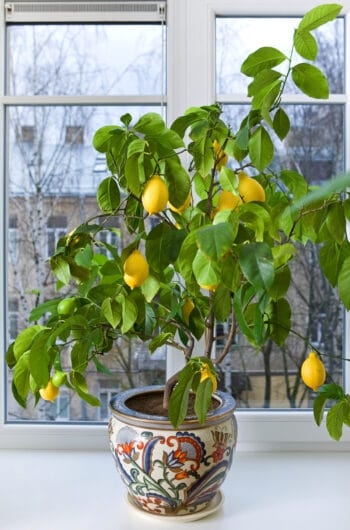 Get a dwarf lemon tree and try growing it indoors. Like the avocado, it will take some special care and attention, but it's a great option if you can manage it! Check out the link to get more information on growing dwarf lemon trees.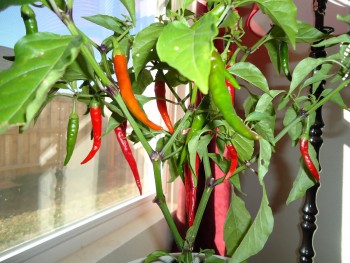 Peppers are fun plants to grow during the winter because they're pretty low-maintenance and they add some awesome flavor and kick to any meal!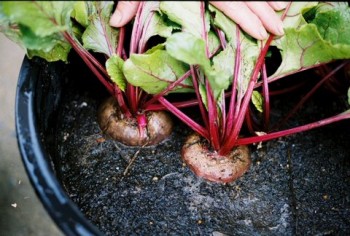 This year, try growing beets indoors. I know this isn't a favorite vegetable for some people, but if you're family likes it, then it's a great option. It's pretty easy to take care of as long as you set some time aside to care for the plant daily.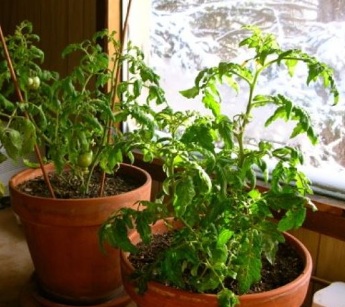 There are so many dishes that require tomatoes that it will probably save you money to grow them during the winter. Just make sure they're getting enough light and they're in a pot big enough to allow them to grow.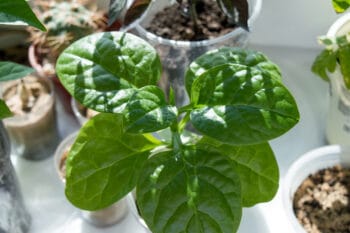 One of the best things about growing spinach is how quickly you can harvest it! Depending on the size you want , it shouldn't take long before you're reaping the rewards!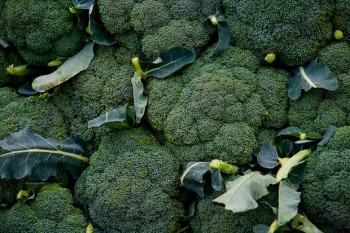 Broccoli is a great winter plant that can actually be grown outside if the winter isn't too harsh. However, if you don't want to run the risk, then inside growing is just as great!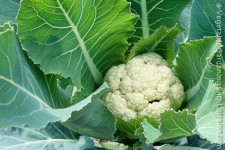 Much like broccoli, cauliflower is a great option for a indoor winter vegetable garden. It may take a while to harvest, but it's totally worth it!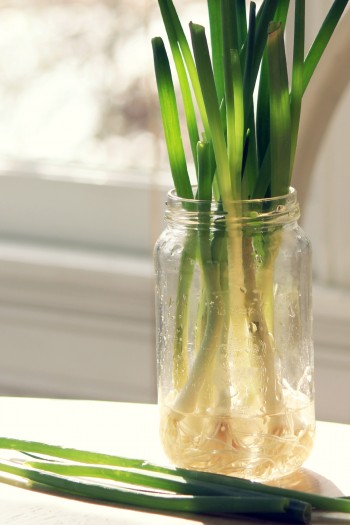 There are a few different types of onions that you can grow indoors this winter. Depending on the size of your containers and how much time you have, you can choose between green, red, or white onions.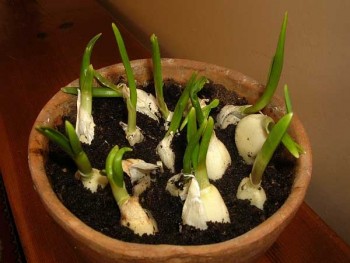 I love garlic, and so growing indoors allows me to have access to it pretty much yearlong. It does take a bit of caring, but it's still not that hard to take care of. Make sure to harvest it when the garlic is at its most flavorful!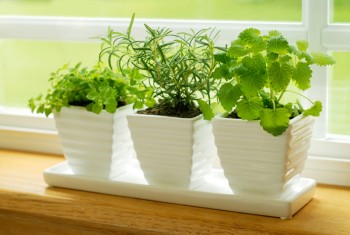 All different types of herbs are great for growing indoors, especially during the winter! Herb gardens don't require much space, and you can grow a herb garden in any kind of container. Just make sure they're getting adequate lighting!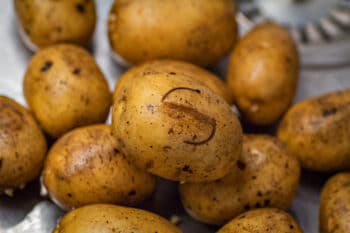 This year, try your hand at growing potatoes! That's right, potatoes! You'll need a somewhat large container, but consistent care will reward you with some great potatoes.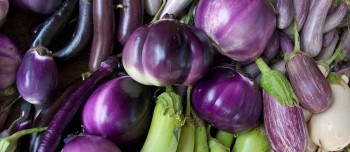 You can also grow some eggplant during the winter. You'll need a large pot, but other than that, it's pretty straight forward. Make sure to give it plenty of light and water so it can be strong and healthy!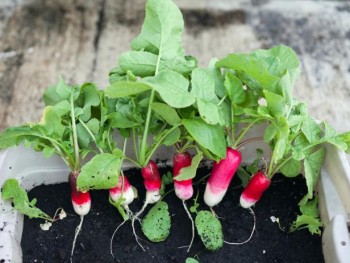 Radishes are great for indoors because they don't take up much space and don't need a lot of attention. Just take care of them until the radishes are big enough for a garnish or full on meal. (I love adding radishes to soups!)