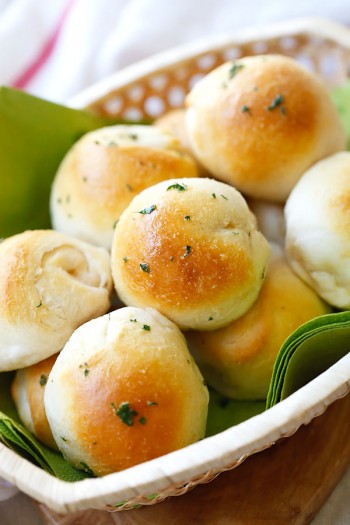 Make some delicious cheese bombs with herbs freshly cut from your garden! Add some garlic or oregano and the cheese bombs will burst with both flavor and texture!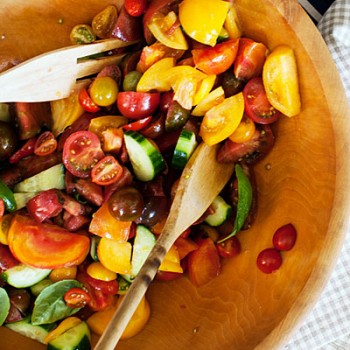 Take your basil and make a delicious tomato cucumber and basil salad! It's pretty much a burst of summer in your mouth! Plus, you can even use fresh vegetables from your garden, too!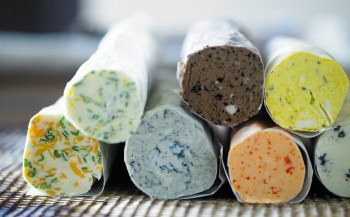 You can pretty much turn any of the herbs in your garden into a great flavored butter. This are great for soups, breads, meats, and pretty much anything else! So yummy!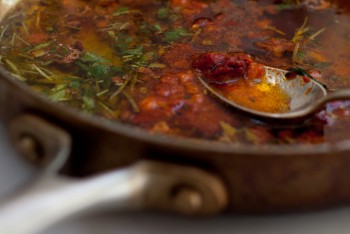 While this blogger has her own recipe for magic sauce, it pretty just means a combination of all your favorite herbs and flavors that you can add to any food you cook. Just make a big batch of it, freeze it, and then use the magic sauce whenever you need some flavor!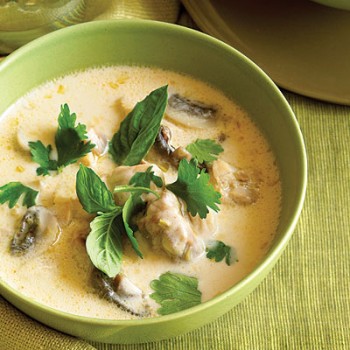 Try this delicious Thai chicken coconut soup with the special ingredient—lemongrass! It's pretty much a vamped up version of chicken soup, with tons of extra flavor and taste!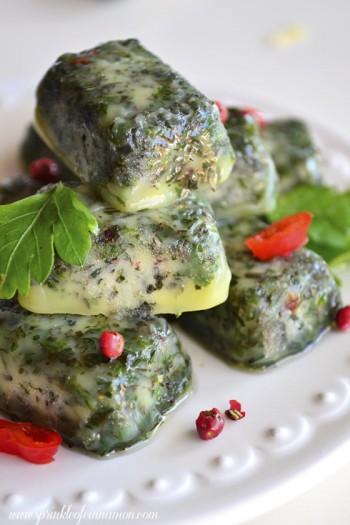 Try your hand at making some delicious flavor bombs that can be added to pretty much anything to make them taste 100 times better. Just mix your favorite herbs in some olive oil, freeze them, and then use them whenever needed!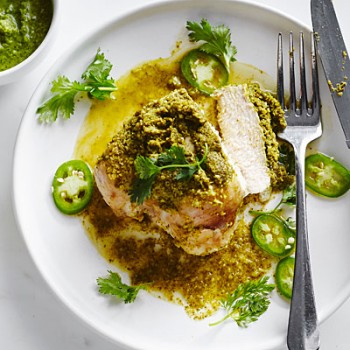 This grilled chicken with cilantro just looks absolutely delicious. And I bet it tastes even better when the cilantro comes fresh from your garden! Not only that, but it also just looks beautiful!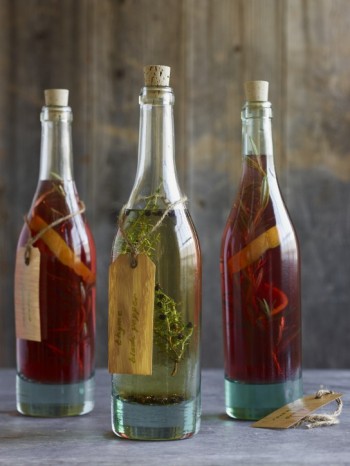 You can make your very own infused vinegar with herbs grown at home. This allows you to cook with a lot more flavor, no matter the meal you're making.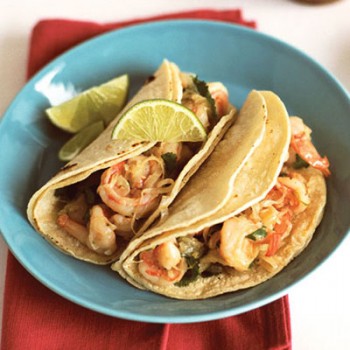 I'm not a huge fan of seafood, but I think I'd even try these shrimp tacos. The cilantro and garlic are sure to add a pop of flavor that will make anyone fall in love with them!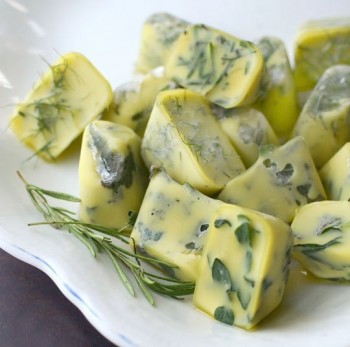 These herbed ice cubes allow you to cook so much faster. Simply take an herb you commonly use, freeze it in olive oil, and then whenever you need it, just throw the oil cube in your meal. Put one serving size in each cube so you don't have to measure anything out.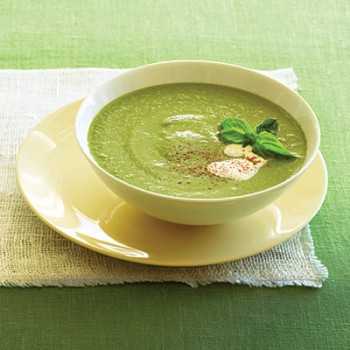 For a cold day, or when you're just in the mood for some thick and creamy soup, make this delicious dish of basil zucchini soup!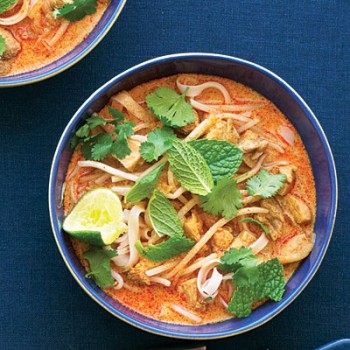 I've never had this before, but it looks good! This chicken laksa's secret recipe is lemongrass, which is a great flavor booster!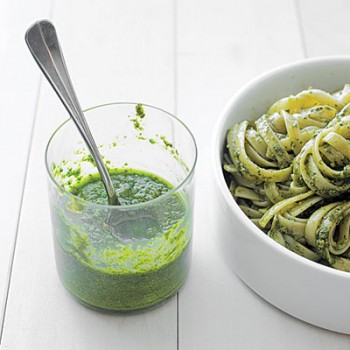 You can't talk about homemade recipes with herbs without talking about pesto. Make a mixture of basil, pine nuts, olive oil, garlic, and parmesan to get your own unique pesto blend.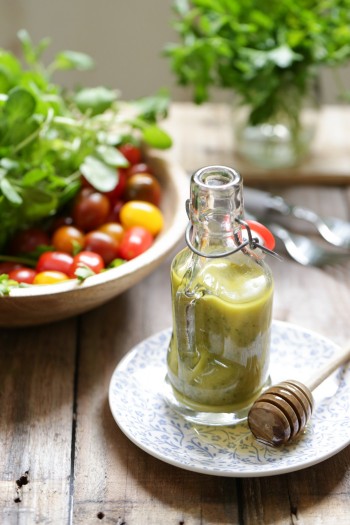 No matter the herbs you're growing, you can always make your very own salad dressing! The best part about this is that you decide what goes in, so you can have it be whatever flavor you want!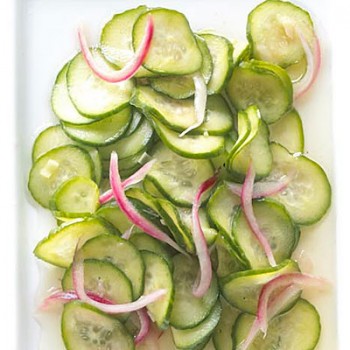 Make a great snack with this cucumber and onion recipe! You just cut up the cucumber and red onions and add some lemongrass and coriander to get a great flavor!