To deter pests and other animals from getting into your garden, stick some plastic forks into the soil. The little critters won't be able to step around because of them!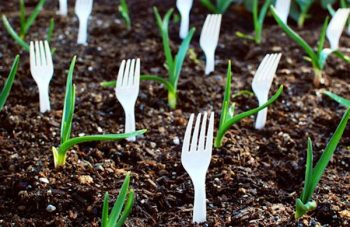 If your tomatoes are too bitter, then try this trick! Mix a few tablespoons of baking soda into the soil around the base of the
plant. Repeat this a few times for the sweetest tomatoes.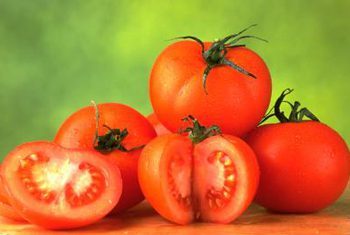 Use water bottles to make little mini greenhouses for individual plants! It's such an easy and cheap way to keep your plants alive and well during the cooler months.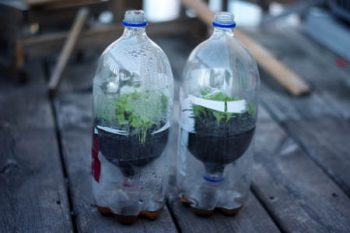 Make your own seed tape out of toilet paper! You simply just put a seed on each piece, roll it up, and then un roll it out on your garden when you're ready to plant!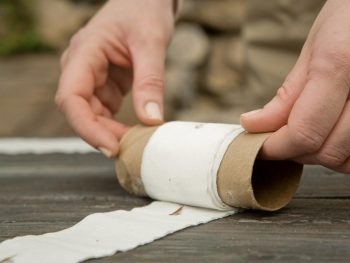 A super easy way to create holes for your seeds is to use a muffin tin. Simply press it into the ground and you've got all the holes you need with a lot less effort!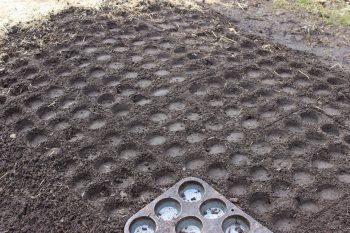 Make your own compost pile to give your soil the nutrients it needs without spending any extra money on fertilizers. Just gather food scraps and put them into your compost pile. Check out this article for more information on starting your own compost bin.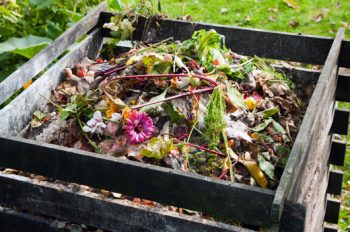 When cooking vegetables at home, don't throw the water down the drain. Instead, use that water to water your plants—it contains nutrients that are great for growth!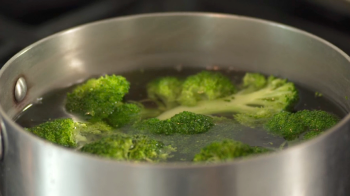 If you want to start seedlings inside, try using a lemon rind! You just fill it with a bit of soil and then add your seed. It should easily start to sprout soon and then you can easily transplant it into the garden.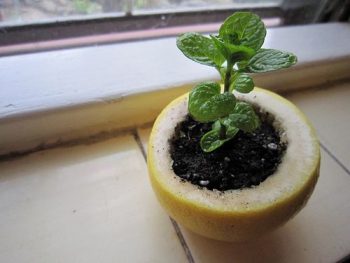 Use toilet paper rolls to make biodegradable containers! Fold up the bottoms, fill them with soil, add your seed, and when it's ready, just stick it into the garden!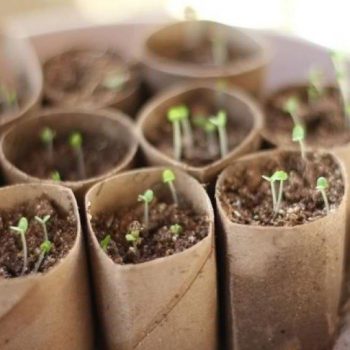 Put a diaper at the bottom of baskets and planters to help absorb and retain moisture. Instead of all the water and soil dribbling out of the drain holes, the diaper will keep the soil nice and moist!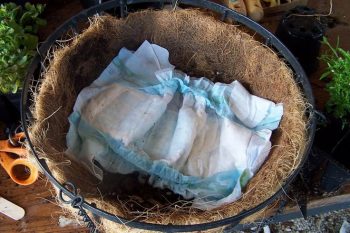 Clean and freshen terra cotta pots with a simple mixture of equal parts vinegar, water, and rubbing alcohol. Just put them in a spray bottle, apply it to the pot, rinse, and let dry!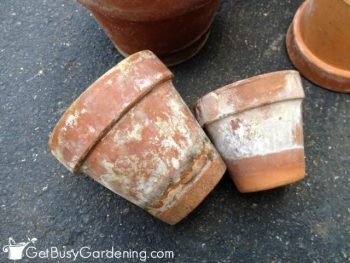 Rub a bar of soap under your nails to prevent dirt from getting stuck. This will save tons of time when you're done gardening.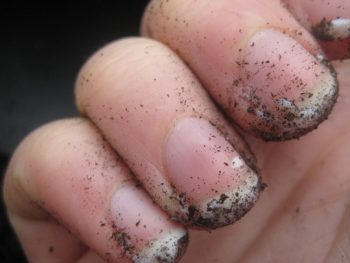 Turn old silverware and broken dishes into plant markers. No need to go out and buy fancy labels; just do this!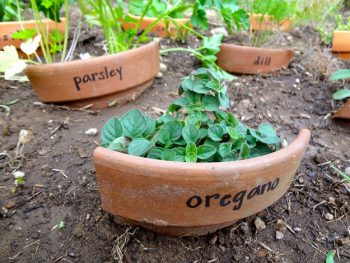 If you need to acidify your soil, then just add coffee grounds! It's such a cheap and easy solution. Starbucks will actually give away their unused coffee grounds to gardeners.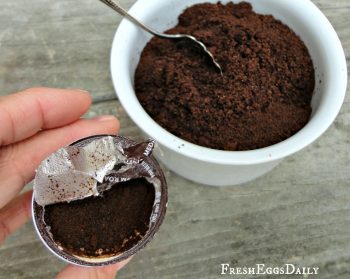 Make your own potting bench that's perfect for organization and caring for your potted plants. You can use old furniture or even a pallet you have lying around!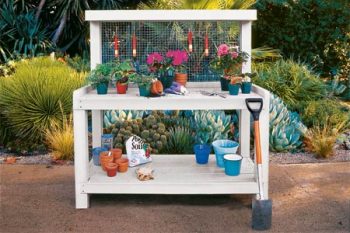 Put some foam peanuts at the bottom of your pots and planters. It saves on soil and makes your containers lighter and easier to carry.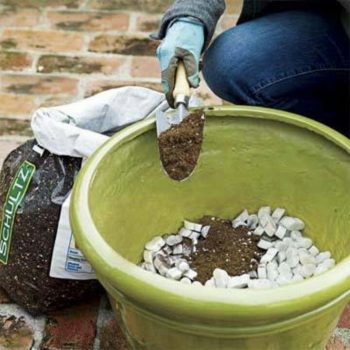 Add some Teflon lubricant or other similar product to your shovel and spade before digging. This helps keep dirt from getting stuck to the shovel.