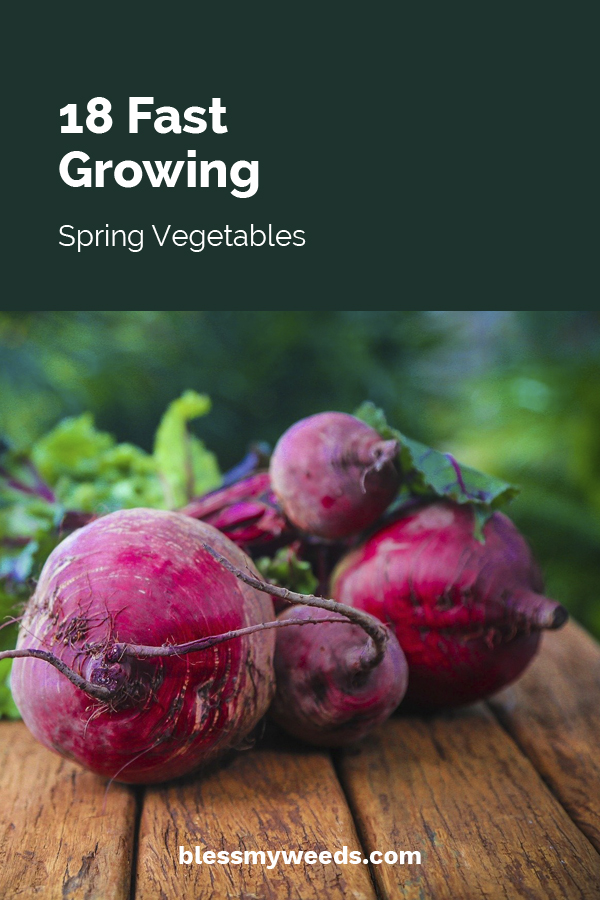 When it comes to gardening — and most other things — patience is a virtue. After putting in all the work and waiting, it's so rewarding to finally reap the fruits (and veggies!) of your labor. But just because you're patient doesn't meant you have to wait forever to start harvesting. In fact, there are many varieties of vegetables that grow quickly in the spring (or even fall) weather for earlier harvesting.
1. Beets
Healthy beets grow to maturity in just 40-70 days, depending on your climate and the type of seed you use.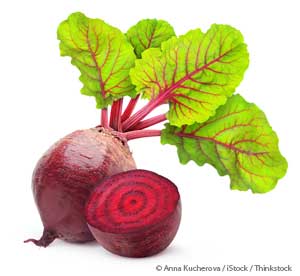 2. Broccoli Raab
This unique vegetable grows in 40-60 days. You can even eat the leaves and the tops before they flower.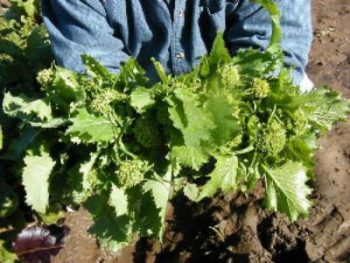 3. Carrots
Bugs Bunny's favorite treat, carrots are ready in 50-70 days. You can harvest them any time, but obviously a longer wait means longer carrots. The tops are a popular garnish.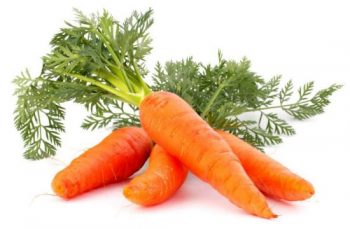 4. Peas
In 50-60 days, you can enjoy your fresh, green peas. Some seed varieties benefit from being soaked before planting.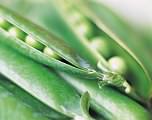 5. Kohlrabi
Not many think to grow kohlrabi, but it's ready to go in 40-50 days. Who says vegges aren't fast food? Here are some tasty ways to cook it.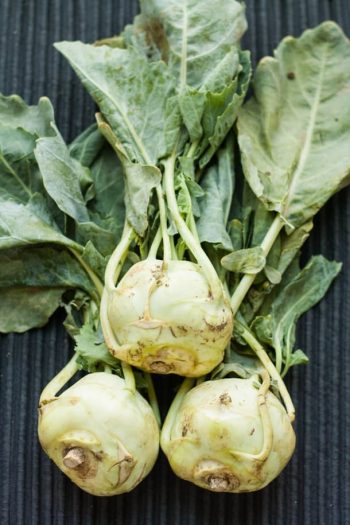 6. Onions
If you want to grow onion greens, stalks, or baby bulbs, you're in luck. They'll be ready in 40-50 days.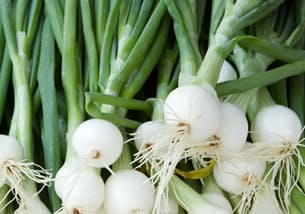 7. Radishes
One of the fastest foods out there, radishes are ready for harvest in just  21-30 days. Add some color to that salad!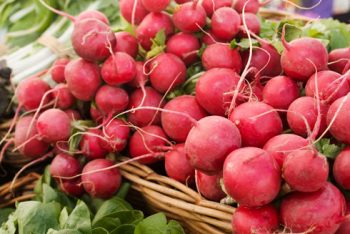 8. Turnips
You can eat both the leaves and roots of turnips. 35-50 days will have them ready for you.

9. Rutabaga
Don't know what to do with rutabagas after the 35 to 50-day growth period? Here are some ideas.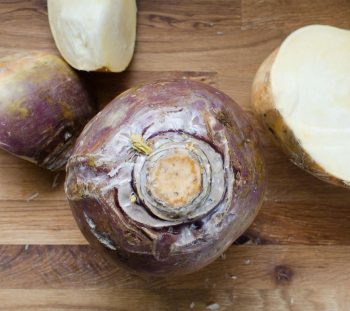 10. Arugula
Not all quick-growing veggies are roots. Super-healthy arugula grows in a speedy 20-40 days.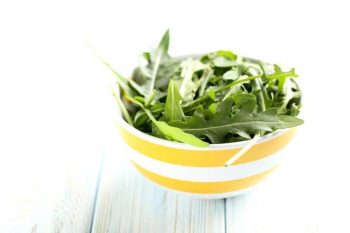 11. Leaf Lettuce
For a spring salad, nothing beats garden-fresh leaf lettuce. And you'll have it in 40-60 days.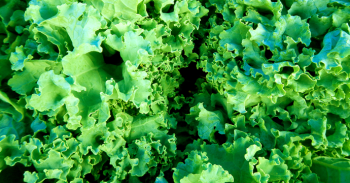 12. Spinach
As Popeye can tell you, spinach is definitely good for you. And with a quick growing time of just 30-55 days, you'll have it faster than most other things in your garden.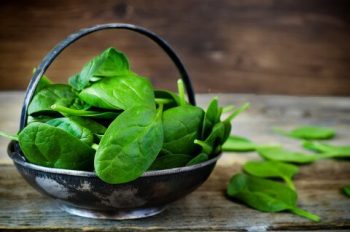 13. Mustard
Super-fast-growing mustard adds a great zesty flavor to any salad or other dish. It's sensitive to heat, so harvest it after just 45-50 days from moist soil.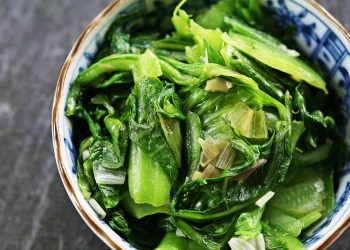 13. Mache / Corn Salad
Mache, the beautiful and mild lettuce is on the rise, and you can harvest yours in 45-50 days.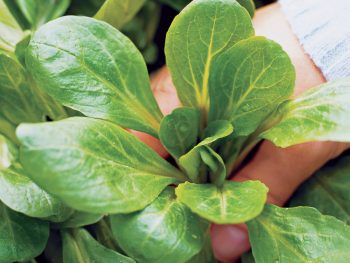 14. Mesclun Greens
If you've never heard of mesclun greens, you're missing out on great flavor that grows in as little as 30 days.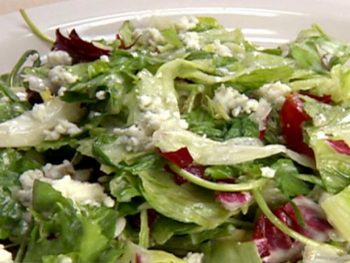 15. Pak Choi
Similar to bok choi, pak choi matures in 40-55 days. It is best served cooked.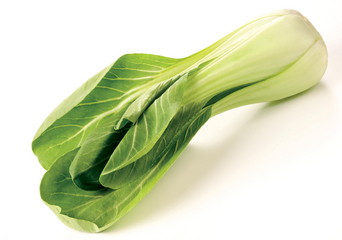 16. Swiss Chard
Swiss chard grows in 30 to 60 days, and is gaining in popularity due to some great health benefits.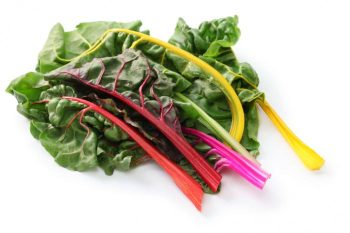 17. Mibuna
It's not surprising if you haven't heard much about mibuna, but since it reaches maturity in 35-45 days, it's both a quick and tasty addition to any garden salad.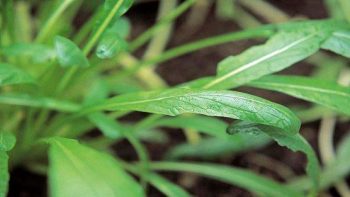 18. Tatsoi
Tatsoi is a low-growing lettuce with small, spoon-shaped leaves. It has an earthy flavor and is ready to pick in 21-45 days.