Eating fruits and vegetables always makes us feel great, but when we grow it ourselves for FREE, it's even better! Here are 20 food that regrow from their kitchen scraps and that you can plant in your garden!

Scallions
Also known as green onions, these are one of the easiest plants to regrow. Just make sure to change the water every day and wait for the sprouts to show up!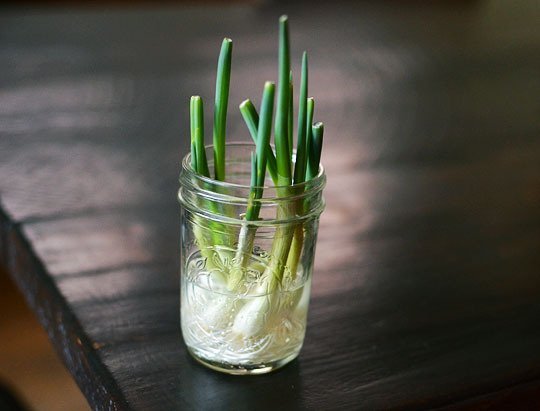 Garlic
With this, you can use either the sprouts or the cloves to get the garlic you want.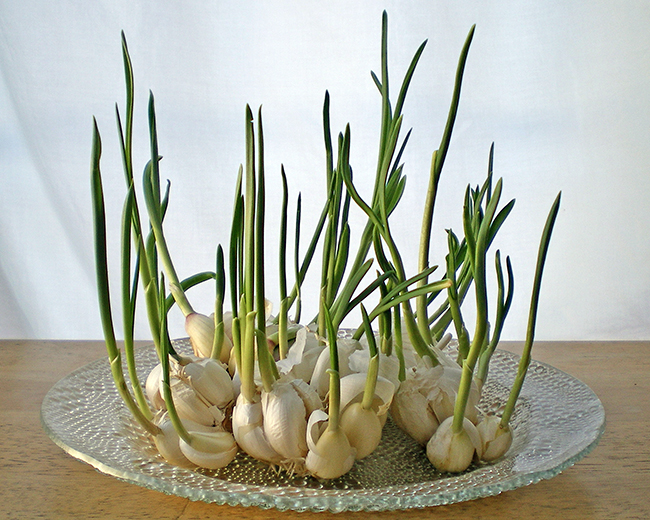 Lettuce
You can regrow lettuce with or without soil, but with soil is always better!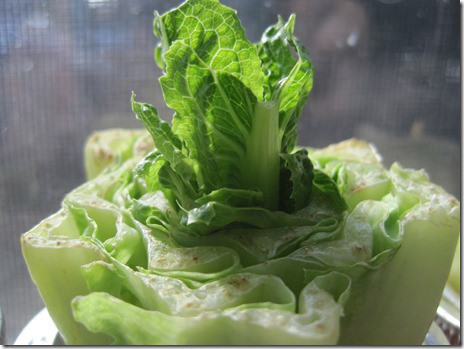 Basil
Here's a great choice for a regrowing food. Keep it in a warm, sunny spot to promote growth.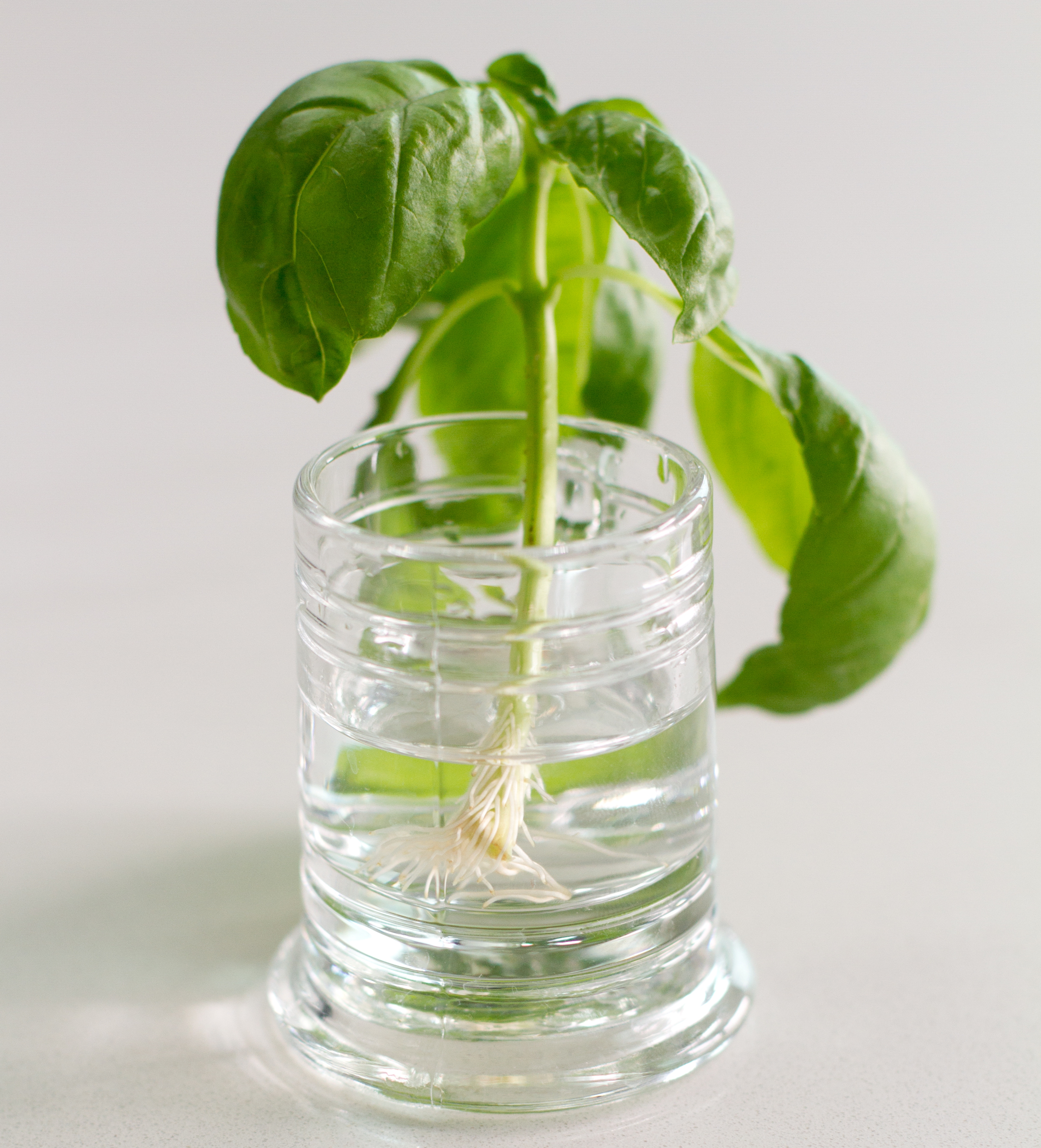 Celery
This looks pretty cool while it's growing and it gives you the vegetables you want!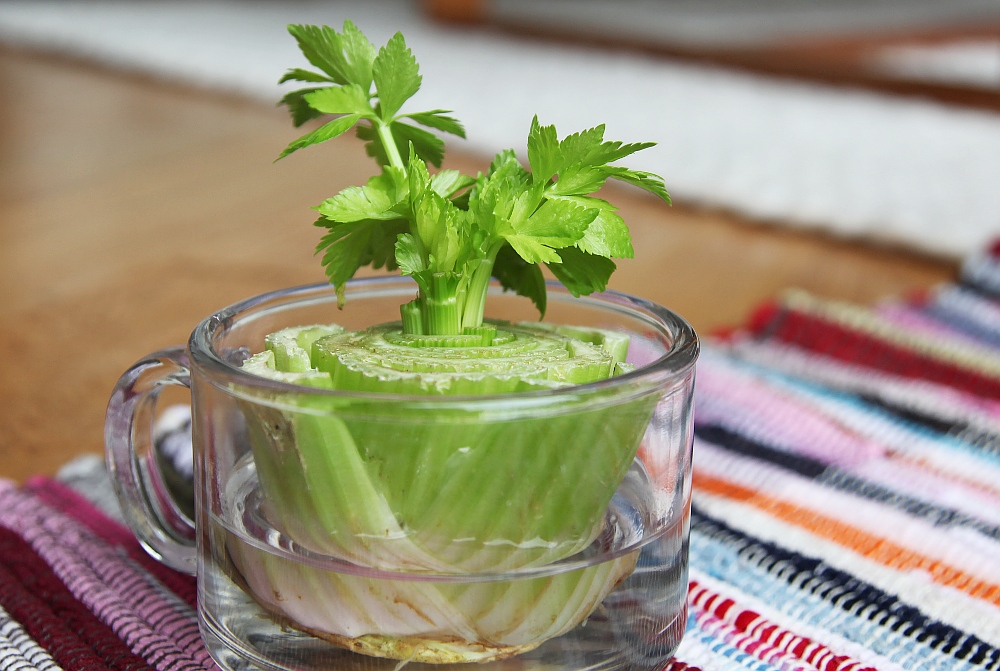 Onions
Lots of different onions can regrow themselves. Cut the onion end off, stick it in the soil and you're good to go!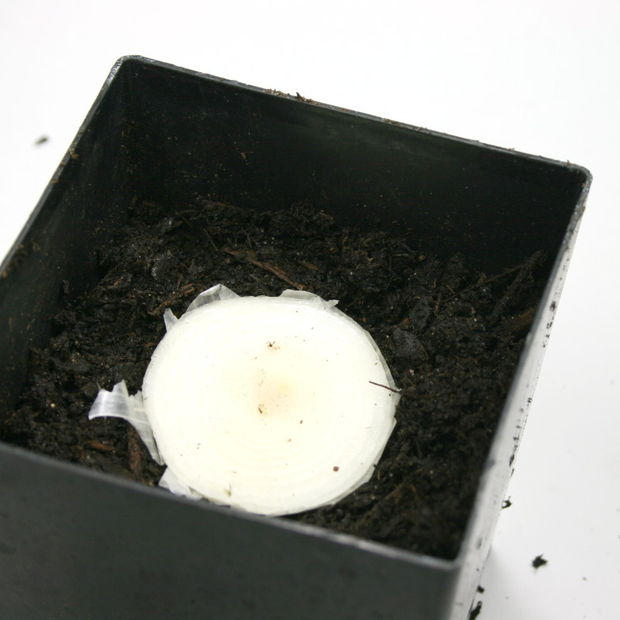 Carrot Tops
Although carrot tops aren't good themselves, they can be used as decoration (after a while, they will grow small white flowers on them) or to spice things up. Carrot tops have a bitter taste that can be a great addition to certain meals.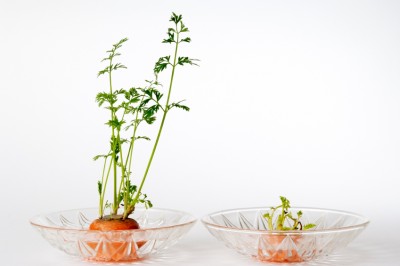 Bok Choy
Although not the most common of vegetables, it can regrow itself so it's worth the investment!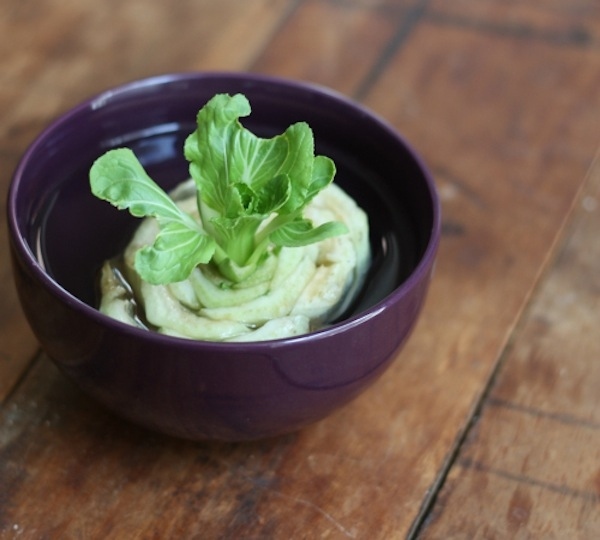 Lemongrass
Regrow lemongrass just like you grow normal grass. Keep it well hydrated and with enough light to remain healthy.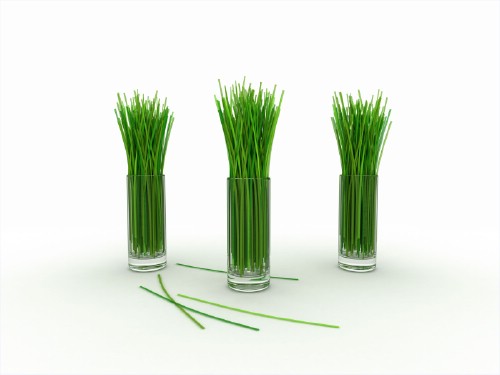 Ginger
Here's a unique but smart plant to regrow! Keep it around and have a great addition for your food.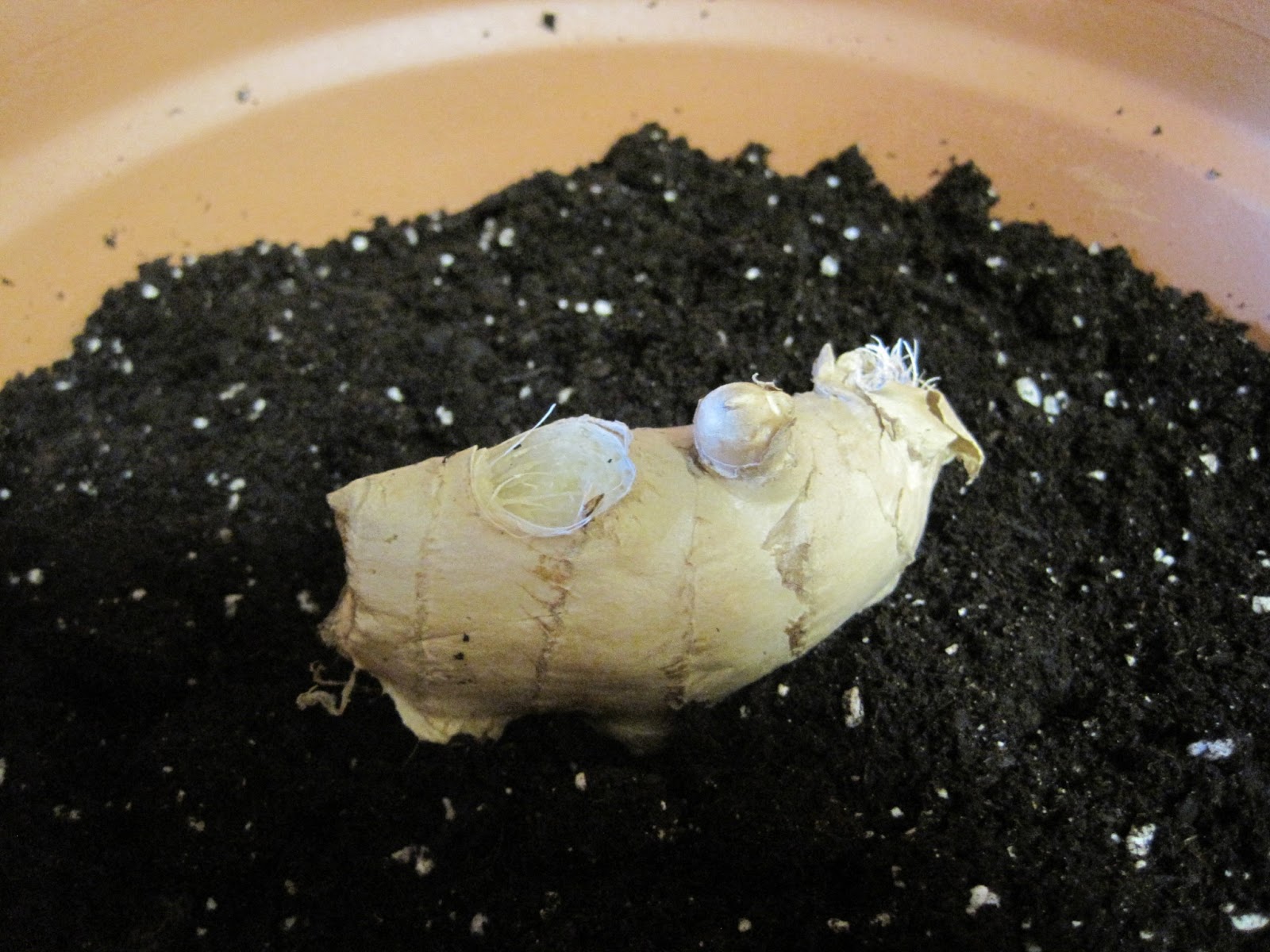 Potatoes
Most types of potatoes can be regrown. All you need to do is stick toothpicks through it and let it hang into a glass of water. Let it stay like this for a while until it looks ready!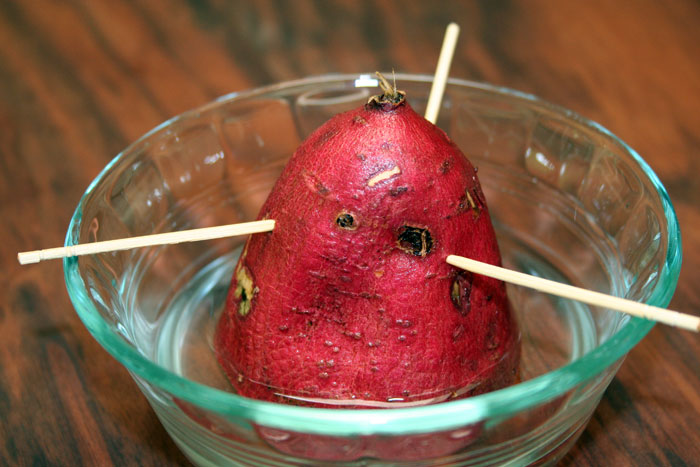 Bean Sprouts
Soak the bean sprouts in a jar of shallow water overnight, then drain the water off and put it in a container covered with a towel overnight. The next morning, rinse off the bean sprouts and repeat the process until they reach the desired result.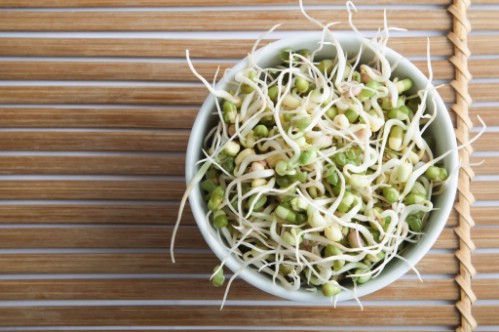 Avocado
Avocados follow the same rules as potatoes: stick toothpicks through it and let it hang a few inches in a glass of water. When leaves begin to appear, go ahead and plant it outside!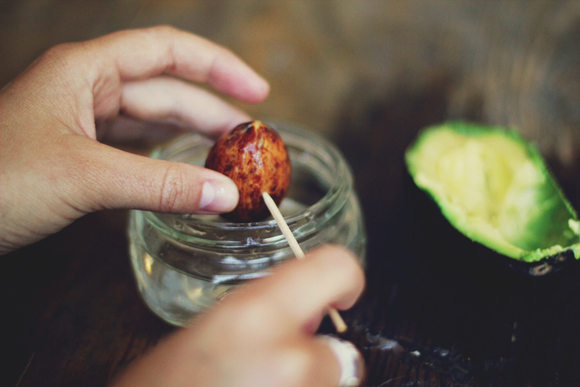 Pumpkin
You can grow pumpkins from their seeds or you can just take your old jack-o-lantern, fill it with soil, and plant it straight into the ground after Halloween is over!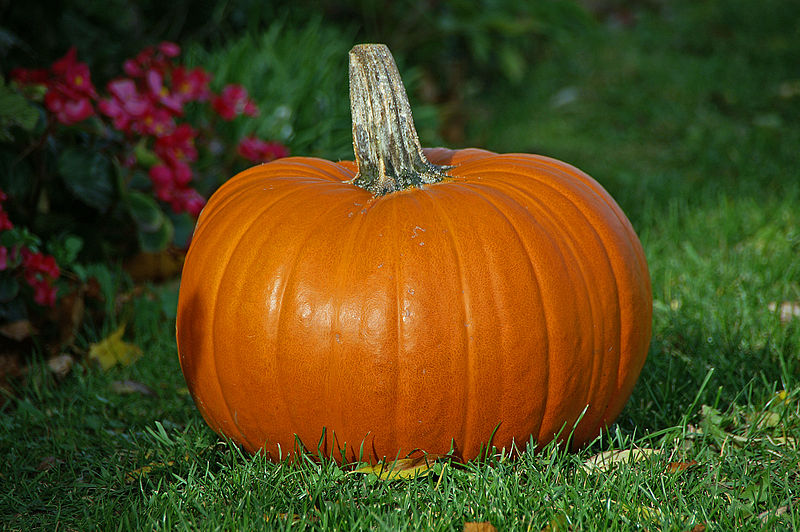 Peppers
Almost any pepper can be regrown, you just need to get their seeds and plant them. The best part is that peppers grow relatively fast so you won't have to wait too long.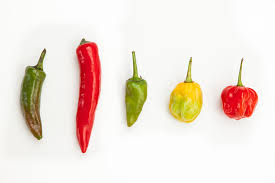 Tomato
Tomatoes are a great choice to regrow because we seem to use them in all sorts of meals. Keep them watered and in a place with good lighting to keep them alive.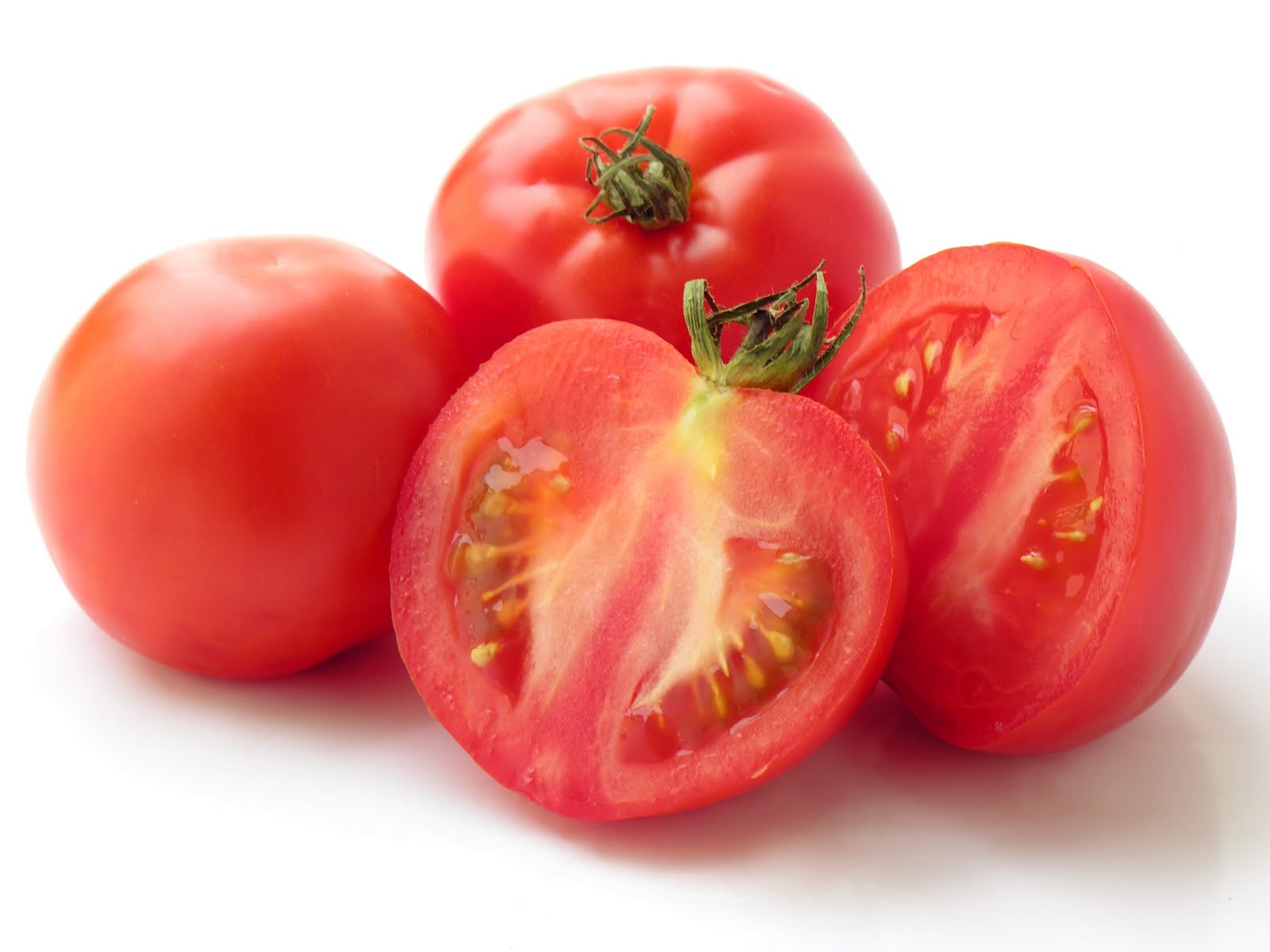 Cilantro
Just put the bottom of a cilantro stem in a glass of water and watch it do all the work for you!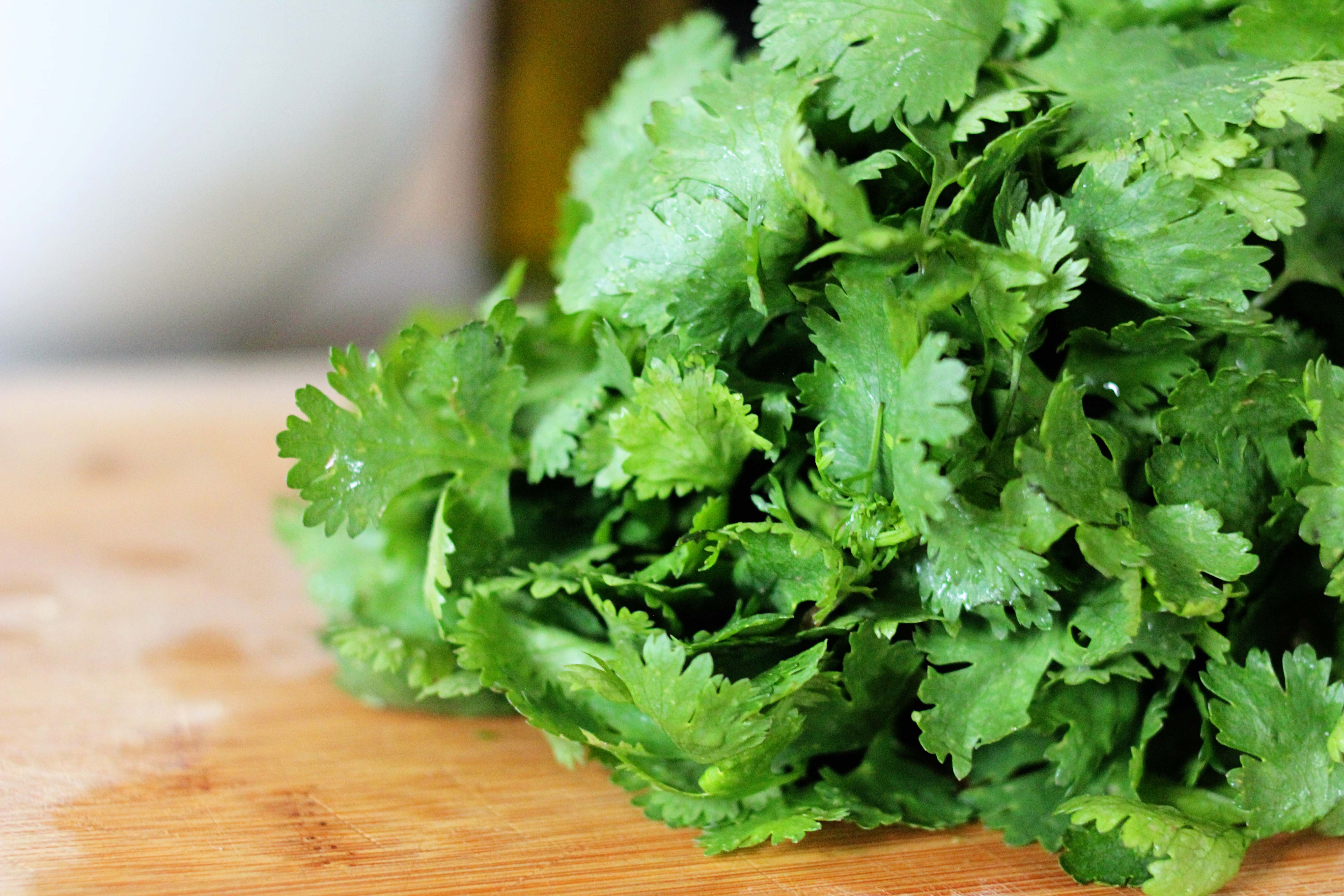 Turnips
Turnips, along with other root plants like parsnips and beets, are great choices for regrowing. Just take the top with a little bit of root attached and plant them outside.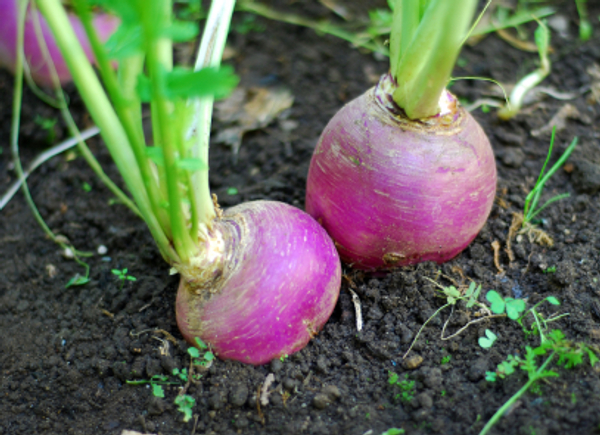 Pineapple
Pineapple not only looks really cool when it regrows, but it's always an awesome fruit! However, it's quite extensive to take care of and can take a while to grow to maturity.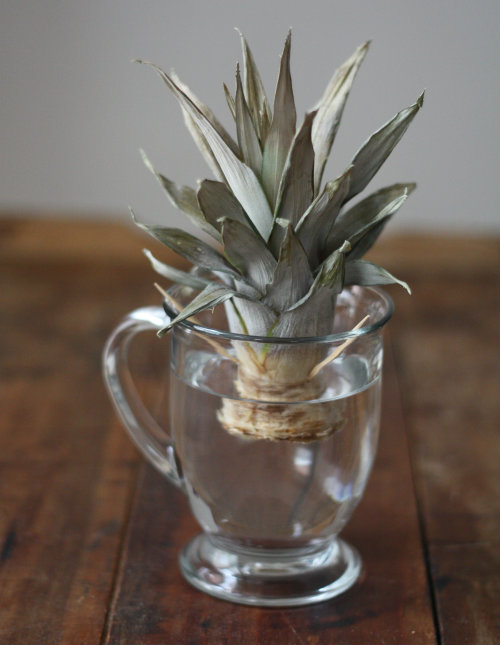 Cherry
You can grow lots of trees just from the seeds of their fruits, such as apple, peaches, and lemons. For cherries, make sure to keep the pit in cold storage for about 12 weeks in soil so it can germinate. Afterwards, just transplant it to the outside and you're good to go!