Once the summer is over, most think gardening is done as well. But, with these winter gardening ideas you can still keep your green thumb all year long.
Winter Gardening Ideas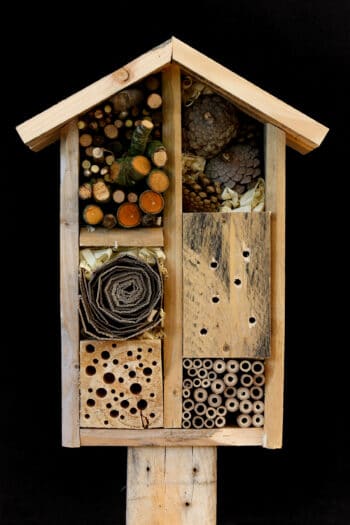 I know this sounds kind of weird, but build a bug hotel! It's a place that allows beneficial insects (like bees and ladybugs) to stay over winter so they don't die. That way, in the spring, they'll be ready to help you in the garden.
Grow plants inside where the temperature isn't as damaging. There are actually lots of indoor plants to choose from, so figure out what you want and go for it!
You can also try growing ginger inside. It works really well and allows you to add the spice to your food whenever you feel like it during winter.
While you're waiting for spring to come, make some seed tape out of old newspaper. That way, when planting season arrives, you can get started right away.
Do the same thing, but use toilet paper instead of newspaper! It's really efficient and makes spring planting so much easier!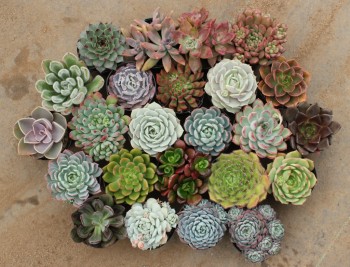 Try making and growing some succulents during the winter. They provide that touch of green that you want without having to worry about cold weather damage.
Winter Gardening Ideas: Outdoors
Take your time in winter to clean all your gardening tools. Get rid of any rust that may have built up or dirt that may be jammed in the tools.
You can also organize your tool shed and make sure everything's in order when spring weather rolls around!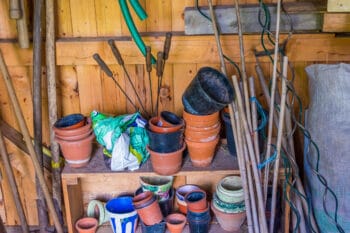 Try your hand at growing food from your kitchen scraps. Find a chart online for what you can grow from scraps and then give it a try this winter!
Work on making some fantastic plant markers for next year's garden! You can make them out of spoons, plates, or whatever other material you want.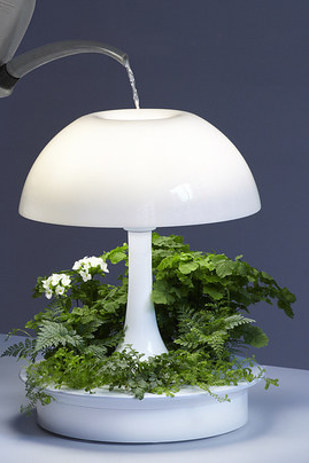 Use this amazing plant lamp to grow some of your favorite things inside! It can't grow big plants, but it does work for small ones like herbs and some flowers.
One of those ideas is growing herbs on your windowsill where they'll get lots of sunlight. You can pluck them right when you're cooking to have fresh herbs in your food. Yum!
Another great winter project is making terrariums! You can store them inside or outside, just make sure you make them well and take care of them as needed.
Take your time during winter to plan out next year's garden! Figure out what plants you want, where to get them, and any special arrangements they may need.
You could also try making a raised garden bed! This is great for gardeners with back problems or whose lawn is always pooling water.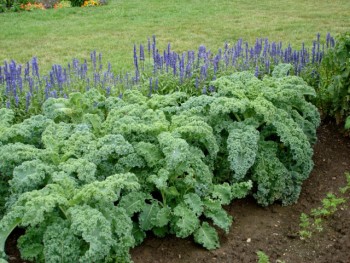 Winter Gardening Ideas: Vegetables
You could always try planting hardy veggies for the winter, if the zone you live in doesn't get too bad. Foods like kale and Brussel sprouts actually taste better after a frost.
Lots of people like to force bulbs during the winter inside to add some more color to their dreary winter landscape. Find out which bulbs are best forced during the winter and how to do it!
While it will still be cold, you can start composting to get your soil and fertilizing ready for next year! Imagine a winter's worth of compost ready to be used in spring!
Take advantage of the off season for professionals and talk to them about the plans for your garden next year! They'll be more willing to help you out, probably, since it's slower in the winter.
While taking a break from planting and gardening, you might as well get your soil tested to make sure it's okay or if there's anything you need to change. You can do an at-home test or send it off somewhere; whatever you think would be best.
Look over some seed catalogues this winter and figure out what you need for the next year. You can even order some of the seeds to make sure you don't get put on backorder when spring rolls around.
These winter gardening ideas really make is possible to enjoy gardening all year long.