aaa Everybody likes summer, but with a little bit of help you can take your summer from being great to being awesome! Here are some fun and creative ideas you can try out this year that will take your backyard to the next level and keep all the guests entertained for hours!

Zipline
While your yard needs to be big for this idea to work properly, it can be a fun activity for guests of all ages! Build it high enough to create a rush without making it too dangerously far from the ground. Always check to make sure it's safe and that people are using the property safety equipment.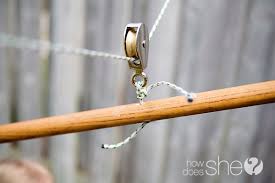 Microbar
With some money and spare time, you can build an awesome micro bar that doubles as decoration! Simply pull out the stools when you want to use it and you have yourself an instant place to relax and hang out with your friends!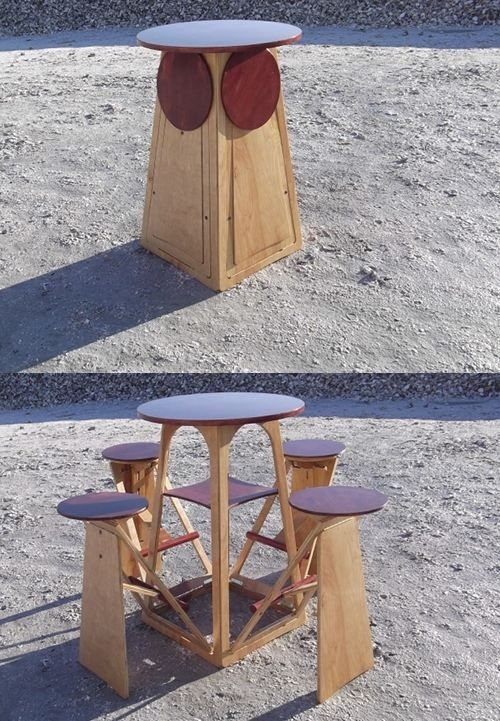 Floating Ping-Pong Table
Make the pool even more fun with a floating ping-pong table! Take the competition to the water and see who will come out as the ultimate pool ping-pong champion!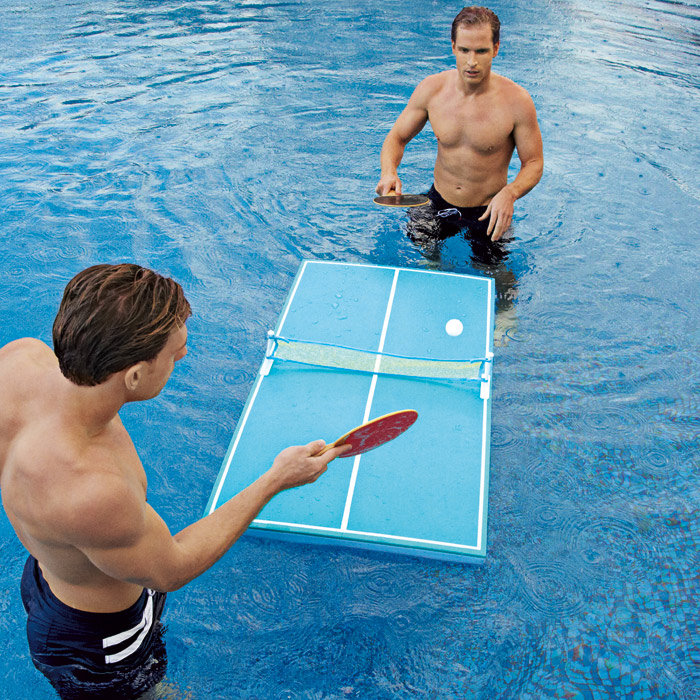 Canopy Chair
These chairs come in all sorts of shapes, sizes, and colors, so choose one that best fits your yard! It's a great place to relax and be comfortable without having to worry about the sun scorching you or your guests!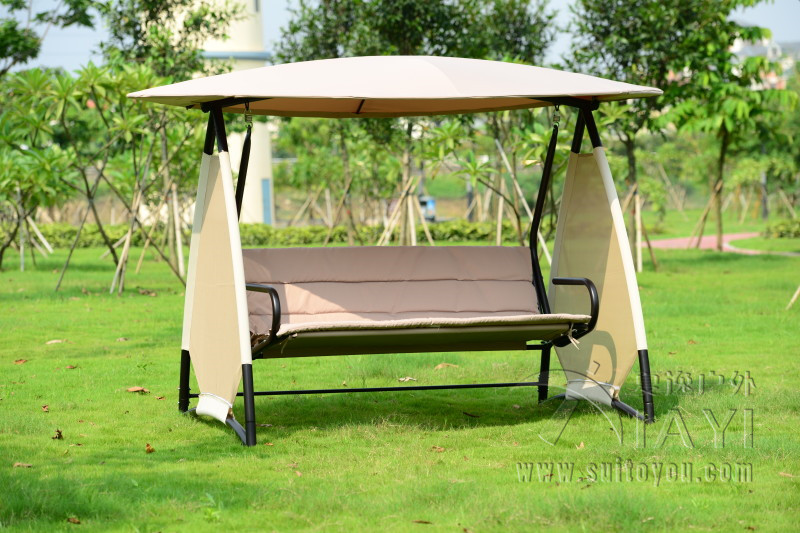 Kai Floats
These are a great addition to your pool because they are comfortable, fun, and come with a mold and mildew repel guarantee! The inside is filled with soft beads so that you can soak in the rays as comfortably as possible.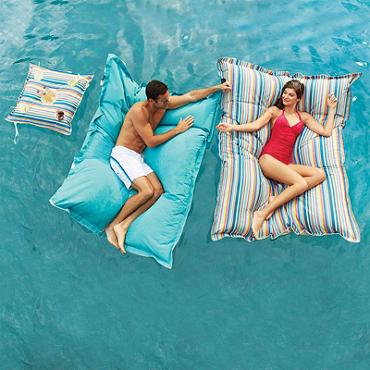 In-Ground Trampoline
Give your kids something to do for hours every day with an in-ground trampoline. It not only keeps your kids (and even yourself) entertained, but it also eliminates the eyesore of having a trampoline standing around in your backyard.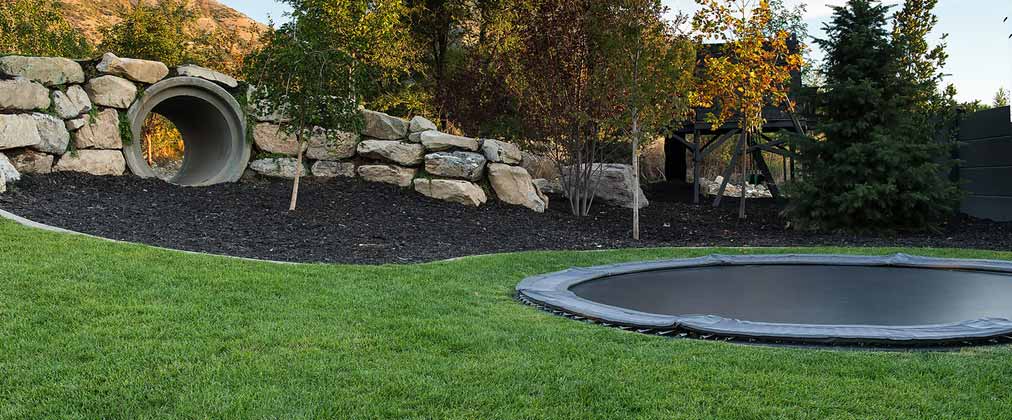 Beanbag Hammock
Now doesn't that look comfortable! Build or buy a beanbag hammock that you can relax in whenever you need to get away from the stress of the day! Choose a fun color and add bright pillows to make it a fun place to hang out!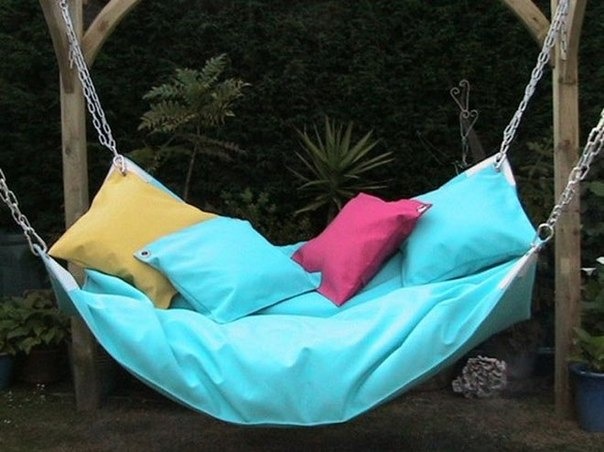 Backyard Stream
This is a great water feature that adds class and sophistication to your backyard. Not only that, but the sound of water trickling by is great for relaxation and calming down. Make the stream as big or as little as your yard will let you!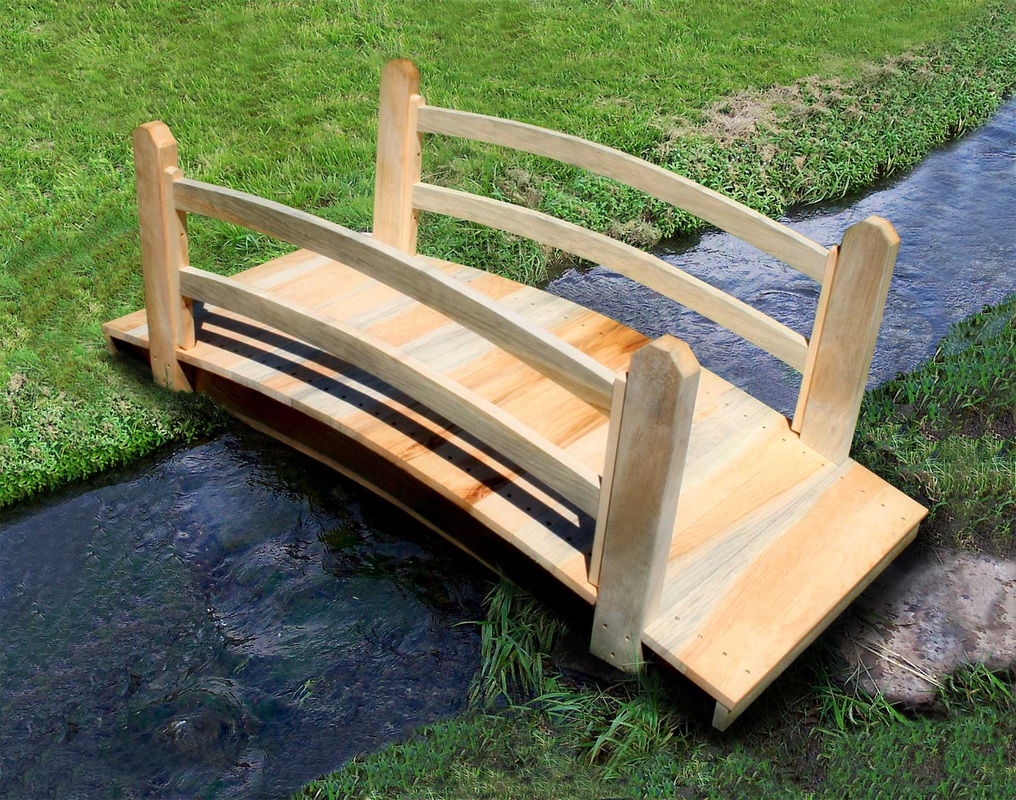 Cacoon
This is a great idea, especially if you or your kids enjoy spending the night outside! Just hang the Cacoon from a tree or the deck (make sure it's secure though) and enjoy the whole evening off the ground!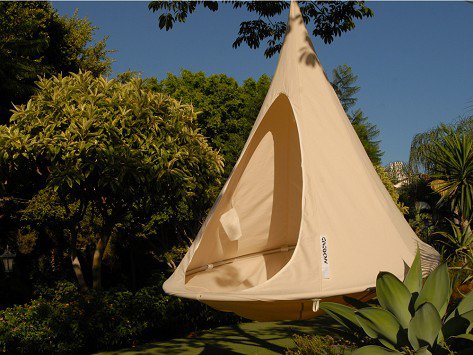 Pool Bumper Cars
Everybody loves a little friendly competition, and this is a great way to create some! There are numerous types of pool bumper cars you can buy, some shoot water while others just steer, so choose whatever best fits your budget.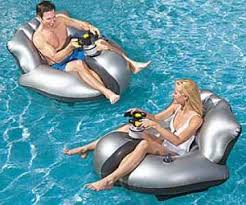 Cooler Table
Combine your cooler and your table into one with this great invention! The cooler table is an easy way to store drinks wherever you need them while simultaneously keeping them cold and refreshing!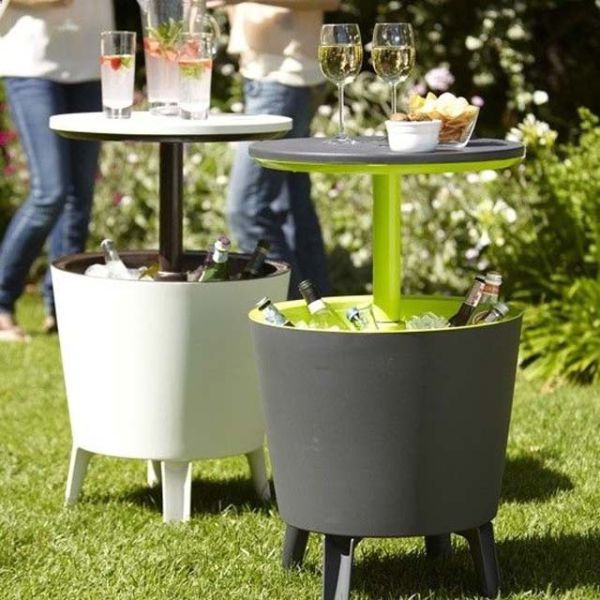 Rain Shower
Water features are a great way to add a sense of peace and quiet to your backyard while also adding great decorations. Build a rain shower that will help keep the atmosphere peaceful and also let you or your guests cool off whenever you want!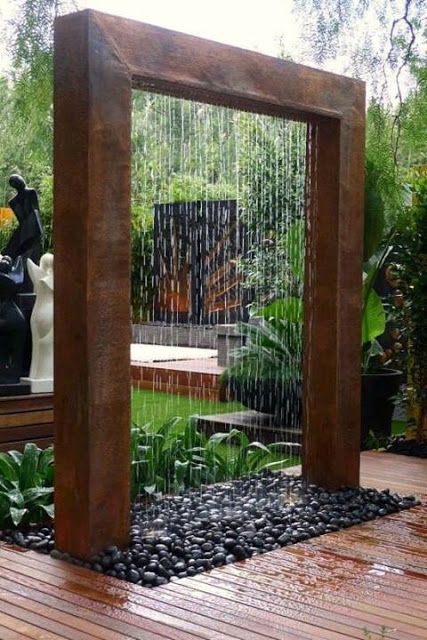 Pool Shower
It's never any fun to smell like chlorine all day, so install a quick and easy pool shower that will make cleaning off a breeze! All you and your guests need to do is hop underneath it, turn it on, and wash away that sticky after-swimming feel!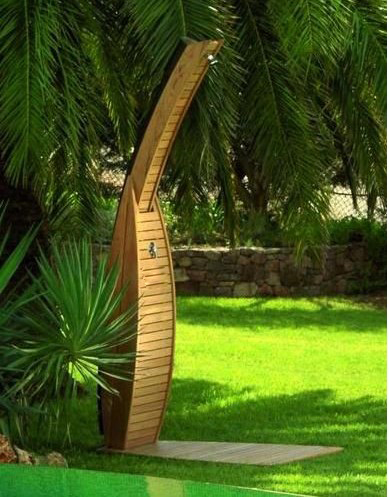 Triple Hammock
The only thing better than lounging around in a hammock is doing it with two of your best friends! Buy this triple hammock and relax for hours with great company at your side! Some designs even come with a canopy over the top so you never burn in the sun!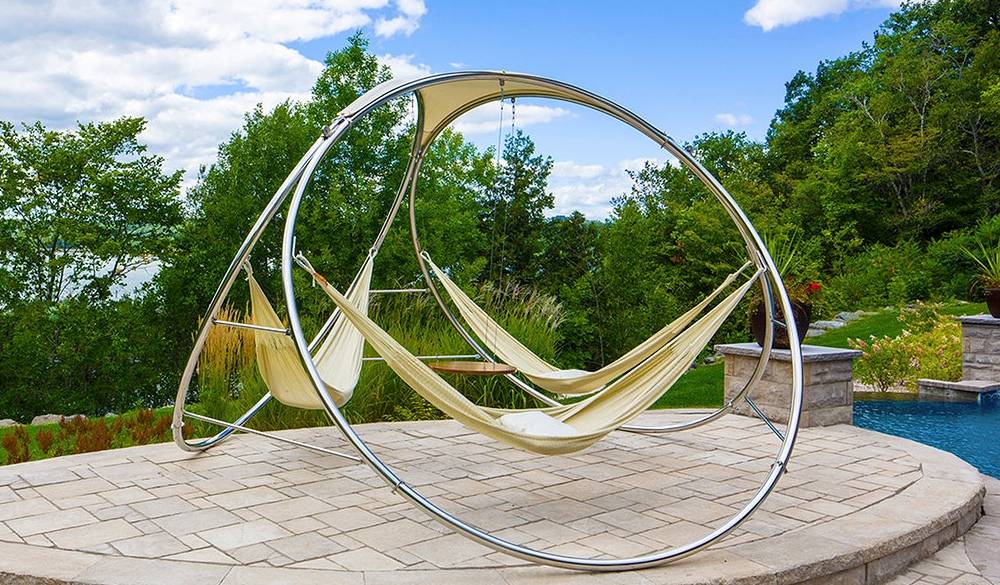 Inflatable Pool
Some yards just won't allow a full-size underground pool, but that doesn't mean you need to stay dry all summer! Buy a fun inflatable pool for you and your whole family to enjoy during the hot summer months!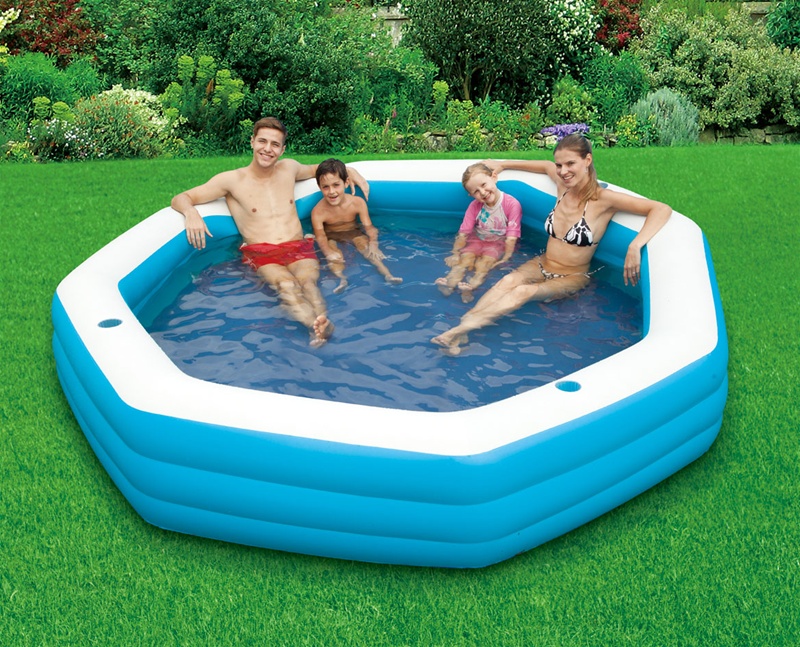 Allium Flowers
These are a fun and bright decoration that are sure to liven up your yard. Allium flowers have large, bulbous heads that kids love to play with and really take your yard or garden to the next level!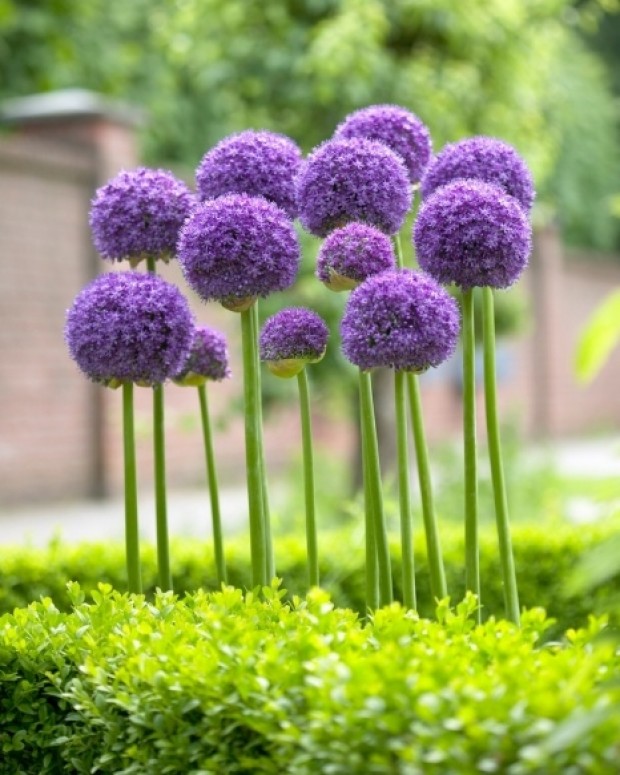 Built-In Drink Cooler
Never have to worry about getting up from the table to get a cold drink every again with this awesome summer idea! Build a cooler straight into your picnic table and neither you nor your guests will ever have to compromise comfort because of thirst!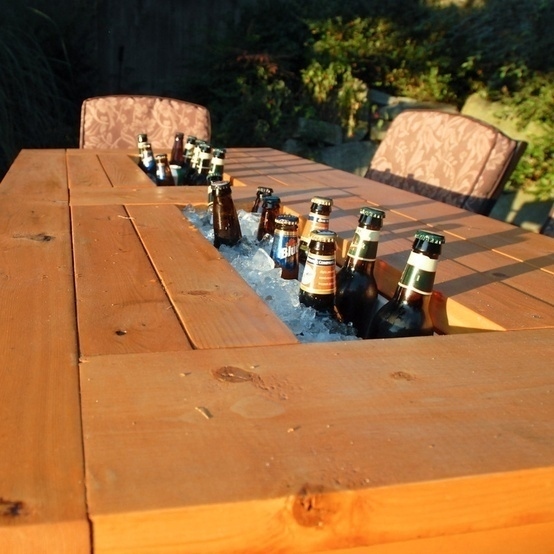 S'Mores and Fireplace
Don't wait to go camping to enjoy s'mores by the side of a roaring fire. Build or buy a fireplace for your backyard and then get a s'more prepping station that will for sure bring hours of entertainment for you and all your guests.
Backyard Beach
This is a great idea! Do you love the beach but live too far to visit enough? Simply bring the beach to your backyard! There are tons of different ways you can do this and designs you can implement, so choose one that best fits your backyard!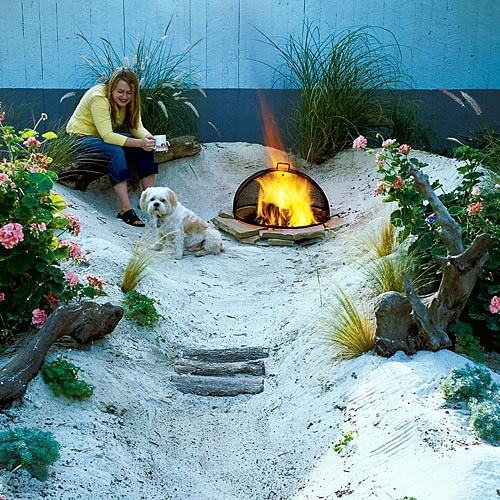 Teepee
For families who love spending the night outdoors, here's another great idea for you and your kids to enjoy! Not only is it fun to sleep in the teepees, but it's also a great experience to make them with your family!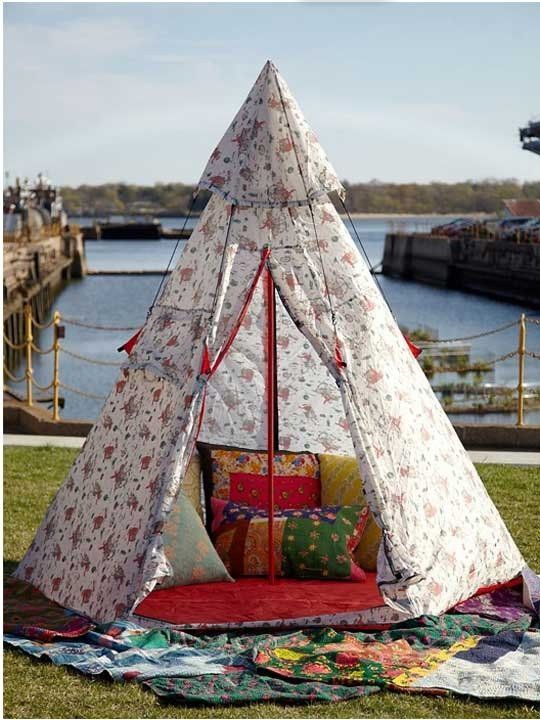 Sheet Canopy
If teepees are too long-term for you and you want something that can easily be constructed and torn down, then go for a sheet canopy! All you need to do is hang a wire between two trees or poles, and then drape your sheets over the top of it!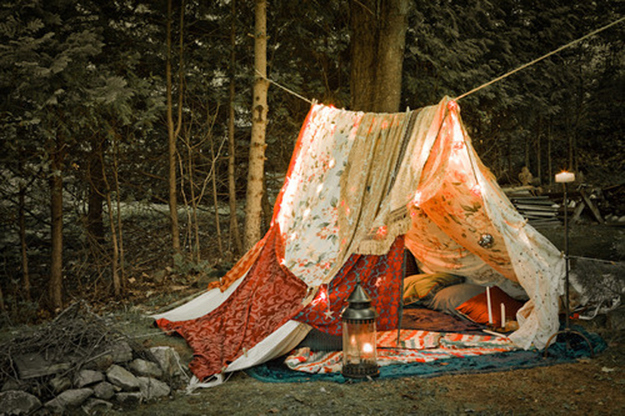 Backyard Pizza Oven
Nothing says "party" more than a backyard pizza oven! Keep your guests full and entertained for hours with your very own slice of Italy in the backyard. If you're feeling daring, build an entire outdoor kitchen to go with the pizza oven!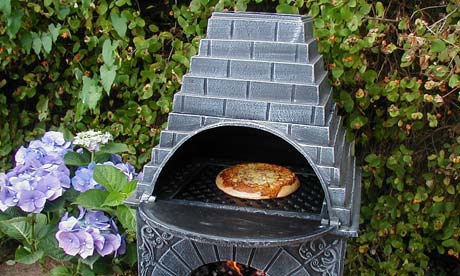 Simple Treehouse
Every kids dreams of having their own treehouse. However, not all backyards come equipped with the kind of tree necessary to build a massive fort. Satisfy your child's dreams with this simple yet fun treehouse design that they will love!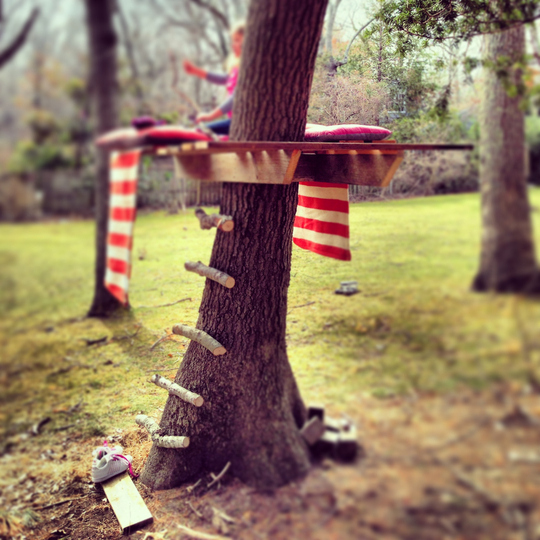 Diving Board Trampoline
Take your pool to a whole new level by replacing the diving board with a trampoline! Your kids will love it and it makes your pool as unique as the rest of your backyard! Not only that, but the trampoline can be enjoyed if you have guests that don't like getting wet!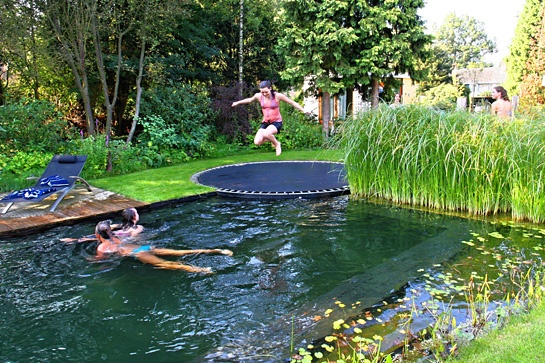 Porch Bed
Make your porch even more comfortable with an awesome porch bed that you can relax in for hours! Build it the size you need while still keeping your porch open, airy, and comfortable for the rest of your guests.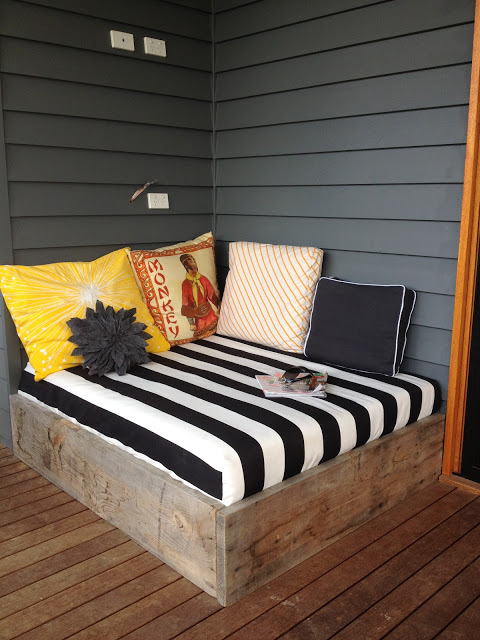 Want to make your summer even more awesome? Love camping? You'll love these 24 camping hacks; they're to die for!