Nothing calms the mind or pleases the eye like a leisurely stroll through a botanical garden. Whether you're a nature enthusiast or casual home gardener, you're sure to find serenity — and plenty of photo opportunities — in these 5 botanical gardens.
1. Hawaii Tropical Botanical Garden: This 17-acre paradise on Papaikou, Big Island boasts 2,500 varieties of tropical plants. Beginning at a 200-foot cliff, you'll wind your way through a lush kaleidoscope of tropical color.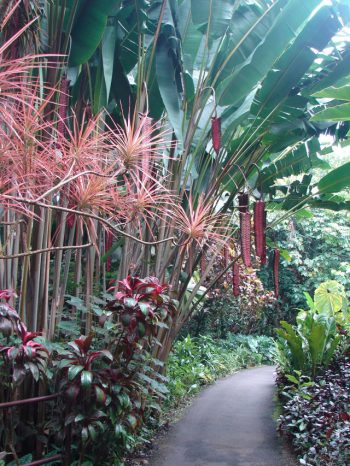 2. The Huntington Library, Art Collections, and Botanical Gardens: San Marino, California features this 120-acre garden, over 10 of which feature 4,000 varieties of cacti and succulents.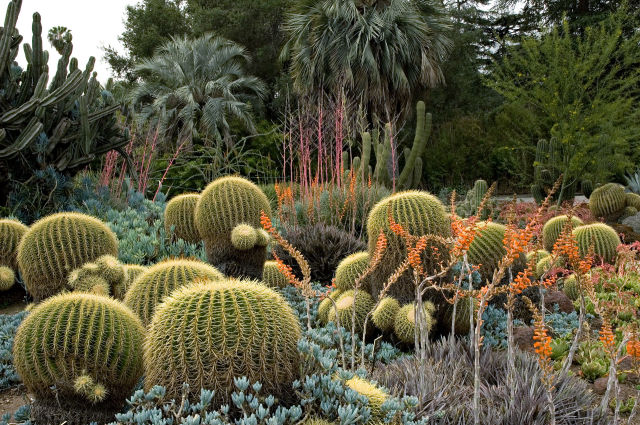 3, Denver Botanic Gardens: This garden is home to the most authentic Japanese teahouse in the US — and it's in the middle of downtown Denver, Colorado. The teahouse draws thousands to its traditional tea ceremony, but don't miss the towering pines and flowering cherry, plum, and almond trees.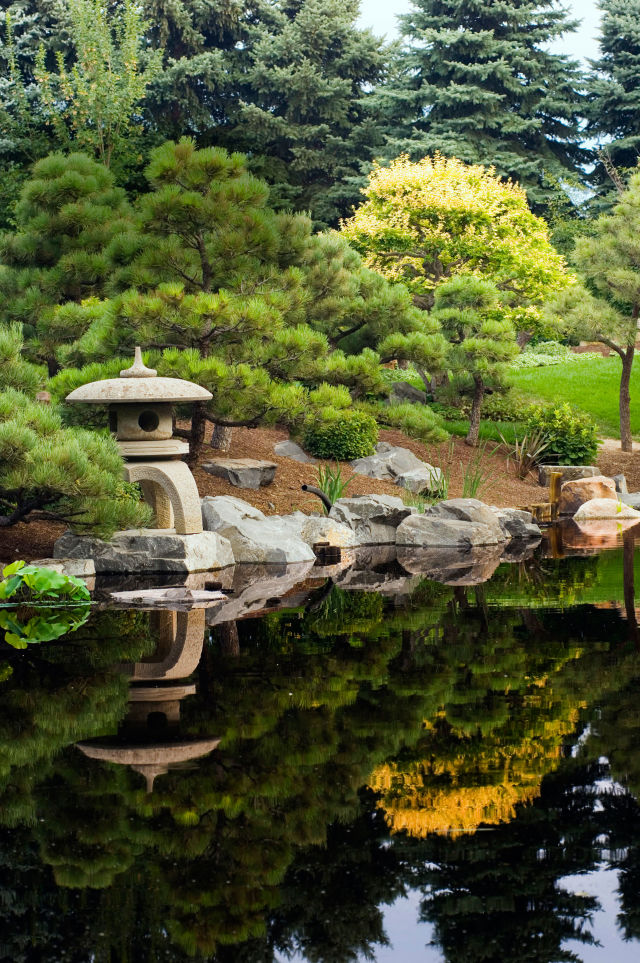 4. Cypress Gardens: You've probably heard of Cypress Gardens in Moncks Corner, South Carolina. 20 species of butterfly call this 175-acre park home, as do the lush cypress and tupelo gum trees. While you're there, take a guided boat tour in the freshwater reservoir. You may even spy an alligator!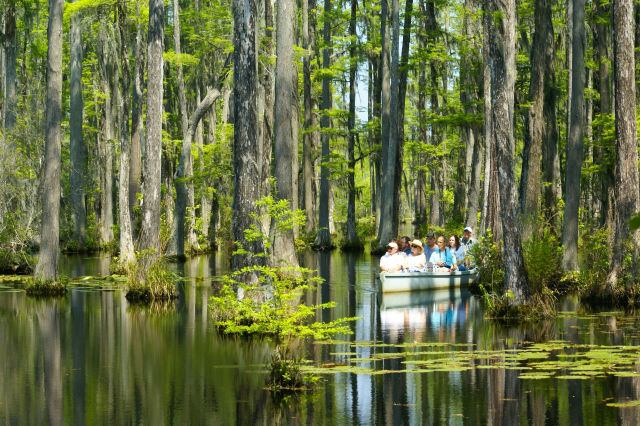 5. Longwood Gardens: Located in Kennet Square, Pennsylvania, this garden gives visitors a breathtaking view of 2,300 different types of orchids, plus dazzling water fountains and intricate topiaries. Founded during the roaring 20s, this 1,100 acre garden is definitely worth your time.
There you have it. Try including one of these 5 botanical gardens in your next vacation. Your visit is sure to be one of the highlights of any trip.