When March arrives and the weather starts to warm up a bit, many gardeners start planning out their crops. The great news is that you don't have to wait until Memorial Day to get a jump on the season. In fact, here are 6 garden crops you can start growing this month, right inside your home or greenhouse.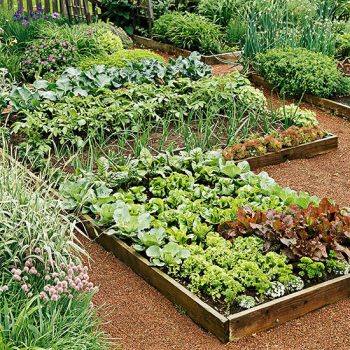 1. Brussels Sprouts
Brussels sprouts love the cooler weather. Start your seeds in a greenhouse or indoors under growing lights about 6-8 weeks before the last frost.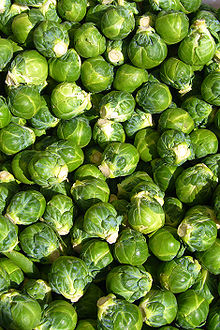 2. Herbs
You can start growing many kinds of herbs this early in the season. Since they're portable, you can bring them inside anytime you suspect it's too cold. Plant your seeds 8-10 weeks before the last frost, then transplant to pots once established. Try oregano, basil, lemon balm, thyme, rosemary, and sage.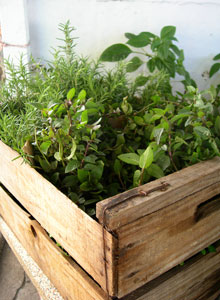 3. Celery
Begin growing your crunchy celery about 8-10 weeks before your last frost usually occurs. Giving seeds an overnight soak can result in faster germination.
4. Cauliflower
Don't wait until after the last frost to start your cauliflower plants. Begin with seeds about 4-5 weeks before then, but be aware: cauliflower can be tricky to grow successfully.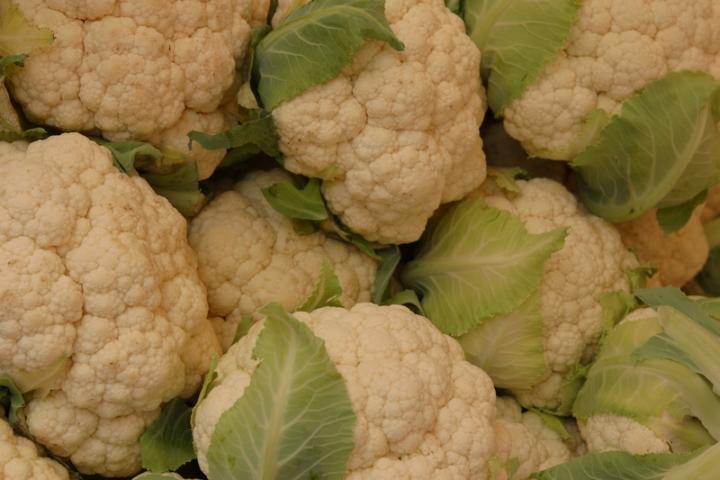 5. Tomatoes
Tomatoes love warm weather, but that doesn't mean you can't start them right away. In fact, your seeds can be planted 6-8 weeks before the last frost.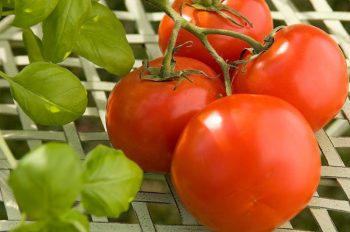 6. Peppers
Many kinds of peppers can be started this month, including habanero, sweet bell, and jalapeño. When it's time to make salsa, you'll be glad you started yours early. You can begin germinating the seeds 8-10 weeks before the final frost. Some people even germinate them in damp paper towels!