Day dreaming about a never-ending supply of homegrown strawberries? Check out our helpful tips for how to grow strawberries and cultivating these sweet treats!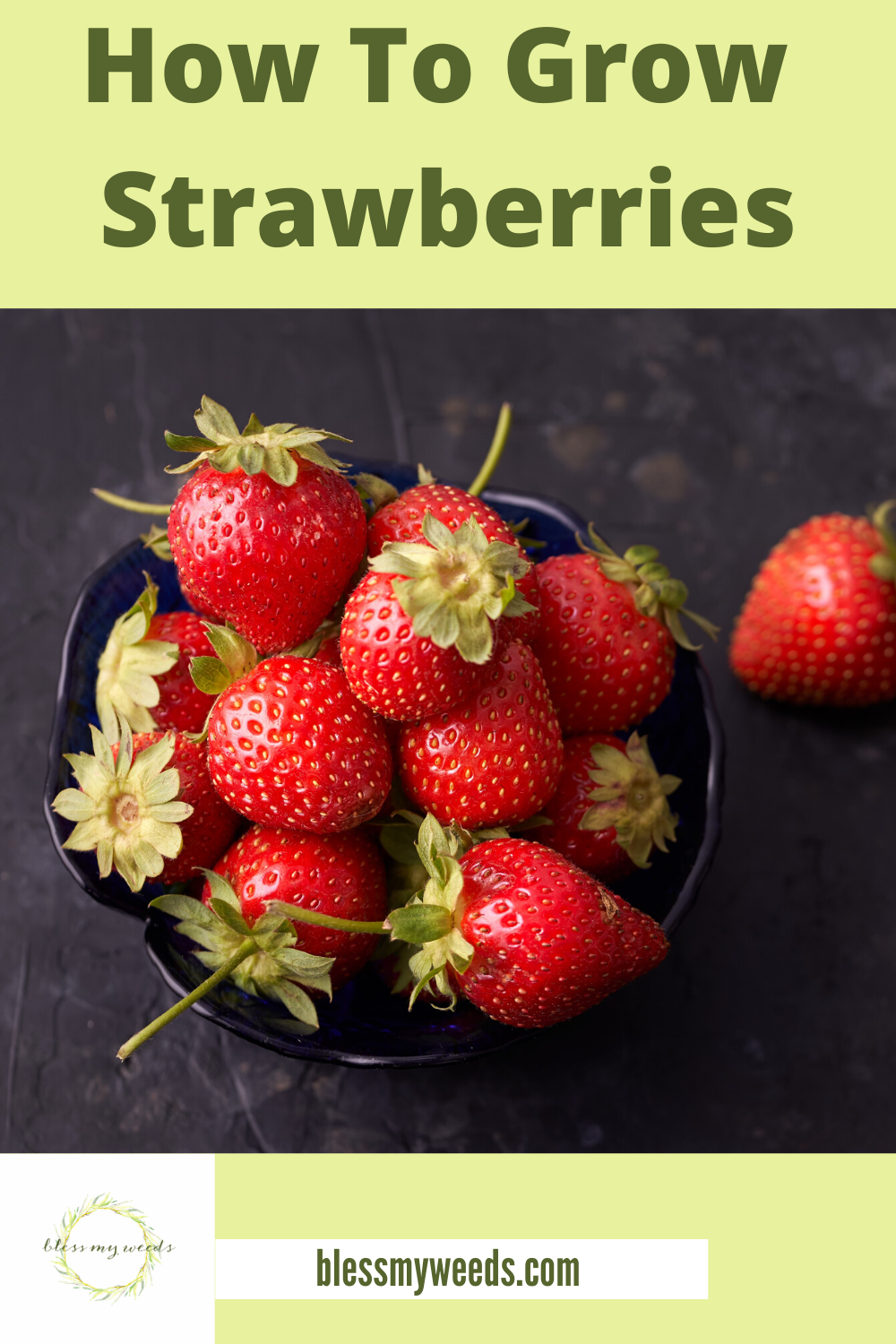 Grow Strawberries
How To
1. Of the three main types of strawberries, the Old Farmer's Almanac recommends the Junebearer type for home gardens, which bud in the fall and produce a bounteous crop in the spring.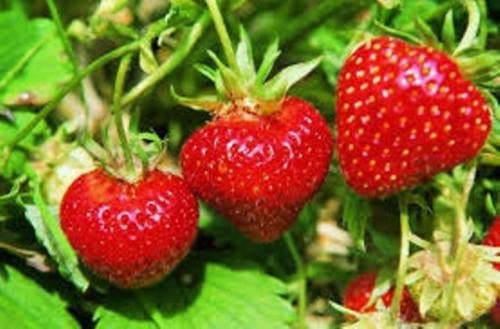 2. Strawberries like full sun, so make sure you have a spot for them in your garden that soaks in as much daylight as possible.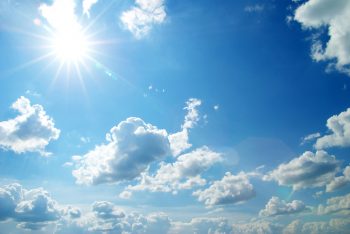 3. The sooner you eat the strawberries after you pick them, the sweeter they'll be. Their sugar starts to convert into starch as soon as they're picked, so it's best to eat them fresh off the vine!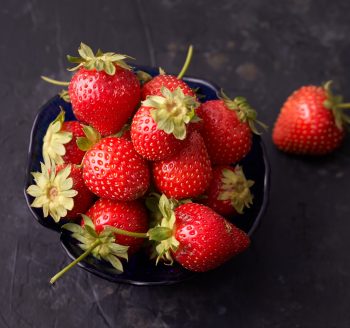 4. To make sure the central plant is getting all the nutrients, pinch off "runners" (long stems that grow out from the central plant). Although this may seem counter-intuitive, it will promote a greater yield of strawberries!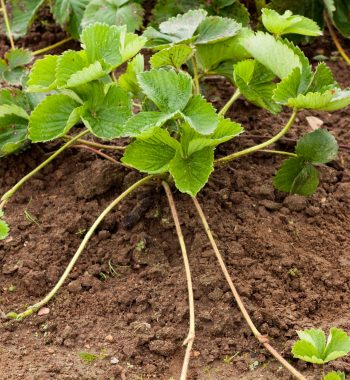 In a Garden
5. If planting in a garden bed, choose a space that has not grown tomatoes, peppers, or eggplant within the last three years.
6. Use drip irrigation to keep the strawberries' shallow roots wet while keeping the fruit itself dry, preventing rot.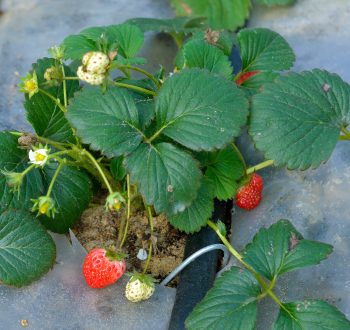 In A Pot
7. Strawberries can be grown in a planter instead of a garden bed. Master Gardeners recommends planter dimensions of 6″ to 8″ deep by 5″ to 7″ wide by 18″ to 4′ long, with plants spaced 10″ to 14″ apart.