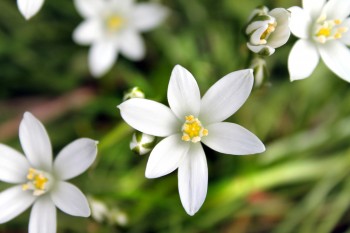 Star of Bethlehem. These flowers are gorgeous and pair really well with other types of flowers if you want it in the bouquet or just in the garden. It blooms best in winter and adds to the nice wintery feel.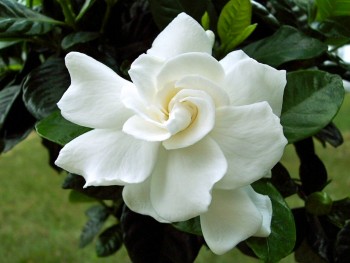 Gardenia. Another flower that's great for winter, the gardenia is like the wedding cake flower come to life! It's thick, gorgeous, and looks like fancy frosting!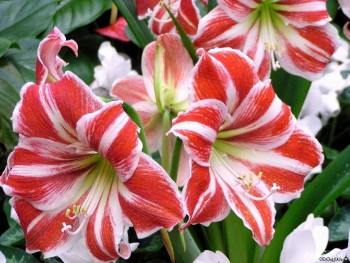 Amaryllis. Aren't these flowers just gorgeous? They pair so well with other winter decorations and the tint of red adds just the perfect pop of color that every garden needs!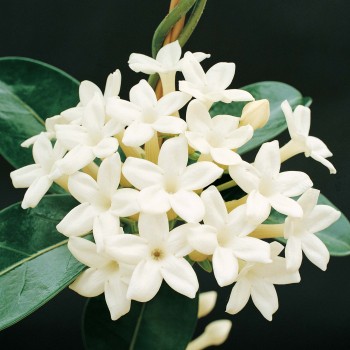 Stephanotis. These flowers are simply gorgeous; you couldn't ask for a better addition to the winter floral arrangements! Their pure white looks allow them to be combined with tons of other flowers and décor to come together so well!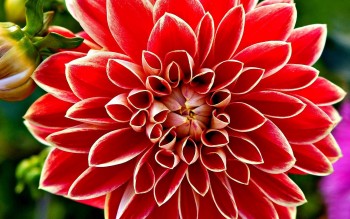 Dahlia. Best for fall, one of the great things about this flower is that it comes in multiple different colors. So, if you love how it looks but not the color you see, no worries!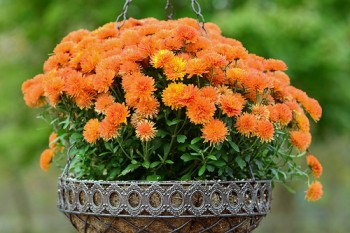 Mums. Also coming in numerous colors, mums are a great fall flower arrangement! They're full, colorful, and just the right size to combine with other flowers without overpowering them.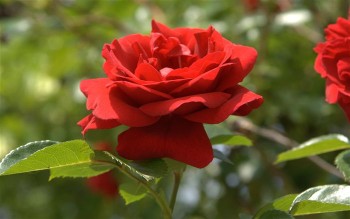 Rose. You can't talk about flowers without bringing up roses, right? They're classy, sophisticated, and look great by themselves or with other flowers!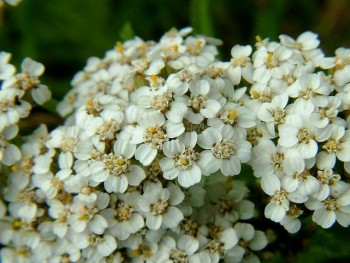 Yarrow. What I like so much about this flower is that it's tiny, but its color packs a punch! There are a few different colors, but each is vibrant and beautiful in its own way!