Growing vegetables is one of summer's greatest joys. But sometimes, life gets in the way and we can't seem to get them in the ground soon enough. Or, maybe we're just impatient (it's okay…we get it). Either way, if you want to enjoy fresh — even organic — veggies at harvest time, here are 8 varieties that are fast growers. So even if you're a little late, you can still enjoy the fruits (or vegetables) of your labor. Read on for gardening tips to help you get the most out of your organic garden.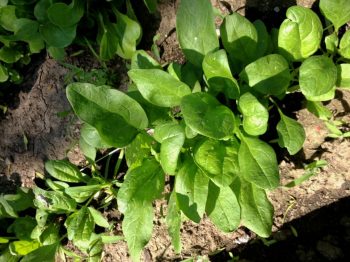 1. Snap Beans
Who doesn't love the snappy sound of these fresh green beans? Not only are they fun and delicious, but they're one of the fastest veggies from planting to harvest — especially the bush variety.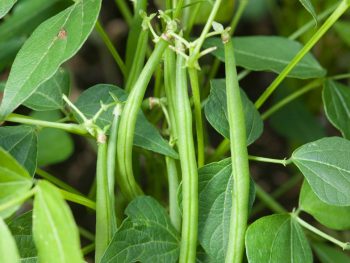 2. Salad Greens
Escarole, spinach, and many other types of lettuce make wonderful organic salad greens. You can plant the seeds in spring and fall, letting you harvest them almost year round.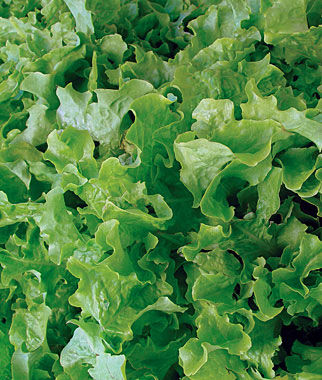 3. Cucumbers
Many varieties of cucumbers offer quick harvest times, such as Picklebush and Norther Pickler. They also don't need a lot of garden space to give you a nice harvest.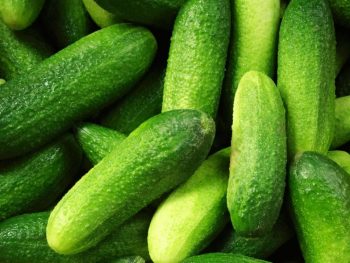 4. Radishes
This cool-season vegetable can be planted in the spring and the fall (for us procrastinators) for multiple harvests.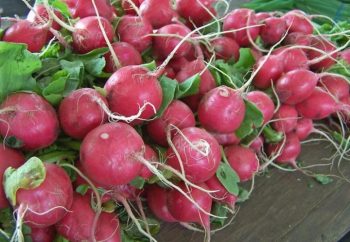 5. Okra
If you live in the south, chances are you see a lot of okra. For the rest of us, it may be less popular but is just as tasty. The Annie Oakley variety begins producing pods in as little as 50 days.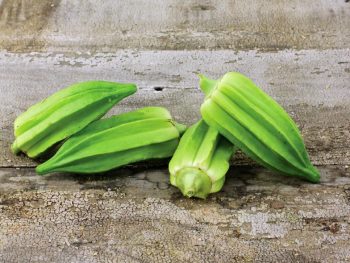 6. Green Onions
Another fast grower, green onions add zest to salads, Asian cooking, and those summer barbecue dishes. They're ideal for beginning gardeners and those looking for fast results.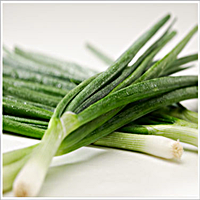 7. Basil
Basil is easy to grow from plants or seeds. If you love Italian cooking and that robust basil scent, it's a yummy choice. You can even grow it indoors.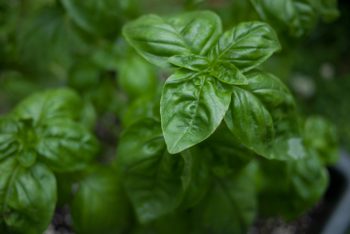 8. Bell Peppers
These sweet peppers add color and flavor to your summer. You can even harvest them a little early, before they change to their mature color.