We've all heard the saying "first impressions last forever", and your house is no exception. Make sure your home exudes beauty, fun, and craftiness with these nine great ideas to spruce up your curb appeal.

Hide the Hose
                Gardening is great, but having that nasty hose lying around can definitely be an eyesore. With just a little time and money, you can build your very own hose hiding place that also accentuates the rest of your house!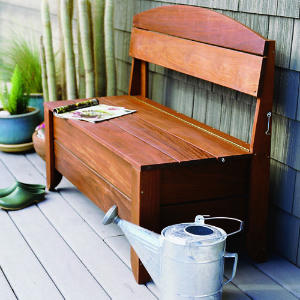 Address Plants
                Why use just plain numbers when you can get creative to show people what your home's address is! Stenciling your address onto flowerpots not only gives your home a unique look but also adds a touch of color from the very moment your guests arrive!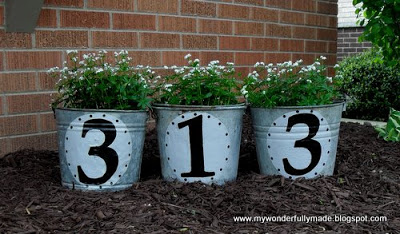 Improve the Mailbox
                Many people think mailboxes can't be improved because they're a necessity. Not true! All you need is a little creativity and you can make your mailbox both useful and attractive! Choose whatever style or design that fits the rest of your home!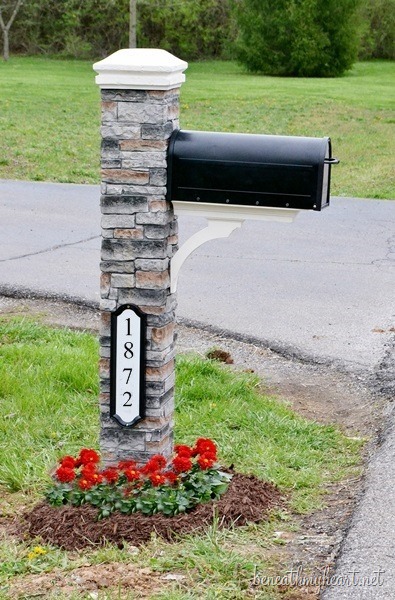 Add Window Boxes
                You never know how much a box of flowers can brighten up your front yard until you try it! Not only do they make your home more appealing, but they can also provide a little extra privacy through revealing windows!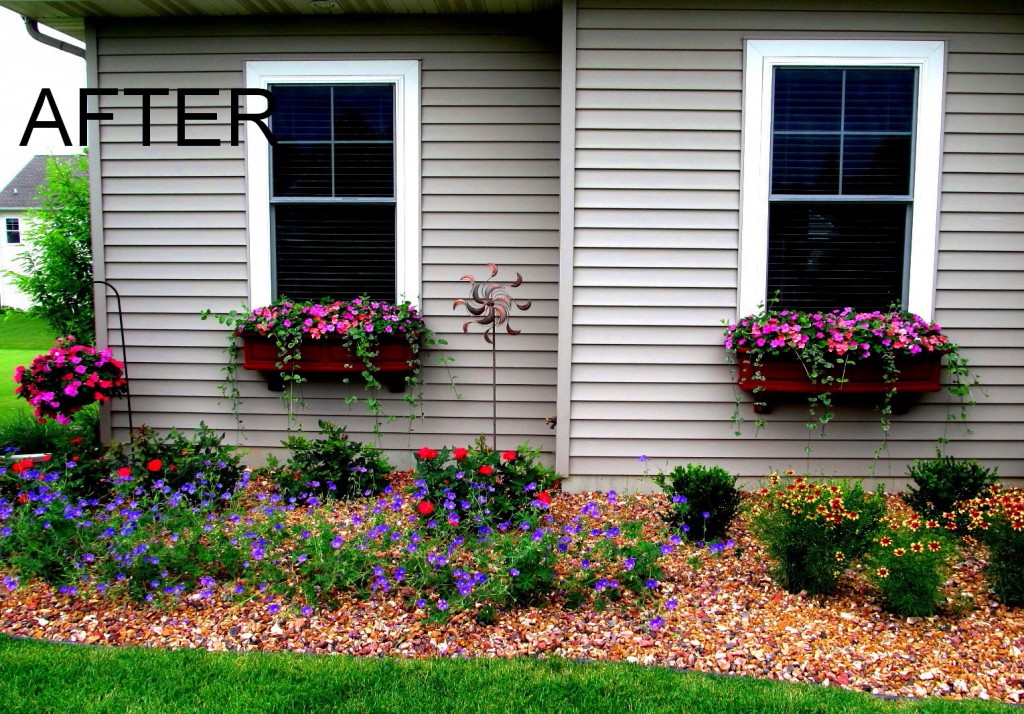 Hide the AC Unit
                We all agree that having air conditioning is a necessity, but there's no need to let a giant AC unit ruin your home's beauty! With a little bit of work and some imagination, you can seamlessly integrate the space around your AC unit into a great feature of the home!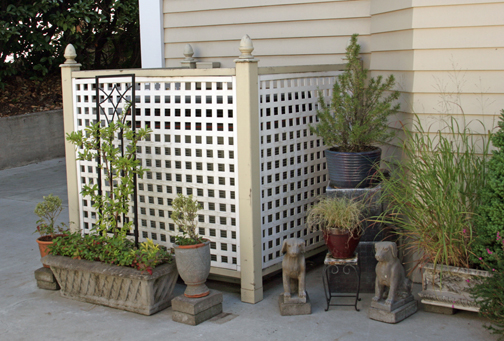 Make Eyesores Blend In
                No need to have harsh contrasting colors ruin the paint job on your house! Instead of just ignoring the power box and cables running along the outside of your home, take some time and paint them so that they fit in with the rest of your house!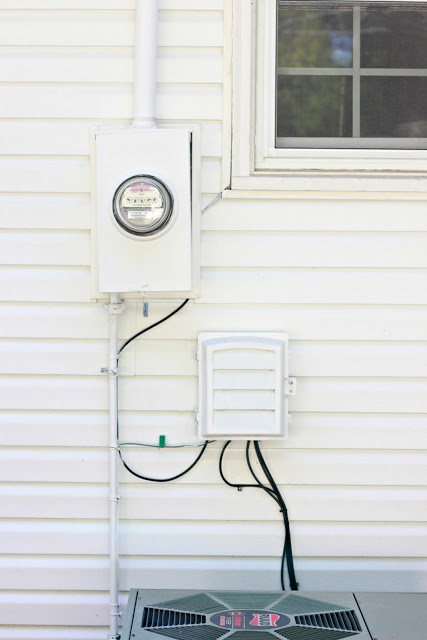 Add Outdoor Lighting
                You don't want your house to only be beautiful during the day; you want it to appeal even when the sun goes down! With a little strategic placement of lights in your yard, you can make your home beautiful 24/7!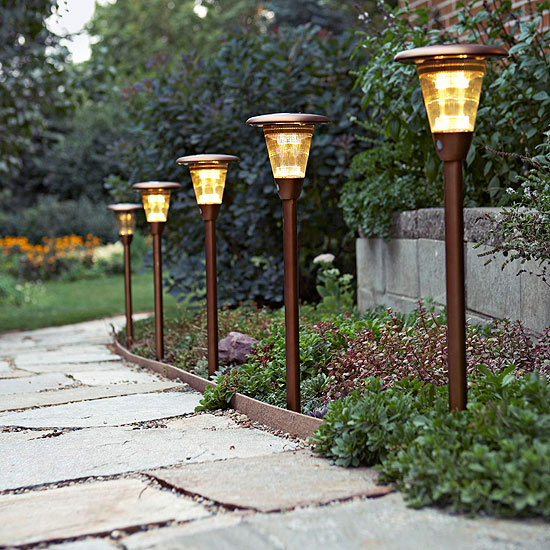 Plant a Tree
                This may sound like a simple solution…and it is! But that doesn't mean it's not worth the effort! A well-planted tree in front of your home not only increases curb appeal, but it can provide refreshing shade for all to enjoy!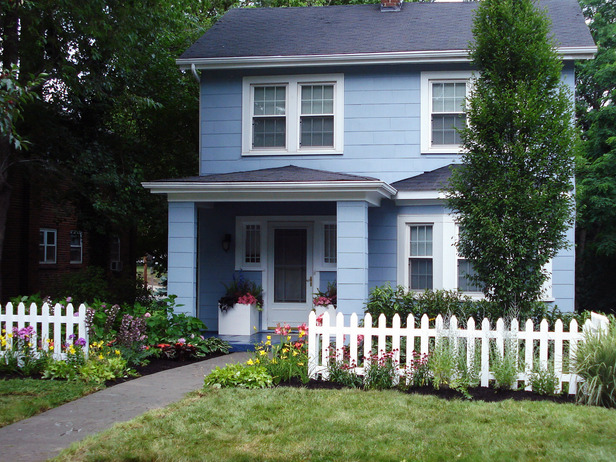 Create Symmetry
                When your guests get out of the car and come to your door, make sure you grab their attention! If you have the space, arrange plants, lights, and decorations to be symmetrical and centered around the door. This will give a welcoming feel to all you enter!