Although the garden is still the same, planting vegetables in the fall can be a little different than during the spring and summer. There are a few extra steps added into the mix that help ensure the healthiest most productive garden. Here are a few of those steps to fall vegetable gardening.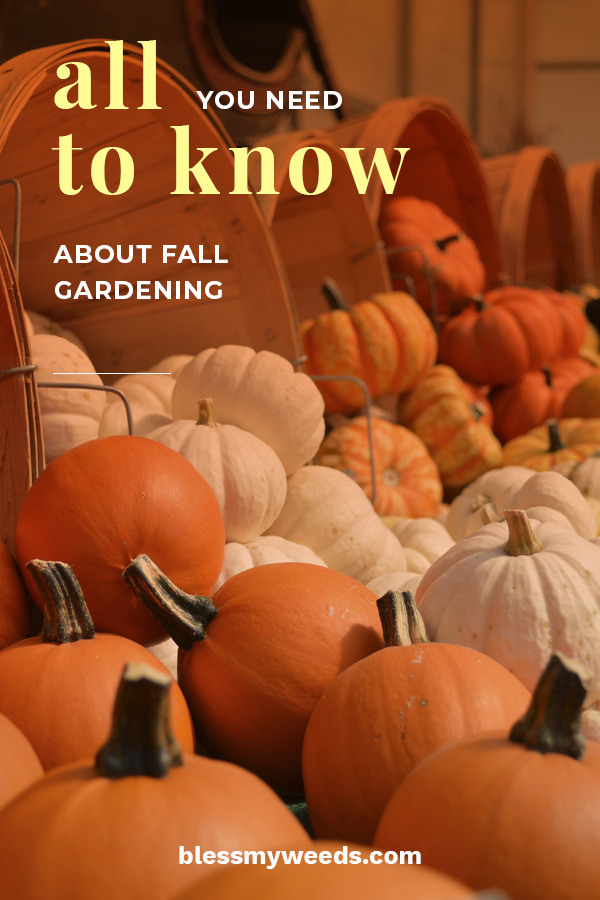 Choose Your Veggies
Some vegetables grow really well in the fall while others won't survive the first week. Make sure you choose vegetables that are tough enough to survive fall or that actually thrive in the colder weather.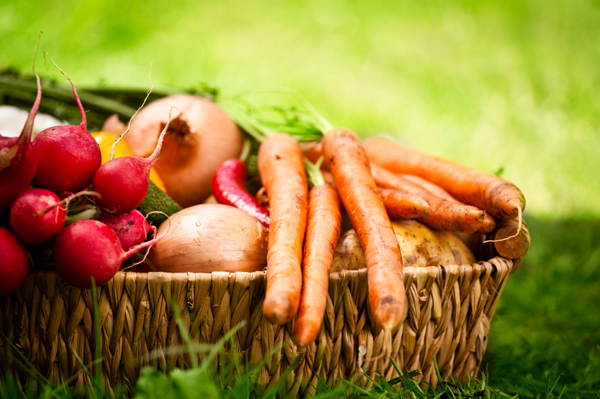 Timing
No matter the vegetable, most everything will die when the first deep freeze comes around. Timing is everything in fall gardening, so make sure you do that. The best way to plan your fall garden is working back from the first frost that usually comes in your area.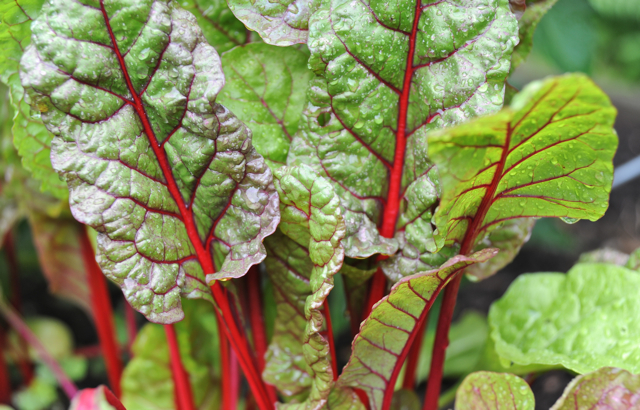 Seedlings
Some seeds won't survive the fall cold, but their more mature versions actually thrive in the cold, like broccoli for example. If you want those vegetables in your garden, start their seedlings in the summer and then transplant them to the garden in the fall.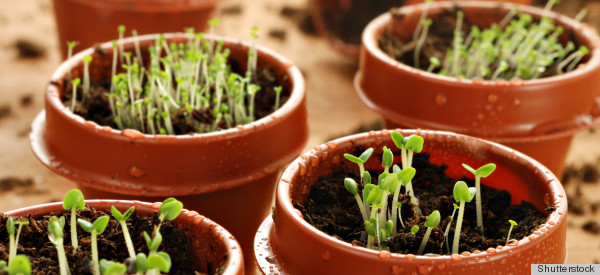 Sunlight
Because the cold weather and hard soil can harm plant growth, make sure your vegetables are getting plenty of light. The minimum amount is six hours, but usually more is better. Make sure your garden is in a place in your backyard that will allow proper exposure.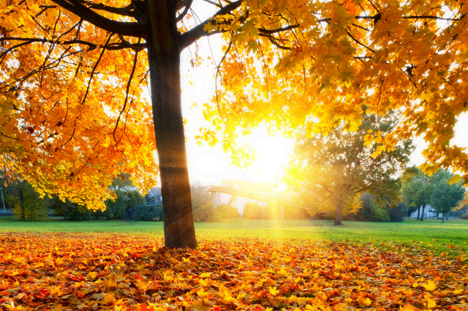 Soil
Keep your soil as healthy and nutrient rich as possible. Use compost and fertilizer to keep your plants strong and healthy. You want to have warm and moist soil; that will most help the vegetables grow.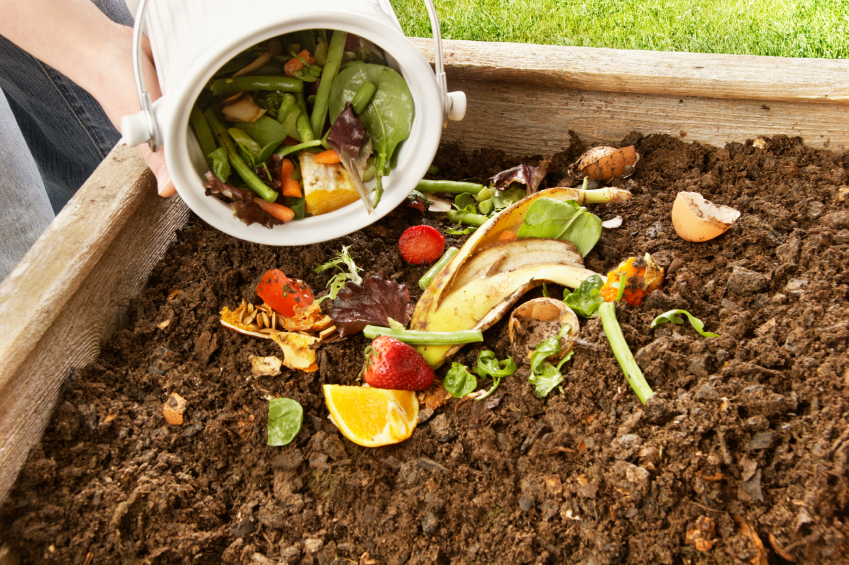 Protection
If you live in an area that has an especially cold fall, or if you want to give your plants as much protection as possible, then consider a greenhouse or other similar structure. This will help keep your plants warm while also protecting the soil and roots.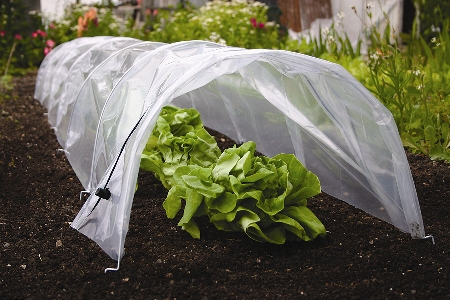 Plant
Some vegetables start best as seedlings inside while others can go straight into the ground during the fall. Make sure you know which vegetables that you want to plant are inside or outside starters, and then get started!