If you're looking for a fern variety that grows well indoors with only a little amount of care, the button fern is probably the best option for you. It's easy to grow and maintain, and the best part about it is that it stays a manageable size. It's native to New Zealand and characterized by button-shaped, leathery leaflets.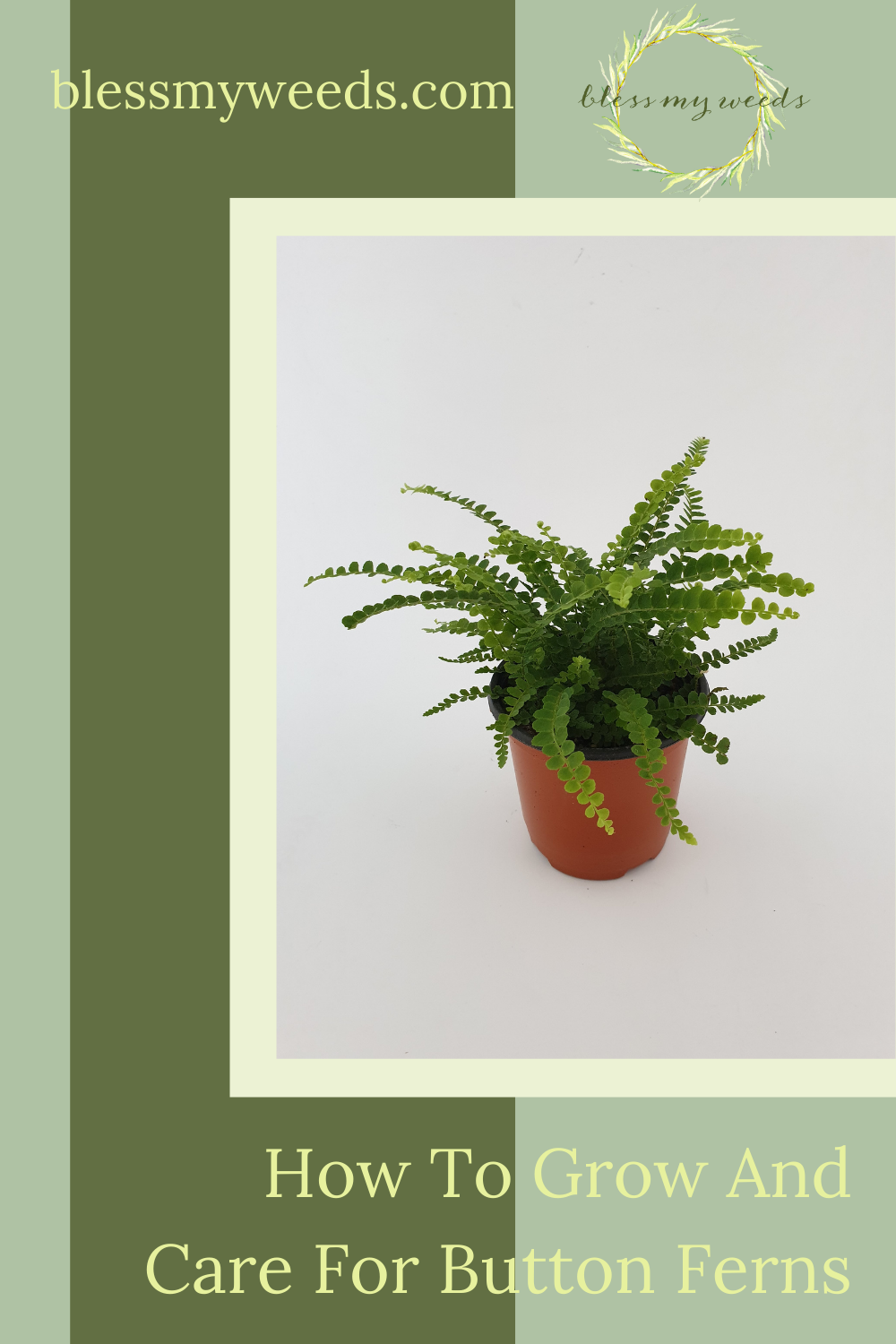 Button fern has small, delicate leaves reminiscent of the string of turtles plant and makes an excellent addition to your indoor plant collection. You can either arrange it on a plant stand with other plant varieties or in a hanging basket, allowing the trail of eye-catching round leaflets to cascade from the side. It looks gorgeous either way.
If you love to incorporate a part of nature in form of natural plants into your living space, the button fern will really please you. However, we suggest you first familiarize yourself with this fern in terms of its growth requirements to ensure it thrives indoors!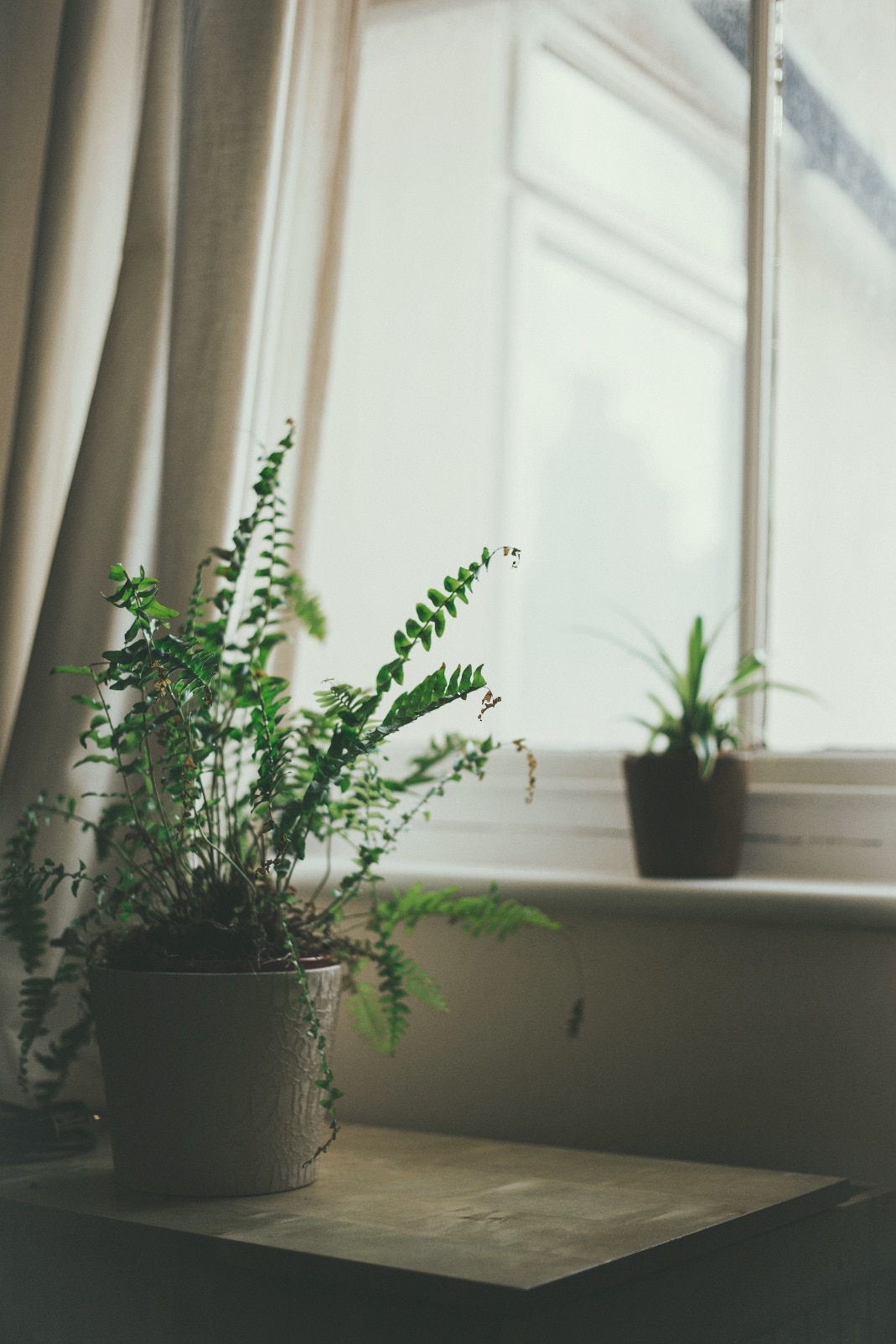 Requirements for the Healthy Growth of Button Fern
Growing and maintaining the button fern isn't difficult. This fern variety isn't found as easily as other ferns, so if you ever happen to see it in a plant shop, buy it. It's super-easy to grow and makes an excellent addition to your collection.
Light and Temperature
Button fern is an evergreen fern that thrives in bright, indirect sunlight. It performs well in partial shade as well. The temperature should stay constant between 60 degrees Fahrenheit and 75 degrees Fahrenheit. You should protect the button from both cold and hot drafts as they both can damage the fern.
Humidity
Button ferns can tolerate low humidity levels better than other fern varieties. However, the humidity should still be maintained on a relatively higher side.
Button fern grows best when the humidity is at least 50%. You can use a humidifier or a humidity tray to make sure the humidity levels don't go down or fluctuate drastically.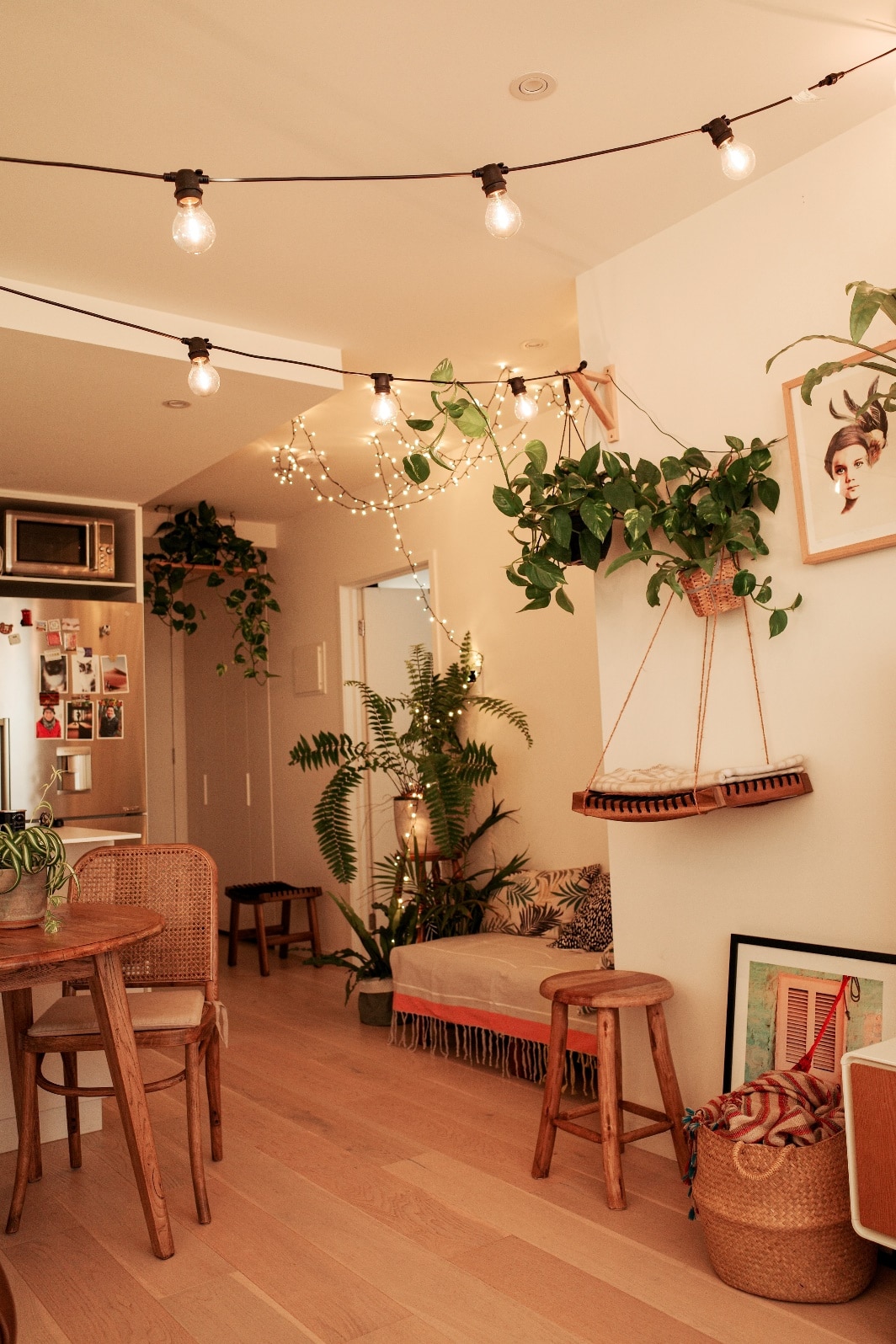 Water
You should be very careful while watering the button fern. They require constantly moist soil (not wet). Water the button fern generously but wait for the top 2.5cm of the soil to dry before watering it again.
The leaves will start to turn yellow if you overwater your button fern. Overwatering can also cause root rot that can worsen quickly and lead to fern death. One thing that these ferns can't tolerate is wet soil and you should be very careful about it.
Soil
This fern variety grows best in a peat-based potting mix with perlite. Perlite improves the drainage. Button fern can do well in slightly dry soil. In fact, as we've mentioned above, you should wait for the top layer of the soil to dry before watering again.
You should make sure that the soil is well-draining because if it's not, the roots will begin to rot.
Fertilizer
You should fertilize your button fern every month throughout the year with a 20-20-10 half-strength water-soluble fertilizer.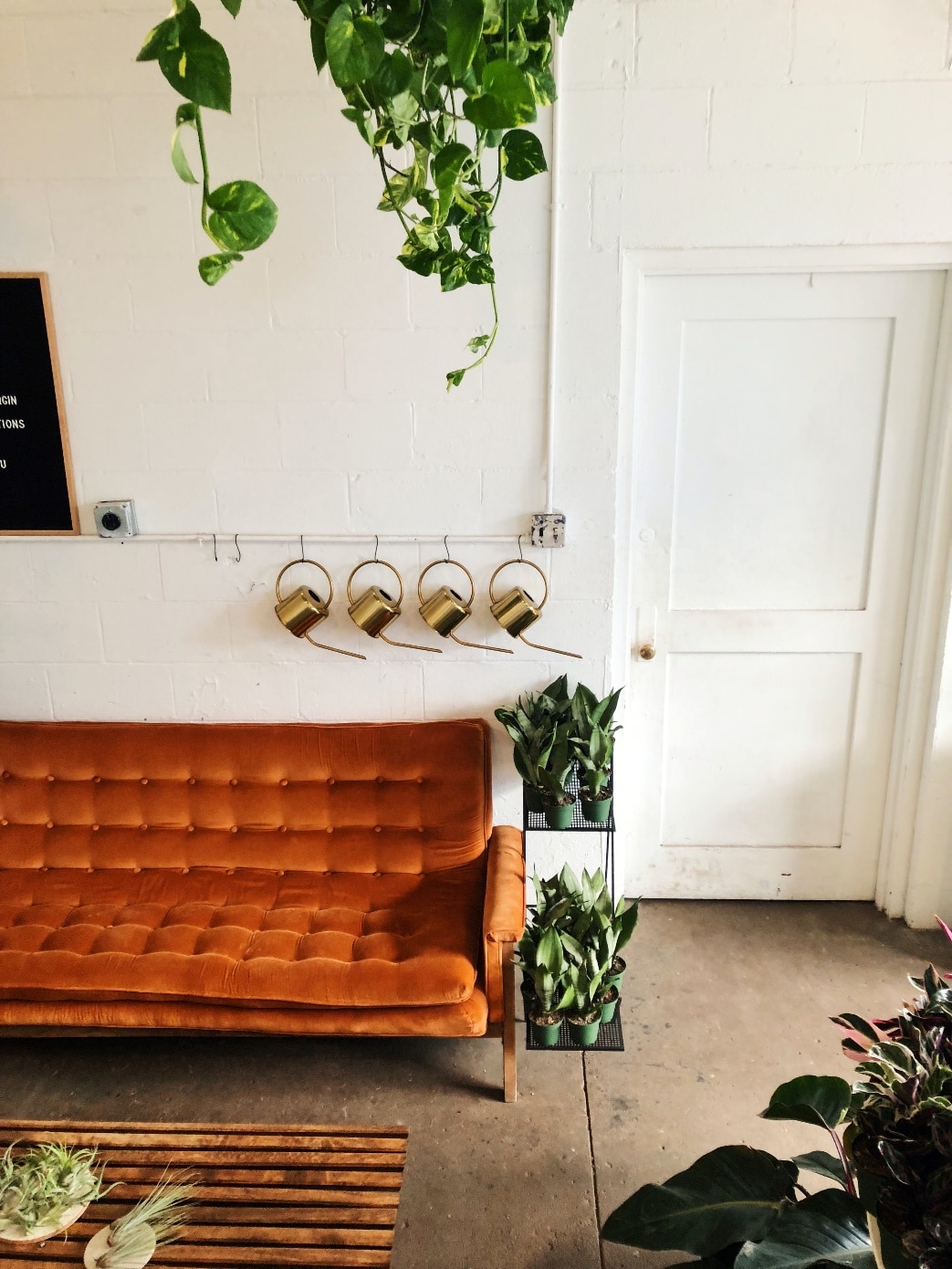 Tips for Healthy Button Ferns
It's not difficult to grow the button fern indoors if you know the right tips.
Repot in the Spring
Repot these ferns in the spring when the pot is filled with the roots. Use a pot that's slightly larger than the one it's already planted in. The pot should have drainage holes. If there are no drainage holes, the soil will become soggy.
Provide Constant Temperature
Provide these ferns at a constant temperature and keep them in bright, indirect light. Button ferns will grow well all year round.
Protect from Dry Air
Protect your fern from dry air. Dry air can cause the leaves to turn brown. If you see dry leaves, trim them off and increase the level of humidity in the environment.
Button ferns grow well indoors which is why they're such a popular houseplant variety. They don't require extensive maintenance or care. If you want to give growing button ferns indoor a try, there's no reason why you shouldn't!