Vegetables are readily available in the market; however, the thrill of growing them on your own, in your garden, is something else. You watch them grow as the process moves along. One day, you get the fruit of your hard work.
As fun as it is to grow vegetables in your garden, the process requires a lot of space for vegetable plants to flourish. In this article, we will discuss utilizing your limited space to its fullest by growing climbing vegetables.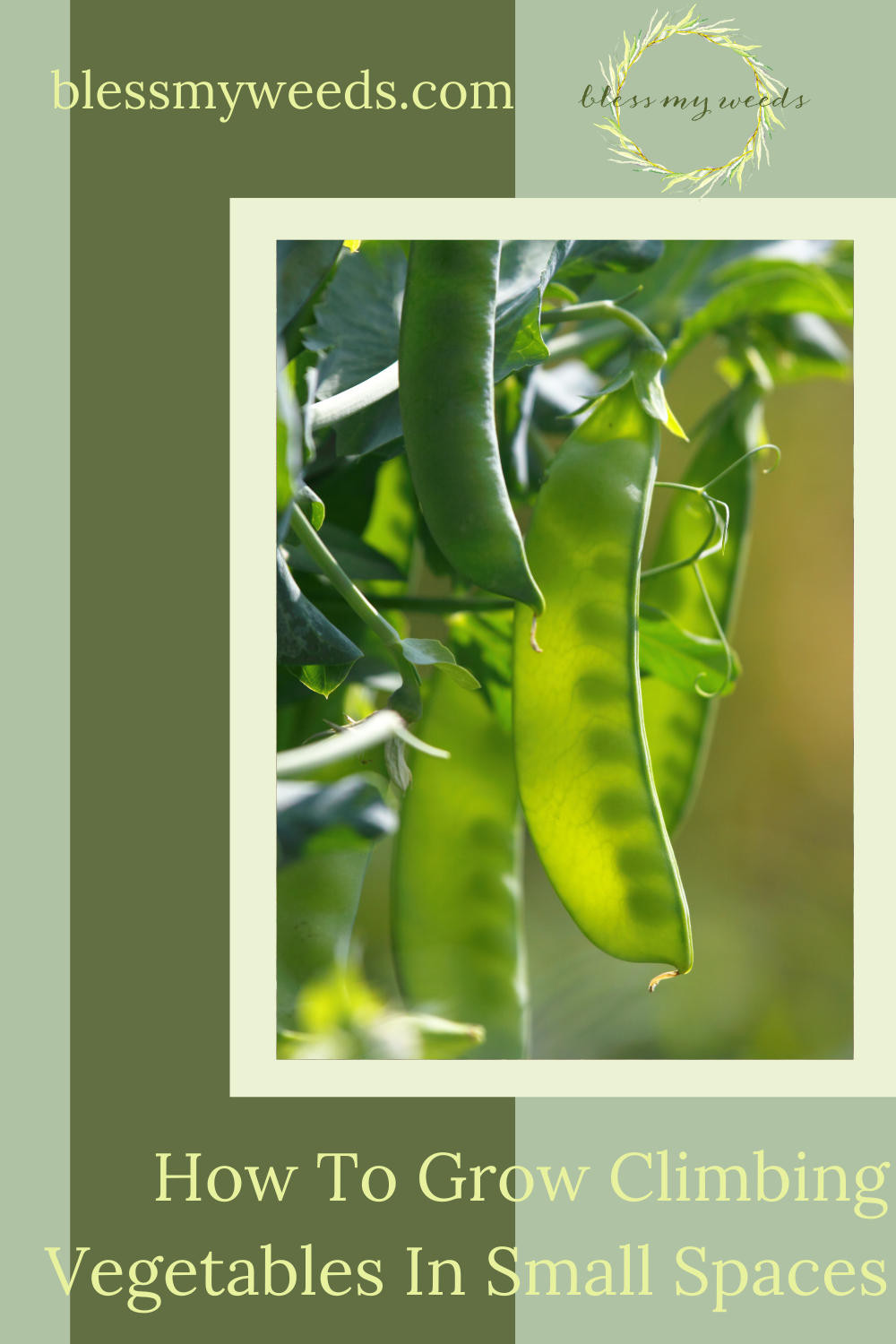 What Are Climbing Vegetables?
Climbing vegetables are those plants that can climb up on tall surfaces. They grow vertically and don't require much space to breathe.
You can do a lot in limited space if you plan to grow these plants vertically. This tactic makes room for more without crowding the existing space. Planting climbing vegetables vertically on fences, arbors, trellis, and other tall surfaces can make it easier for you to turn these plants into mouth-watering, nutrient-enriched vegetables that can positively affect your physical and mental health.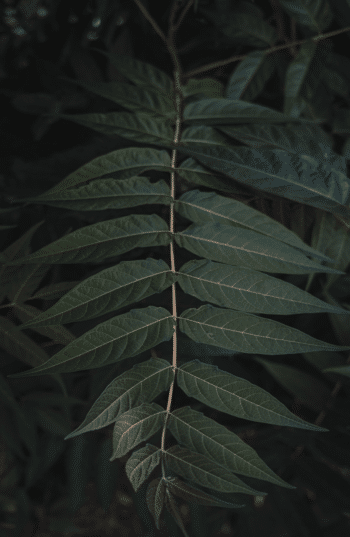 Benefits of Climbing Vegetables
Climbing vegetables have numerous benefits. Some of them are:
These plants are a source of shade on warm, sunny days.
They are responsible for improving the quality of air around your garden that can ultimately be beneficial for your home.
Being around climbing plants has a soothing effect on your otherwise stressed mind. They help you deal calmly with the stressful situation by reducing your tension.
Climbing vegetables contribute to your well-being.
Also, these plants hinder the external noise and give you a sense of peace and serenity.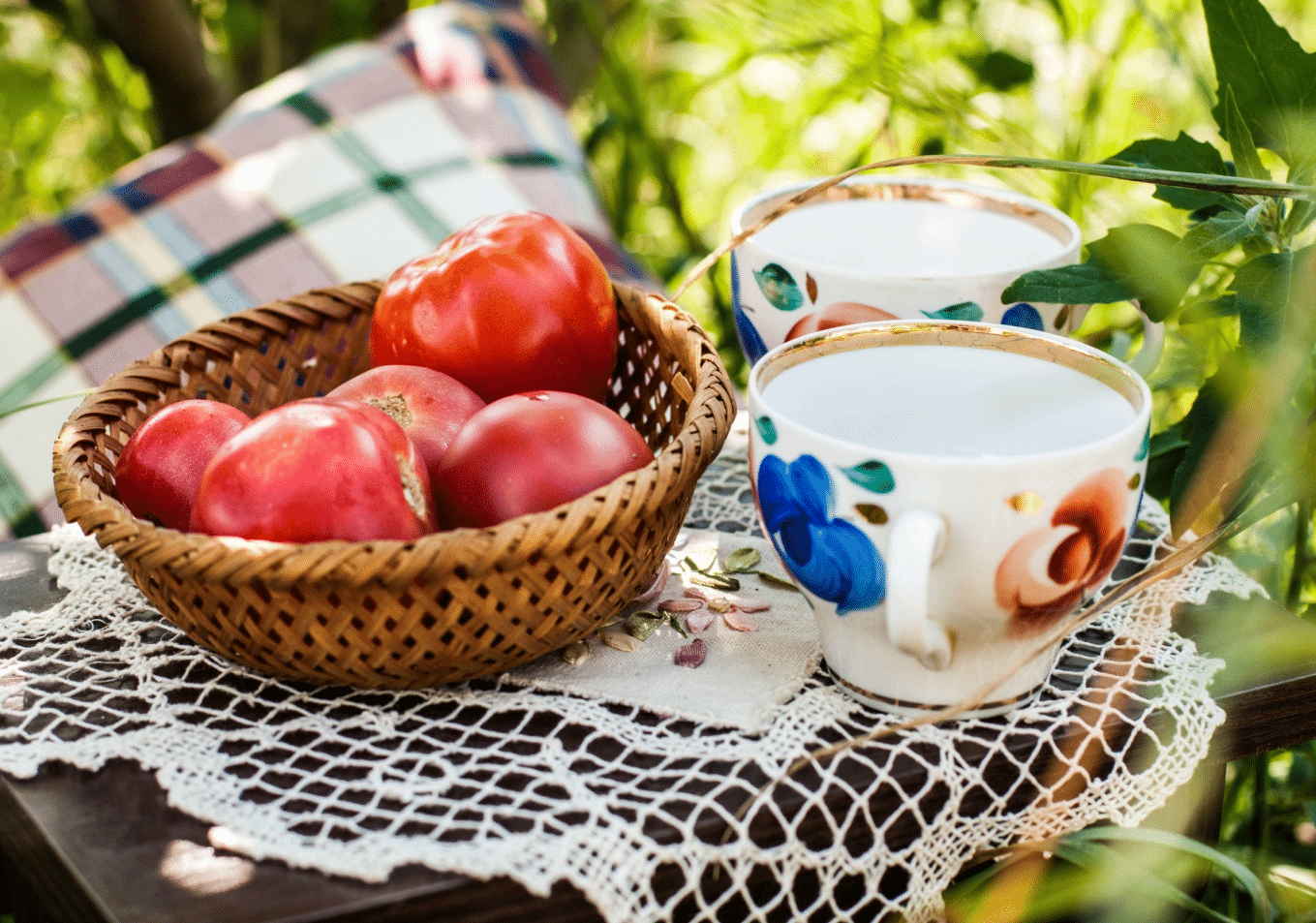 Here is a list of some of the climbing vegetables :
· Tomatoes
If you are new to gardening, start by cultivating tomatoes. They are one of the easiest vegetables to grow. They do not require much space; hence, you can grow them in your garden without crawling around the entire place. All you need is a few seeds, and you are good to go.
Some of the suitable tomatoes for your vertical garden are early girl bush, honey grape, tomato burgess climbing, and big boy tomatoes.
· Cucumbers
Cucumbers are ideal climbing vegetables for a vertical garden. They are easy to grow on a trellis where they are wary of other plants. If these plants are overcrowded, they tend to stop growing, and their fruition gets affected. Make sure to harvest them on a regular basis to avoid unnecessary clutter.
Cucumbers are every gardener's dream vegetable plant as it is highly unlikely for pests to infect them. As long as they are separate from other plants, growing them is a piece of cake.
Some of the cucumbers suitable for a vertical garden are Long English tasty green, Melothria scabra, and market more.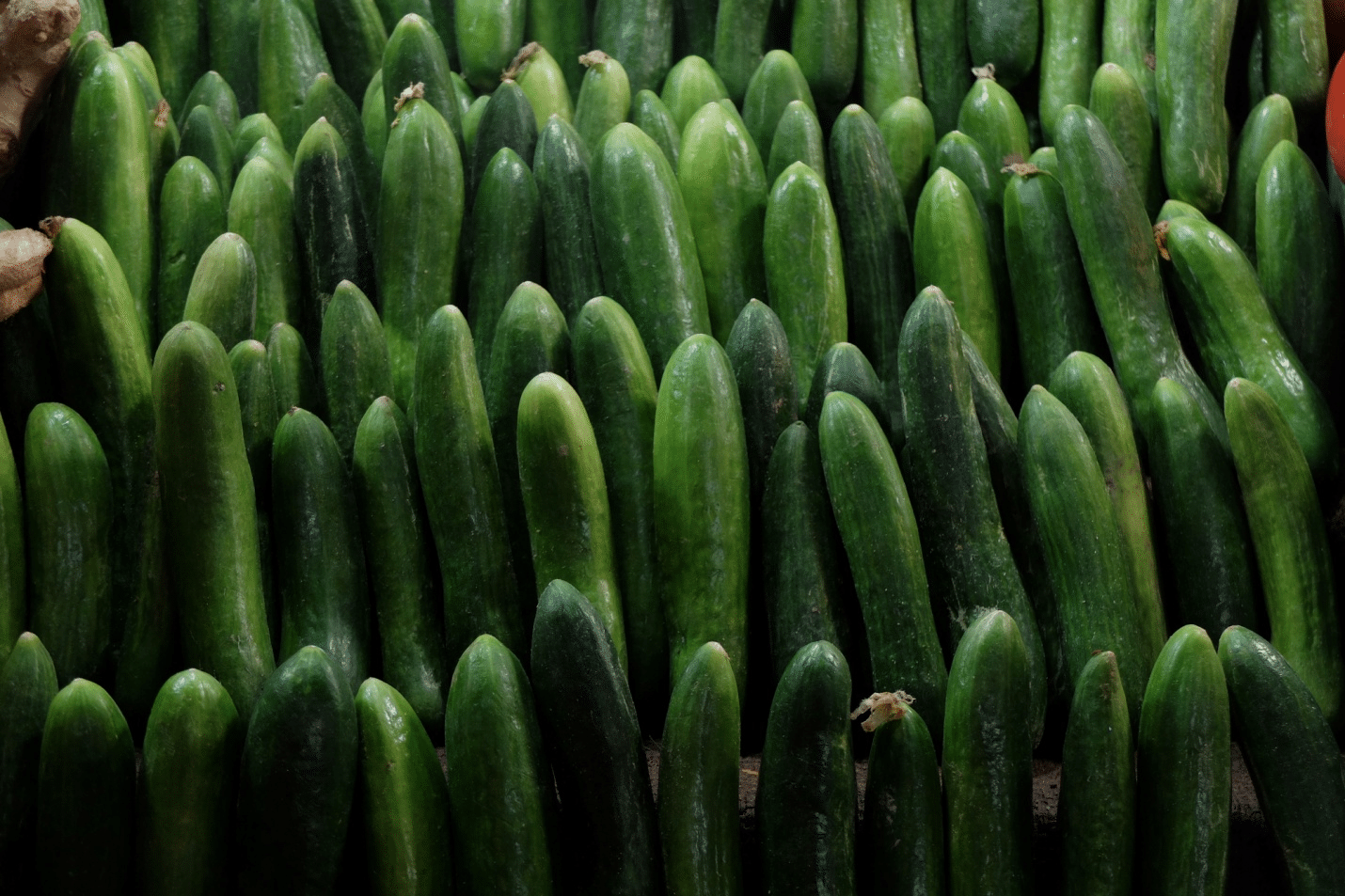 · Squashes
Seeing squashes on this list might surprise you; however, these beautiful climbing vegetables are a pleasant addition to your vertical garden. All they need is sturdy support and a concrete surface to flourish. Unfortunately, these plants can be a bit much, due to which you need to take proper care of them.
Summer squash zucchini can be an ideal choice for a vertical garden. On the other hand, chayote, also called mirliton squash, can also be an addition to a vertical garden. They are rich in nutrients, contain oxidants, and promote heart health. Finally, they are also healthy to consume during pregnancy.
· Beans
Beans can be easy to grow in a vertical setting. It is feasible for garden owners to fend for them as they do not require much care when they are small. However, they can become difficult to handle once they grow large. Therefore, you should pick them out while they are still small.
Pole beans are the easiest to grow. With enough water, they can grow far and wide, making your garden look greener and healthier than ever. These types of beans are available in two different varieties – black-seeded blue lake and scarlet runner.
Also, lablab beans are wildly popular for their excellent flavor. They thrive in a warm setting and can be kept in containers for full growth.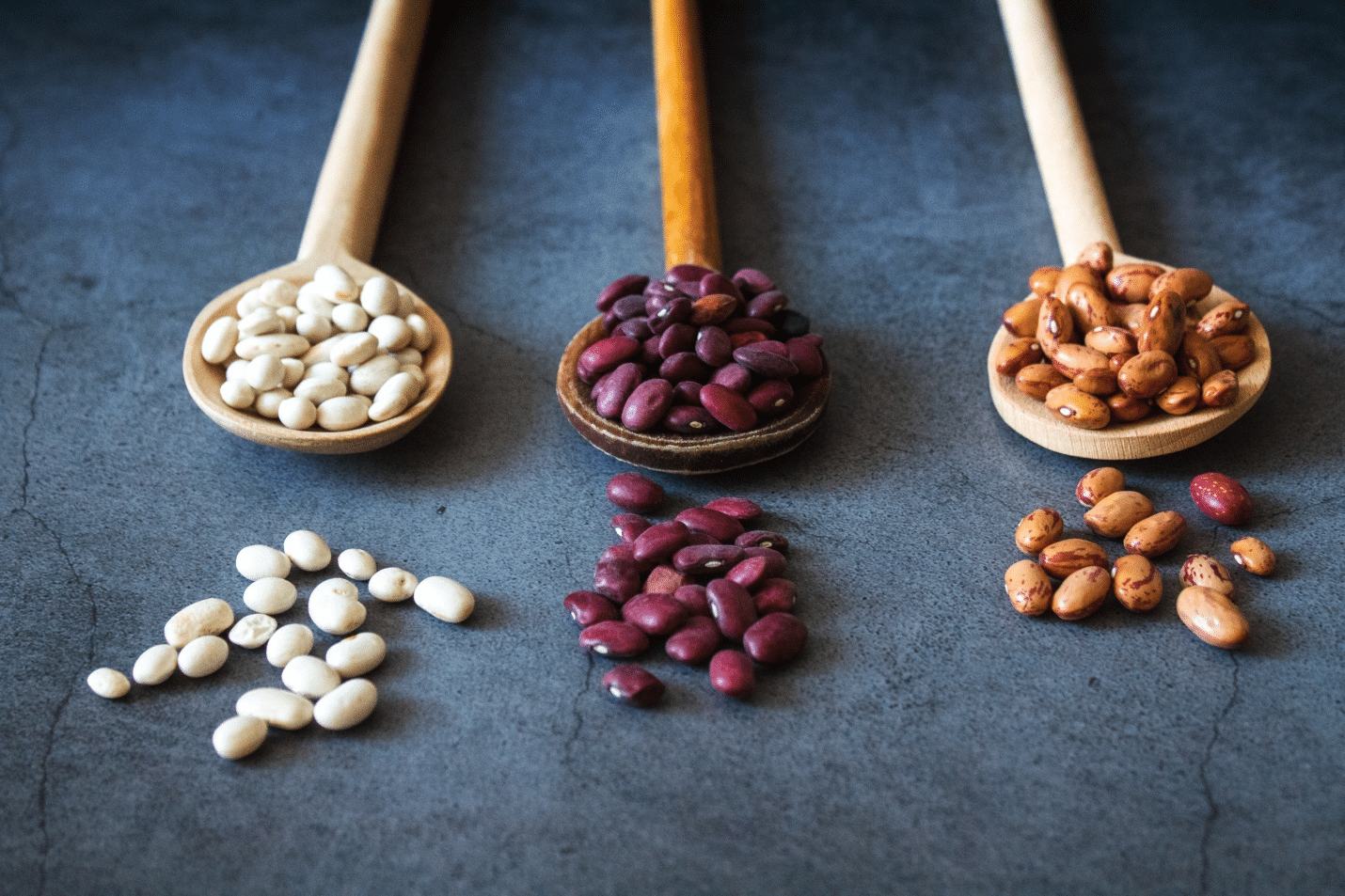 · Peas
Peas are mouth-watering crops that are beneficial for your health. So what is better than to grow them right in front of you? They are easy to handle and can show growth within days with minimal care. You can pick them out and savor them as soon as they are developed.
Snow peas are one-of-a-kind. They can flourish in a tight, controlled environment and can be grown on a trellis. In addition, these peas can be a source for the growth of various other vegetables.
· Melons
Melons and watermelons can be an amazing addition to your vertical garden. You might it is impossible to grow in limited spaces considering their size. However, providing them with a strong, sturdy base can make them grow without any trouble.
Something to Remember
Remember, always plant a new climber 11 to 17 feet away from the ground. This will let you water the plants easily. Otherwise, the water might not reach the roots, causing the plant to die early.
Final Word
Having a vertical garden is a great idea if you want to grow vegetables in a limited space. All of the above-mentioned climbing vegetables are best suited for confined spaces, where they can flourish according to their own pace. Finally, a little care and strong support can let them thrive right in front of you.