Does it really matter what shape of container you use for container gardening? You might be surprised to learn that the answer is yes. The size and shape of your container matters as far as watering and growth needs of the plants you choose. So let's talk about rectangular container gardening today, and give you some rectangular container gardening tips.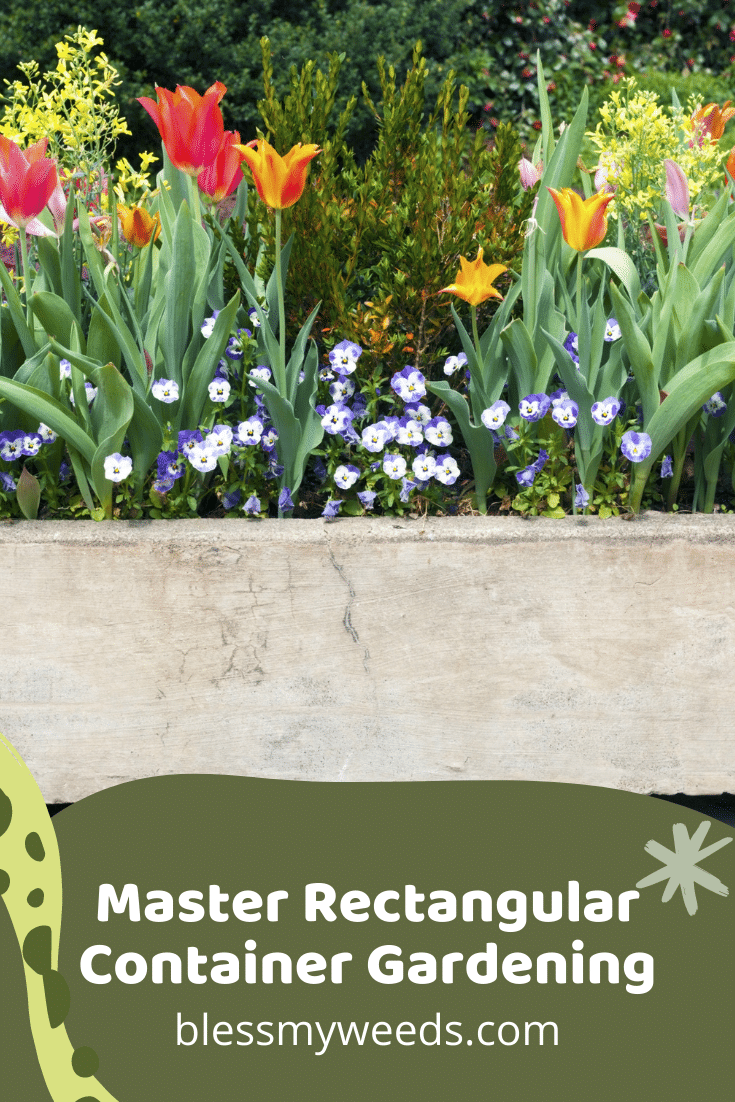 Rectangular Container Gardening Tips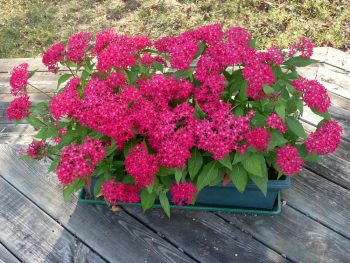 Why Shape Matters
The shape of your garden container matters because it affects how much watering you will have to do. Tapered containers hold less soil in the bottom of the container, and that means they dry out faster and require more watering. Containers that are rectangular, square, and cylindrical with straight sides hold more soil in the bottom of the container, and thus retain more moisture for a longer period of time. Plants grown in straight-sided containers also tend to have better, healthier roots.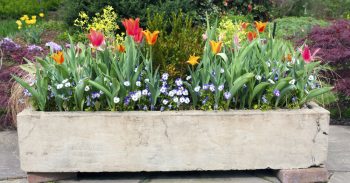 Uses for Rectangular Containers
Rectangular container gardening is perfect for small spaces where large, round containers would be too bulky. With a rectangular container, you can outline a patio space or divide a balcony into a dining area and sitting area. You can use rectangular containers on top of porch or deck railings. The most common use of rectangular container gardening is in the all-familiar window box–but you certainly aren't limited to that!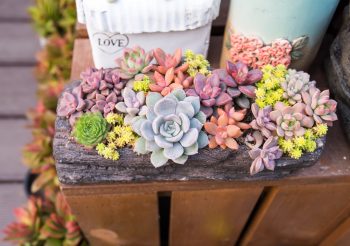 What to Plant in Rectangular Containers
Any garden plant such as flowers, herbs, vegetables, and succulents can be used in rectangular container gardening. The only concern is that plants with similar water and sunlight needs should share the same container. The best vegetables for rectangular planters are those with shallow root systems, such as dwarf tomato plant varieties like grape tomatoes. Flowers and herbs are most ideal in these containers.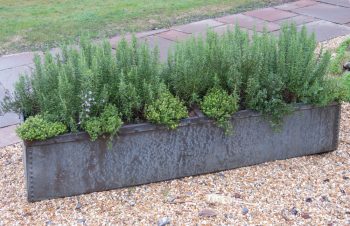 Rectangular Container Gardening Design
How many plants can grow best in a rectangular container? Try the following guidelines:
3-4 plants per 10-12″ container
4-6 plants per 14-16″ container
6-8 plants per 16-20″ container
For rectangular containers, this generally means half the plants in back, and the other half along the front. If you use 5 plants in a 16″ container, three will be along the front, and two along the back. So when you look straight down at the container, the plants will be in a triangular shape. This gives your plants plenty of room to breathe and grow. Keep in mind that when the plants mature there won't be so much space around them. Don't crowd them when first planting.
With a little planning, you can succeed at rectangular container gardening. Don't be afraid to give it a try!
Resource: Proven Winners