Whether it's to add some class to your lawn, keep animals out of the plants, or create a visual reminder for your kids to stay out of your flowerbeds, a garden and lawn edge can be a great addition to your yard.  Here are some fun and creative ways that you can get that edging without doing it just like everyone else on the block!

    Upside Down Wine Bottles
Don't just throw those old wine bottles away, recycle them but in a completely different way than you ever thought! Just dig a hole for the necks to go into and watch a fun and colorful edge spread across your lawn! Either use one type of colored bottle or mix it up and use all different kinds!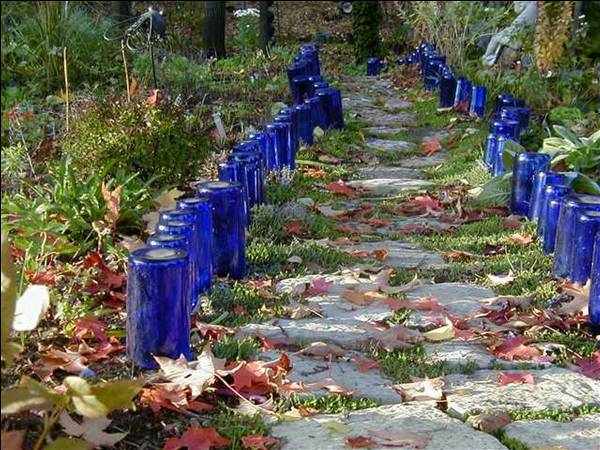 Tree Limbs
Here's a great natural option for your lawn! Take old tree limbs and stack them to get a good-looking edge. This idea works really well if you have lush green plants with large leaves because it gives your yard a very forest-like look!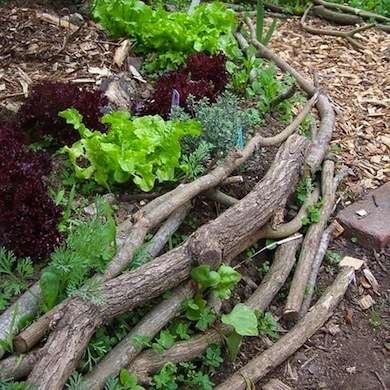 Shells
Here's a VERY creative idea for your lawn! Get some large shells and use them to line your garden. This works great if you want a beach theme for your backyard or want fun and light decorations.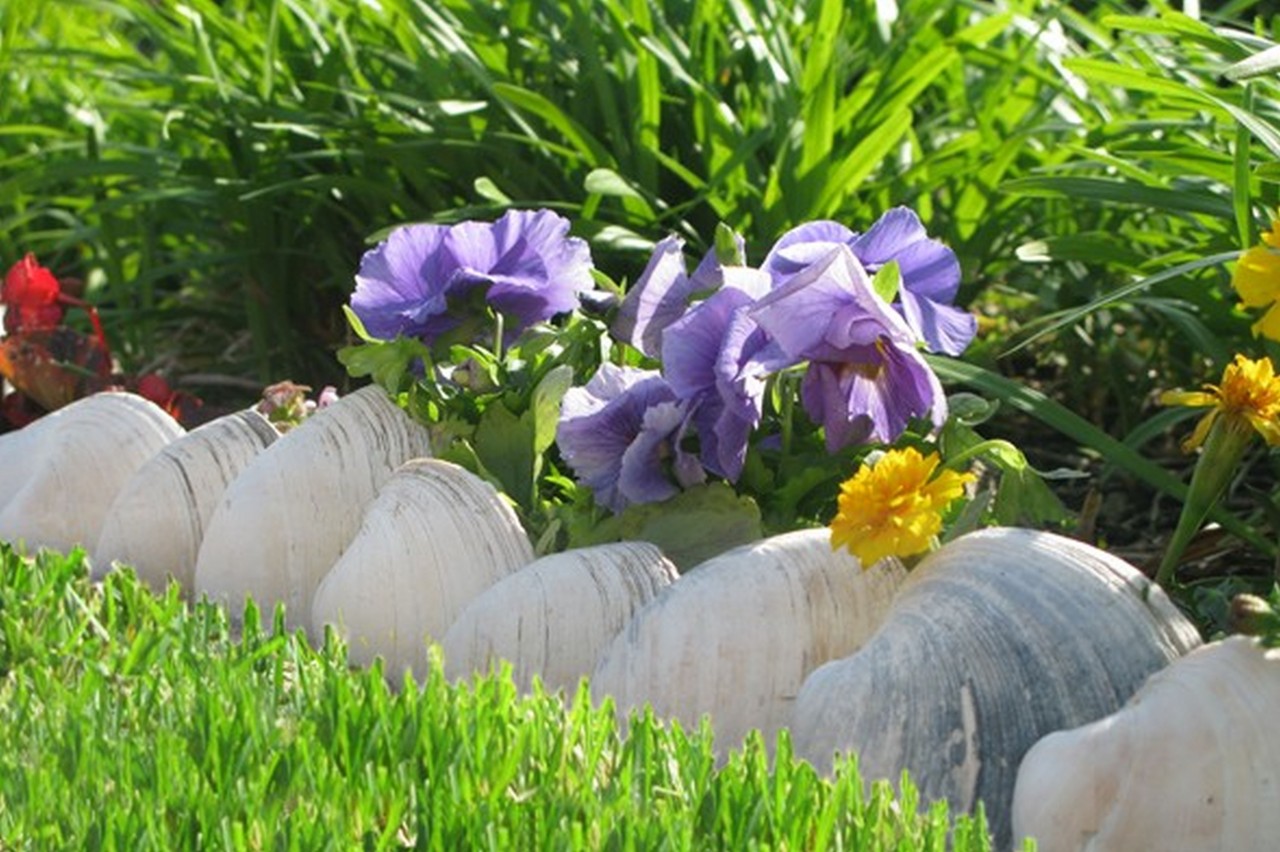 Steel Pipes
Many people think metal doesn't belong in the garden, but, oh, how they're wrong! Use old recycled steel pipes to line the lawn. You can even put small rocks, shells, or decorations inside the pipes to give the edging a completely new addition!  Rusted metal in the yard is very stylish right now, if it is done right.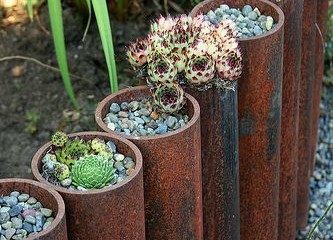 Dinnerware
Do you have lots of broken dinner plates and glasses? Don't just throw them away; recycle all that chipped dinnerware to line your garden. Not only is a great repurposing idea, but the colors and designs on the plates can really bring out the best in your flowers and yard.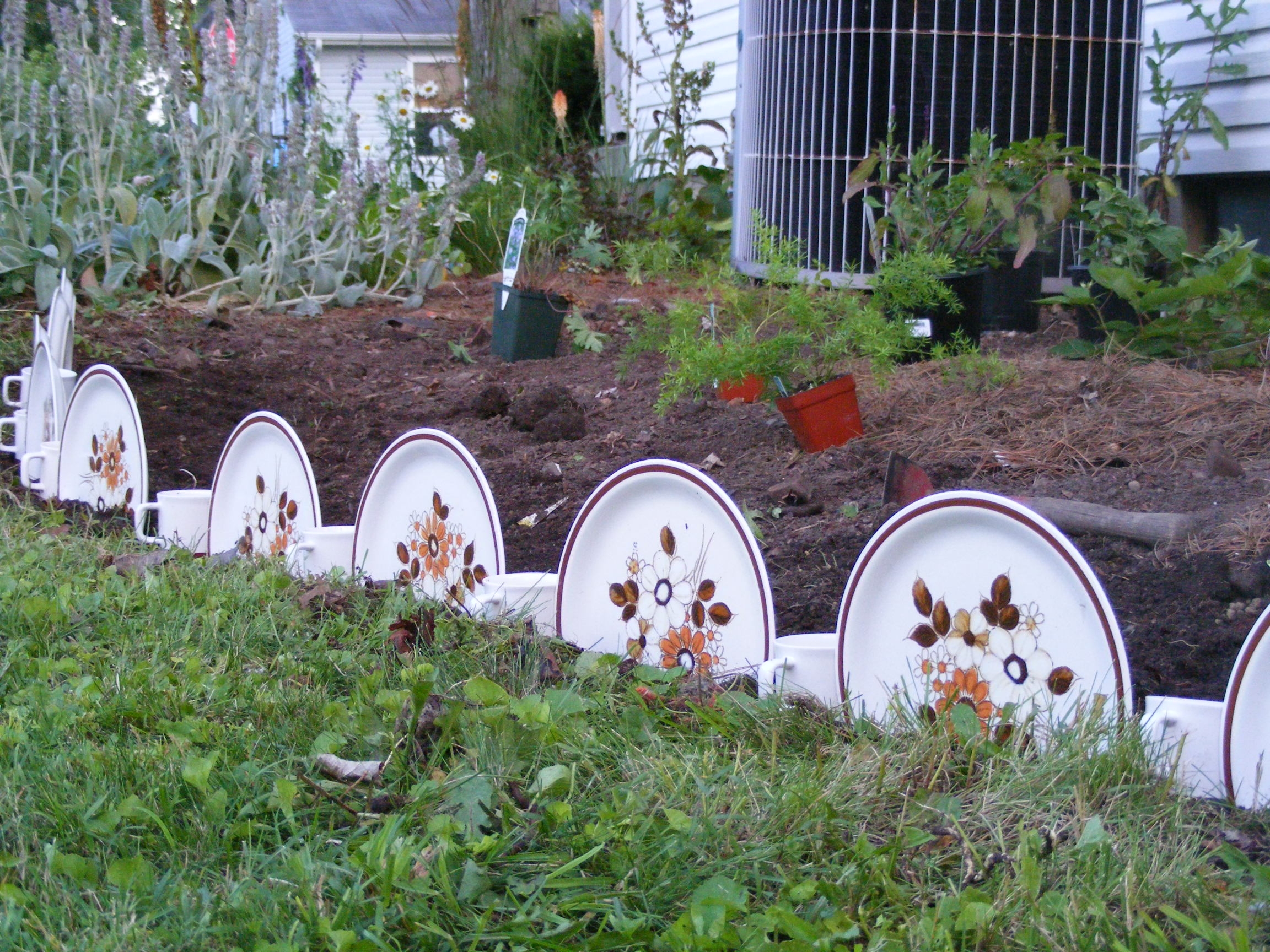 Plants
Who would have thought to use plants to line your plants! What a great idea. Make sure to choose durable plants (since they may get stepped on) that are easy to manage. That way you can make sure they remain beautiful and organized without too much effort on your part.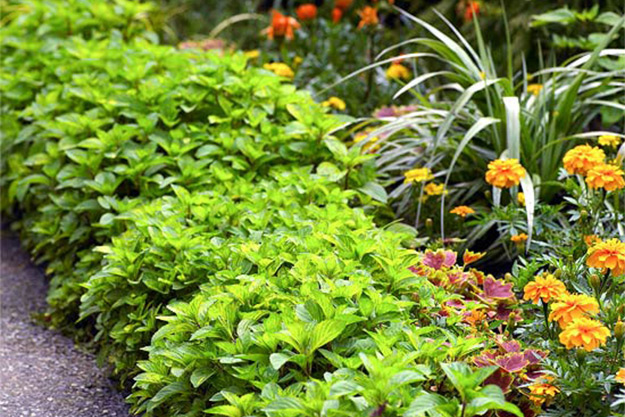 Bricks
Bricks or pavers aren't just for garden paths; they can also be used for lining the garden! The best thing about groups is that there's 101 different ways to arrange them. Use the complete bricks, cut them in half and stick them straight up in the air, double line the edge like in the picture, and so much more!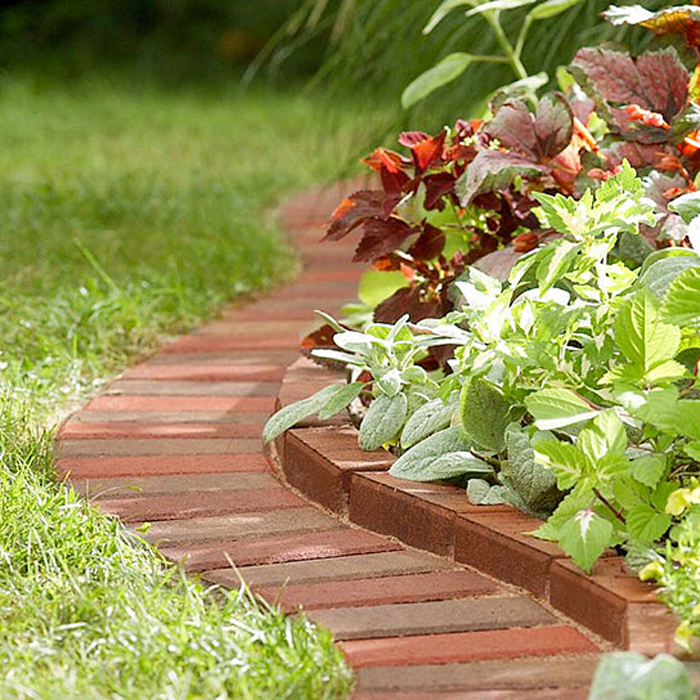 Rocks
This is the classic but elegant lawn edging idea. Like bricks, there are numerous ways to decorate and line your yard with this style, so choose what works best for you and go with it! Have a thin line, stack them deep, or do whatever else will make your garden pop!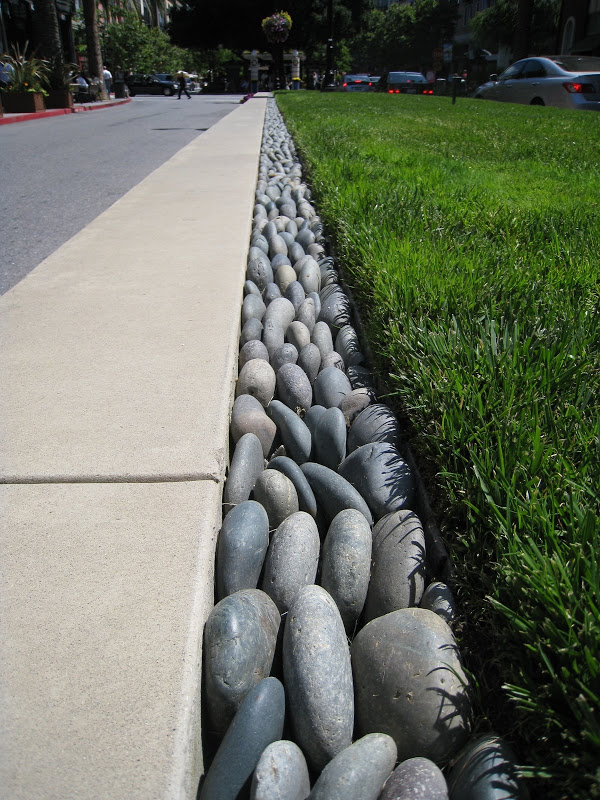 Stacked Stone
Use this idea to give your backyard a nice rustic feel, like an old English farmhouse or something. You can simply loosely stack the stones, or if you are afraid of children hurting themselves (or others) with the stones, attach them together. Either way, this idea is sure to be a great addition to the yard.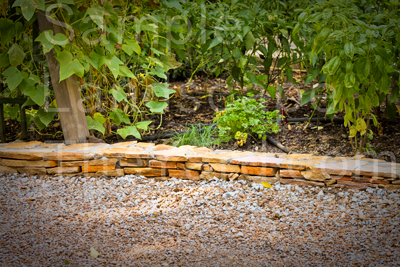 Bamboo
Nothing is much fancier than some well-placed bamboo! Cut the bamboo to varying heights and put the stems right next to each other all the way down the lawn. This one gives you a good basis for an idea while allowing you to still exercise your creative muscles.