Try ornamental edibles for both a beautiful and functional garden, you don't necessarily need to plant vegetables like green beans and zucchini. In fact, there are plenty of ornamental plants and flowers that are both edible and tasty. When it comes to functional gardening and beautiful garden ideas, you can't beat this list of ornamental edibles.
Day lilies are actually considered weeds in some areas, but these beautiful flowers are considered edible and taste like a mild onion. Harvest when 5 inches tall or shorter, and cook them for best results.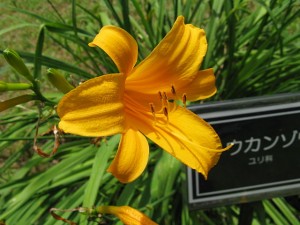 These gorgeous orange flowers can be easily grown from seed. they look great in containers and have a peppery flavor which some believe taste similar to a radish. They look gorgeous in salads. The leaves also pair nicely with flavors that contrast to berries and other fruits.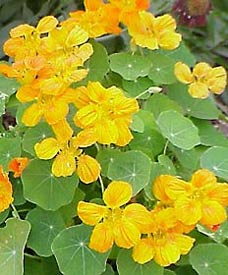 These yellow or white beauties are used in Chinese teas and are touted to help with liver problems. They also add a pungent flavor to salads, and the leaves are popular in stir-fry,soupls, and stews. Chrysanthemums are also great for juicing. Serve them to guests and see how impressed they are with your knowledge.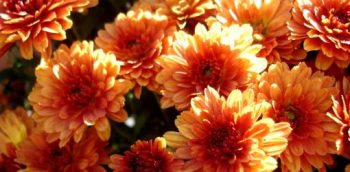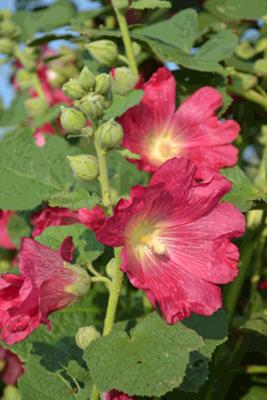 Did you know you can eat these popular garden flowers? Pansies are super for containers as well as flower beds, and are commonly eaten in salads, hors d'oeuvres, or even candied. They love sun, so plant them in the right spot for a colorful and tasty harvest. Pansies are part of the toilet family, all of which are actually edible.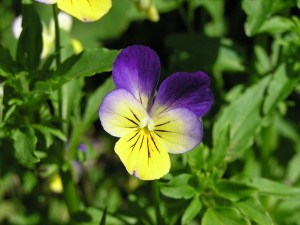 Article Links
Day Lily: https://thegrownetwork.com/9-beautiful-ornamental-plants-that-you-can-eat/
Nasturtiums: https://garden.org/learn/articles/view/4112/
Chrysanthemum: https://www.todayshomeowner.com/growing-edible-chrysanthemums
Hollyhocks: https://www.healing-from-home-remedies.com/edible-hollyhocks.html
Pansies: https://thegrownetwork.com/9-beautiful-ornamental-plants-that-you-can-eat/