Garden rooms are not a new idea. They began in Italy as early as the 16th century, as a way for people to spend more time closer to nature. In today's world, as we tend to spend more and more time indoors working, garden room ideas are a must for better well-being. A garden room provides a spot to decompress, relax and enjoy the beauties of outdoor living. Let's explore garden room ideas, and share some inspiration for your own!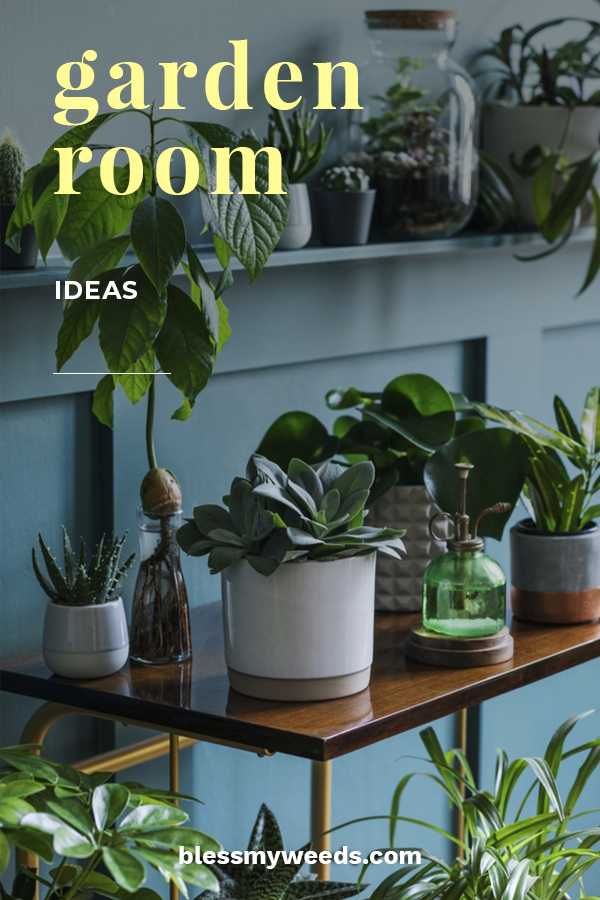 Indoor Garden Rooms
I'm of the opinion that not every garden room needs to be outdoors in your garden. If you live in a cold climate, an indoor garden room is a fantastic spot to while away the days until you can get outside and enjoy your real garden again.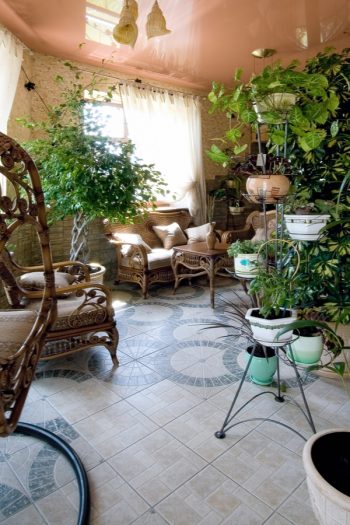 So what do you need in an indoor garden room? It depends on what you want your indoor garden room to be. If you want to make your home office feel like an extension of the outdoors, fill it with houseplants that you love. Maybe you want a space where you can prep for your spring garden all winter long, so a room in your home where you can plant seedlings and study the latest gardening books is the ideal. Think about what you want for your own indoor garden room, and decide how to make it happen as cheaply as possible.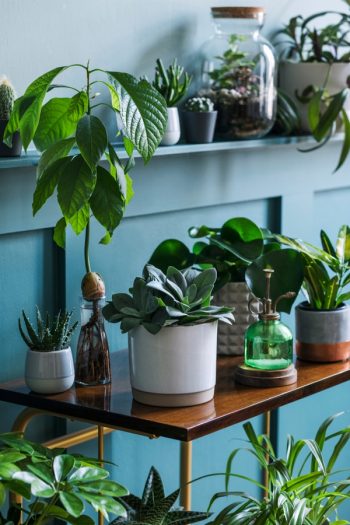 Outdoor Garden Room Ideas
An outdoor garden room is an area of the garden that is an outdoor living space. As such, it has floors, walls and a ceiling–although not necessarily made of traditional building materials. The floor of a garden room may be a patch of lawn, a patio, or a wooden deck. Walls of a garden room can be trees or shrubs. The ceiling is a deck or a gazebo, or even the branches of overhanging trees. You get the idea!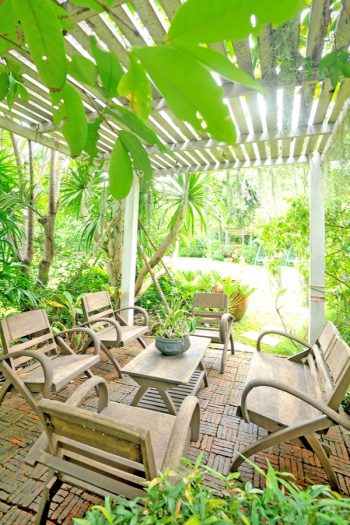 To design a garden room in your yard, you need to provide the basic structure of a "room" using both plants and hardscape elements. Walk around your yard, and take note of areas with special interest. Maybe it's a shady, secluded spot you love, or an existing patio. Whatever it is, try to look at with new eyes. Picture it as a room, and then sketch out how you want it to look. Have fun with it!