When it comes to gardening, sometimes figuring out the best way to grow things can be a hassle. Different plants require different amounts of spacing, watering schedules, seed depth, etc. Tomatoes are a plant that likes to grow upward, and tomato cages are a great way to facilitate that growth. Here are a few simple but effective ways to make your own tomato cages.

Cedar Fencing
Take some old pieces of cedar fence and simply attach them together. Create a grid system that climbs upward and to a point. Make sure to keep the levels close enough so the tomatoes can grow well.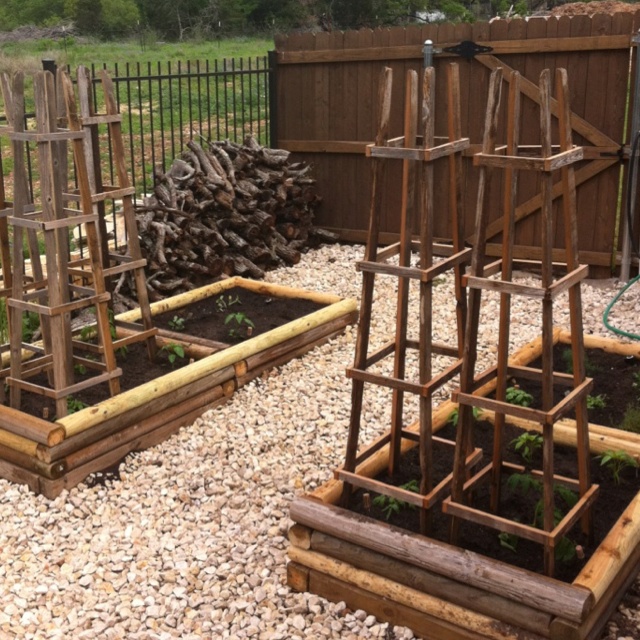 PVC
Get some PVC pipe and attachment pieces, and this tomato cage is a piece of cake. Make it as tall and wide as you need without much effort, time, or money at all. This style provides a sturdy structure and looks great in the yard.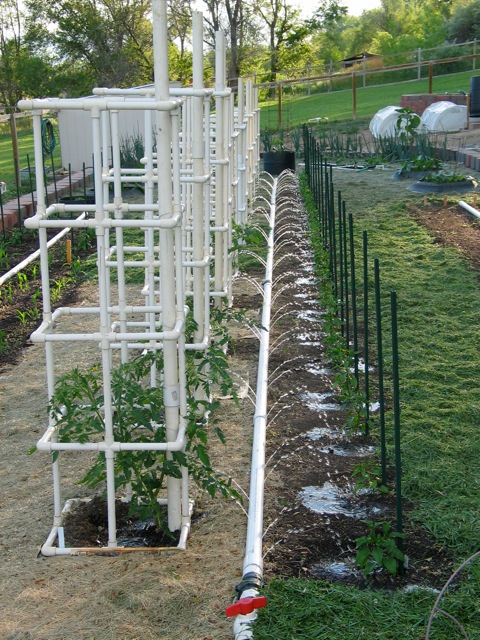 Bamboo
If you want a touch of nature and Asian influence, build a bamboo tomato garden. They can sometimes be a little tricky to tie together and keep upright, but it's definitely worth all the work.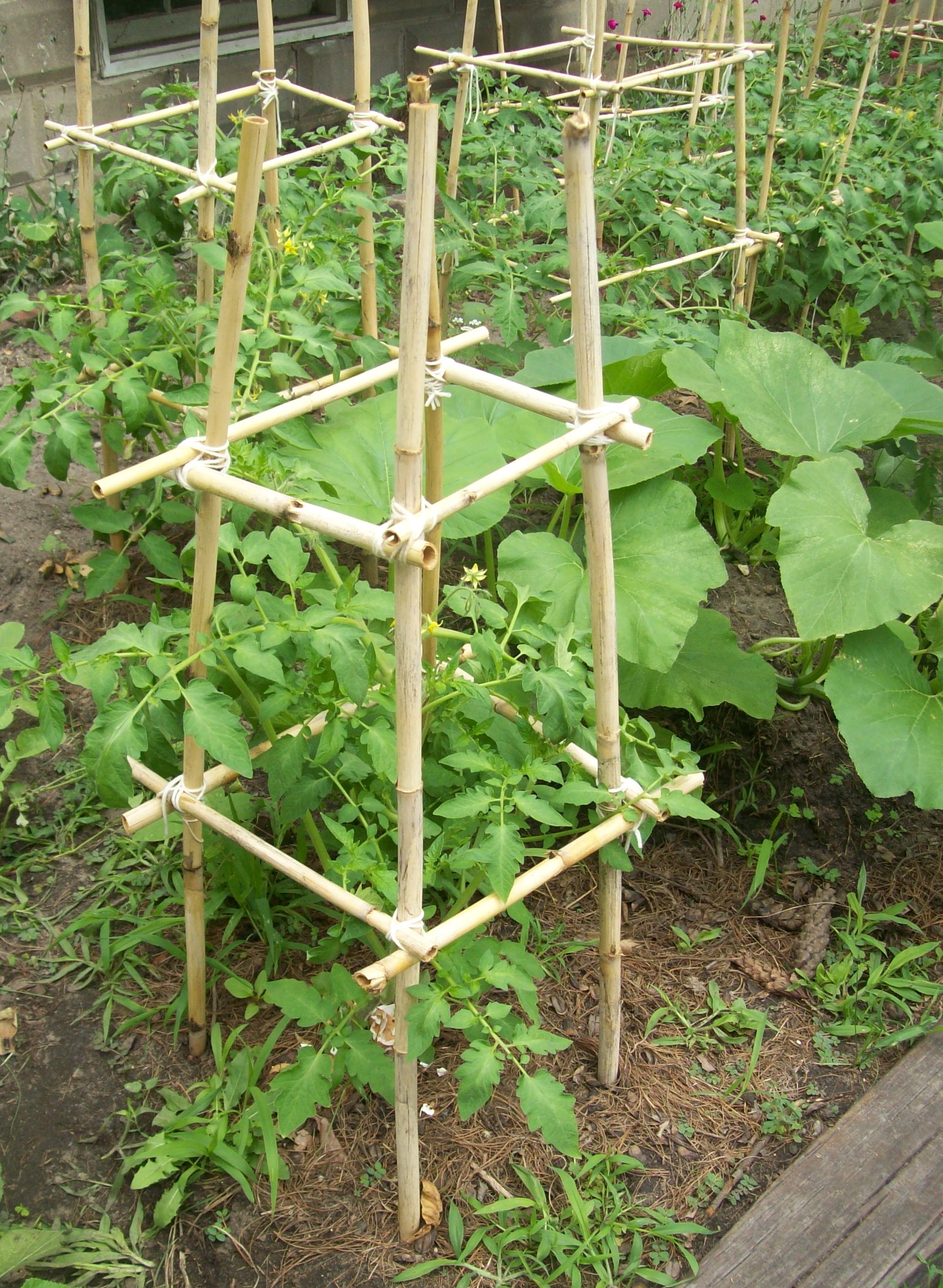 Foldable
If you're going for a space-saving idea, then here's a style you'll love. Foldable tomato cages give you all the room you need to grow your garden while also being able to be put aside when not in use or if not much growth is occurring.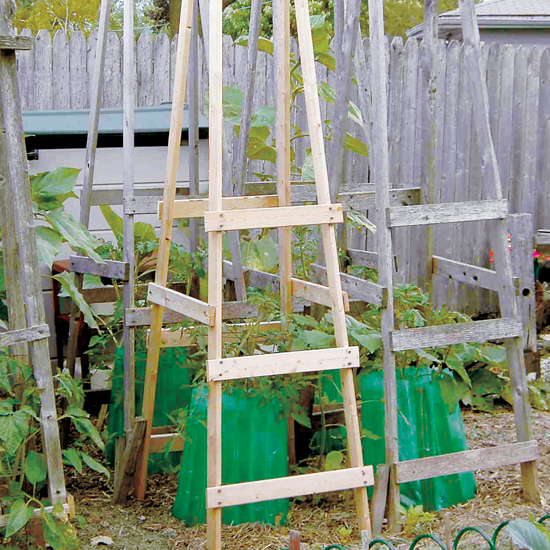 Deck Posts
This style is nice and fancy. Get some good-looking deck posts and simply attach them together to make some solid and sturdy tomato cages. You can glue, nail, or screw them together, whatever works best for you!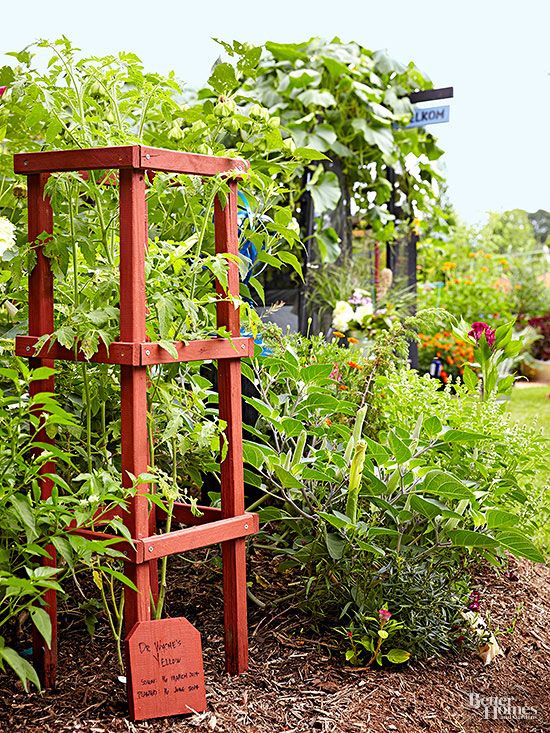 Metal
These are some of the most common tomato cages you'll see in a garden. While you can buy them, they're also relatively easy to make. Most people take chicken wire and simply wrap it around to make a tower-like structure. Then, simply stab the metal poles into the ground and you're good to go.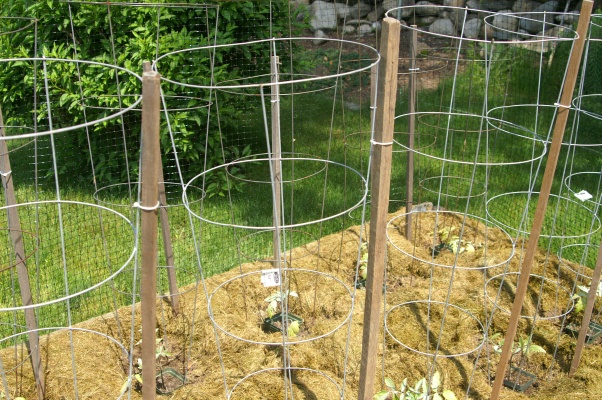 Colorful
Much like the idea above, add some more color to your garden than just green and red with colorful tomato cages! You can either get colored metal or paint the material any color that you want! Just remember to have fun and grow great tomatoes!