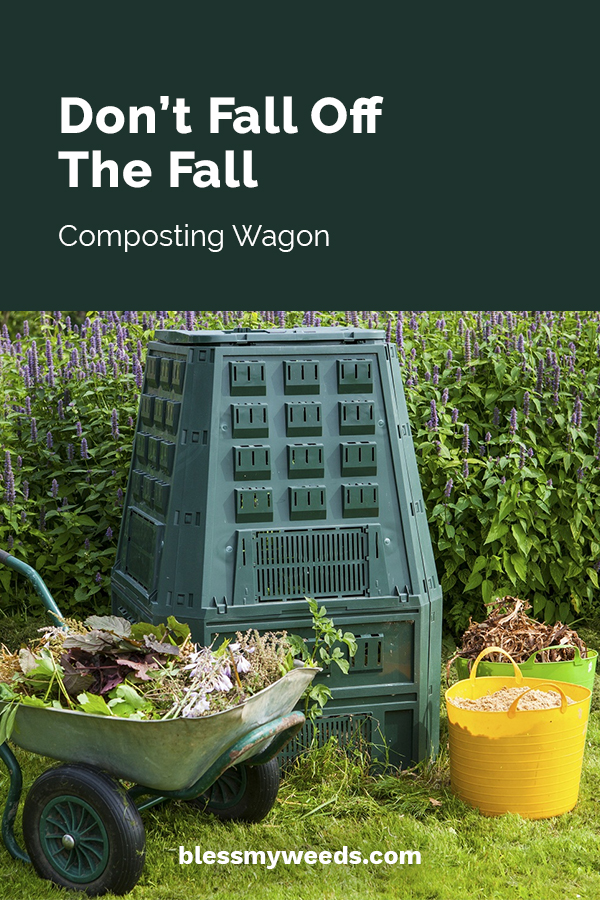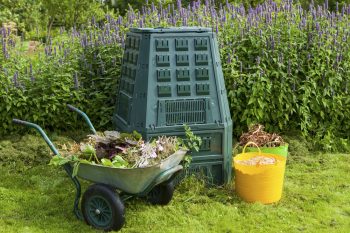 Once fall arrives, it's easy to think less and less about the compost bin. Many people have an easier time remembering to compost during the warm summer months, but fall composting can be a very beneficial thing to do. In fact, fall is when you can really do your best composting of the year! Let's talk about why you should make sure that you don't fall off the fall composting wagon.
Fall composting is an excellent way to have a better garden when spring comes. That's because compost that's ready to go in the spring leads to a quicker start for all your spring and summer garden produce. Compost provides any garden–flower or vegetable–with the best natural, all-purpose fertilizer around. It enriches the soil and helps it retain moisture. Compost also provides a whole set basic nutrients to feed all your garden plants. The best way to get that natural, all-purpose fertilizer is to start fall composting now.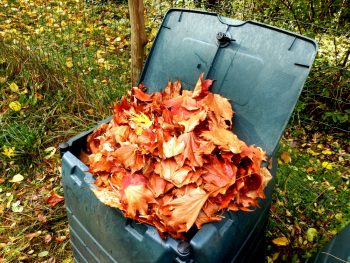 One of the best things to use in your fall composting is something we all have an abundance of: fallen leaves! Leaves are chock full of the nutrients plants need. If you shred them they break down easily and quickly enough to turn into amazing fertilizer by spring. The very best leaves for composting come from the following trees:
Maple
All Types of Fruit Trees
Wild Cherry
Ash
Beech
Note that some other leaves such as Oak can be used in fall composting, but they tend to be too acidic on their own. You should limit them to less than 20% of your entire compost pile. And all the leaves you use have to be shredded if you want them to break down in time for spring. Whole leaves tend to get wet and mucky when the snow comes, and they take much longer to break down. Always shred your leaves!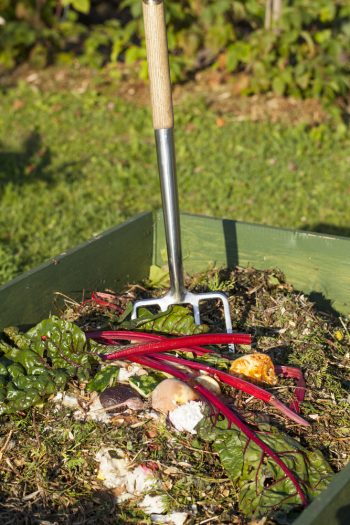 Another great thing for your fall composting bin is the excess garden waste that has to cleaned up before the snow falls–plant stems, leaves, and roots–anything except your tomato plants, because tomatoes tend to carry disease into next year's garden. Just toss all of that fabulous green material into your compost bin, but shred it first so that it has plenty of time to break down and become part of the wonderful rich soil you want for your spring garden.
There you have it! Plenty of fabulous reasons not to fall off the fall composting wagon!
Resource: Old World Garden Farms