Everybody loves a nice refreshing water feature in their backyard, but it's hard to decide what to do and then figure out how to do it! Here are some fun and creative ways to give your backyard a splash of fun with a great water feature!

Water Garden
This option is especially handy to those who have little or no backyard for a large water feature. All that is required is a small corner or section of the lawn or patio and you're good to go! Not only that, but the supplies are few and the labor is relatively easy. With the proper plants and garden ornaments, you can turn an old box into a beautiful work of art!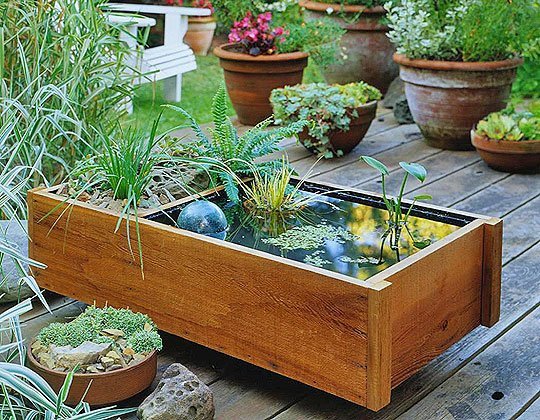 Pot Fountain
If you love the sound of bubbling water but don't want to build an extensive water feature then look no further! This design allows you to have all the aspects of a full-blown pond or fountain without having to lay the broad groundwork. In just an afternoon and with some hard work, you can have this peaceful water feature in your very own backyard.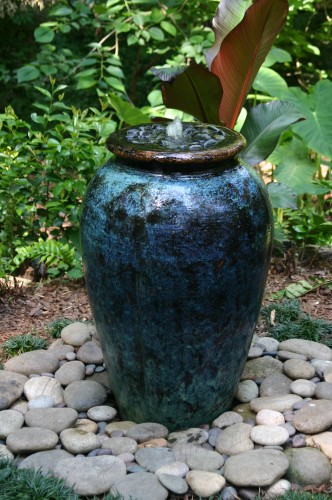 Garden Fountain
Although this requires a little more effort and time than the other fountain ideas, the satisfaction of seeing your own creation come gurgling to life is well worth it! Not only that, but this idea can be applied to any object you'd like to make a fountain out of; all you need is a little creativity and some elbow grease!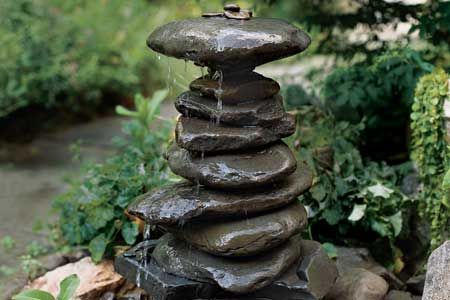 Backyard Pond
This design may not match those water features found at the palace of Versailles, but it's still a fun project to put together, especially with the kids! It also allows for lots of creative leeway with as many plants and fish as you want—just don't overdo it! In just a weekend, this water feature can be the catch of your backyard!