If you're a serious gardener or just love having the best yard in the neighborhood, hopefully you're lucky enough to have a garden shed. If so, you know how messy a shed can become. After all, when you finally pack it in for the day, you're tired and ready for a nice, long shower — not really in the mood to take special care putting your tools away. Here are some secrets to keeping your garden shed neat and organized, so you can always find everything you need.
1. Handle Helper
Your shed likely holds several long-handled tools. If you can hang them right on a wall for storage, you'll clear precious floor space and you'll be able to find them easily. There are plenty of DIY projects that can help you do just that. Or, you can buy a tool rack specifically for this application.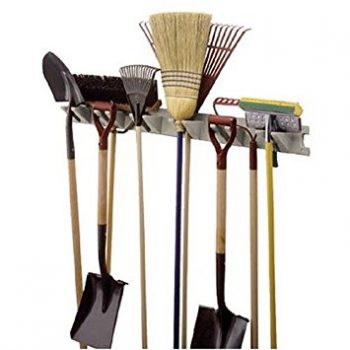 2. Hose Tamer
Maybe you have a hose reel or other option for your garden hose. But a simple, strong hook can hold it just fine, making it easy to wrap around — no wrestling matches needed.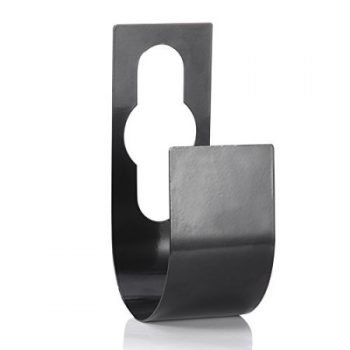 3. Tool Magnetism
Magnetic strips can strongly hold smaller tools, like hand clippers or trowels. Mount one of these strips to a wall, and all you need to do is stick it.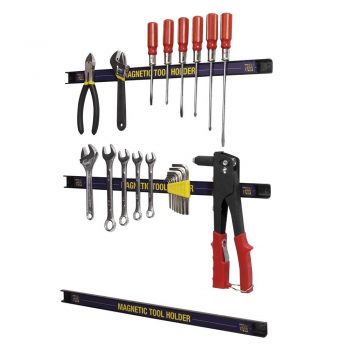 4. End the Clutter
Wire baskets can be mounted on your shed walls to hold all kinds of things…from seed packets and small pots, to sports equipment and fertilizer.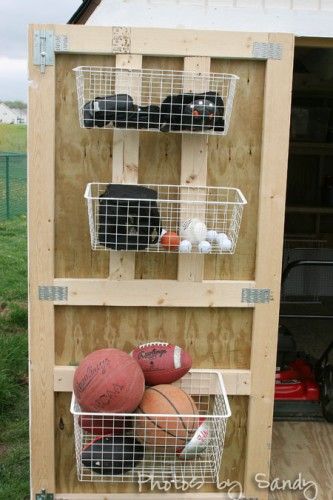 5. Look Up
Most of us are just not seeing the extra storage space we actually have, because it's above our eye level. Try looking up, and chances are you'll see room for shelves, hooks, or baskets mounted closer to your ceiling. Feel free to use every inch of it!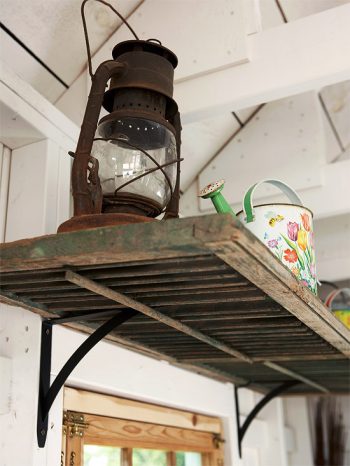 6. Seed Center
If you're like me, you lose track of those little seed packets mighty quickly. This genius idea helps you keep them secure and easy to find. Just get some strips of ribbon, fabric, or rope. Hang them on a wall or inside a door, and use clothespins to clip your seed packets all in a row.