Planting flowers is the best way to add that 'wow factor' to your yard. Whether you're focused on the front or the back yard, the right flowers can add amazing pops of color. But what if you're not sure which flowers and colors complement each other? Even experienced gardeners sometimes have trouble planning the right combinations. Here are some specific suggestions that might just make you the envy of the neighborhood.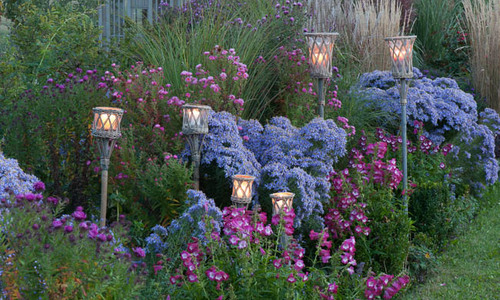 1. Low Maintenance Marvel
If you want vibrant color that's easy to care for, try this combination of alliums, poppies, and sage.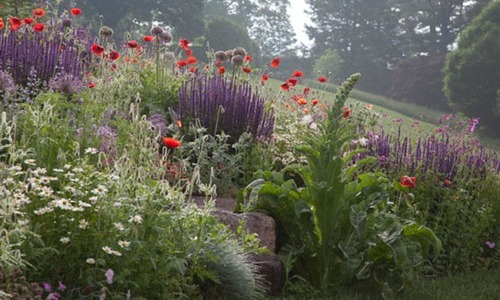 2. Go Green
This natural spectacle is full of mostly-green, super- lush River Birch, Silver Edge, Baltic Parsley, Cow Parsley and more. Best of all, it's low-maintenance.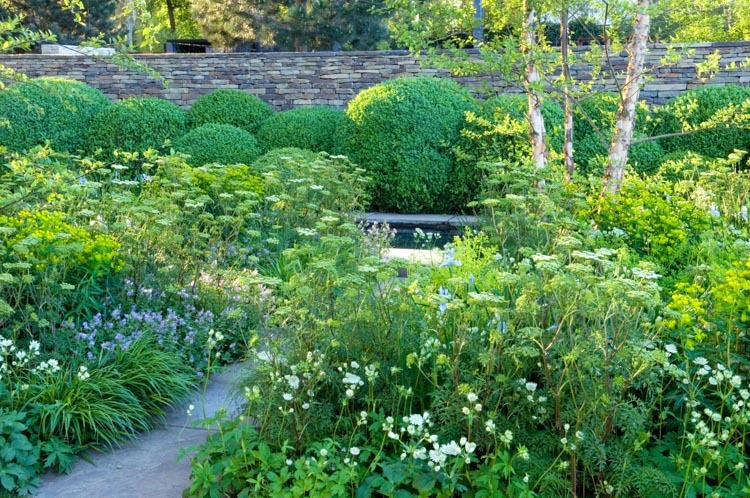 3. Opposites Attract
If you want to make a statement, there's nothing like using colors you might think oppose each other. Try putting blue next to orange, red next to green, and purple next to yellow.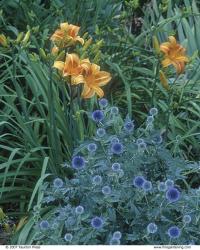 4. Change it Up
If you like having a different garden every year, you probably use annuals. Go the classic route, try mixing deep purple petunias with white geraniums. The contrast will bring any spot to life.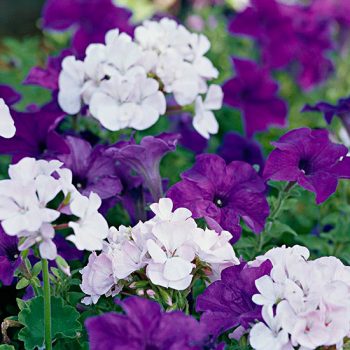 5. Pick a Feature Color
If you really want one color to pop, such as this Profusion Cherry zinnia, try mixing it with softer hues like the silvery green of annual licorice.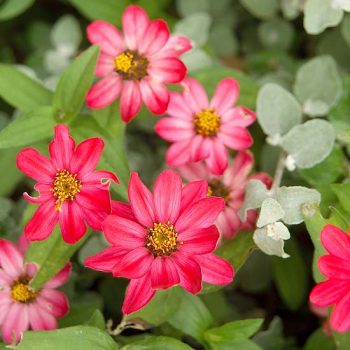 6. Zeal for Zen
If you want a more water-wise garden that's still a show-stopper, try mixing colors in a bed of gravel. Plants such as Cabbage Tree, New Zealand Flax, and Hakone Grass can provide pops of color in a variety of shapes and textures.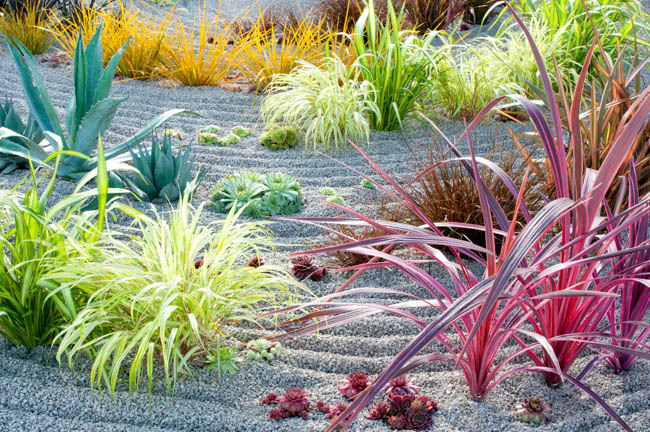 7. Go Monochrome
If you love one particular color, a more monochromatic garden can be dramatic and beautiful. Many experts agree that any color scheme — monochromatic or otherwise — is more effective when you plant colors in masses, instead of mixing single plants next to each other.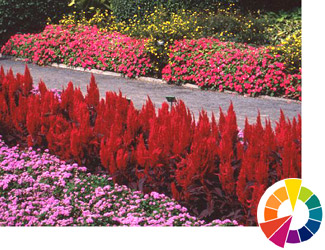 Even with all these different methods, the best thing about a colorful garden is that YOU get to design it yourself. Plant flowers you love, and you'll be happy with your choices all summer long.