Lots of plants grow vertically and so a trellis or some sort of support is needed in order for them to reach max productivity. Also, some flowers can look even better when they're arranged on an elegant trellis design! Here are some great DIY garden trellis ideas that you can try in your backyard!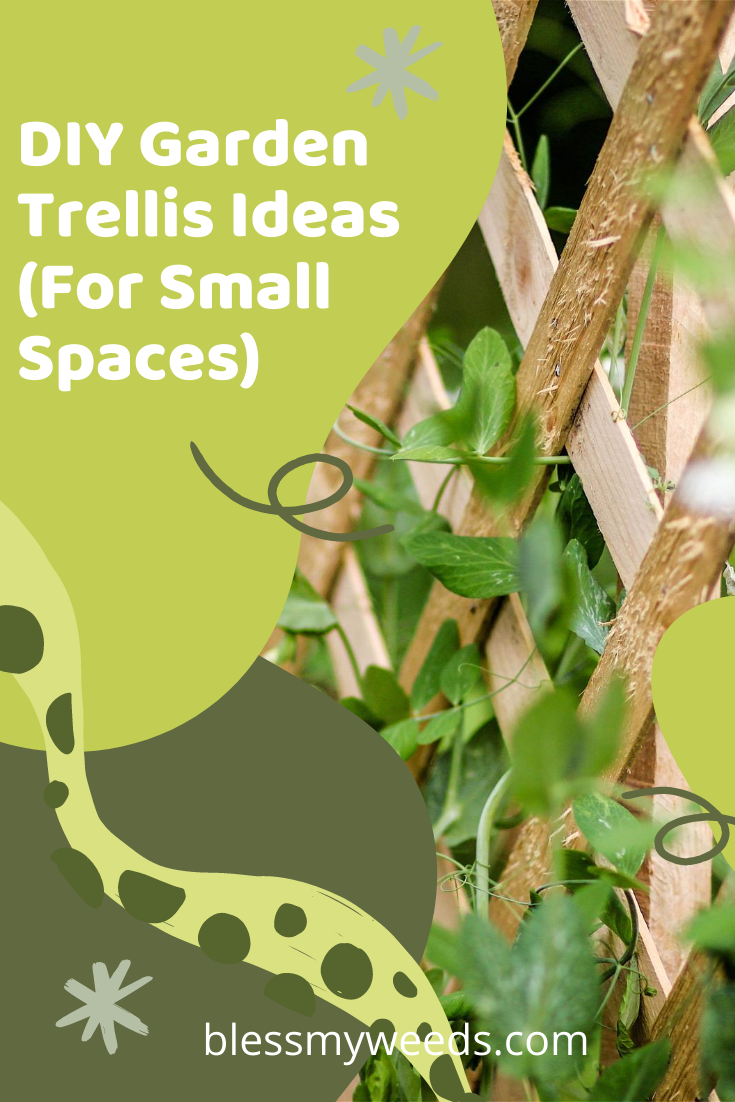 DIY Garden Trellis Ideas
Wall-fixed
Attach the trellis to your wall and give your home an added sense of beauty! Although you can grow vegetables on this trellis if you want, it's best used for flowers and other plants that mainly beautify. Pick colors that will complement your home's color and the furniture around the trellis.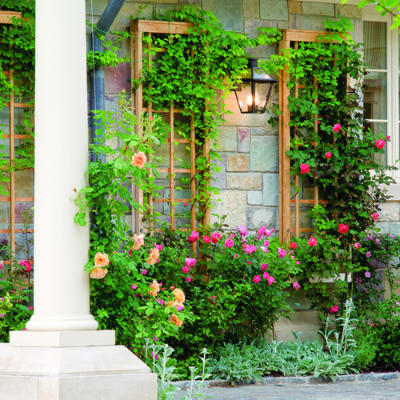 Clothing Rack
Although it's not the prettiest when empty, this trellis is a great and cheap way to get plants growing vertically. And once those leaves and vines start stretching upwards, you won't even notice the trellis behind it!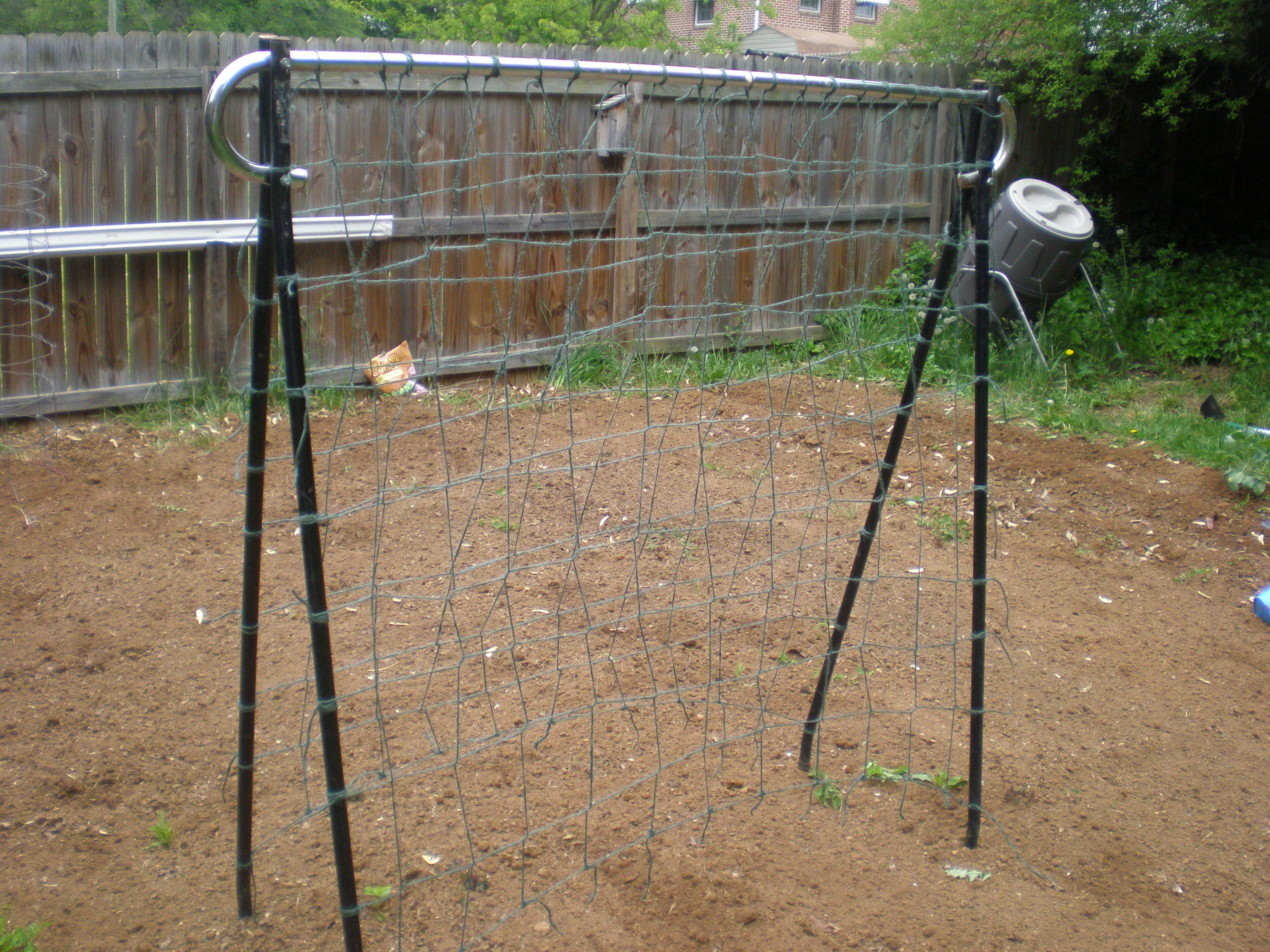 Bike Rim
All you need for this idea is two bike rims, some wire, and a metal bar! If you've got that lying around, then you're good to go! Attach the rims to the metal pole and stretch wire up and down to get a great garden trellis!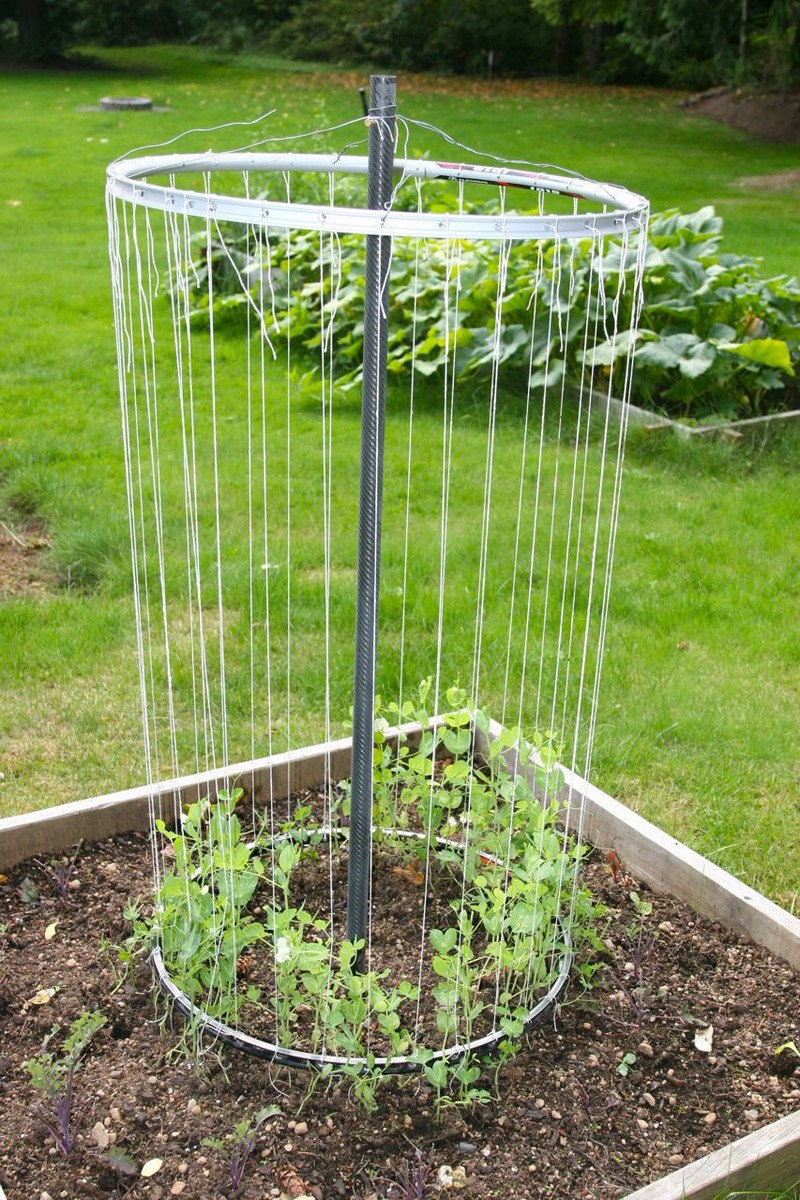 Lumber
If you want to grow some plants and look fancy doing it, then this is the idea for you! It may take some time and effort, but it's definitely worth it. This idea provides a sharp and elegant addition to your home and garden.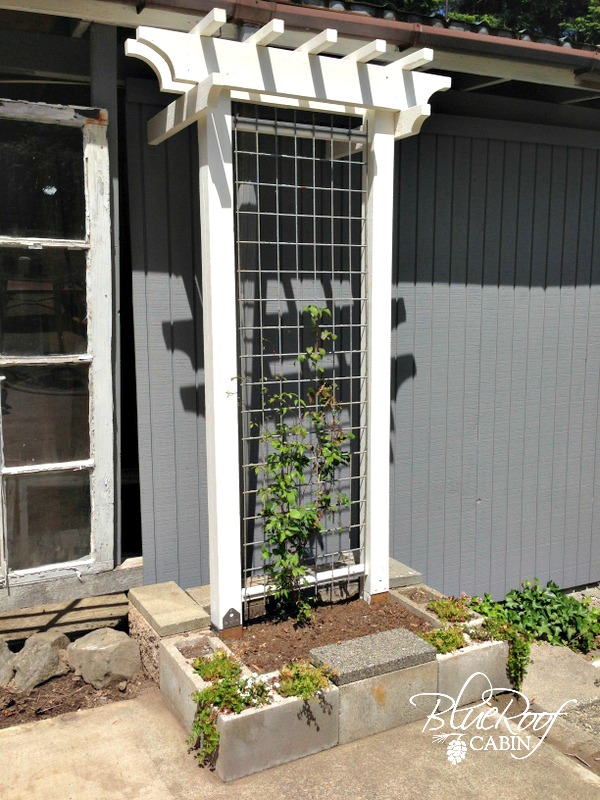 Baby Crib
Got an old crib sitting around without any plans to use it in the future? Recycle it, then, and make yourself an awesome trellis! Paint the crib any color you want to really make your garden pop while getting the plant growth you're looking for.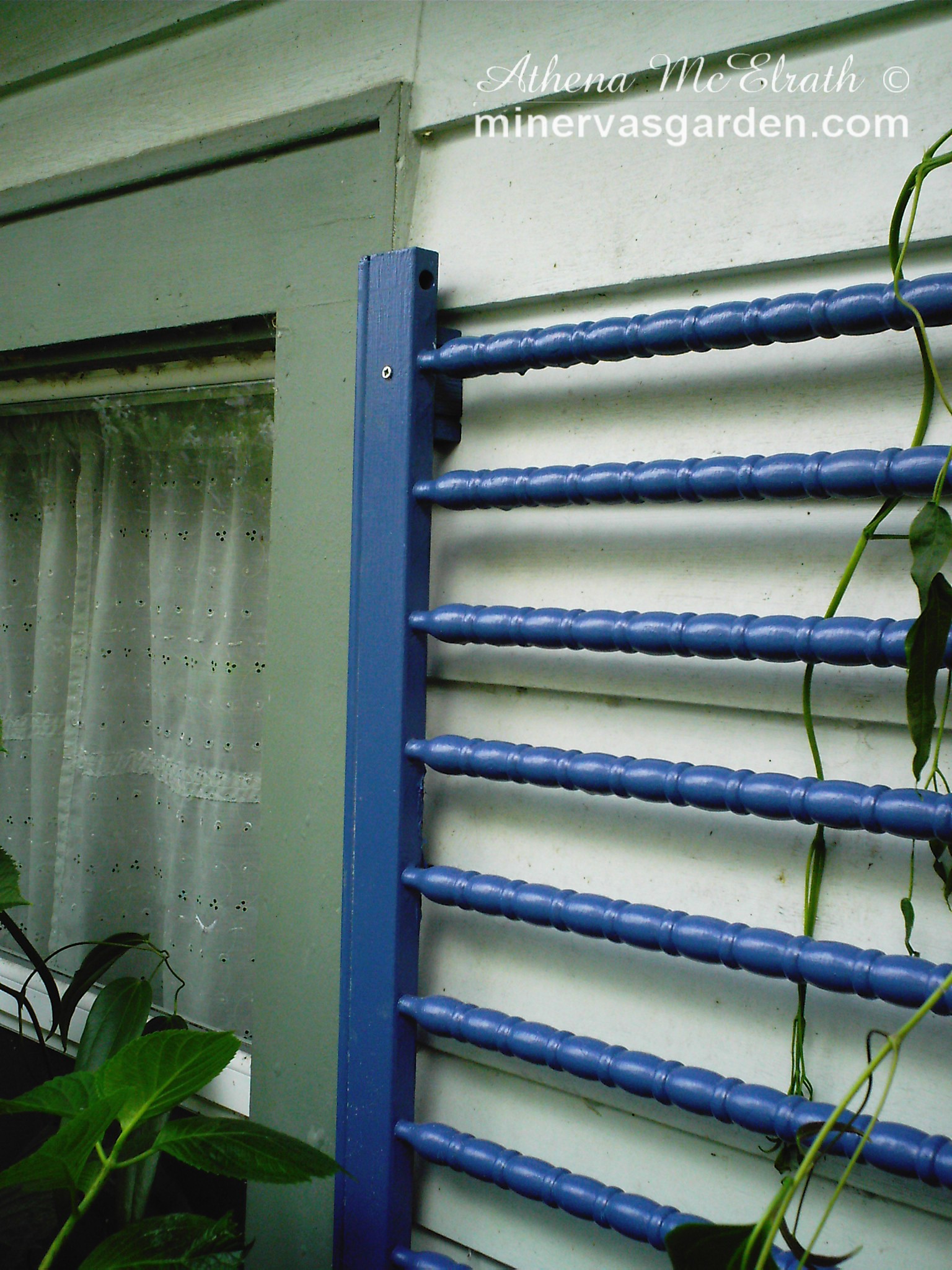 Cattle Panel
It seems like cattle panel has hundreds of uses, and one of those is making a trellis! Usually it's bent to make a curve, but you can really manipulate the cattle panel to get any shaped trellis that you want. Add supports to the middle of necessary.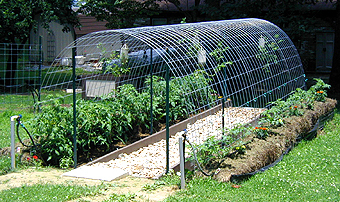 Branch
Who would have thought of using a plant to make a trellis for other plants! What a creative idea, and not to mention green as well! Twist the thicker branches of a plant and tie them together to get a great and attractive trellis for your backyard.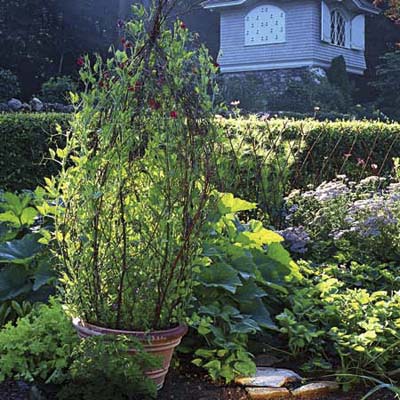 A-Frame
The good thing about an A-frame trellis is that you can make it portable, so that you can take it down or move it whenever you feel the need to do so. It also gives you twice as much room for plants to grow.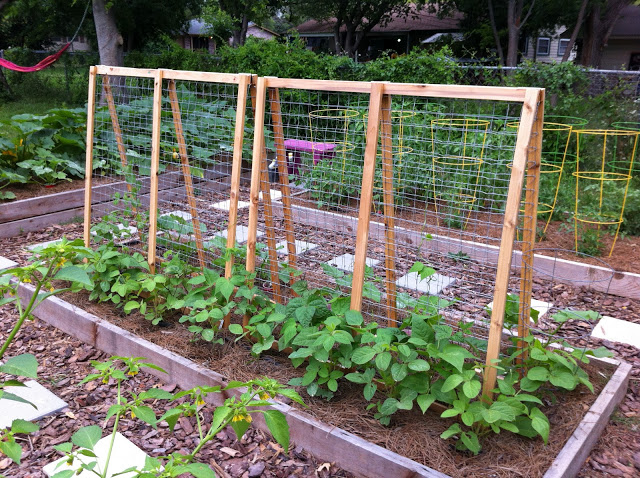 Bamboo
If done correctly, this trellis can really take your garden to the next level. The bamboo adds a great touch to your yard that is emphasized by the greens growing across it. Add some flowers to make it look even better!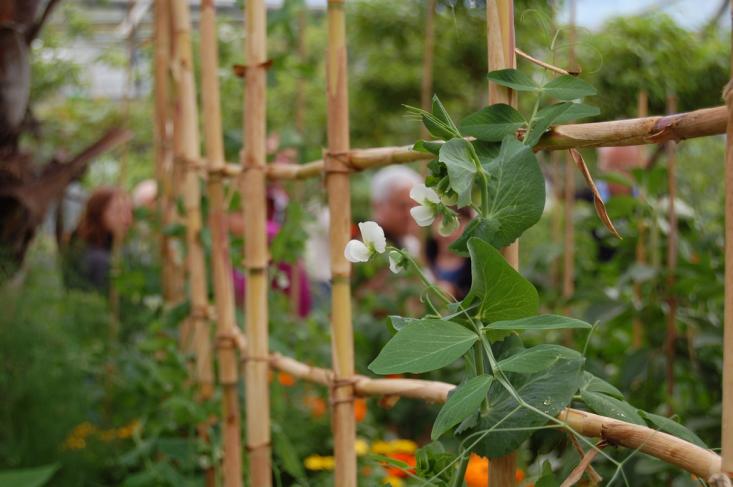 Woven Stick
This is one of my favorite DIY garden trellis ideas. It gives your garden a great rustic and natural look that can sometimes fit perfectly with the rest of your yard. Although flowers look and grow best on this one, don't be afraid to build one for your vegetables if you want.